When going for weight-saving modifications, you have to take many factors into consideration. The best possible decision you can make is choosing carbon-fiber body kits by Carbon Creations. The company is well-known in the market for designing and manufacturing innovative carbon-fiber aerodynamic products.
Carbon Creations catalog includes hoods, hood vents, spoilers, rear wings, bumpers, side skirts, fenders, roofs, and much more. Each product the company offers is designed specifically for your model.
Carbon Creations® - Cowl Style Carbon Fiber Hood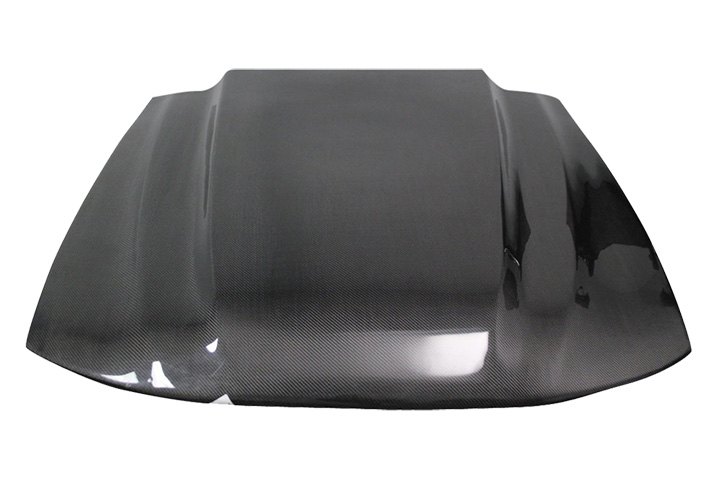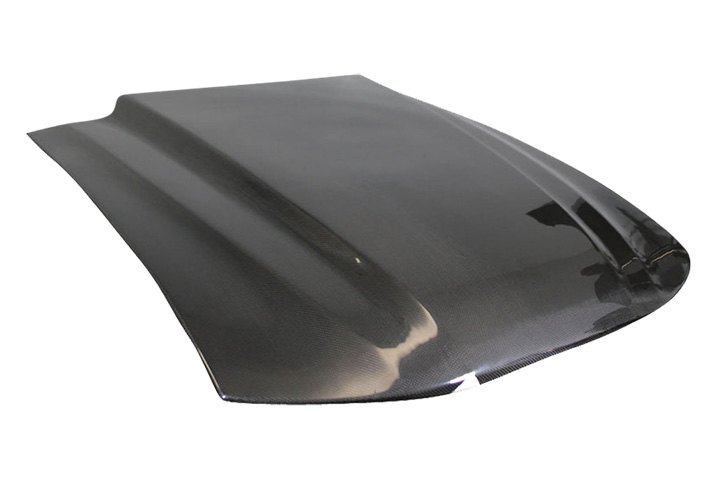 COMING SOON!

Fits:
1999-2004 Ford Mustang
Specifications:
Material: Carbon fiber
Features:
Hand-laid carbon fiber part on top of fiberglass
2x2 twill weave carbon fiber
Premium gloss, UV protectant finish
Track-proven strength and performance
Up to 70% lighter than OEM factory parts
Intended for off-road or show use only
Have a peek here for more information about the new Carbon Creations release.
​