Discussion Starter
·
#1
·
If you're a fan of carbon fiber and looking for the best protection for your Ford Mustang, we have great news for you! Recently CarCapsule has launched a new carbon fiber version of its popular CF1 Series Car Showcase. This product is the next evolution of the CarCapsule technology and an ultra-premium 24/7-365 days a year vehicle storage solution.
It protects your precious ride from dust, dirt, dings, corrosion, mildew, musty odors, and pests while presenting it in a show-quality display. The package includes a pump, circulating fan, power supply, and washable charcoal filter. It will take about 5 minutes to set it up.
CarCapsule® - CF1 Series Car Showcase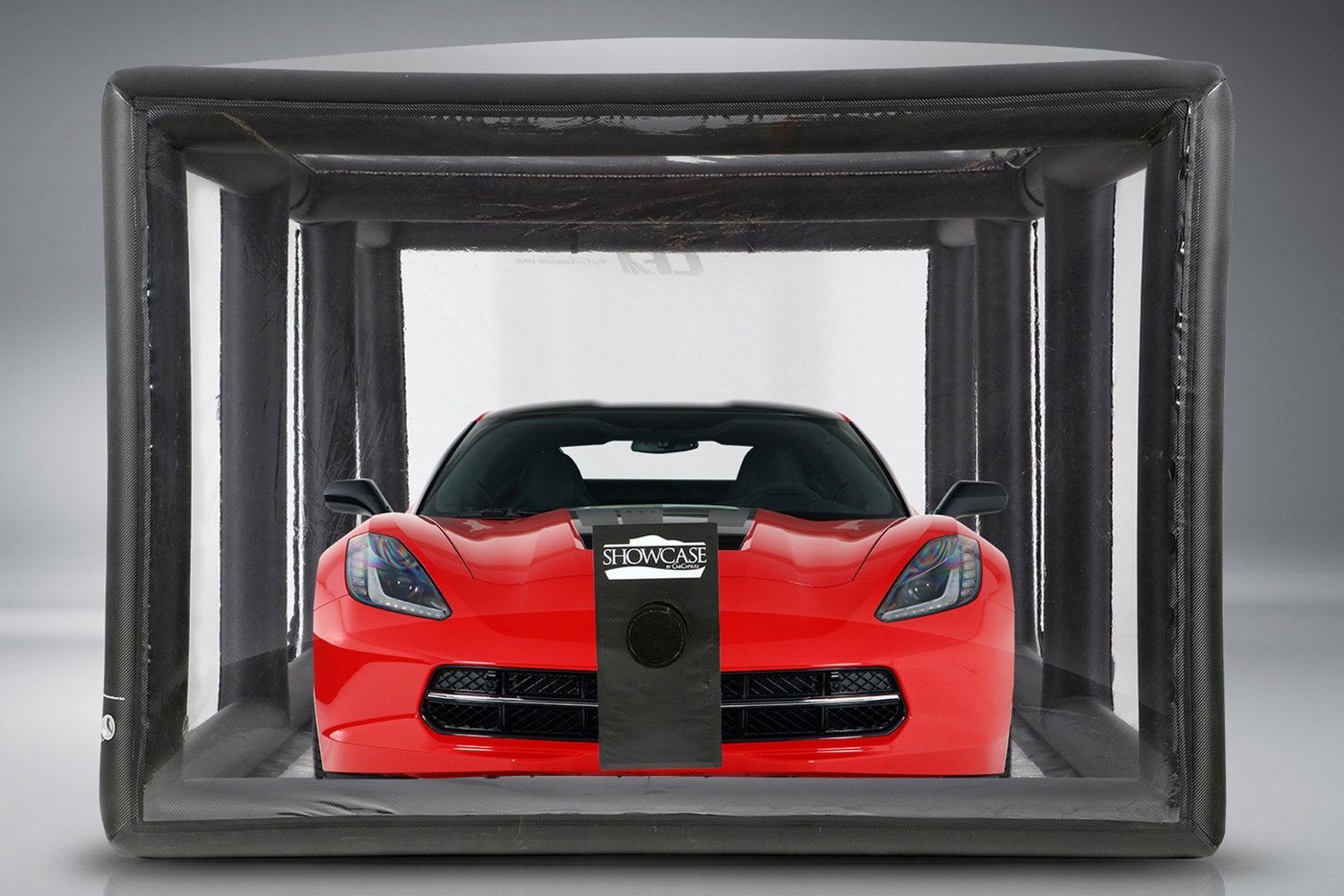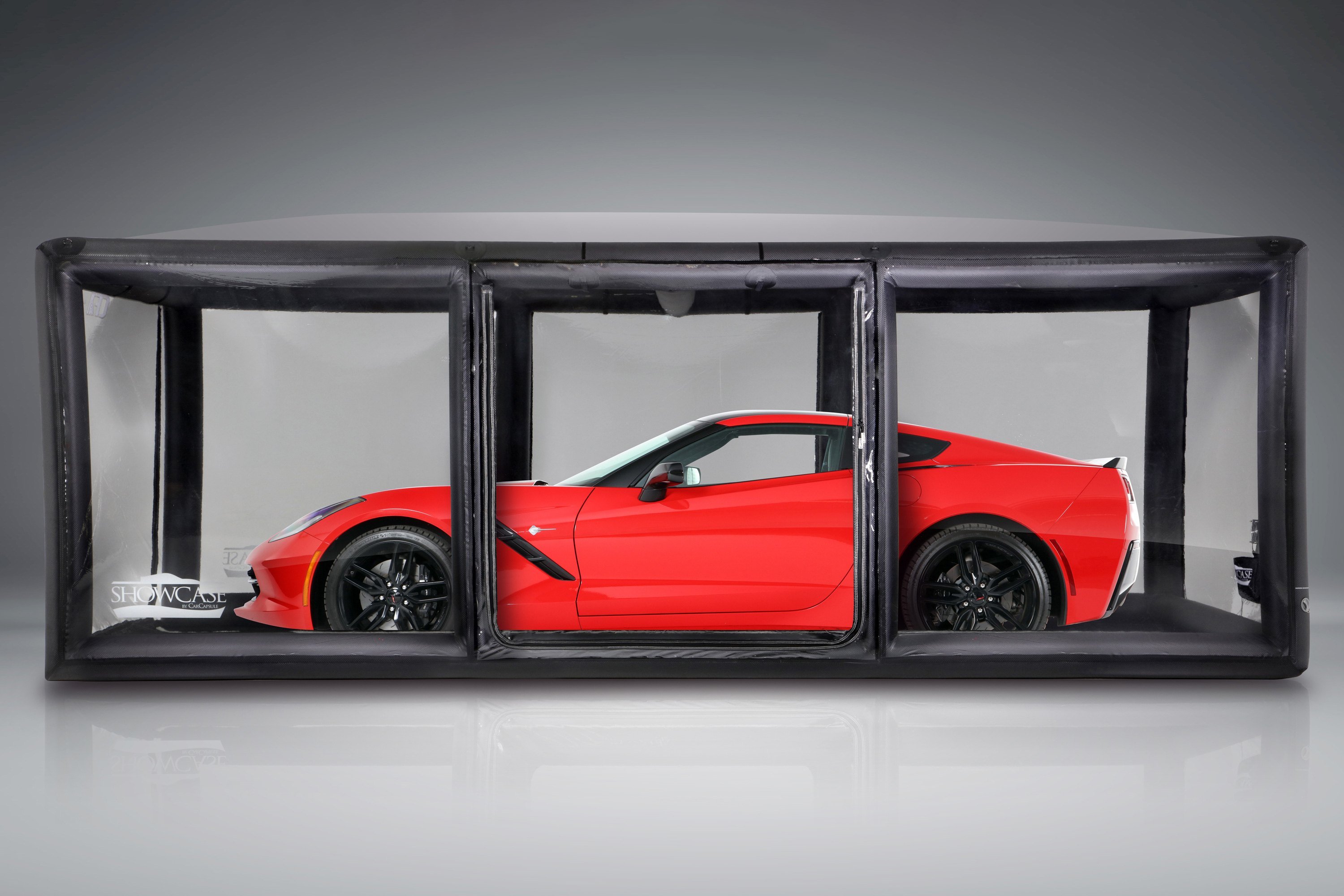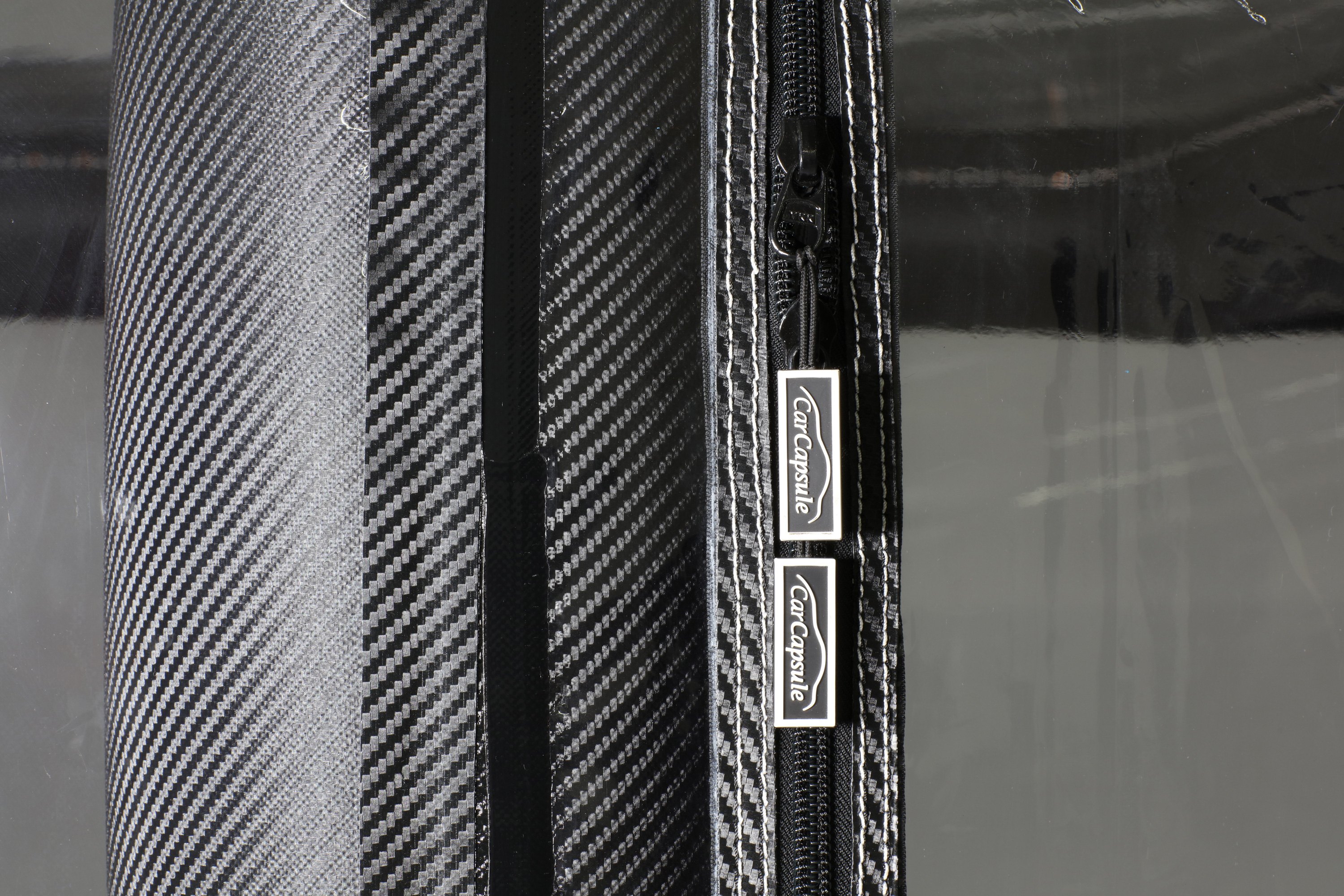 View the full list of CarCapsule Products:
CarCapsule™ | Bubble Covers for Cars, Trucks, Motorcycles - CARiD.com
If you want your kids or buddies to look at your precious vehicle but not touch it, or you simply need to keep an eye on it all the time, CarCapsule Showcase is for you!​