Discussion Starter
·
#1
·
Its a 95 Civic Ex 4dr. traded my 91 LX 5.0 for it because I wanted to try something new out. After having 7 mustangs I though I'd have a little fun on the import side.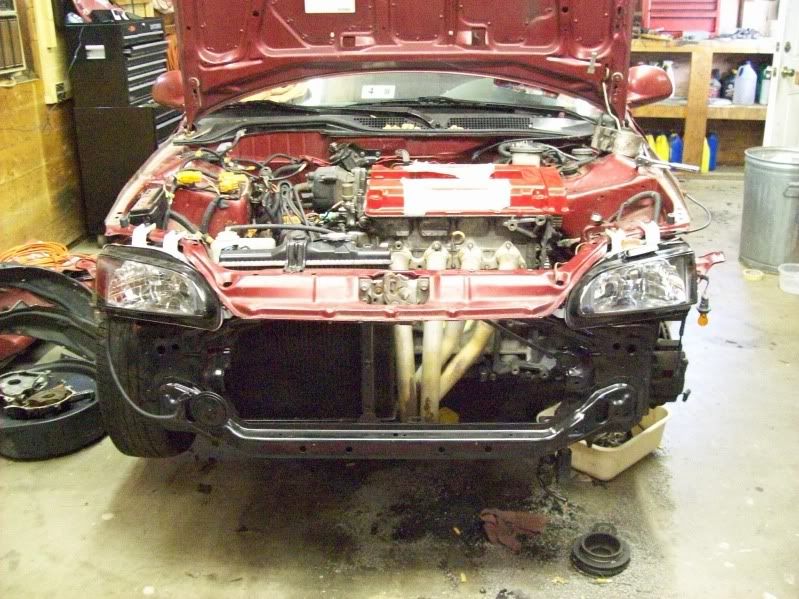 GSR Main Girdle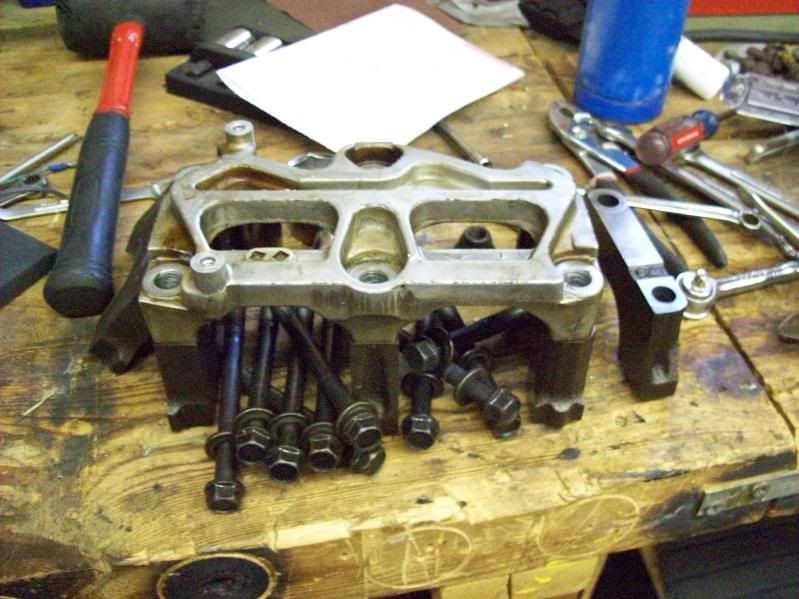 Front Mount Intercooler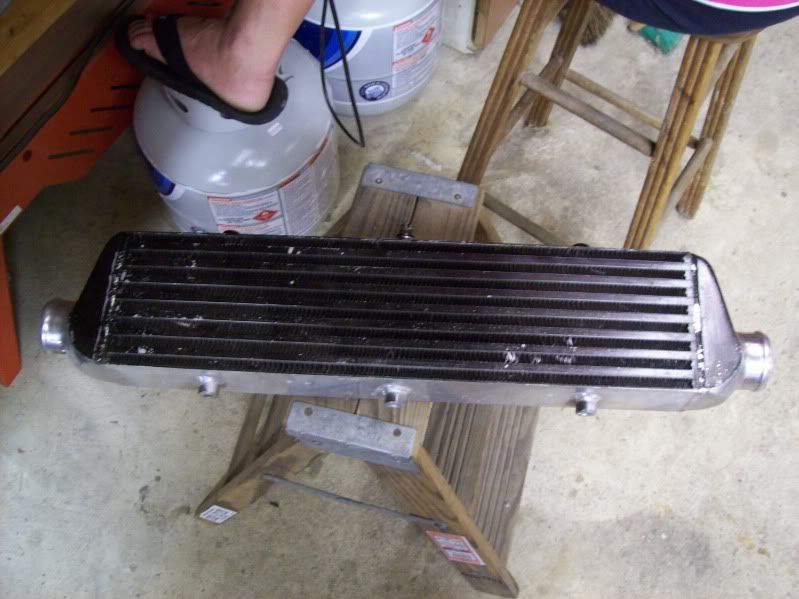 Sidewinder Turbo Manifold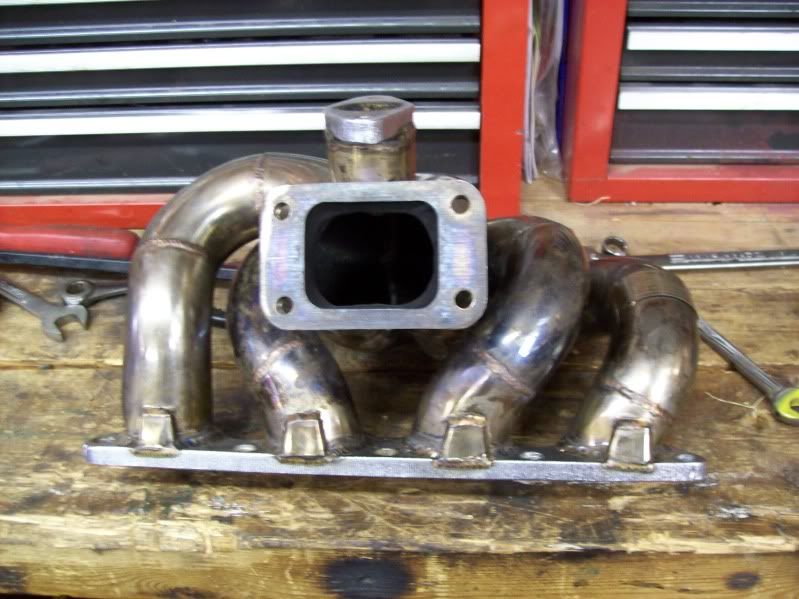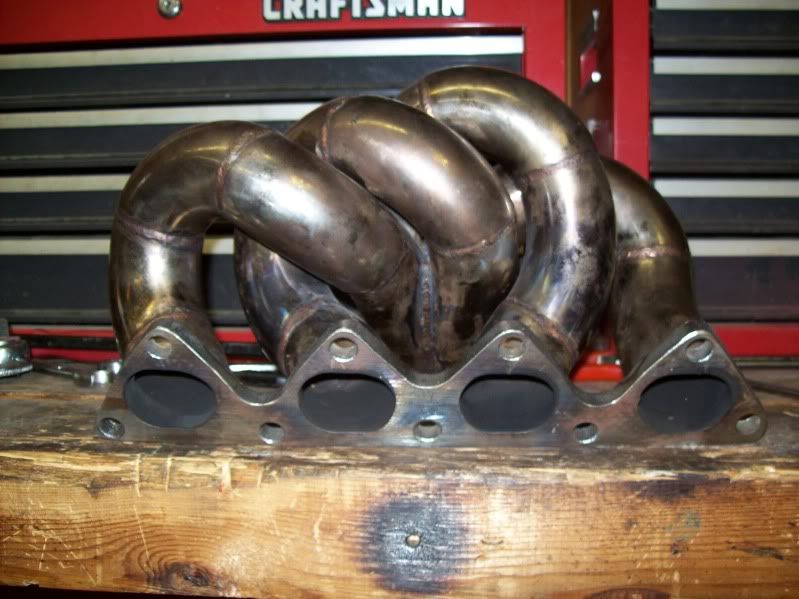 B20VTEC, just got done powdercoating the valve cover and was in the middle of grinding down DOHC VTEC for clearcoat.
More pics coming soon, not that yall care or anything, just trying to keep it diverse. Still love my Mach 1