Got my new strut tower brace today for my Boss intake
So I've been looking for a STB beside the Boss one that would fit my Boss intake manifold. Got with Gus at Steeda and he told me theirs should fit. Part # 555-5716. I just looked at their site right now to verify the part # and they now have a choice for the 2011 w/ Boss intake manifold lol. Anyway, here's the pics.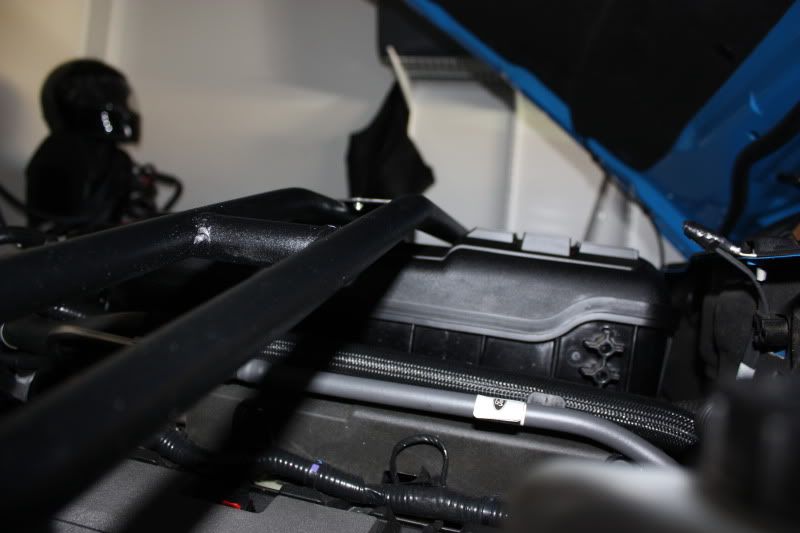 Tried getting a better pic of the clearance between the STB and intake manifold.