Discussion Starter
•
#1
•
I found on craigslist what the the ad claims is a 4" Harwood extended cowl hood for sale for a great price (sells at Summit for $360, he was asking $175 and has agreed to $150 if all is well when I go look at it). I have texted and spoken to the guy and he sent me a picture. I am going to look at it tomorrow. He told me that he was selling it because he got rearended so badly that the car is a complete loss, but the hood is in perfect condition. I have a few questions I was hoping you guys could help me with.
The hood in question.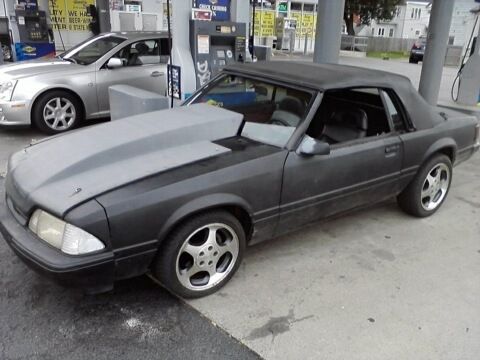 Supposedly the same hood from Summit.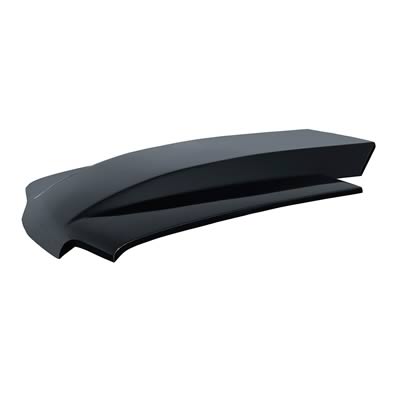 1. The pic he sent me makes the hood look very ill-fitting. I spoke to him about it and he stated that the car was in really bad shape and he hadn't spent any time to make it fit right, but that with a little work I could make it fit perfect on mine. Is that legit?
2. He told me that he had to remove either his cowl panel or cowl grill to make the hood fit (I can't remember). Is this normal or did he, again, need to "fit" the hood to his Mustang?
3. Is the extended cowl ok for street use? If not, can I trim the extension off and fix the fiberglass to make it into a standard cowl hood?
4. Lastly, he advertised it as a 4" hood, but looking at the one pic he sent me makes me think it might be a 6". Any ideas? I know I can measure it when I go look at it, but I'm pretty sure 4" is as big as I want to go.
Thanks for any input.