Discussion Starter
·
#1
·
Please post pics of your car so that I can get a visual... I did a swap and can't figure these final connections out.
Picture 1
This is a nipple on the back of the intake. What hose connects here? Also please take a picture of the entire line and where it runs to, I think I may be missing a regulator in this line.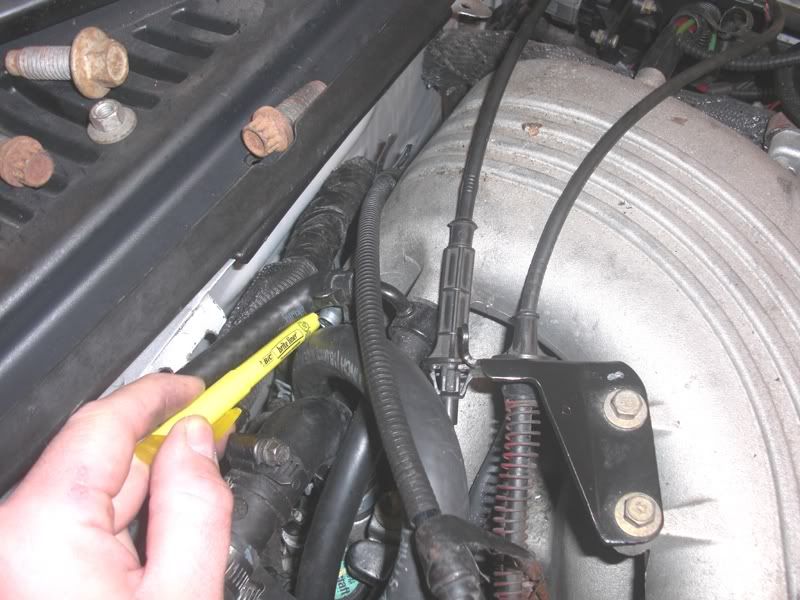 Picture 2
This is a picture of a connection that I cannot figure out where it plugs in to.
Picture 3
This is a connection in the front passenger fender well. I cannot figure out what it plugs in to. (The yellow one)