Ok this is caused from my fenders right? how is this happening though? Are my tires seriously moving up that much into the wheel well for the fender to be cutting them? I dont feel like the tires are bottoming out or anything. These are brand new tires pretty much. 1,000 miles on them. It just started happening which is the weird thing. tires are 315's, noone else has problems with their 315's, WHY ME? i felt my fenders though, THEY are sharp and jagged as hell, sharp as a knife. it is not smooth under there which is another weird thing. but still, i can't believe my tires are moving that much to hit my fender.
this is how they were 2 weeks ago: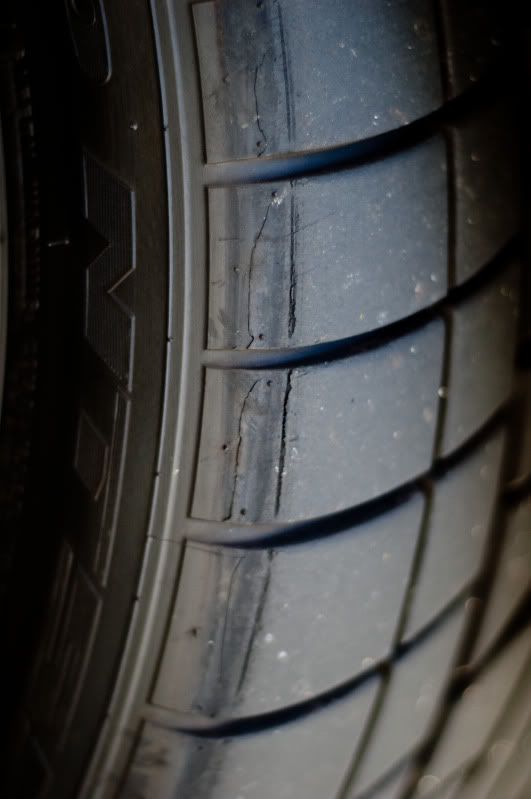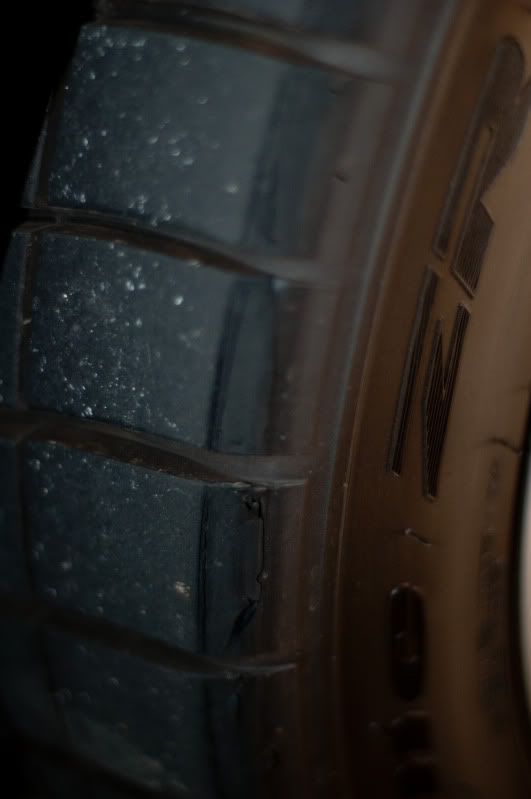 and this is how it is now: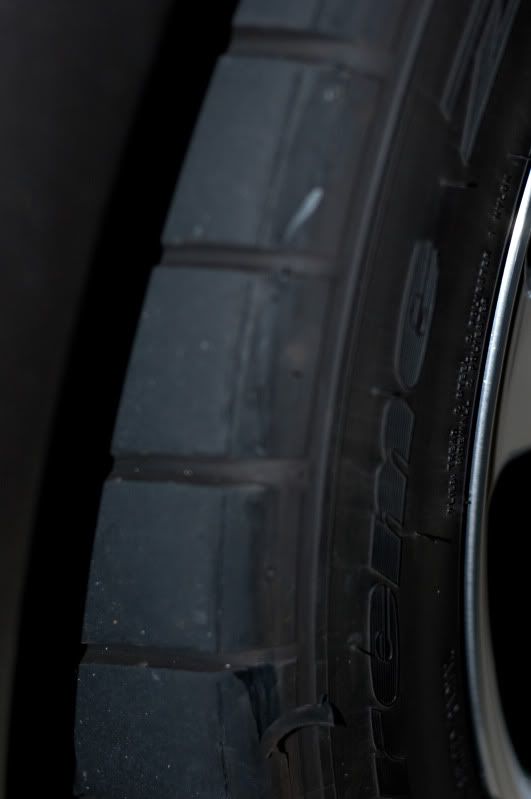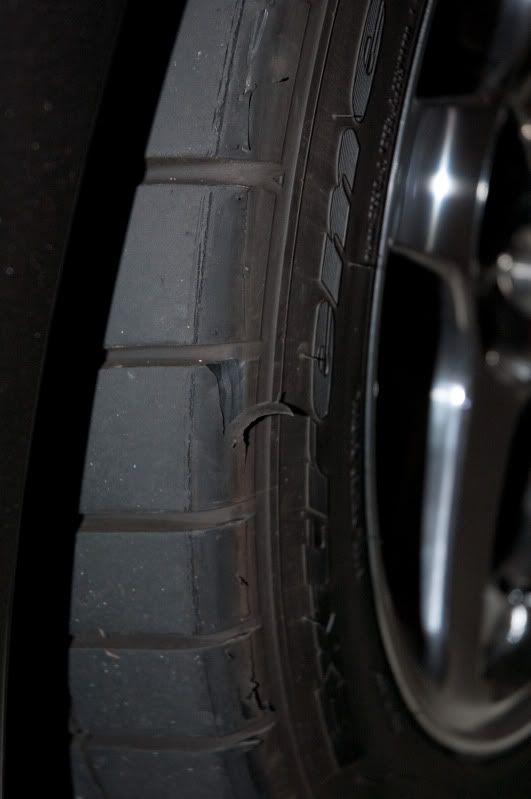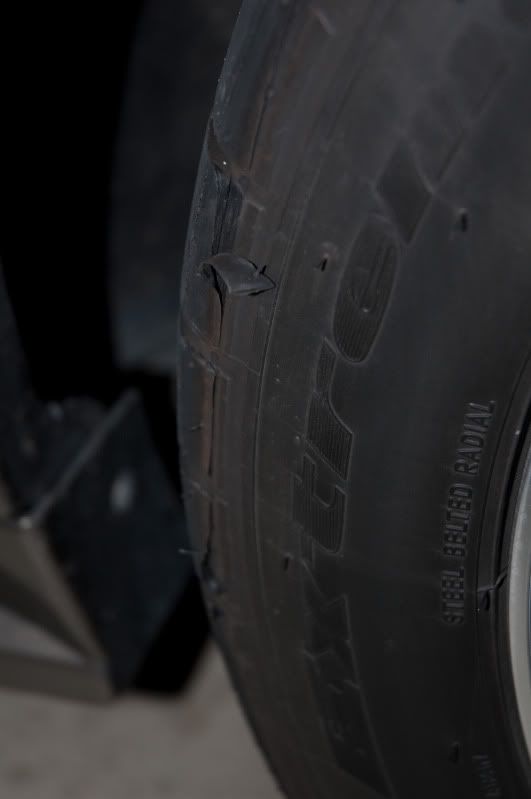 i want to fix this asap, but im fine though right? anymore and it looks like it's going to make some serious damage, but i want to fix it before it gets really bad.