Discussion Starter
·
#1
·
If they sell,
C pillar beams or trunk beams for our car to stiffen it up and for looks???
Such as;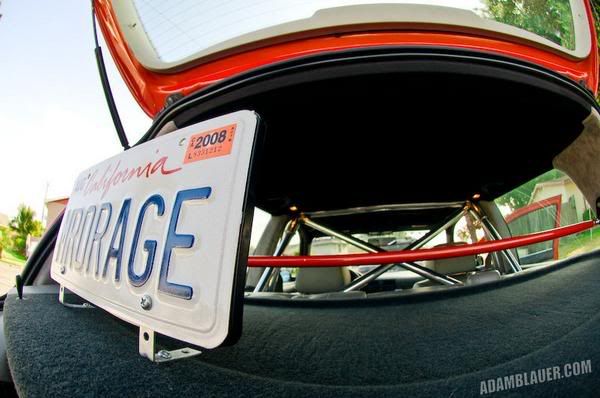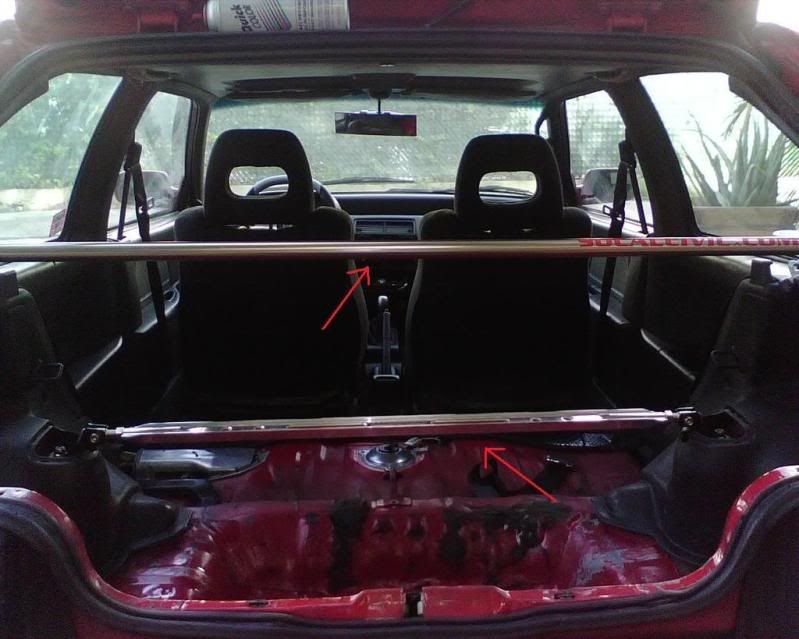 I am a Ford guy and own 3 fords... dont hate on the Civic and VW just trying to give you guys the image... If I cant find one I am thinking of pulling the rear interior and fabbing up one??
I may buy the one my buddies buying for his RSX (its adjustable & the RSX is the same width) powdercoat is and figure out mounting...
OR, Buying a Street bolt in cage and either having it powdercoated also or chromed... (I know the dangers of bolt in and would put it in for shows take it out for dd).
I think it would add a nice custom touch let me get your input...
-Joe