Discussion Starter
•
#1
•
...by the engine in your car, if I can't see a goddamned thing?
Sorry for the general rant but this has been a long time coming for me especially going to some car shows which showcase much more modern vehicles. As a kid, I saw my dad open the hood of his car and I was fascinated by the 100s of moving parts whizzing and zipping around (aka the belt and pulleys) lol.
But recently going to a bunch of car shows. I've come to the conclusion that recently, the latest trend is the hood-in-hood. Where basically, driving without a hood, you probably wouldn't even realize there was no hood on the car...
I find myself approaching these cars, and outside of the obvious "HEY HERES HOW MANY CYLINDERS THIS CAR HAS" I find myself lamenting, "Welp, I guess I'll never know what that one looks like."
Some of the offenders below.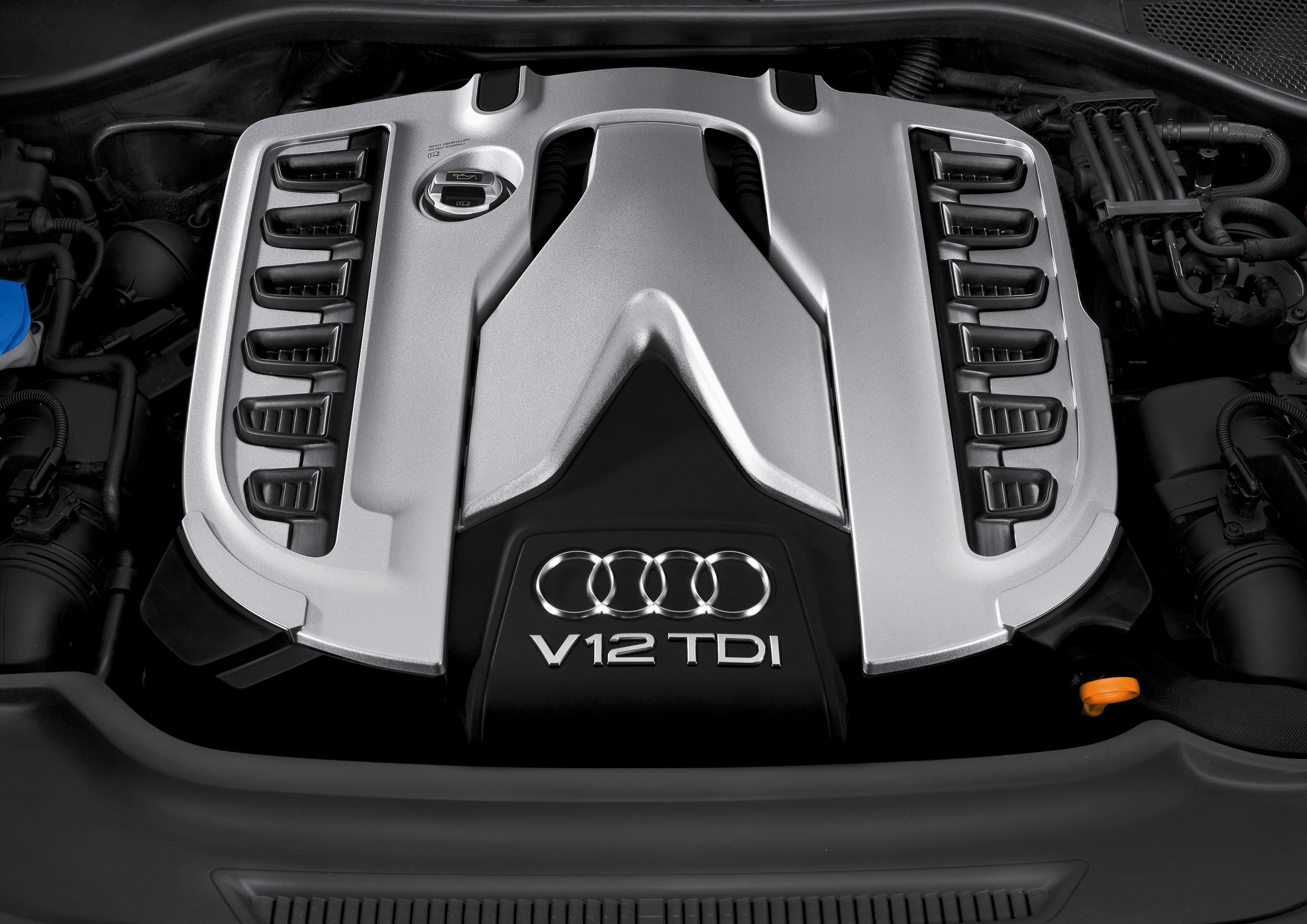 ]
I feel like all it takes it a bottle of windex, a rag and 3 minutes (I'm being a bit facetious) and you can have a show ready engine bay.
Now, the vette, stang, and camaro are slightly less guilty, but they still felt the need to slap some plastic parts on the engine for show.
Anyone else feel this way then walking around a car show recently?