Discussion Starter
·
#1
·
Since there are a lot of questions on how and what to do, I thought I would make a thread on it.
What you need:
Dupli-Color Import Auto Spray - Silver Metalic
Dupli-Color Auto Spray - Clear Top Coat
Dupli-Color Adhesion Promoter
2000 grit sandpaper
400 grit sanpaper
Adhesion promoter and sandpaper are not neccasary, you can do it with out these, but wet sanding with the 2000 grit will give you a much smoother finish.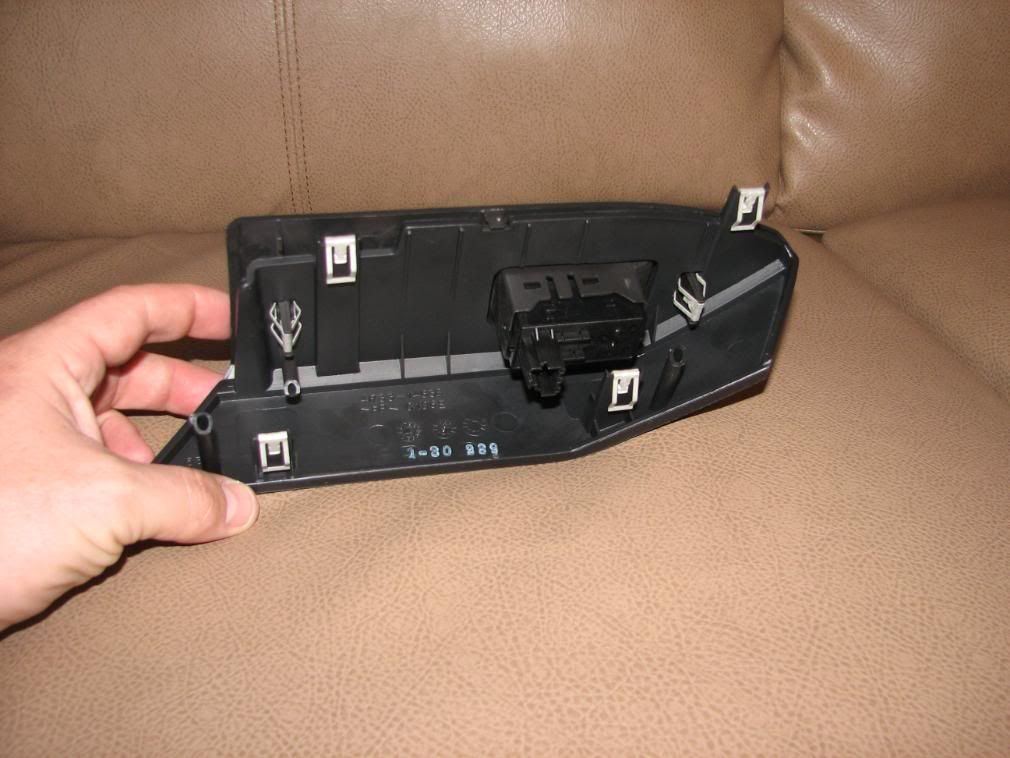 The window switch has 2 spots on either side, you can use a flathead screwdriver to lift the plate up enough to slide these out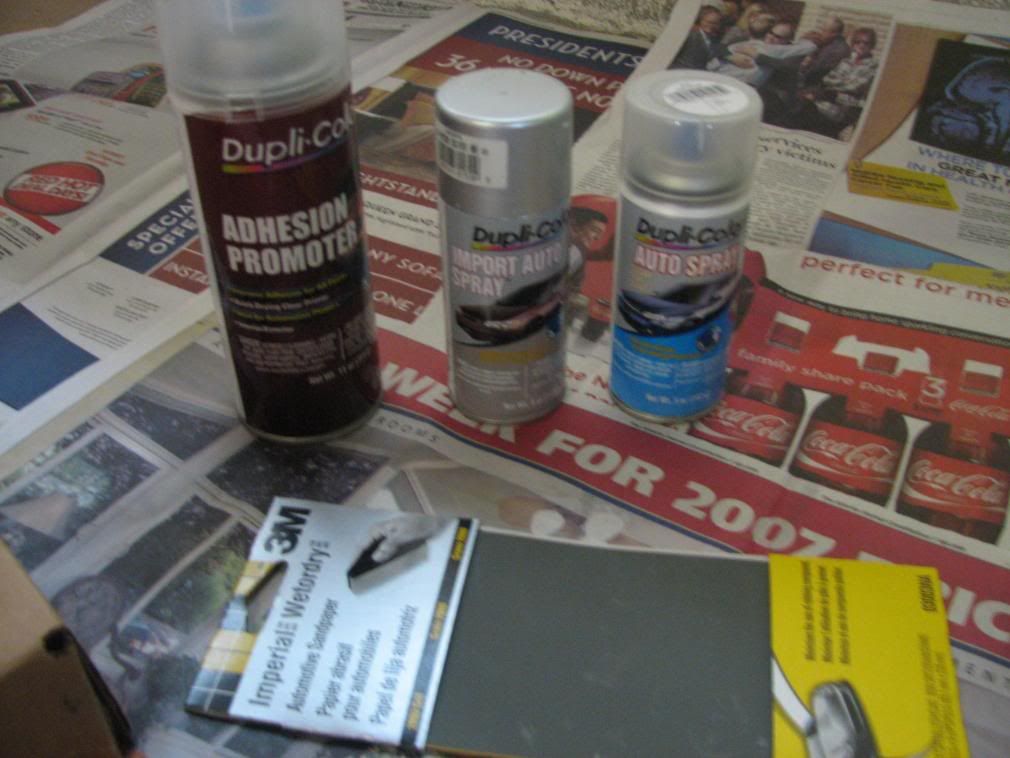 They looked rough after my first coat.
I did alot of wetsanding and coating to get it where I was pleased
Here is my finished product