I was told these are twisted heads heat track and possible the pistons are trickflow specifics for these heads. they look like dished not like the stockers.
if you can see in the picture, the valves have a total of three springs per valve. does that sound right. I am replcing all gaskets and putting this motor in my car. it was running very strong when I purchased it. I was told it was bored to a 306. what RPM can I rev it to with this drivetrain, I hope a little higher than stock, but not sure. Planning on putting a vortech v2 with 10 lbs pulley and 42 lbs injector with calibrated maf and all miscellaneous bolt ons.
pictures can be viewed in this link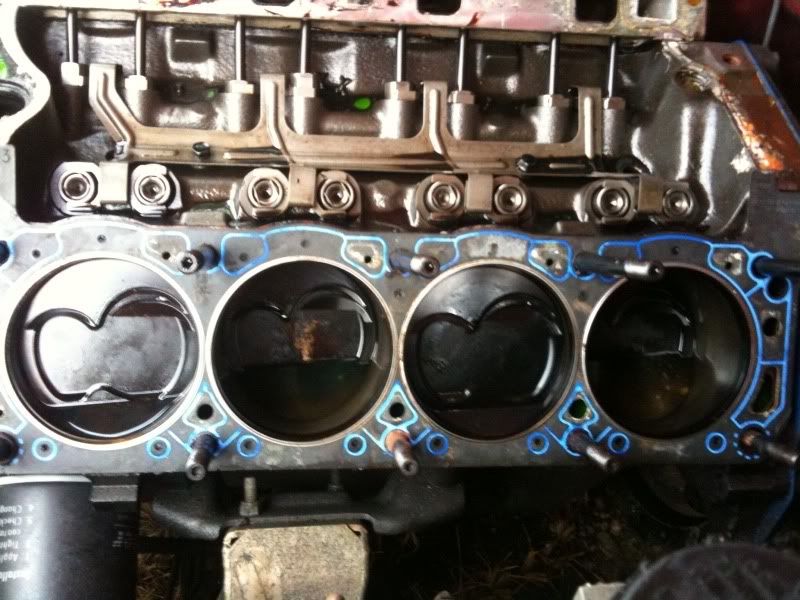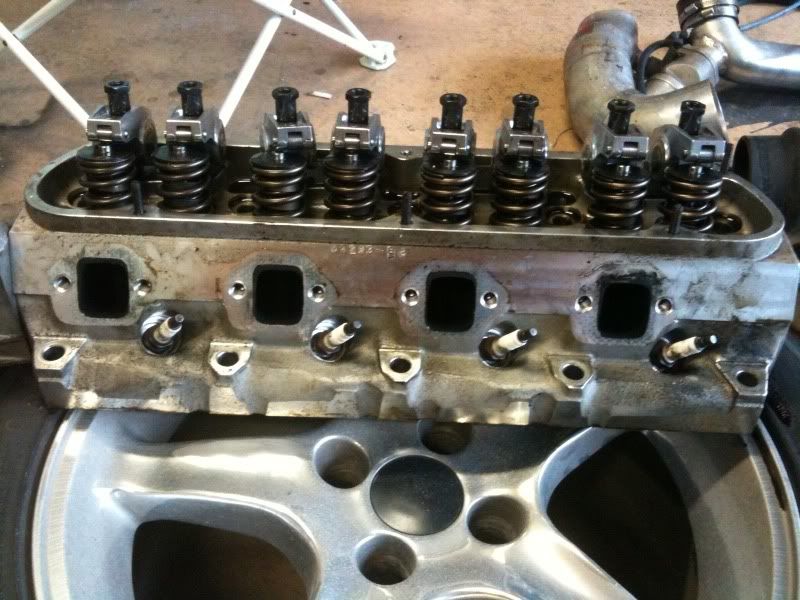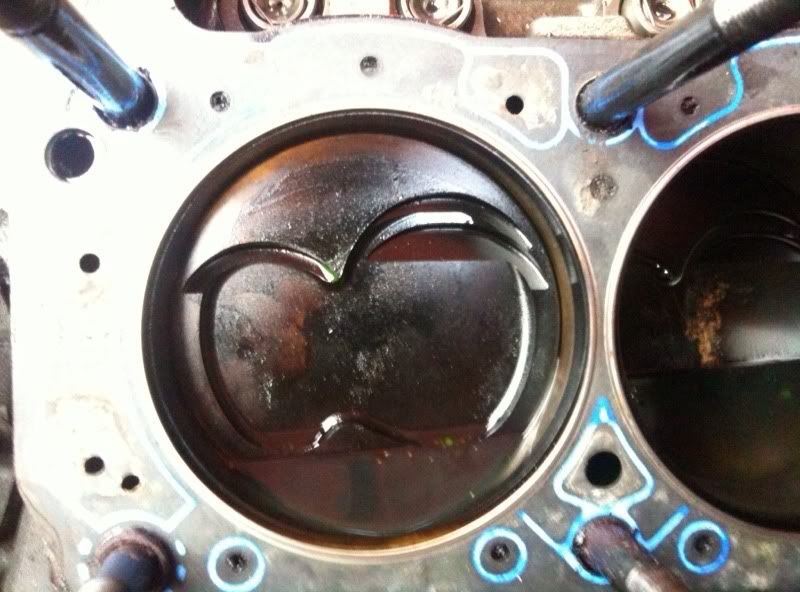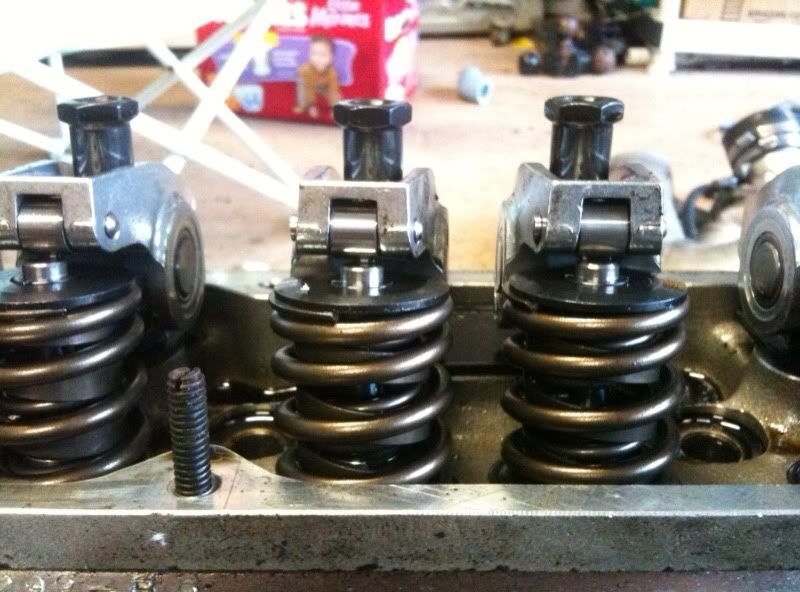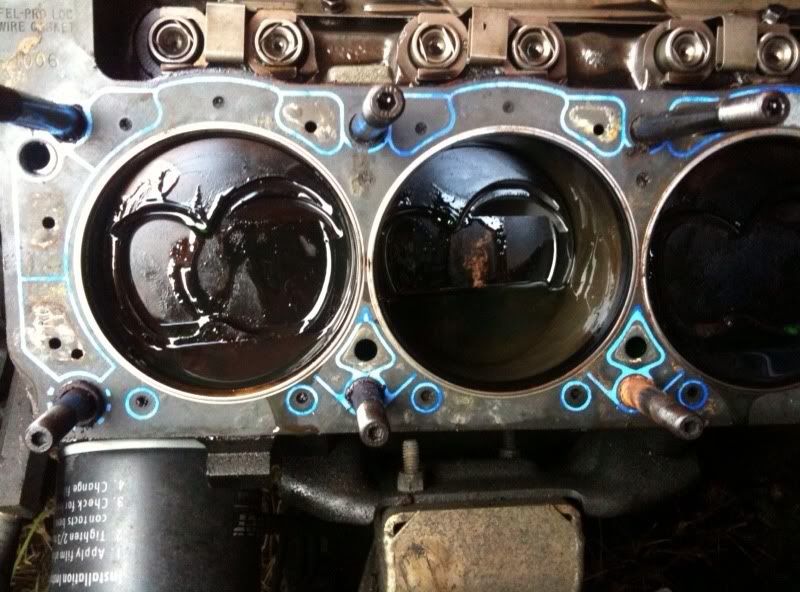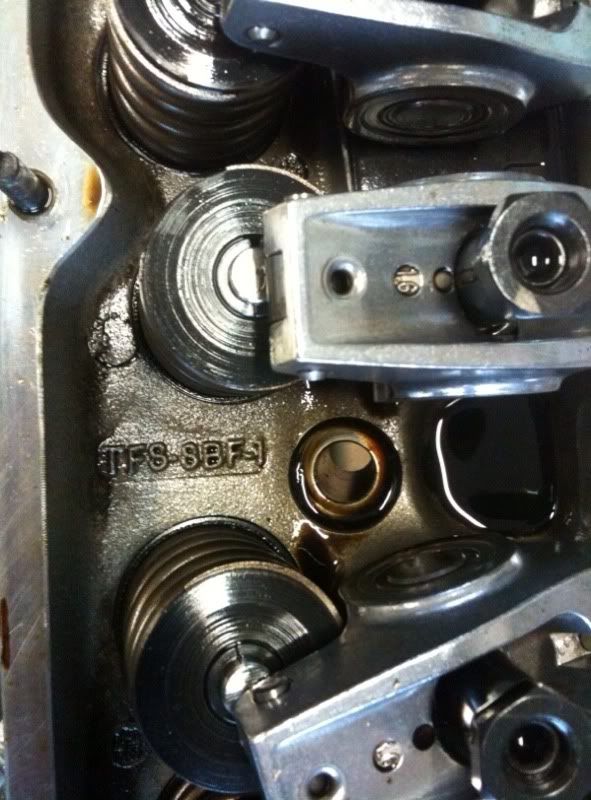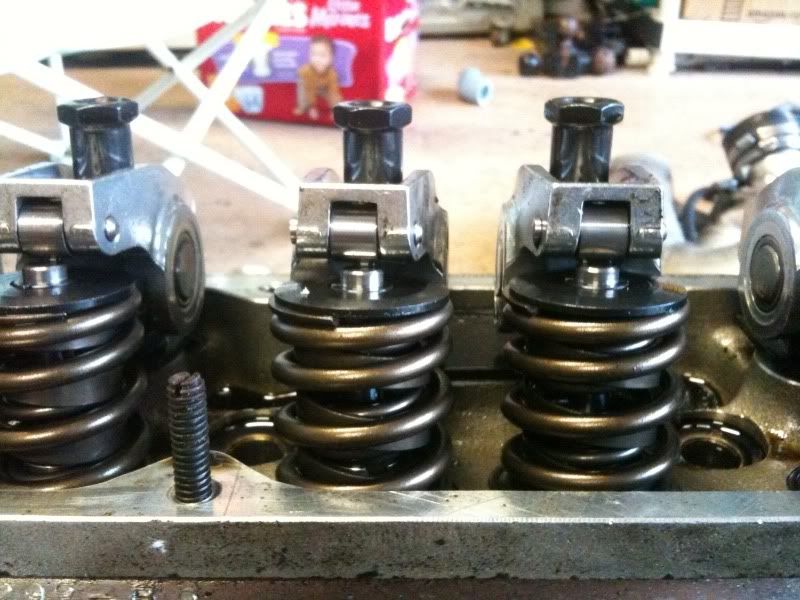 thanks for any help.