Discussion Starter
•
#1
•
Ha
A couple of weeks ago, I had went with my uncle to check out a van that was being auctioned off. He was looking to buy it for one of his restaurants he is opening up. It's a 1973 Chevy step van with a 350 and an auto transmission. He ended up getting a pretty good deal on it and we are going to fix a few things on it and clean it up. The whole body is aluminum except for a few fiberglass pieces on the nose that we will paint or wrap. He wanted to clean up the aluminum and maybe polish it a little bit to make it look better. A bunch of the trim pieces are going to be either repainted or may talk to Mike about powder coating some things. We are going to repaint the bumpers.
Mechanically, there are only two major things that we have to look into. Turns out the passenger side exhaust manifold has a nasty crack in it. When we went to look at it, it was running as we pulled up, but it died after idling for a few seconds.It was obviously had an exhaust leak, but they couldn't get it to start again while we were there actually looking at it, and I missed the giant crack in the center of the manifold. The other thing will be the brakes need to be gone through. It got really squirrely when getting on the brakes hard and pulled right hard. It is going to Raben later this week for tires and he may just have them go through the brakes while it is there.
I know nothing about carbs or the holy Chevy 350, so I got some learning to do, but it ran fine once we got some fresh gas in it, aside from the exhaust leak.
I do have one question right now, does anyone know if these manifolds were put on anything else or can all stock Chevy 350 manifolds work for a truck? am I better off trying to see if someone can weld that?
Here's a few pictures.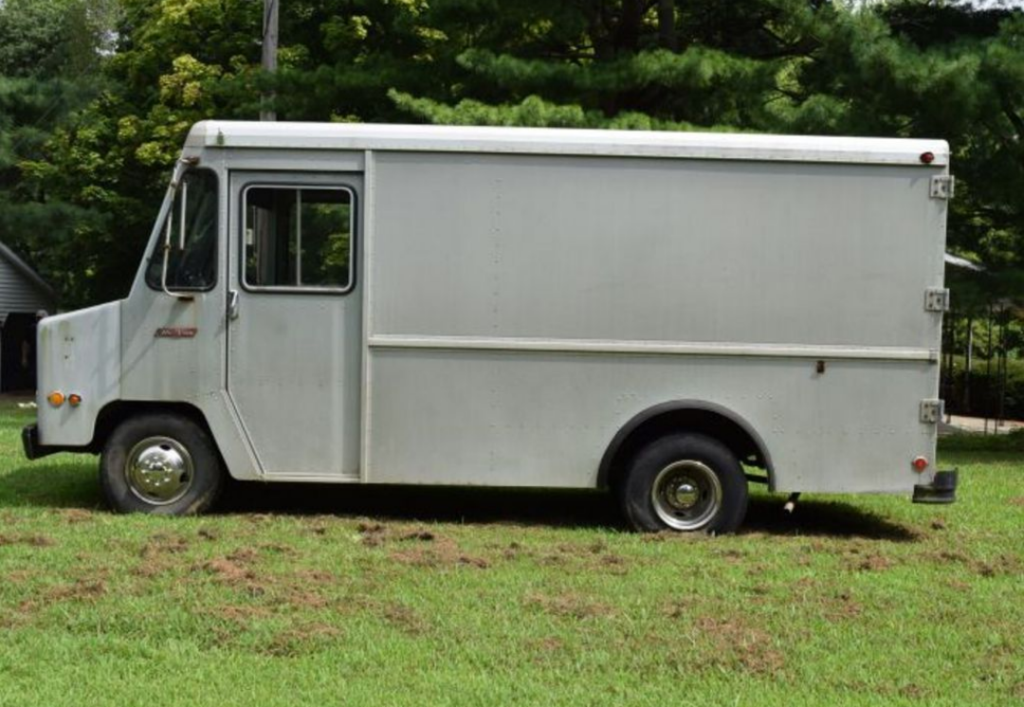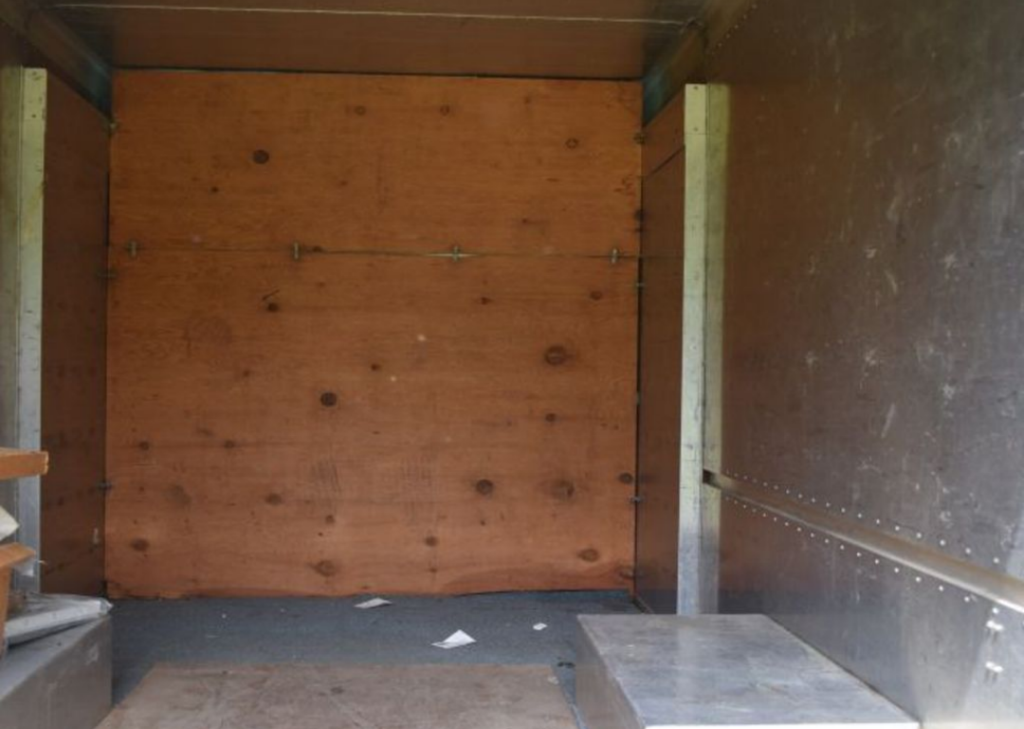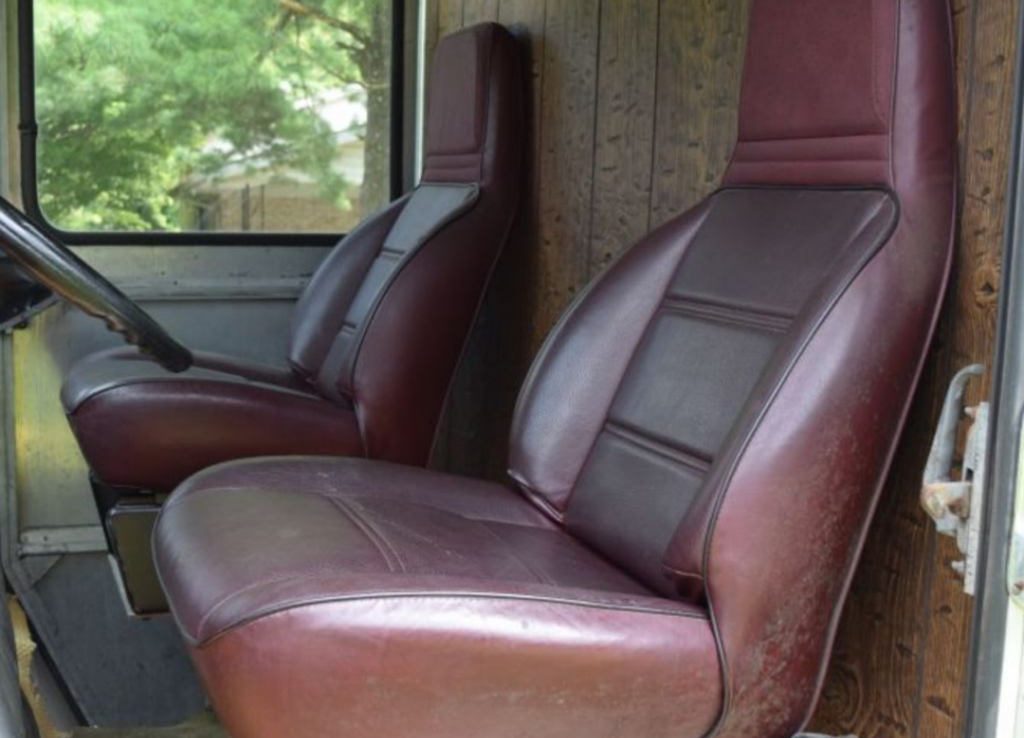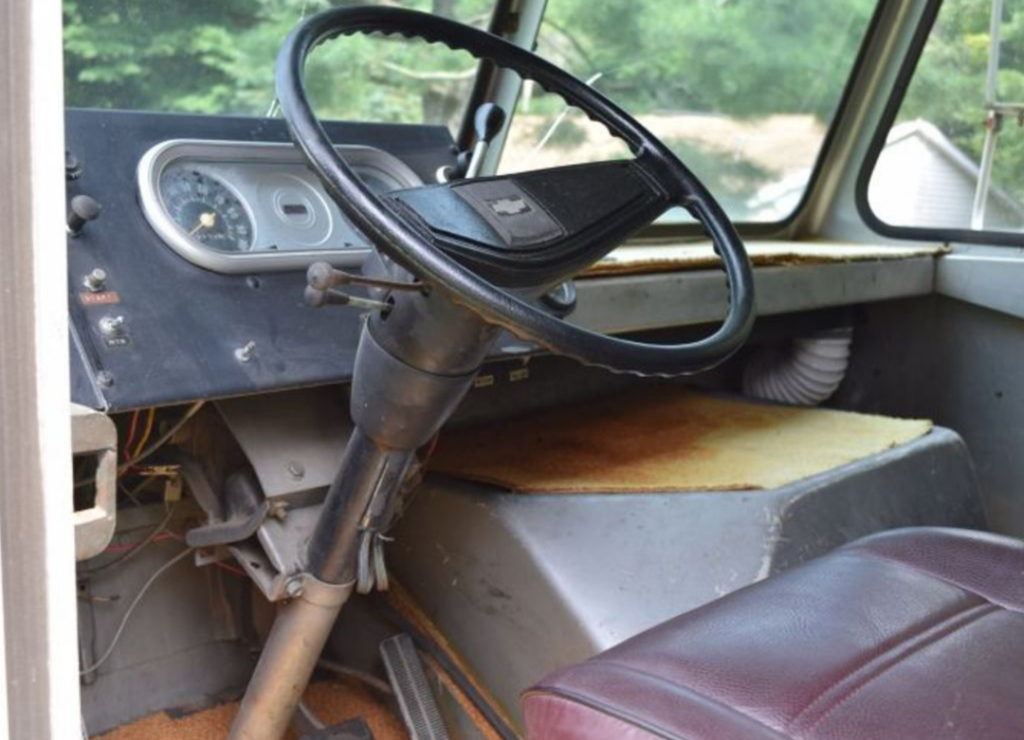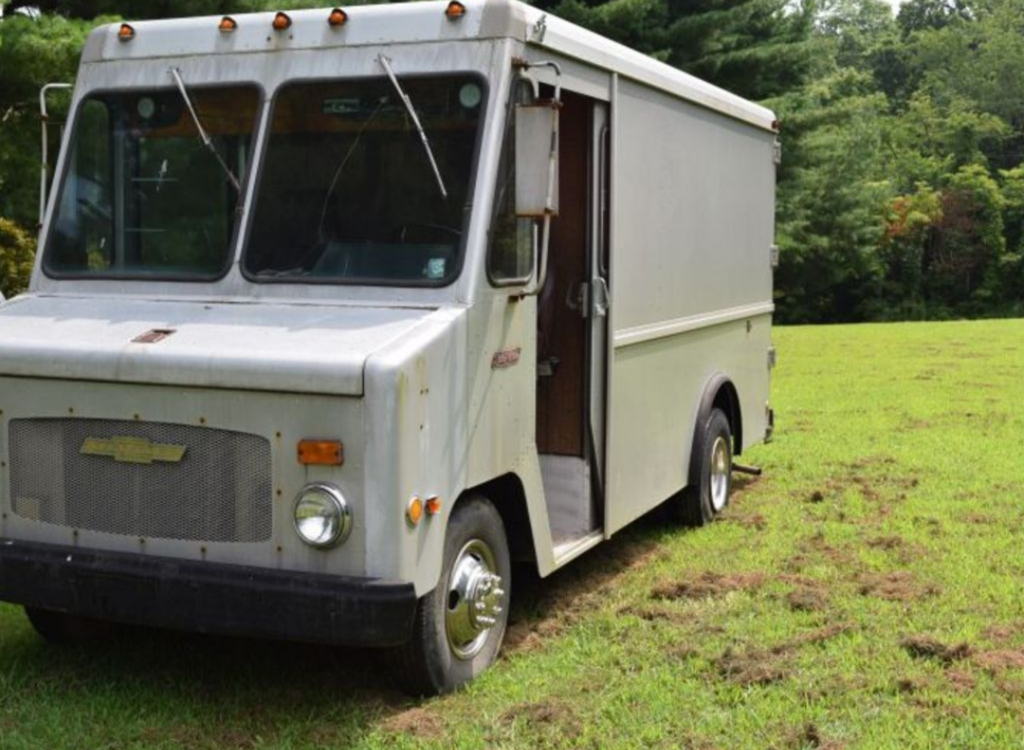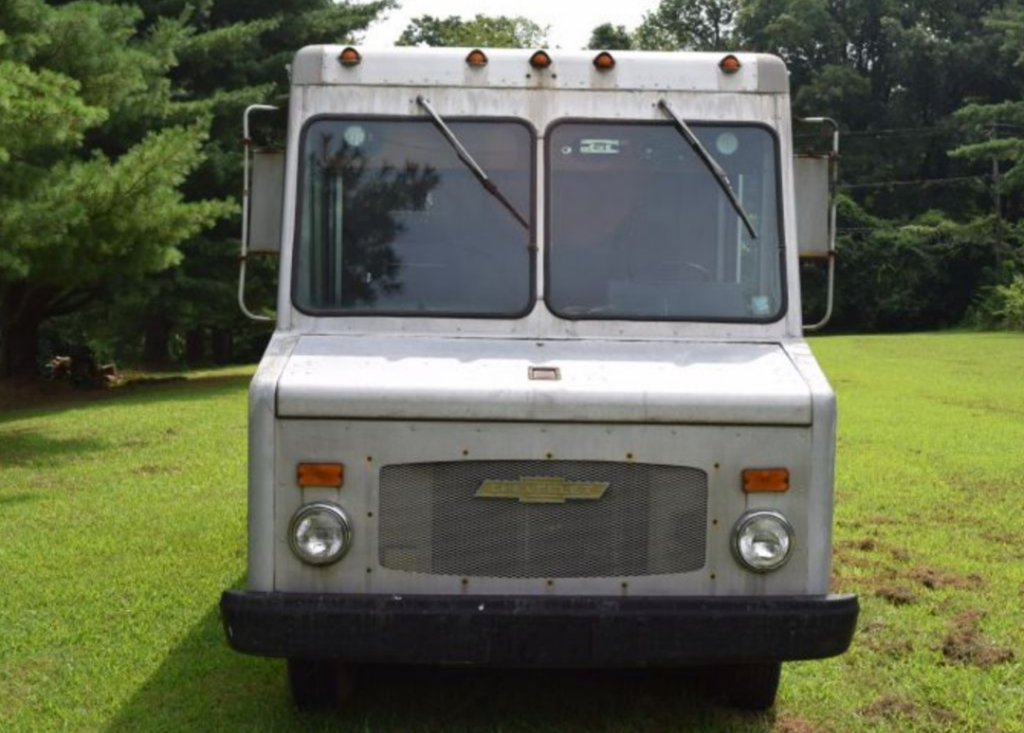 The first fill-up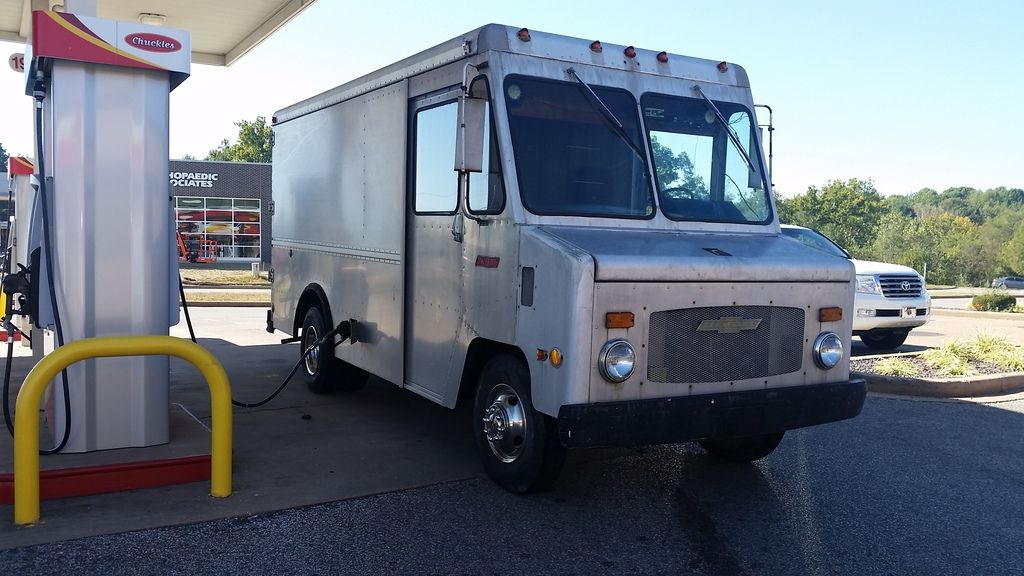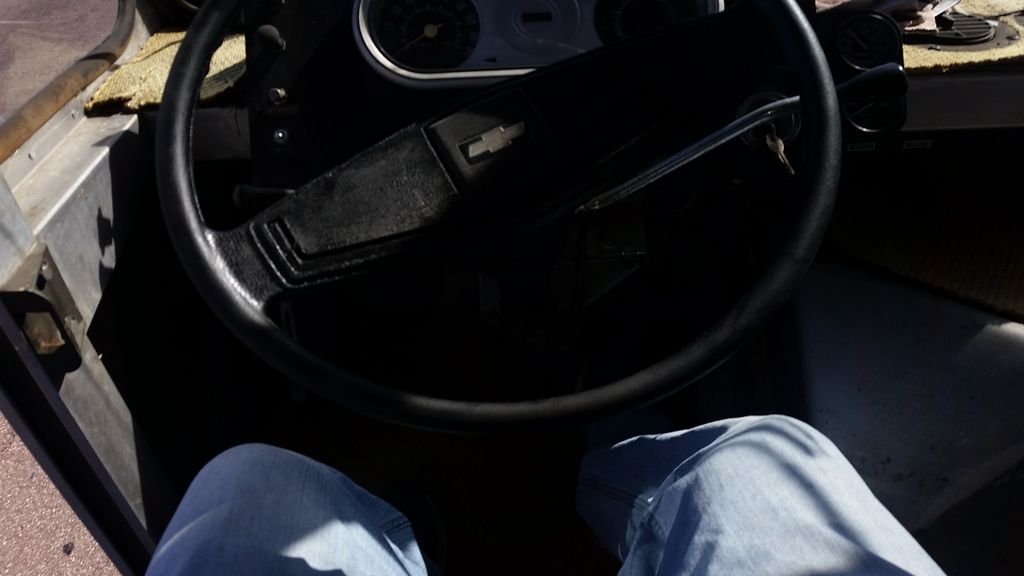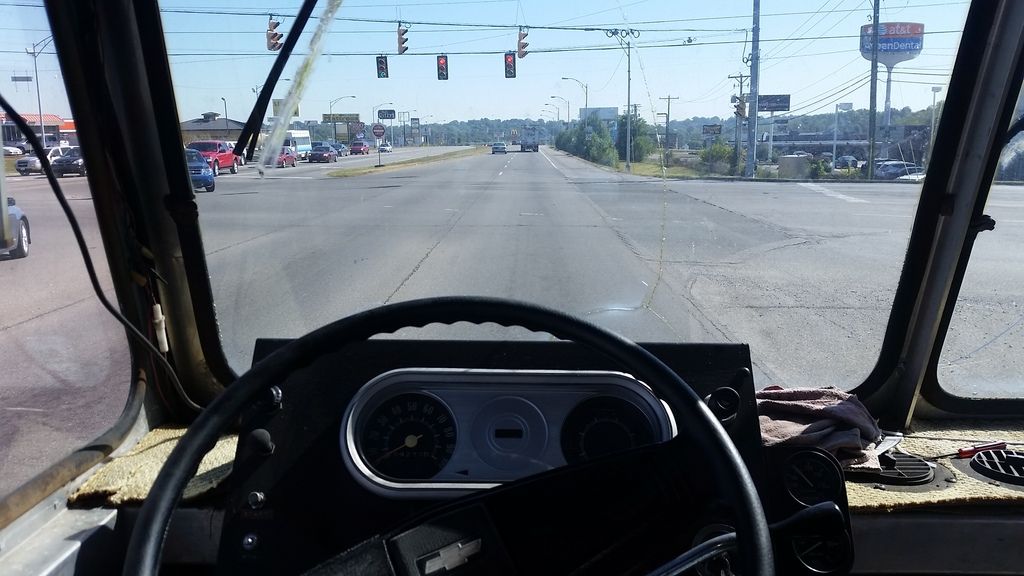 The ****ed manifold