XFORCE is an Australia-based brand that offers a range of uniquely engineered stainless steel bolt-on exhaust systems. They are designed to be bolted directly to existing mounting points making installation easy. These systems are built to perform well, using materials designed for longevity, and like all XFORCE exhaust systems, they look great.
They not only help unlock the hidden power of your Mustang but also modify its sound with a pair of adjustable Varex Mufflers. Each XFORCE exhaust comes as a complete kit from headers to tips.
Change the way your Mustang performs and sounds with an XFORCE Varex Exhaust system!
XFORCE Exhaust® - Varex™ Exhaust Systems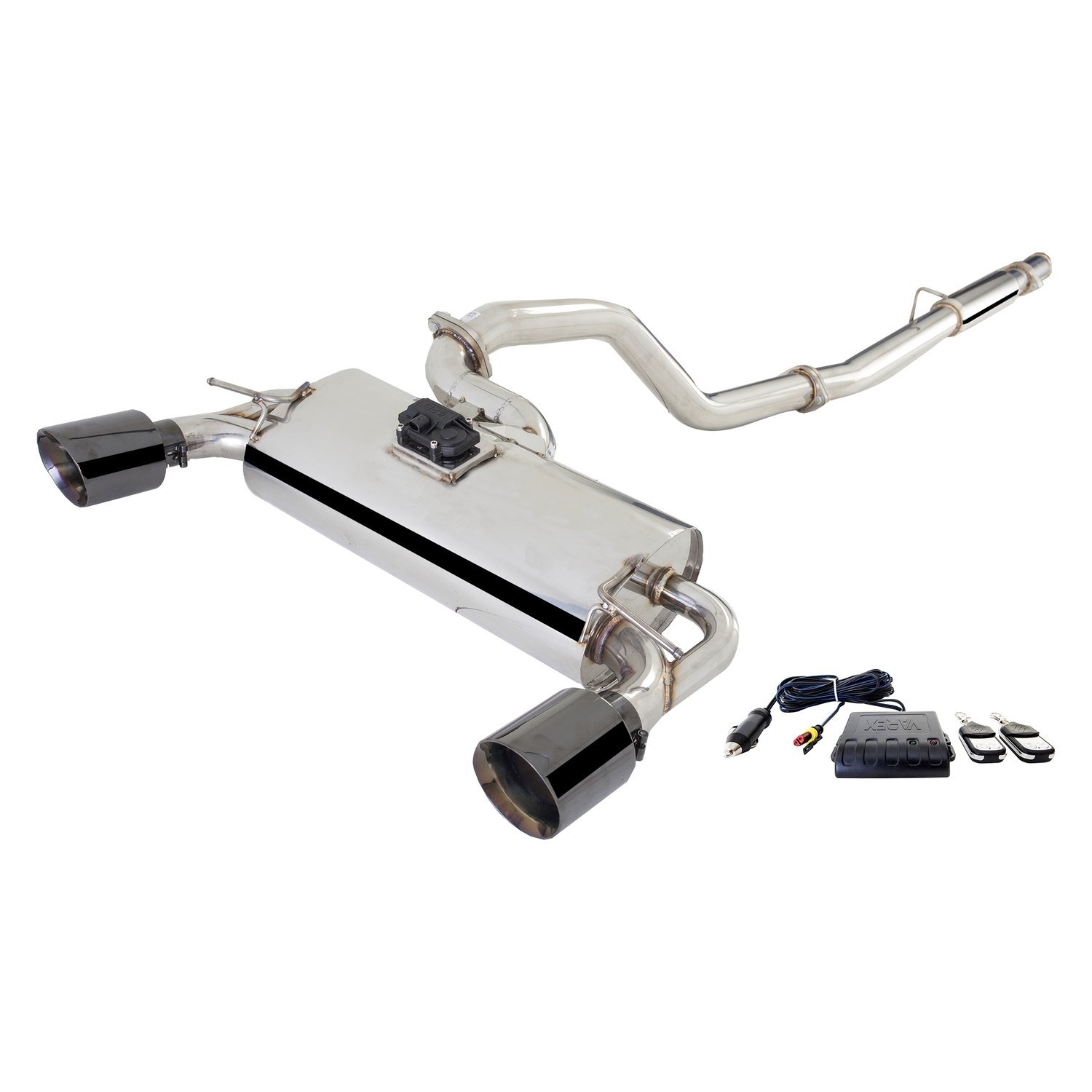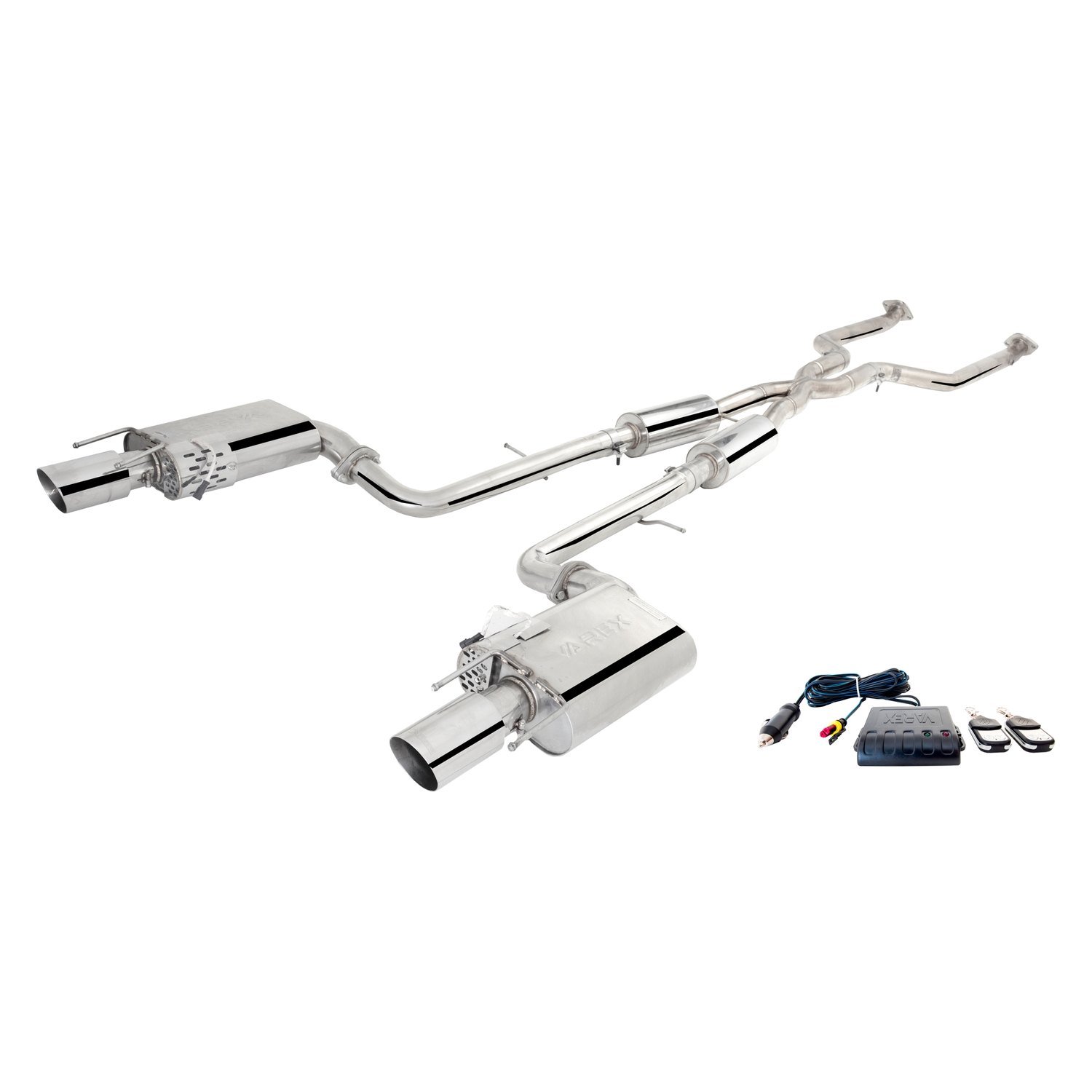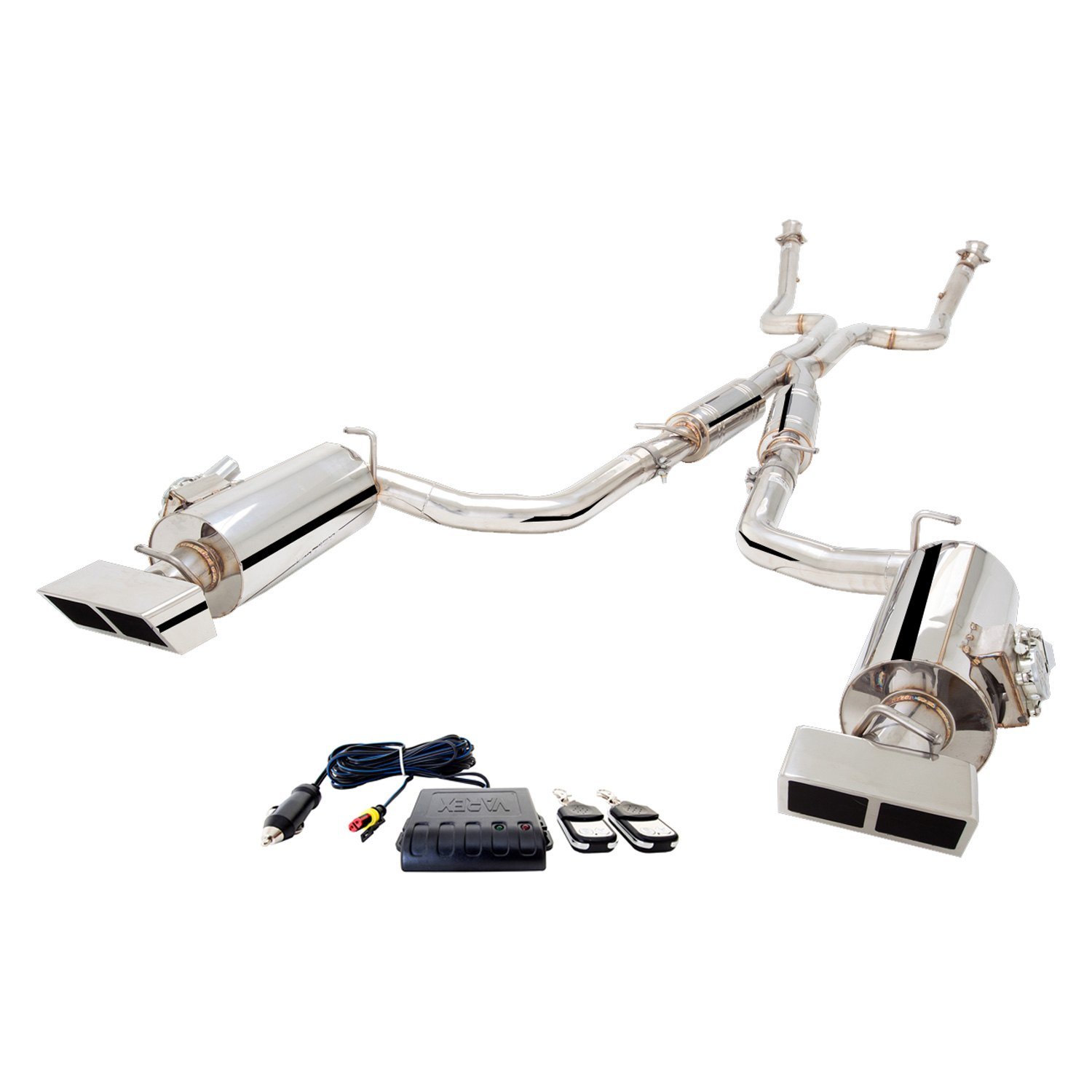 Features:
Varex™ patented exhaust control technology
Custom designed to boost the efficiency of your exhaust
Made with cutting-edge technology and materials
Subject to thorough quality control to assure reliability
Unparalleled in dependability, safety, and service
View the complete selection of XFORCE Products for Ford Mustang: XFORCE™ | Exhaust Systems, Mufflers, Tips, Parts — CARiD.com
​