So last year during the black friday sales, I took the plung and ordered a Stage 2 Gen 2 VMP TVS Kit with a few extras. Im comfortable with installs, but since I dont have a garage, my original plan was to have a buddy of mine do the install at his shop. Then responsability kicked in and every single time I put cash aside to get it done, something came up. The past weekend I said screw it, im doing it myself. I called a buddy with an open garage at told him im bringing beer! Two and a half days later, I am happy to report that the install was a success and my Lola is now a whiner!
Ofcourse what would a thread be without pics!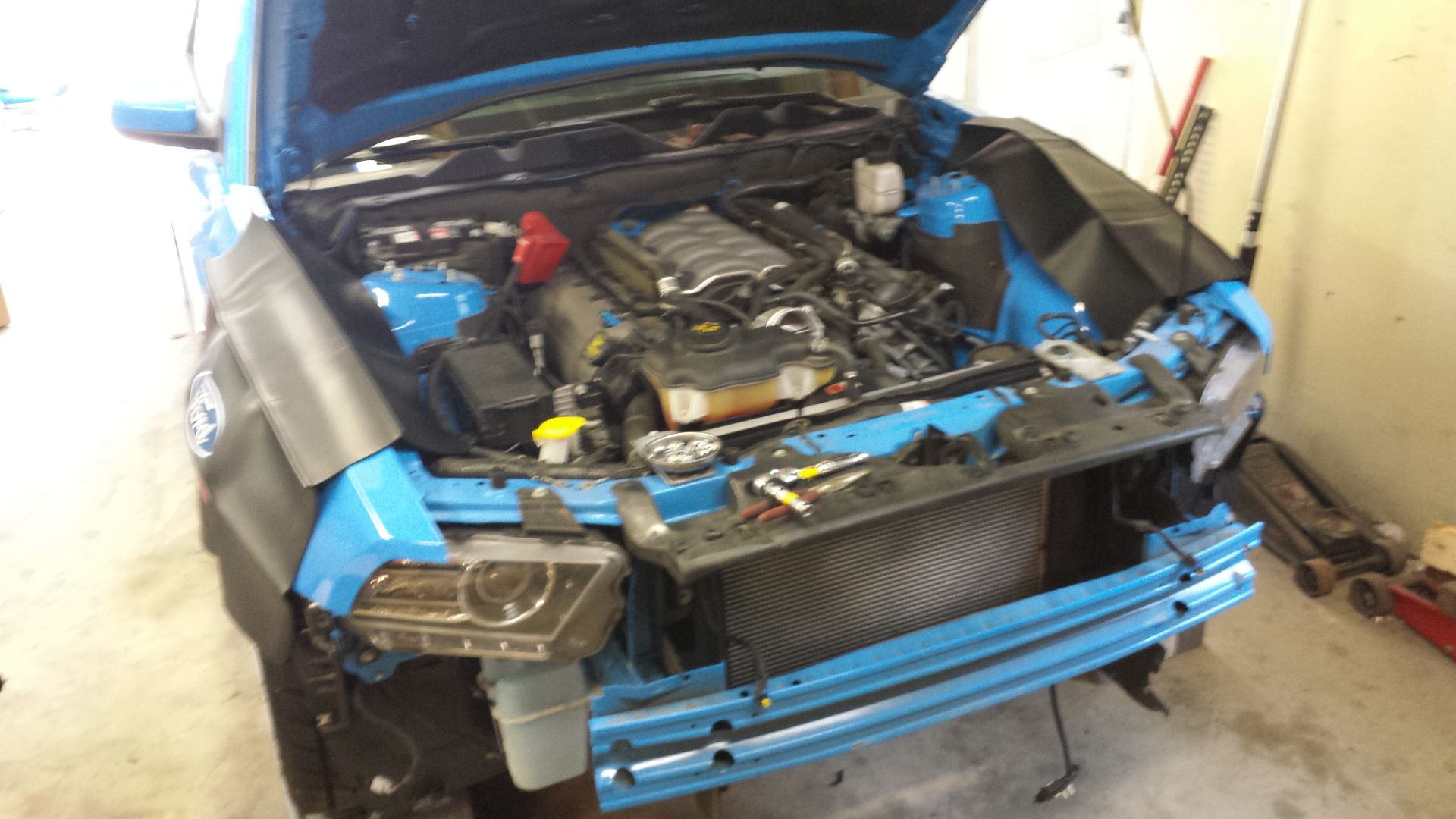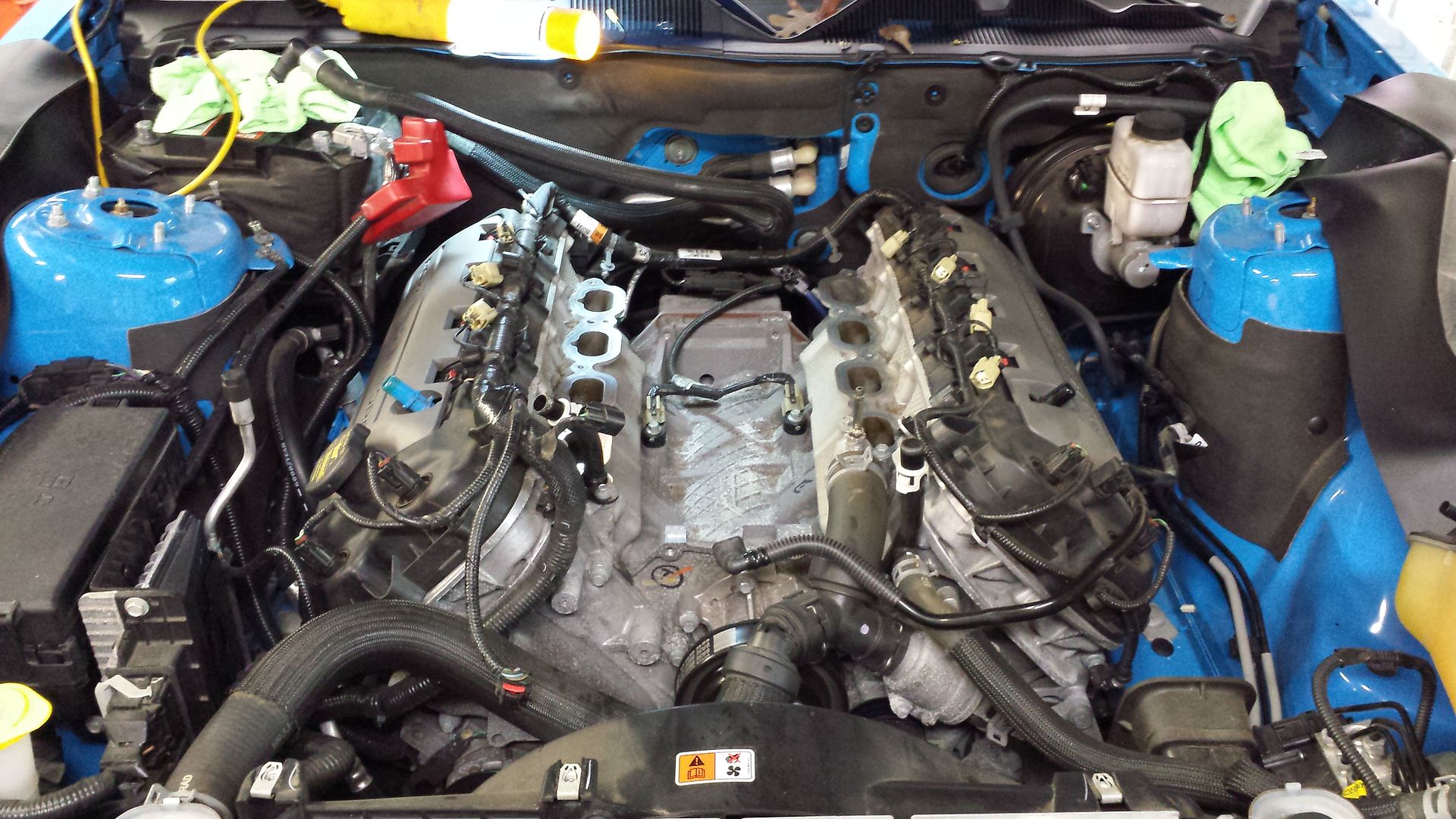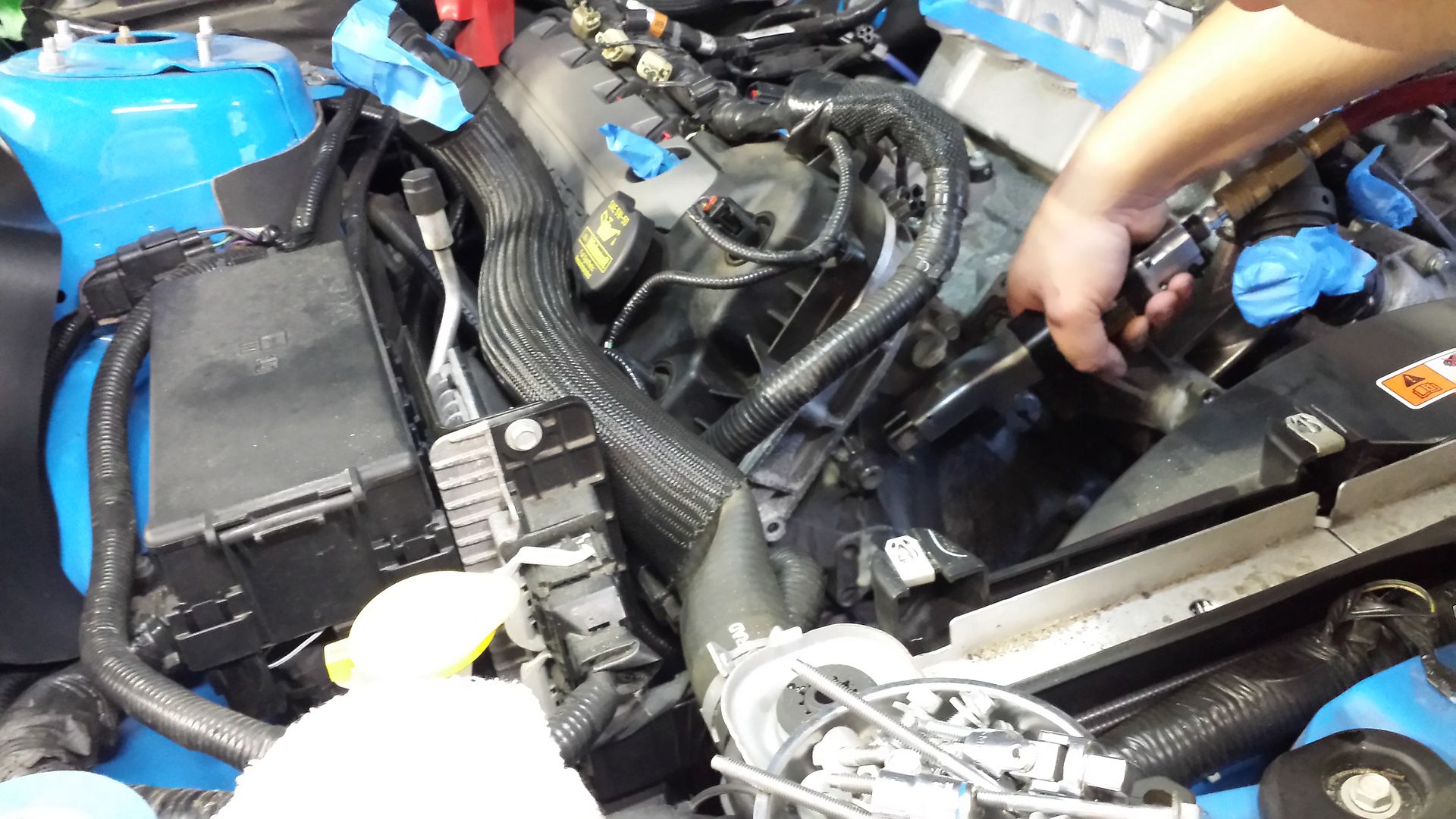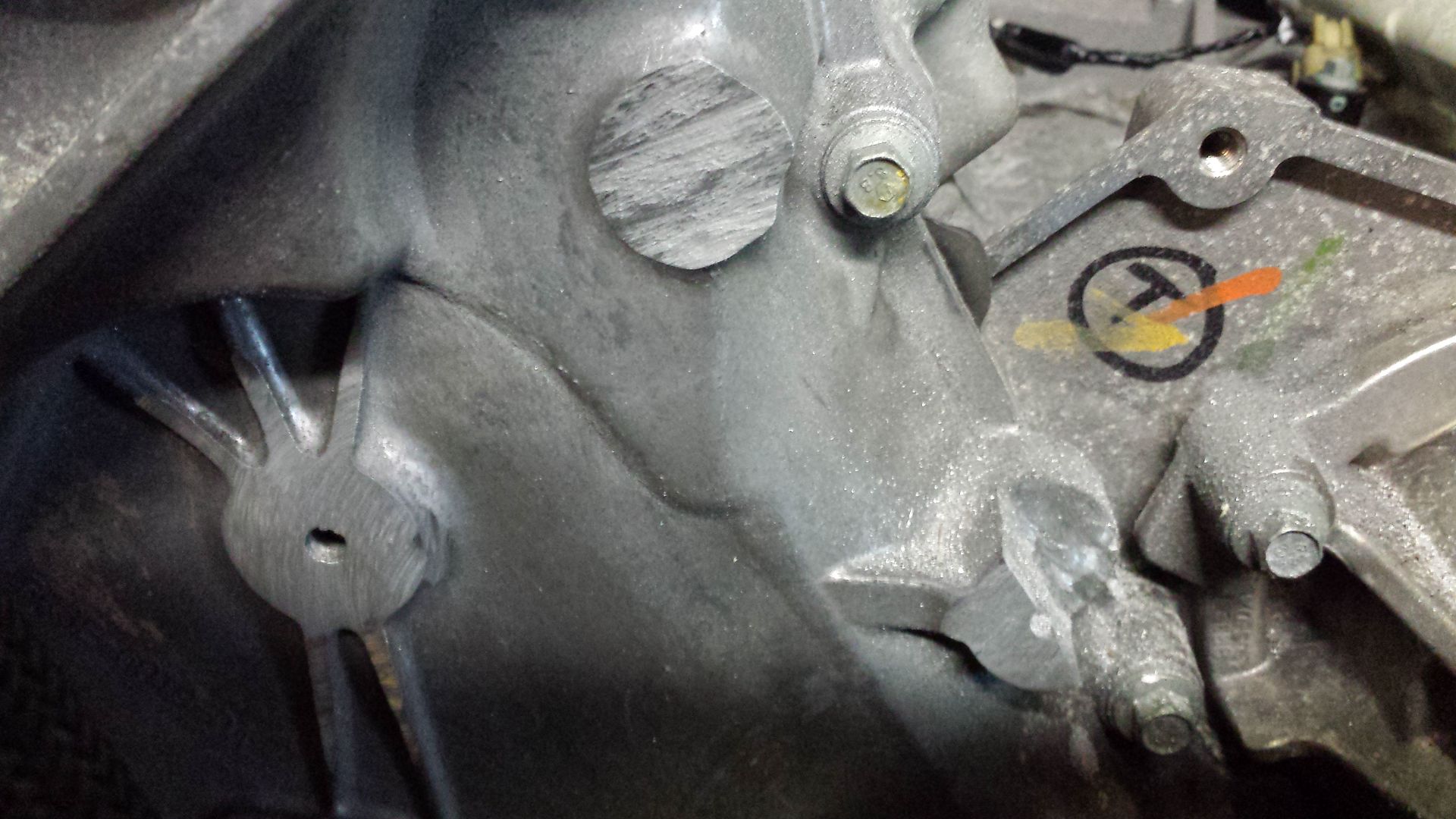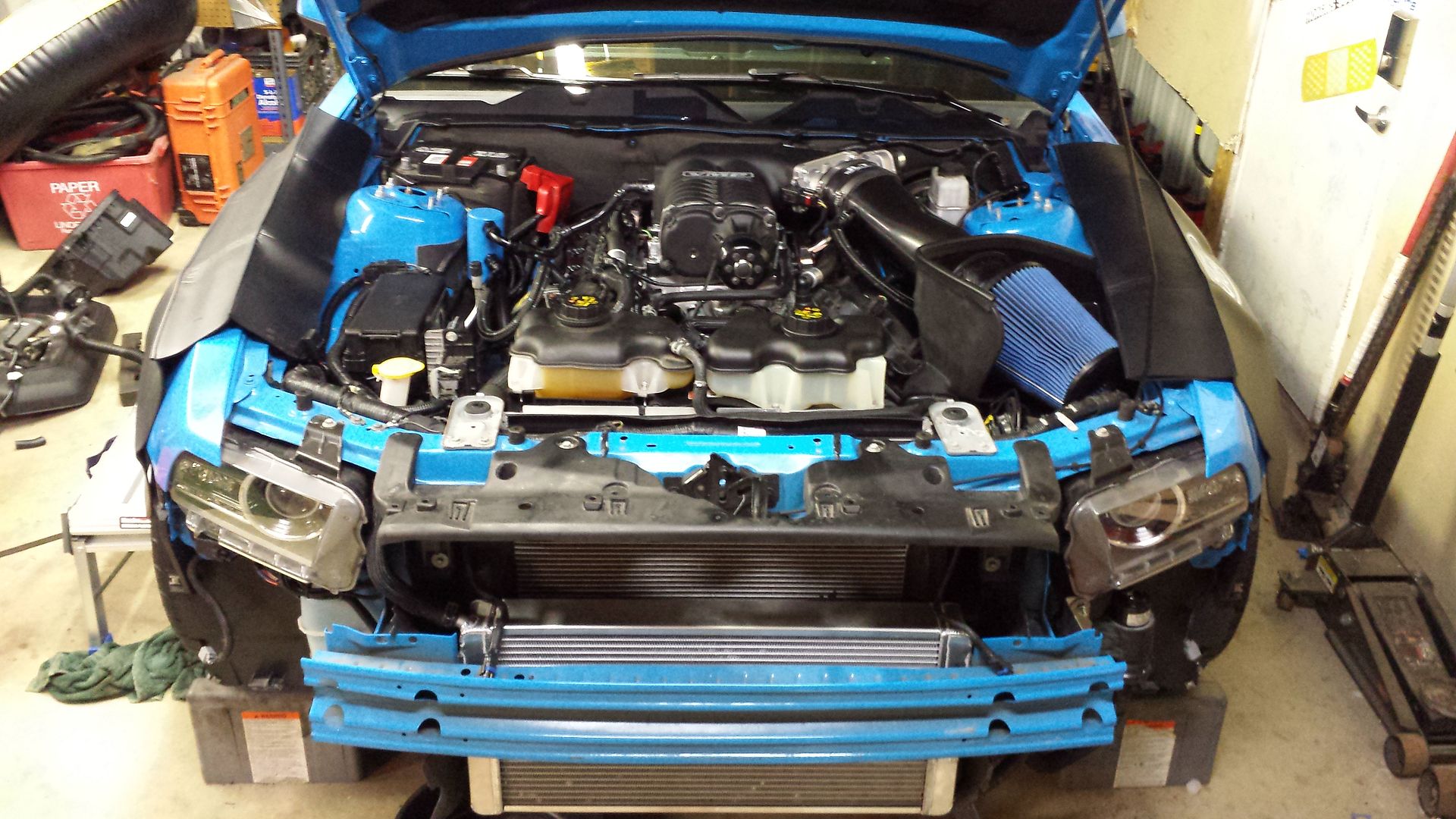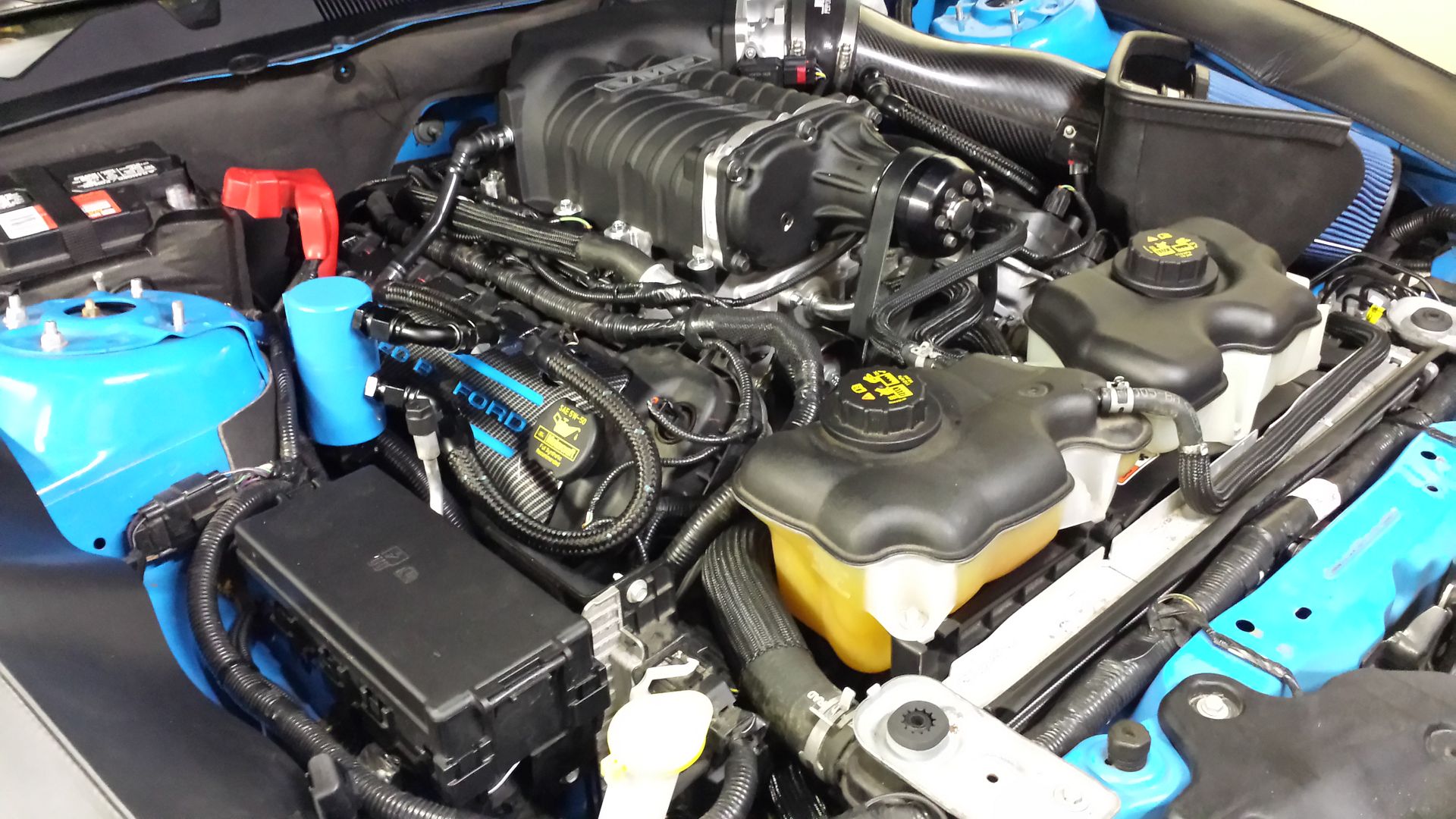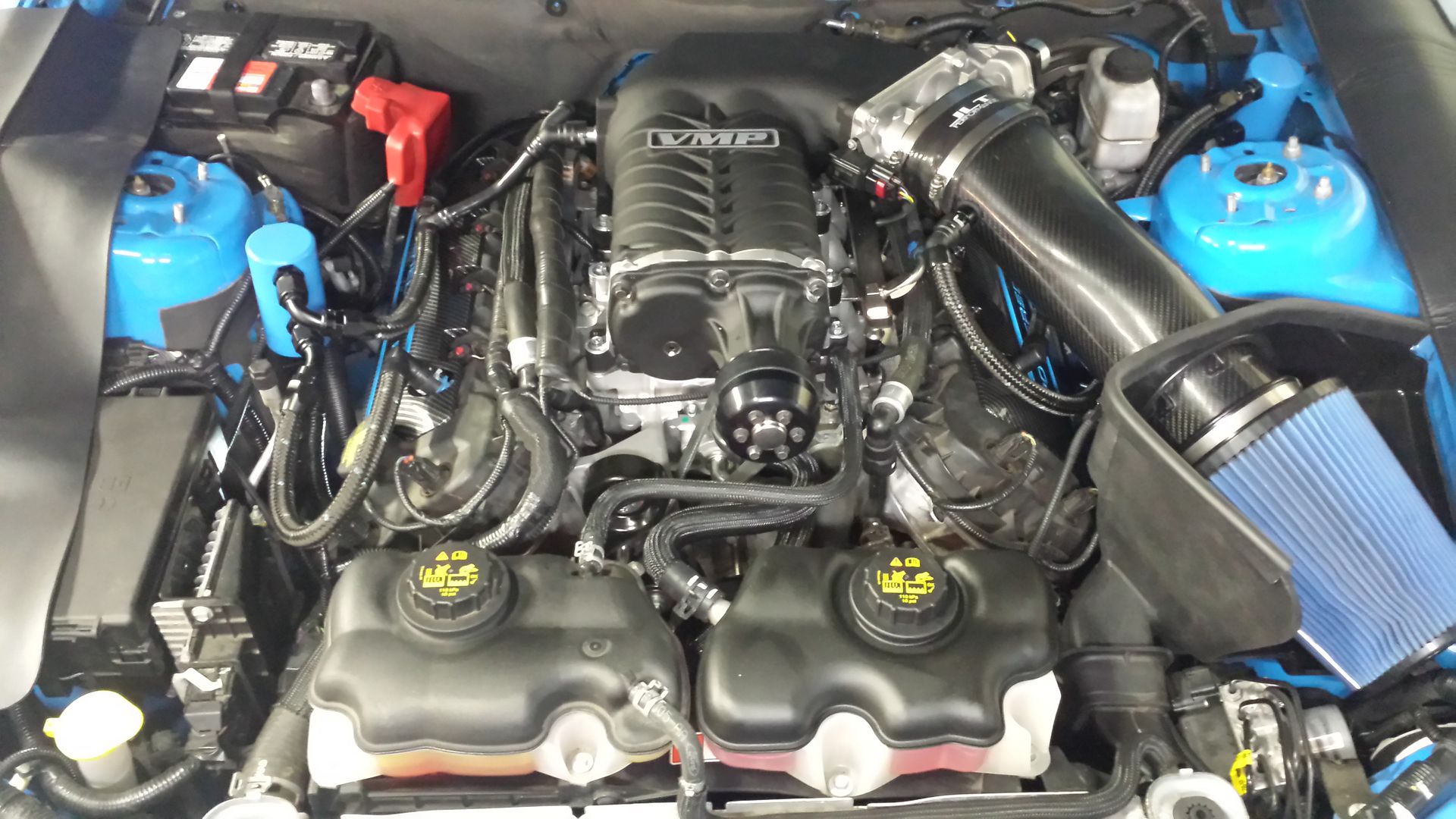 Install specs:
VMP Stage 2 Gen 2
82mm pulley
Triple Pass Heat Exchanger with fans
127MM CF JLT
Dual 60mm TB
47lb injectors and a VMP BAP
Brisk plugs
Reische 170 deg. Thermostat
AFR500 NTK Wideband O2
Lethal Performance O/R X-Pipe
Resonator Delete
Corsa Extremes
Dyno scheduled Tuesday, and videos to come!!!