Discussion Starter
·
#1
·
Just finished the install on the suspension yesterday!
Had bought some stock 17" bullitts from some guy for a crazy low price ($150 for the whole set
)
and got another good deal on tires through a buddy of mine, so I decided to just do the whole suspension for the hell of it...
Maximum Motorsports CC plates
Tokico HP shocks/struts
Eibach Pro Kit
Would look a lot better with 18's but can't complain with the price I paid for these, and it's at least better than what I had...
front could go a bit lower, but I've heard it'll settle after a little while anyway... :dunno
So I've gone from this...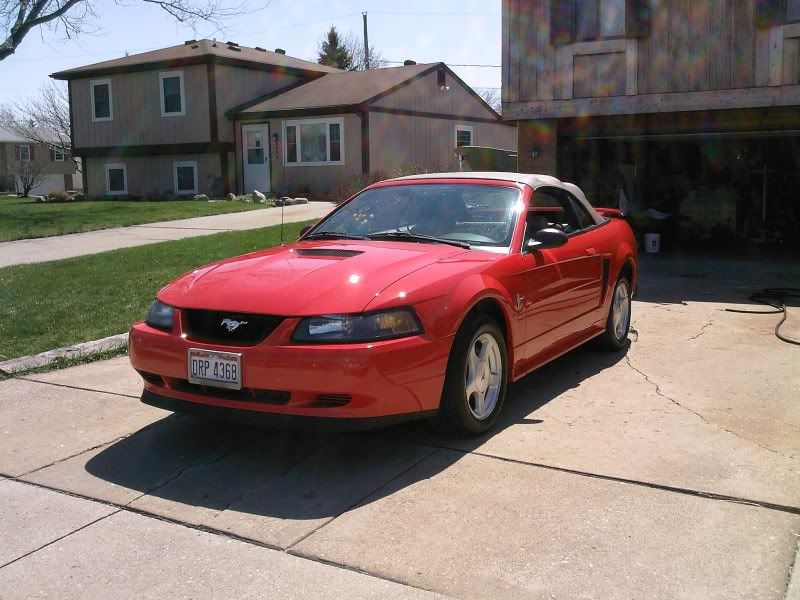 To this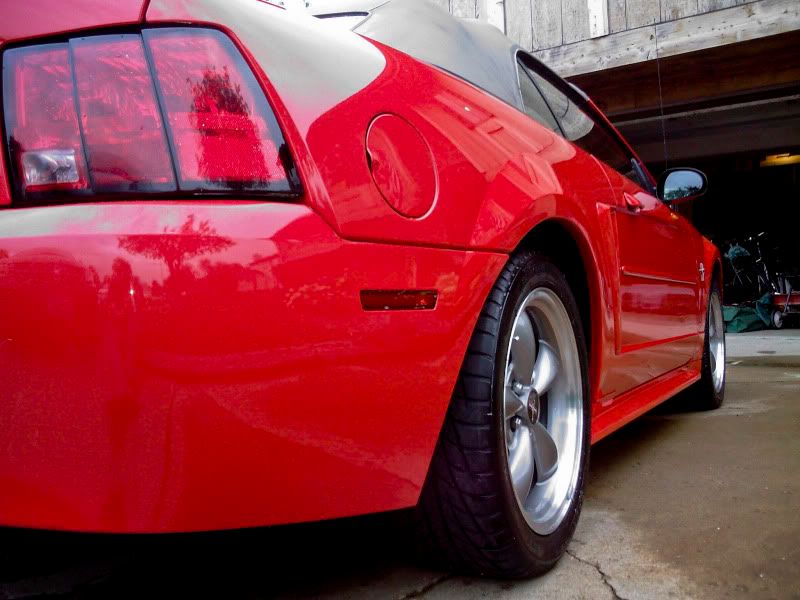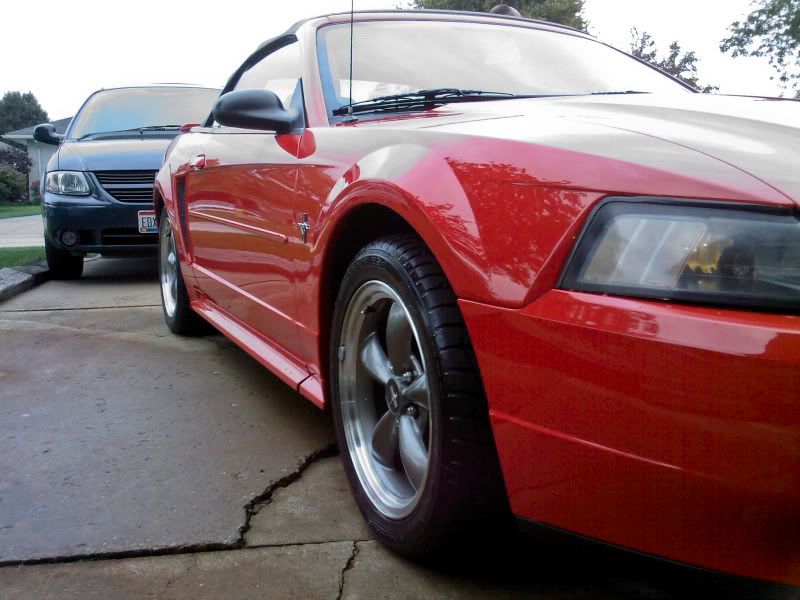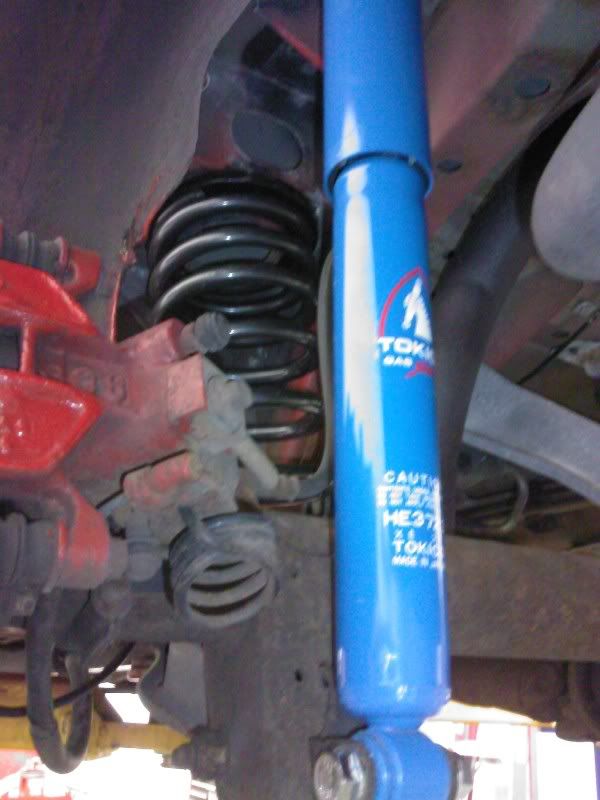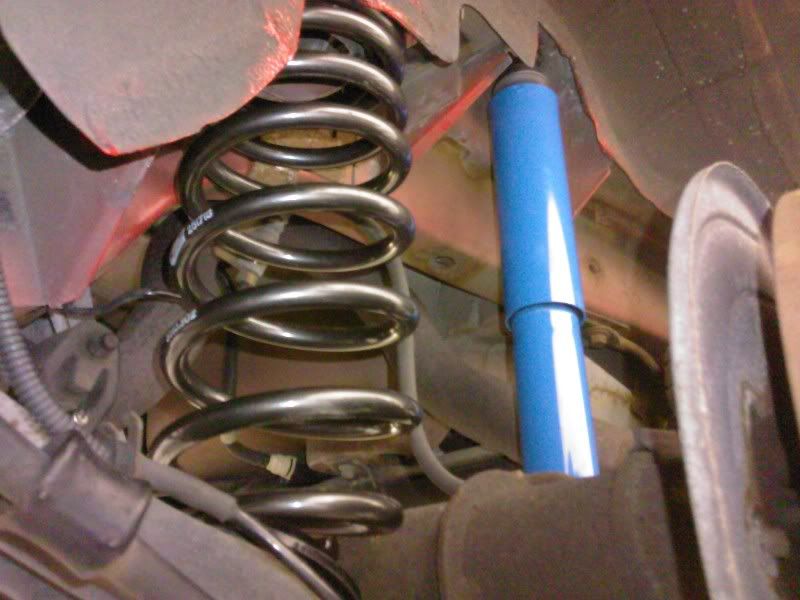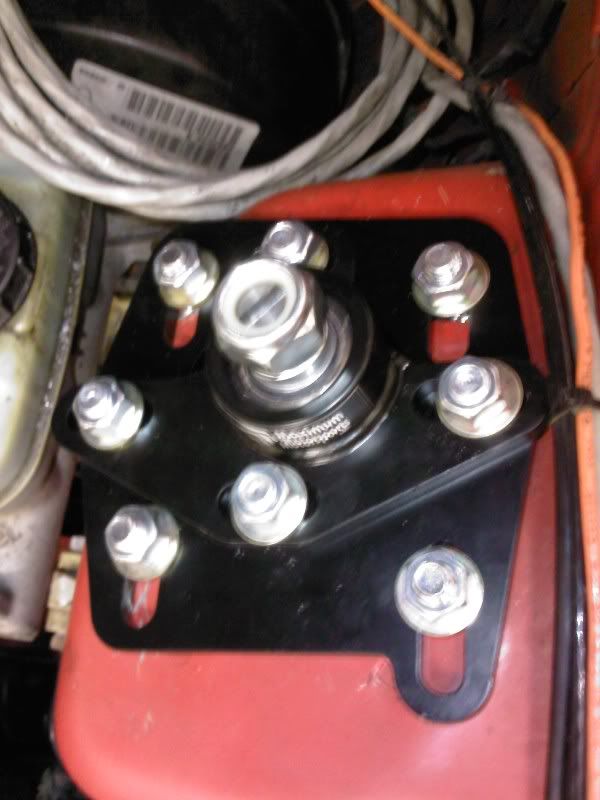 I'm jealous of my buddy's lift... I want one so bad... haha