Discussion Starter
·
#1
·
Just got back from a detailing class at Meguiar's taught by Mike Stoops. It was pretty cool and learned alot for a basic class of what to do and what not to do as a beginner. When we first got there, there were donuts and coffee to start the morning off. We then went into class room instruction and Mike gave us some step by step lessons on paint correction using Meguiar's stuff of course. We had pizza and soda for lunch, then went on into hands on training using Meguiar's DA, which is pretty cool. Well here are the pics.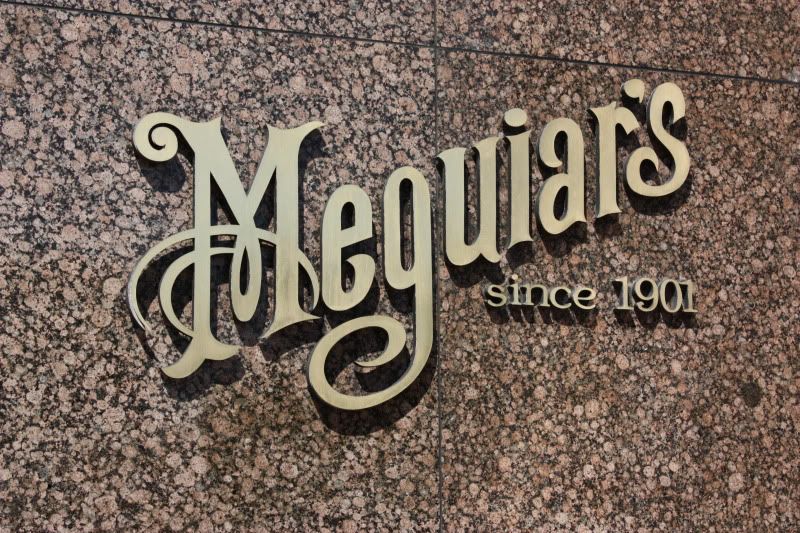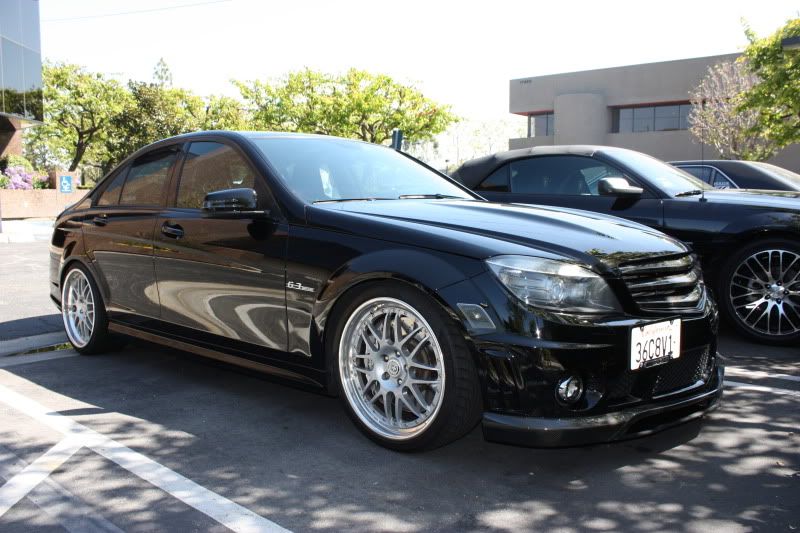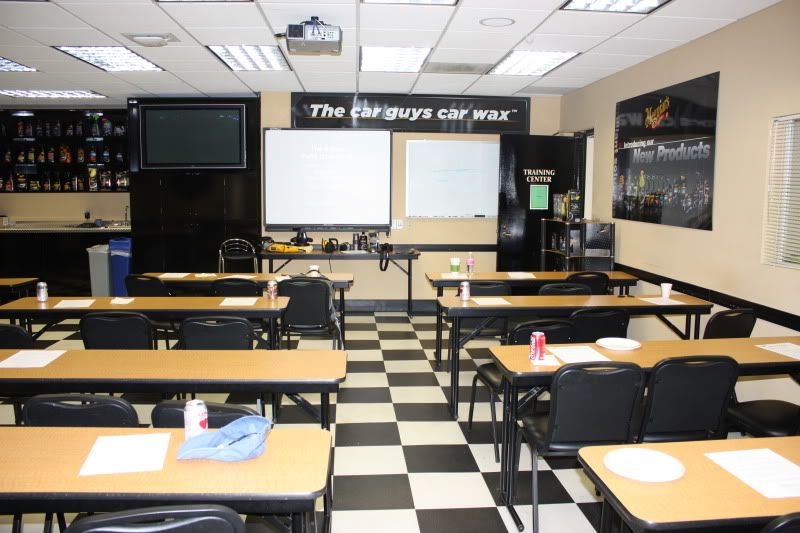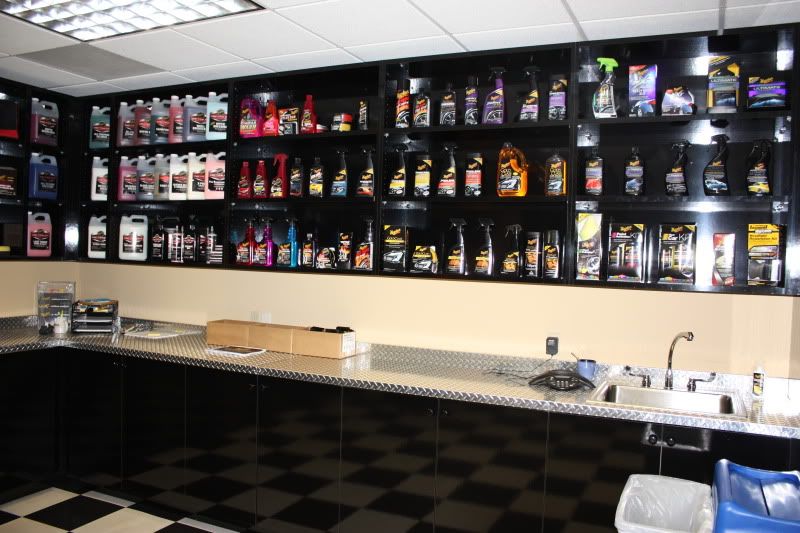 Someone black Lexus with paint defects.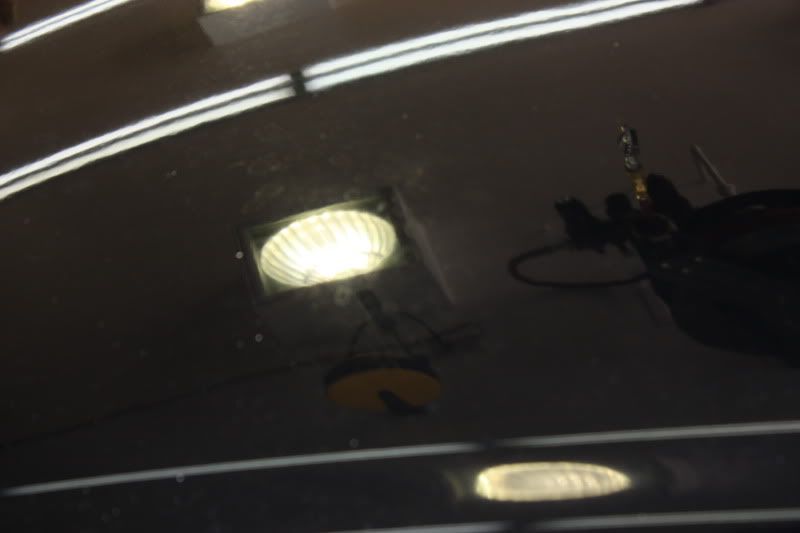 Mike showing how to use Ultimate Compound by hand.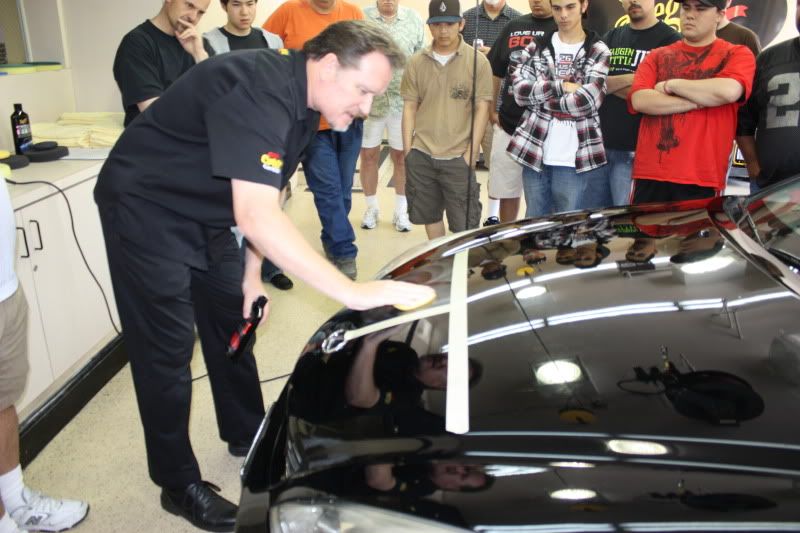 Using Meguiar's DA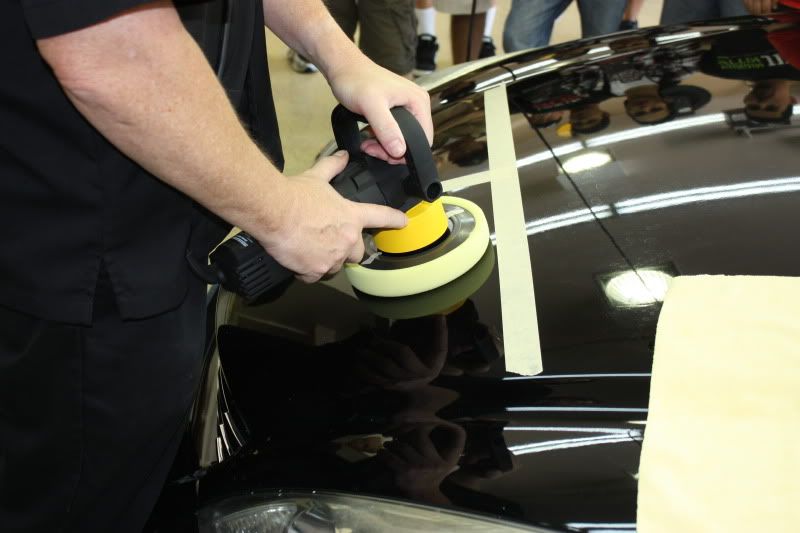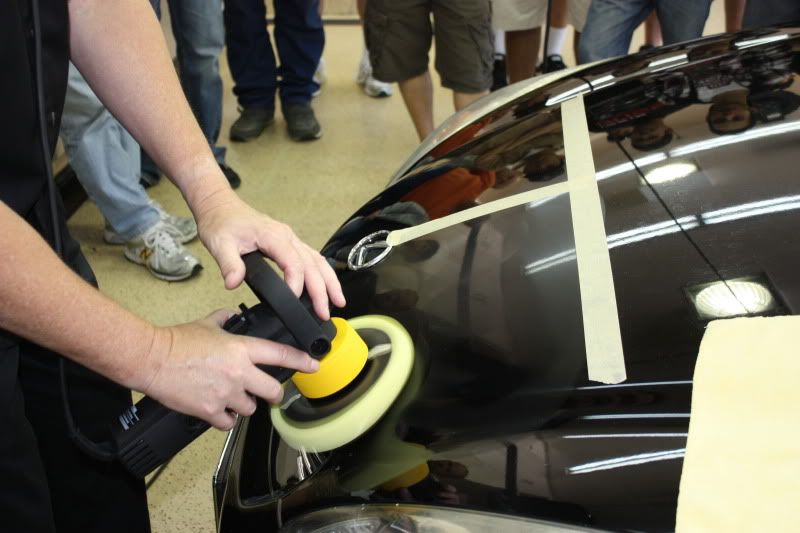 Just a few minutes with the DA and you can notice the difference.