·
Behold the black horse...
Discussion Starter
•
#1
•
So I am about to install my 2-Step in the next few days or so and the instructions for wiring a switch seem vague at best. I dont want to do any trial and error, I want to be positive on what to do before i splice anything. My switch mounts in my console, it is a rocker switch with a red light. The back has three prongs, two silver and one gold.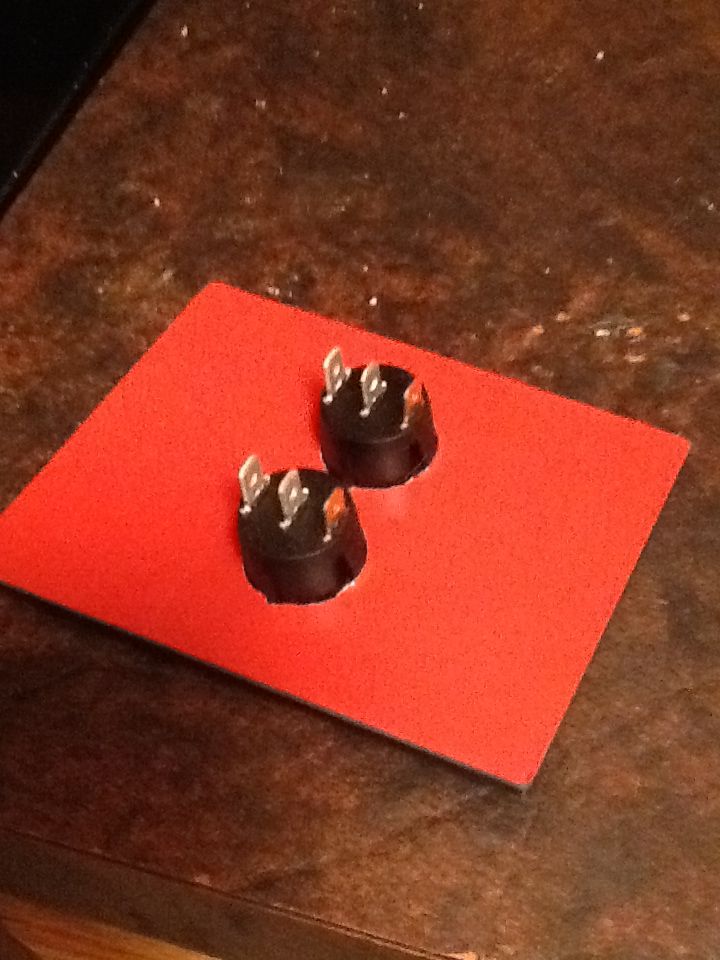 I don't know WTF a clutch switch is. Do I use the blue/white wire or the solid blue wire? Do use the solid blue and run it into the blue/orange wire like Blazer707? I need to know exactly what wires go to these three prongs. Reps will be given.