Discussion Starter
•
#1
•
Throughout the next couple days I'm gonna get my nitrous kit in piece by piece. Figured I'd take some pics along the way just because i'm bored
Todays mission was to get the microedge installed along with the wiring part of my wideband. It was cold and rainy today so I didn't feel like doing anything outside of the passenger compartment lol. so here's pics from today:
where my gauges will be, the panel will be painted black, just wanted to make sure it fit ok. there will be a trans temp gauge accompanying it eventually.
microedge hiding in the center console:
microedge on, all wiring complete other than the arming wire, ran out of wire and need to get a switch.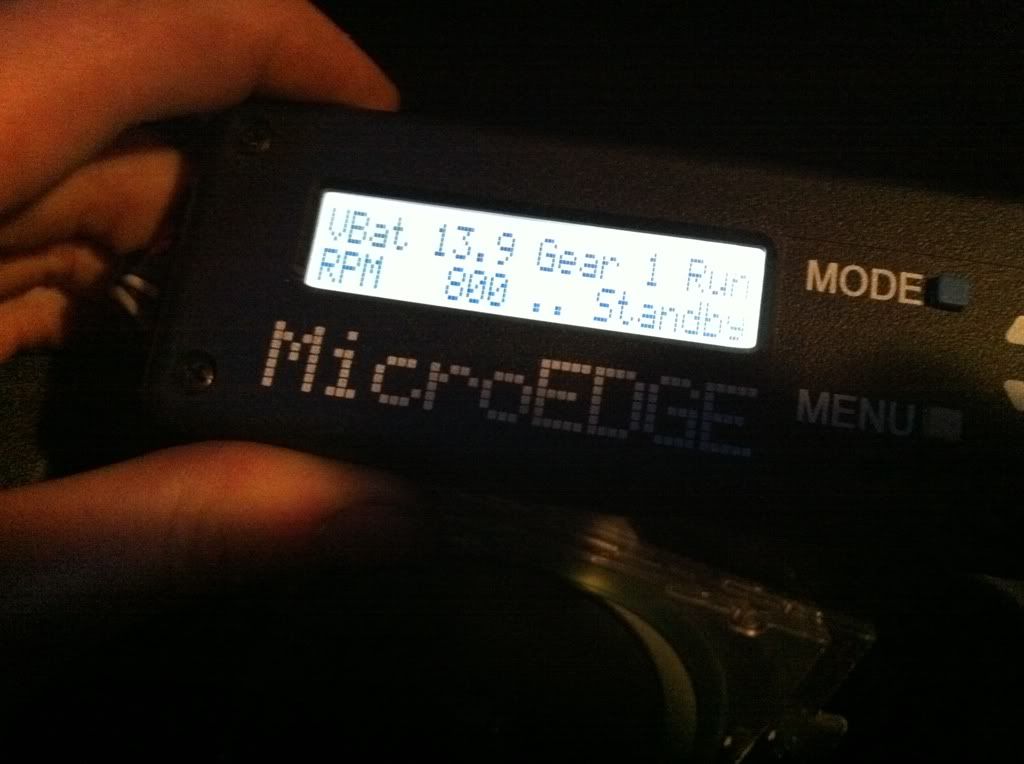 and here's another view in the center console, those 2 holes will be for my 2 switches after I get them tomorrow. one will be to arm the nitrous and the other will be for the bottle heater.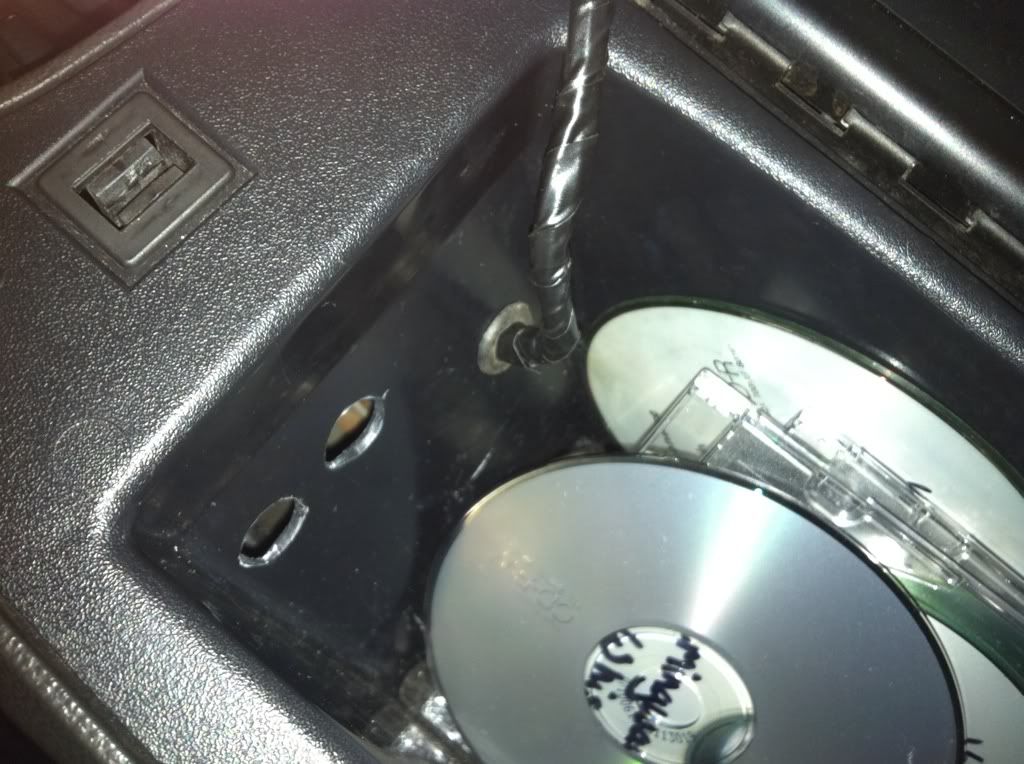 I'll update again tomorrow, Hopefully I'll be able to get the wideband all in and ran. get the switches in, and possibly get jeffy mounted in the trunk if I'm up to it.