Discussion Starter
•
#1
•
If you guys have any plastidip on your car and you want an easy way to get rid of hard to reach spots, or just stubborn plastidip in general, then read this.
I had a few spots of plastidip still on my decklid that was proving being difficult to come off. Here are those areas: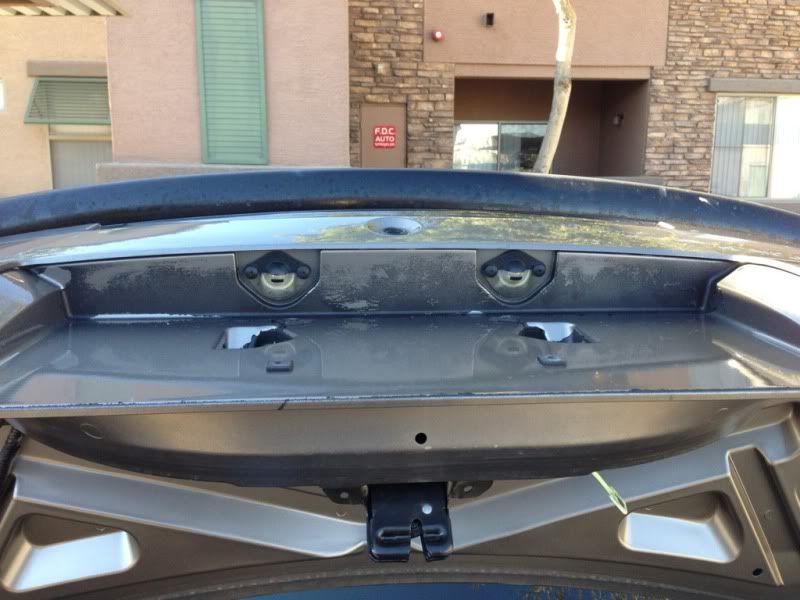 I went out and got some 3M Adhesive Remover to see if that would work in getting the rest of the plastidip out of those trouble areas.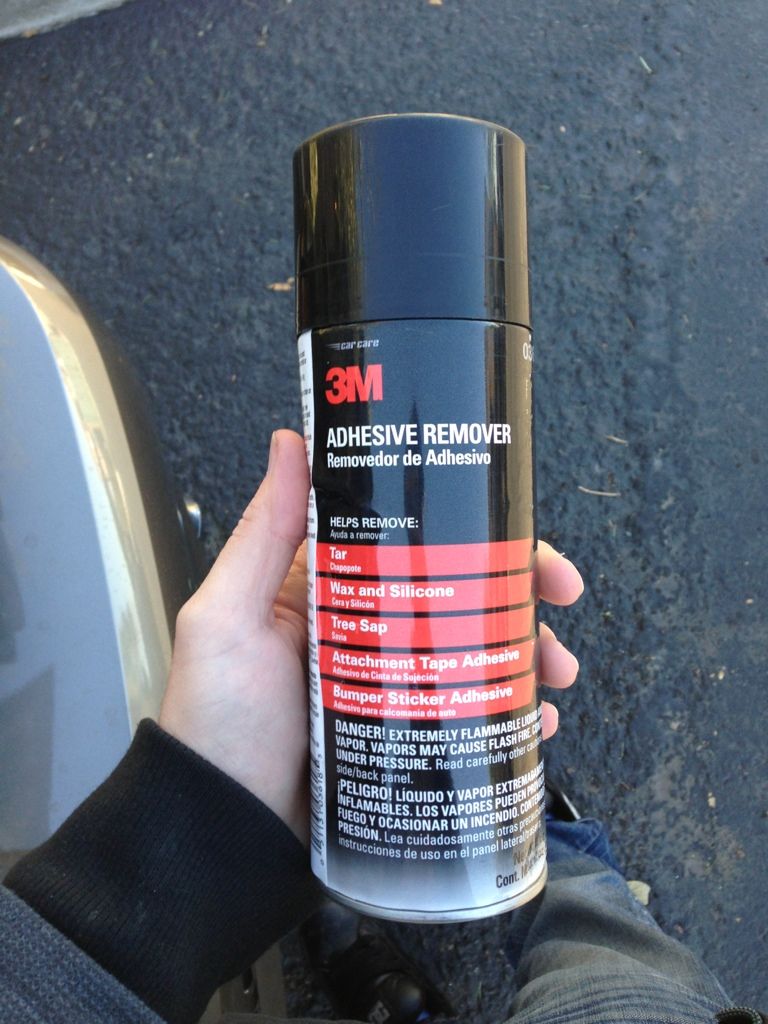 I sprayed the 3M Adhesive Remover onto an inconspicuous spot to see how well it worked. I let it sit for about 10-15 seconds, then wiped it off with a Terry Cloth. This was just a single pass over it.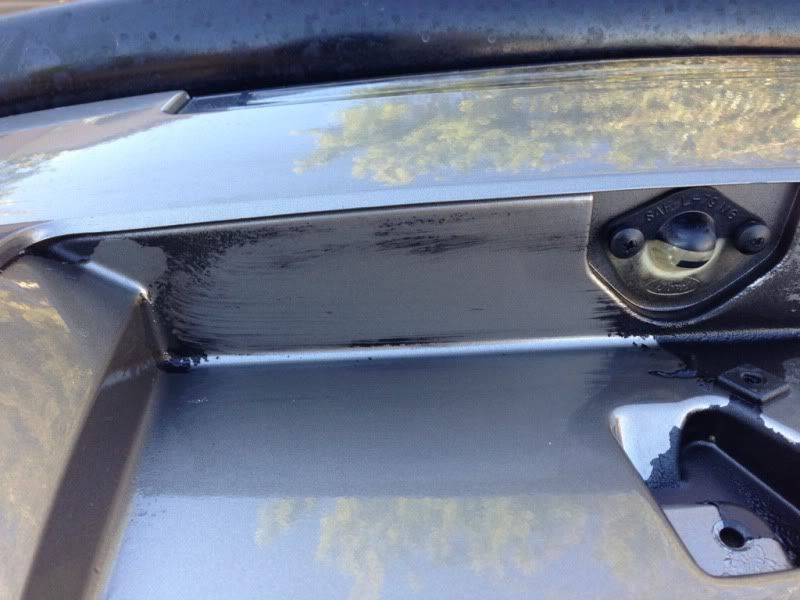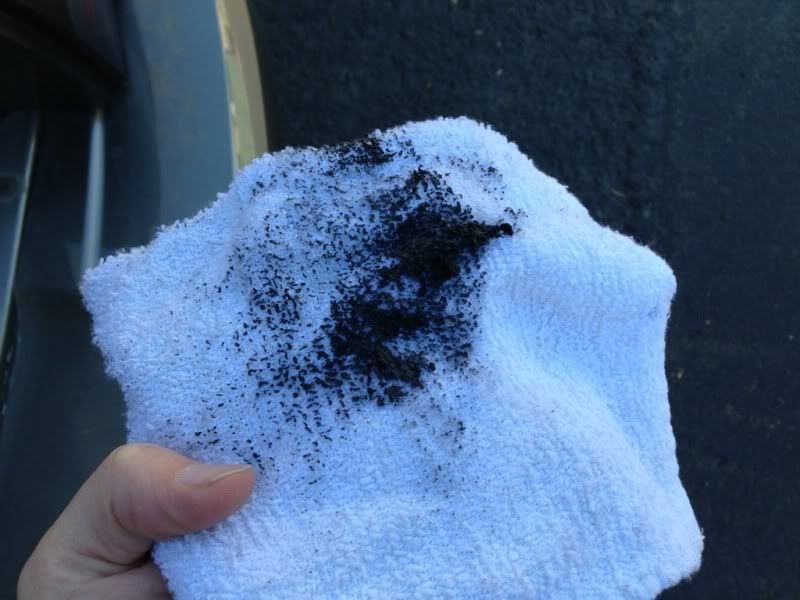 I was VERY surprised on how well it removed the plastidip with minimal effort. I proceeded to do the rest of the trouble areas and here was the final outcome after about 10 minutes.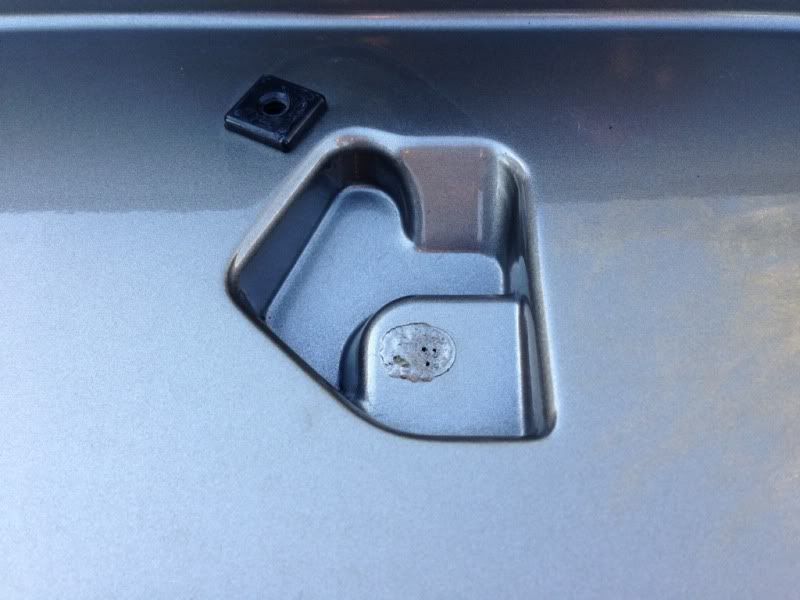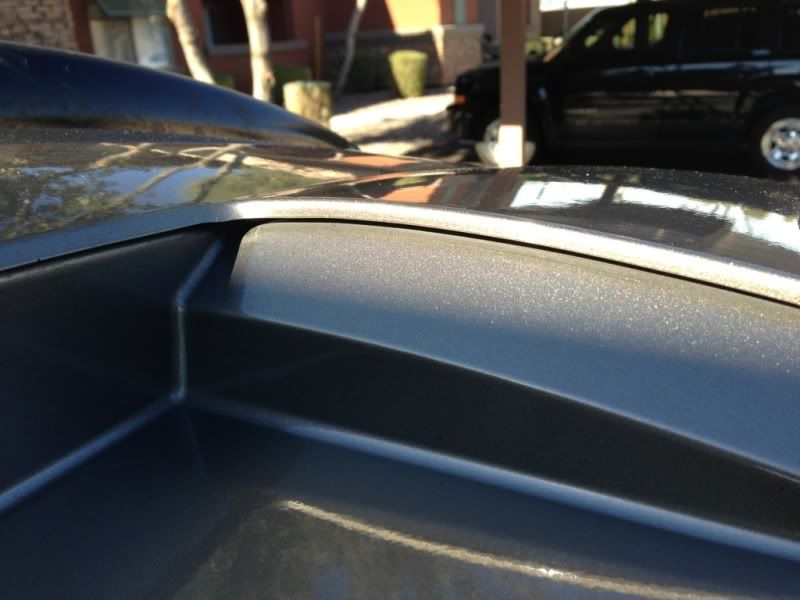 The 3M Adhesive Remover removes all product that you had on your paint before hand, so I decided to clay bar, wax with CG XXX wax and then top it off with CG V07.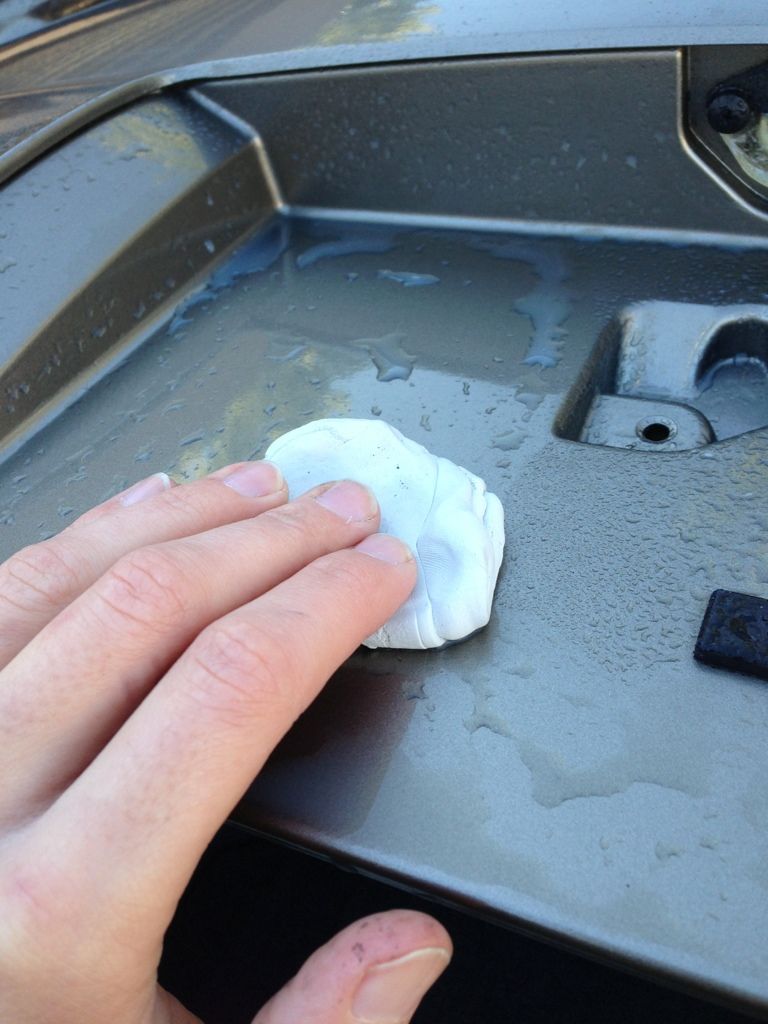 You can see some of the leftover plastidip that I couldn't see with my eyes.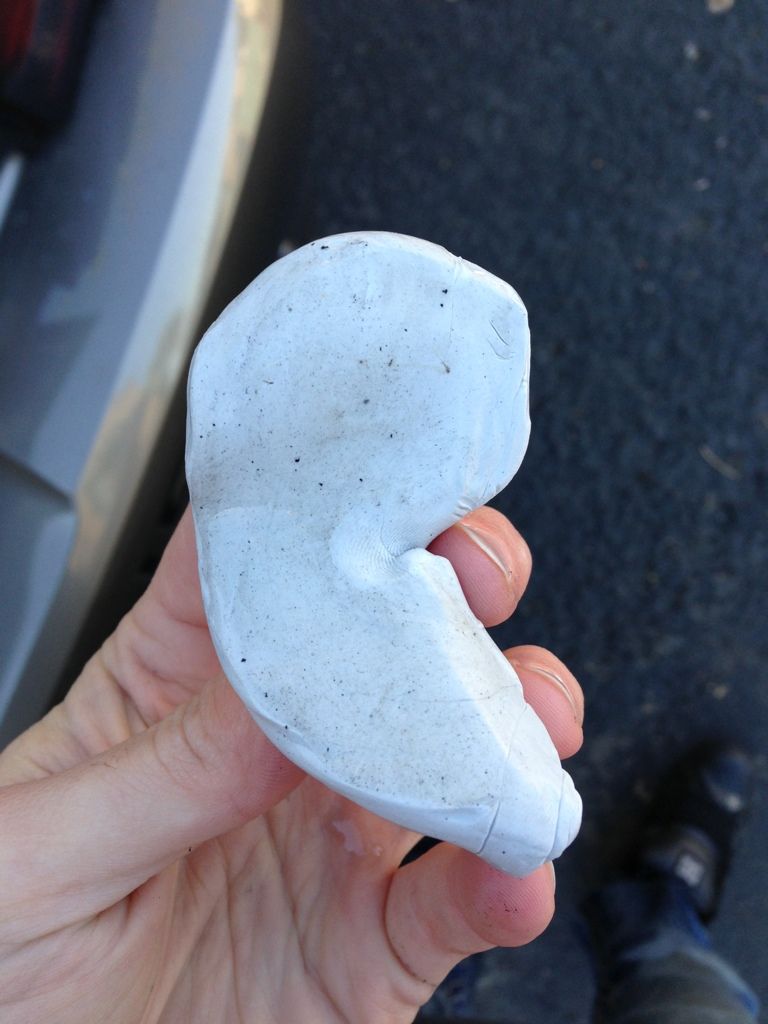 Following it up with XXX
After letting the wax sit for 20 mins, I buffed it off.
Then topped off with V07.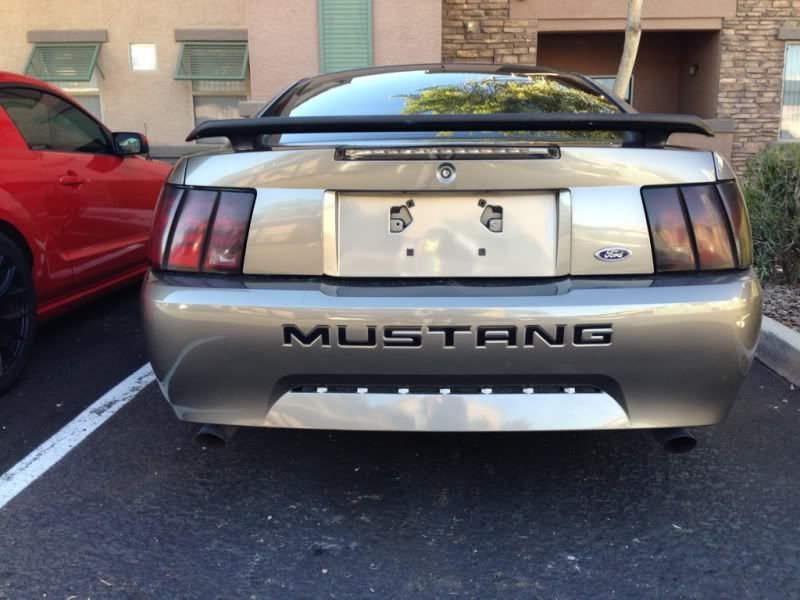 If you guys have any plastidip that you want to get off in hard to reach spaces, then I HIGHLY recommend this stuff!