Discussion Starter
·
#1
·
well as some of you may or not remember i just picked up a pretty good 2bbl holley maybe a 4412? And we cant get the dang thing to choke properly. I'm totally new to holley so please help me out.
here is a pic of what it looks like.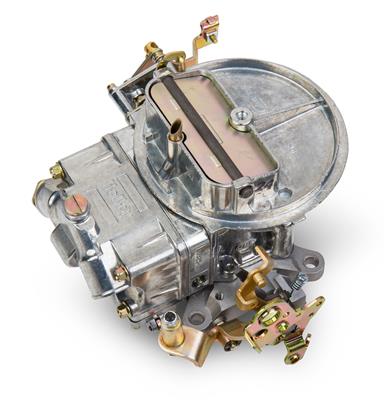 I can manually get it to start by playing with it but i cant set it to where it will idle with out choking out. i figured that the components on the lower left of the pic have a role in this but i dont know how to make them work.