Just wanted to organize my build thread.
The pic order goes from stock to present. Feedback and questions welcomed!
Picking up from dealer. I ordered it from the factory while I was still in afghanistan. 2013 Track Pack, recaros, 301a.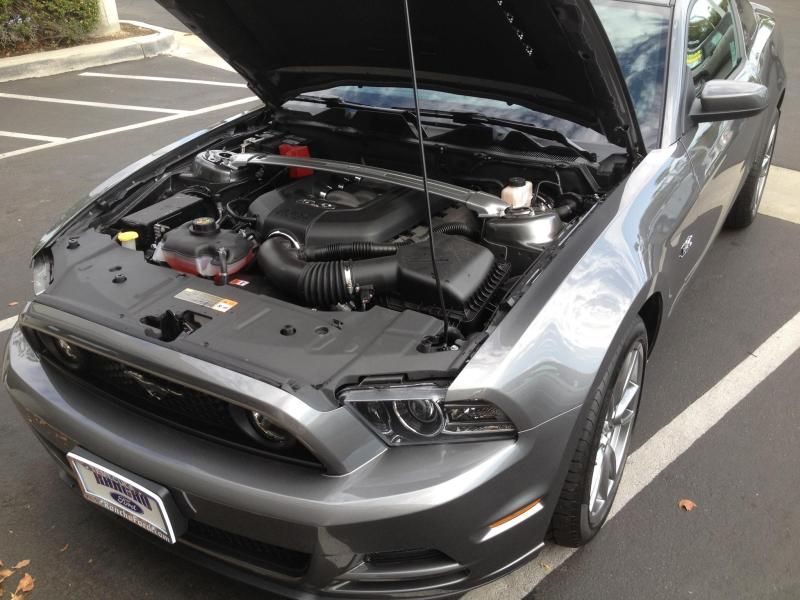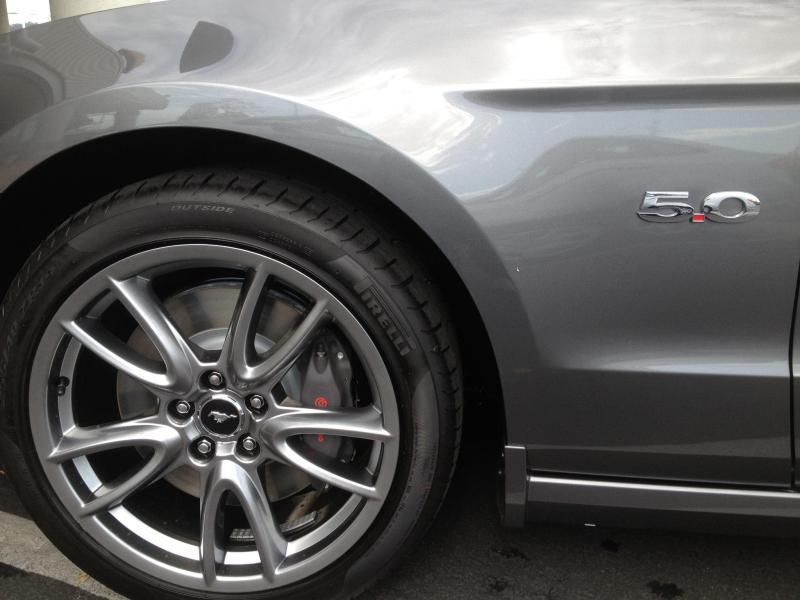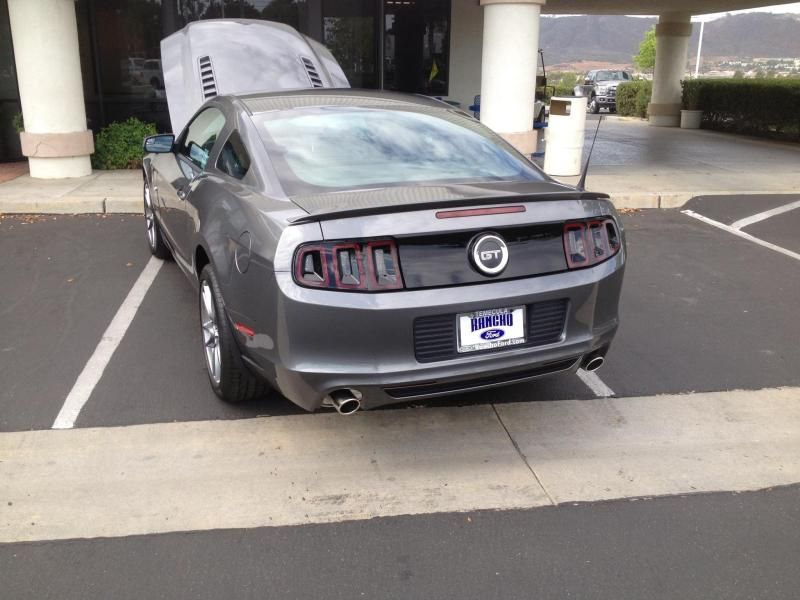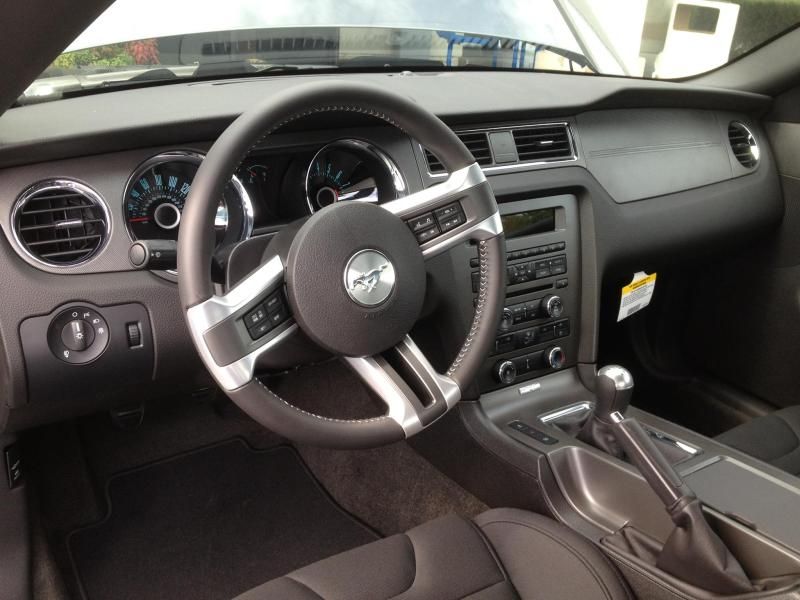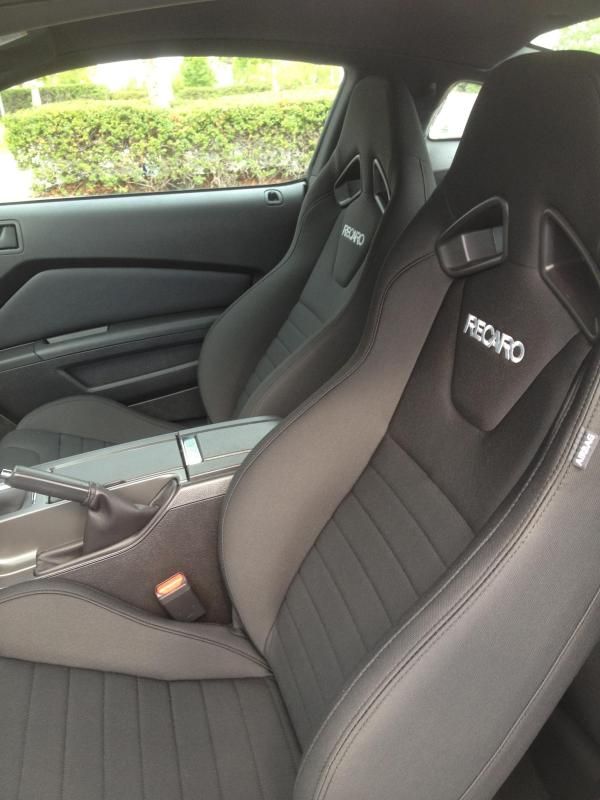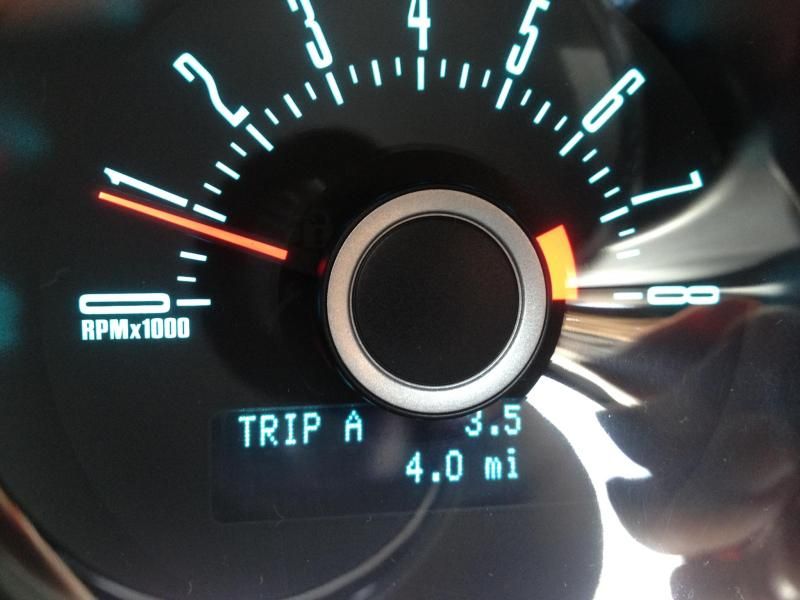 First Mod! JLT Catch Can!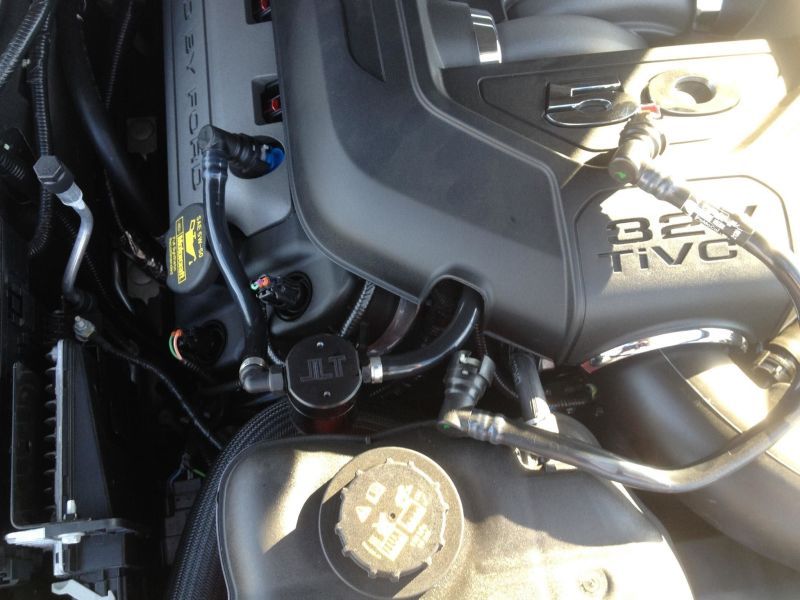 Axle Exchange Aluminum Driveshaft and Barton ShortShifter with Post 1 Bracket go on with 80 miles on the odometer.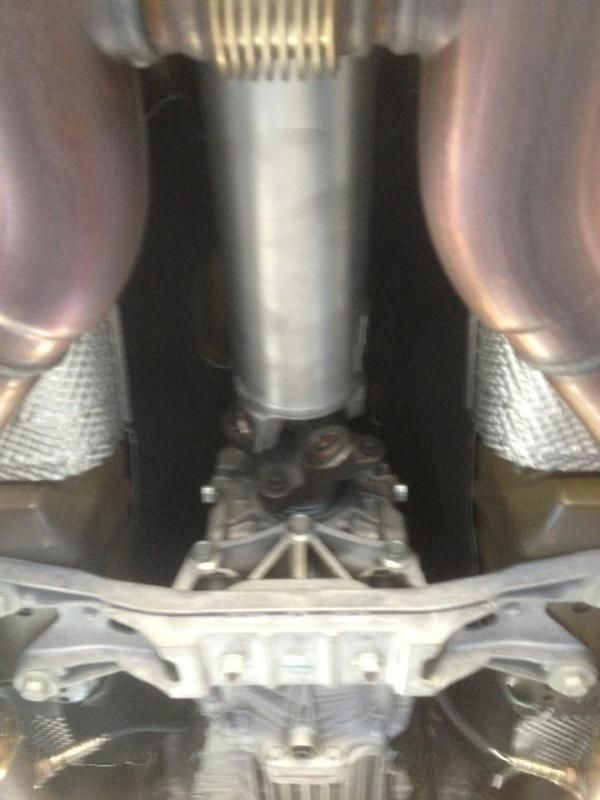 Stock exhaust gets swapped to GT500s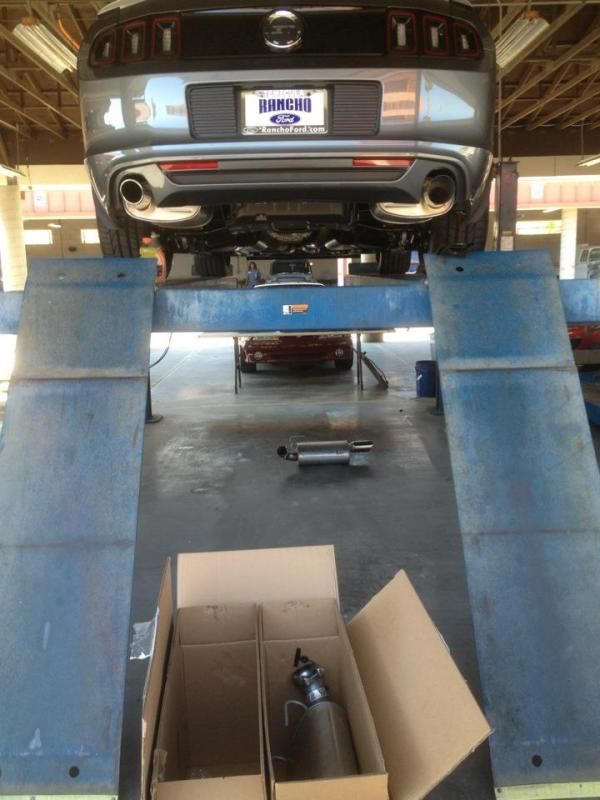 J&M LCAs go on!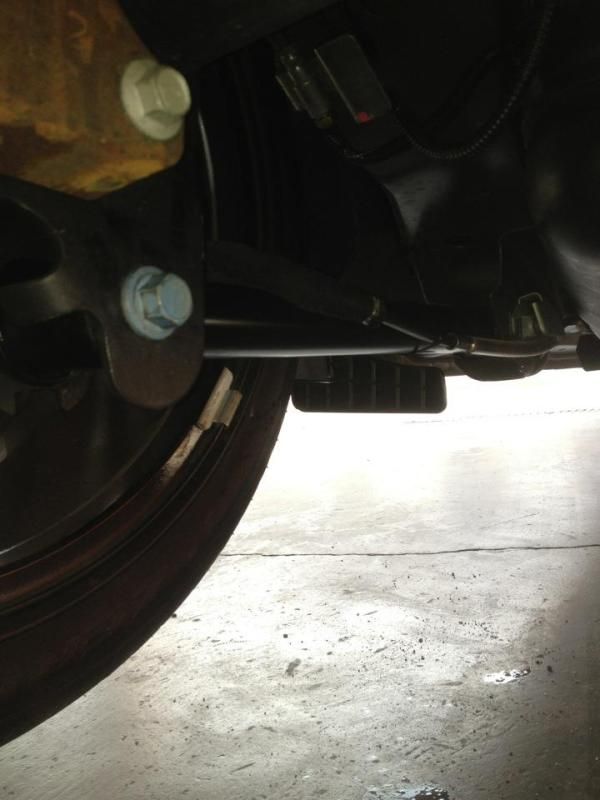 Resonator deletes welded in.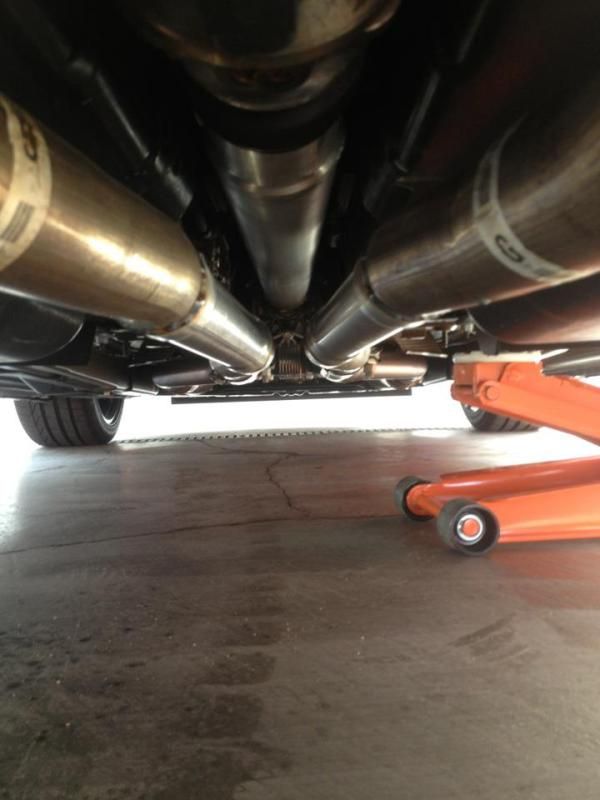 Accel Super Coils are up next.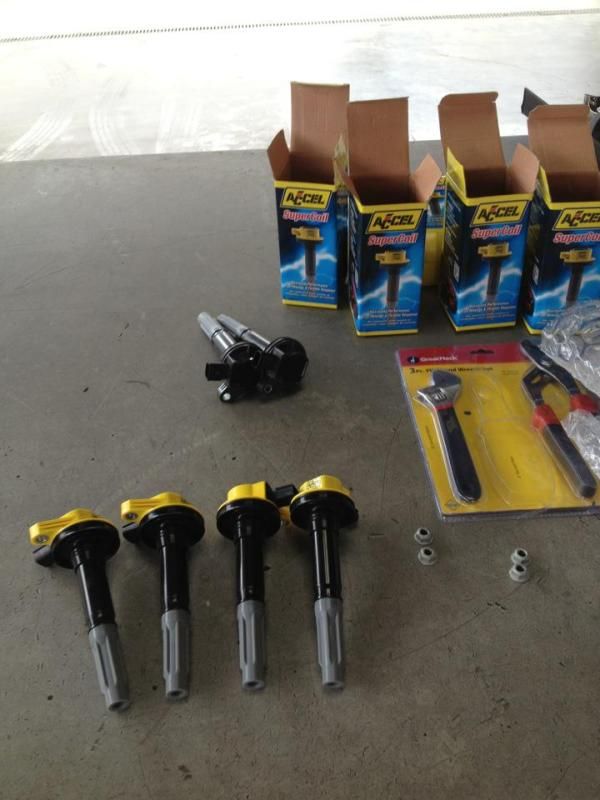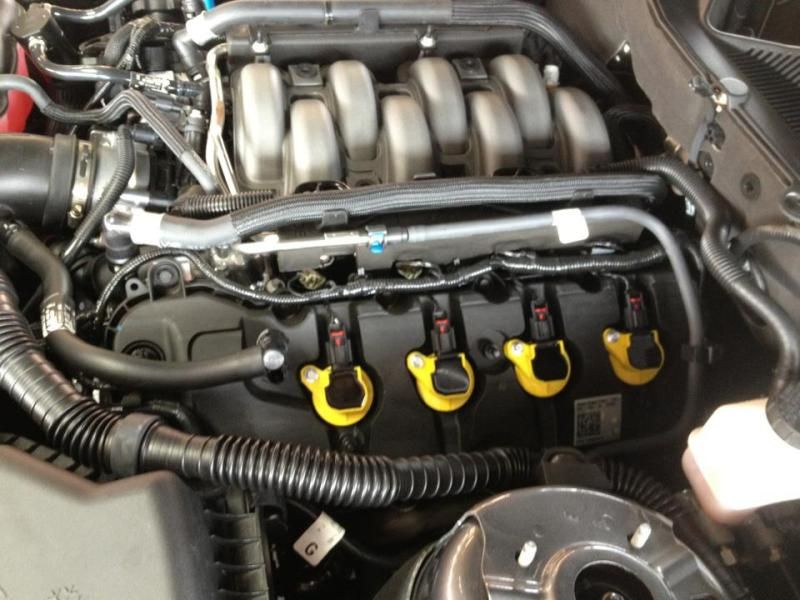 Boss Intake Mani, Steeda 102mm CAI, and Steeda STB go on.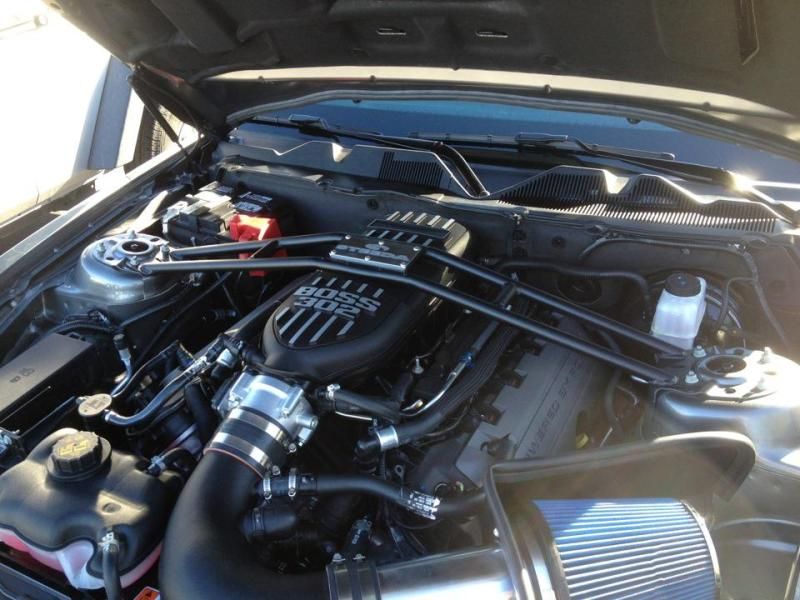 Needed new rubber. Nitto Invo 305/30-19 and 255/35-19 are ordered.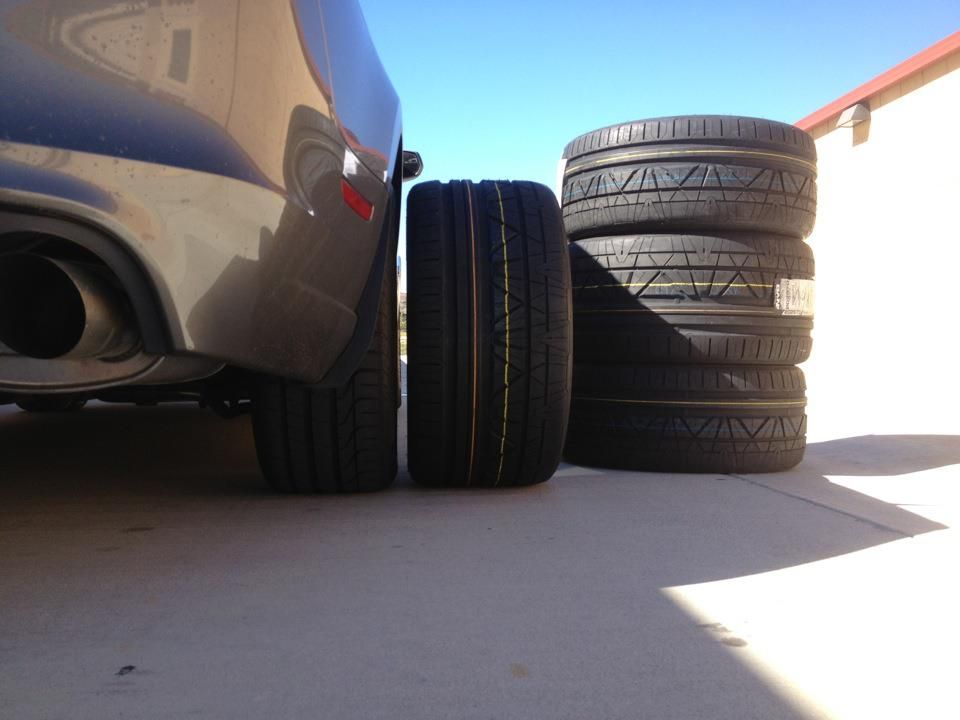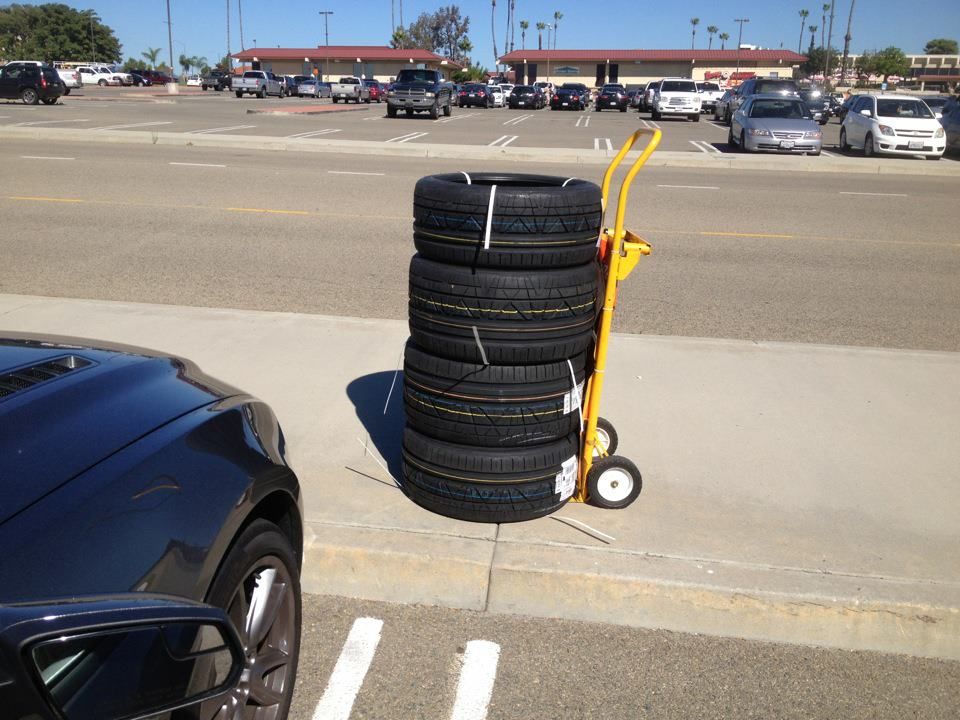 Suspension came in. BMR LCA relocation brackets, springs, UCA, Mount, Panhard, Koni STR.Ts shocks/struts, GT500 strut mounts.......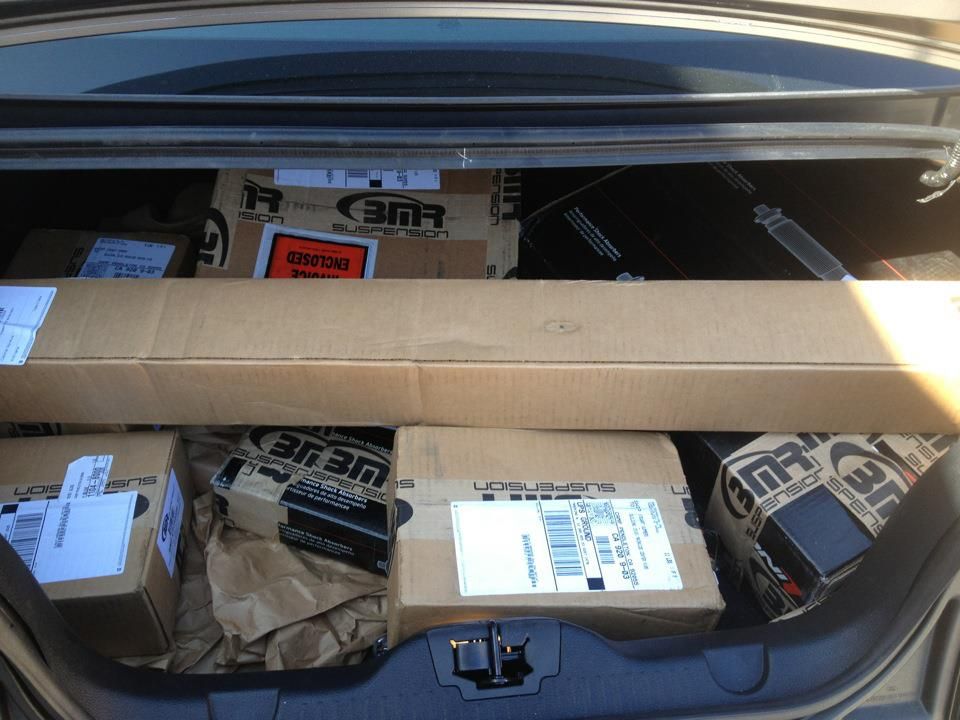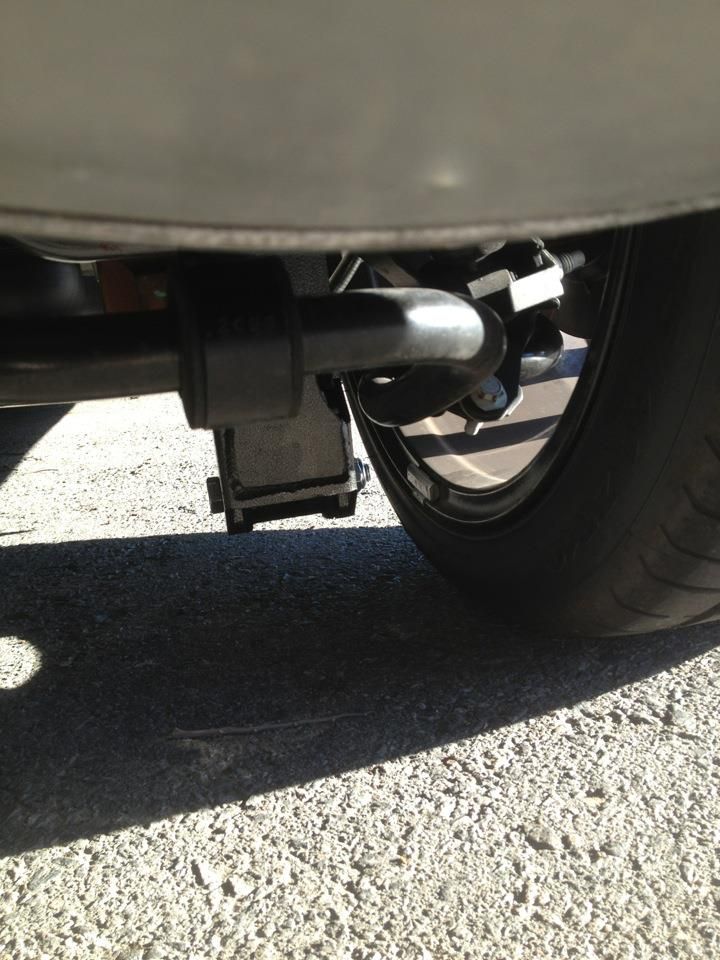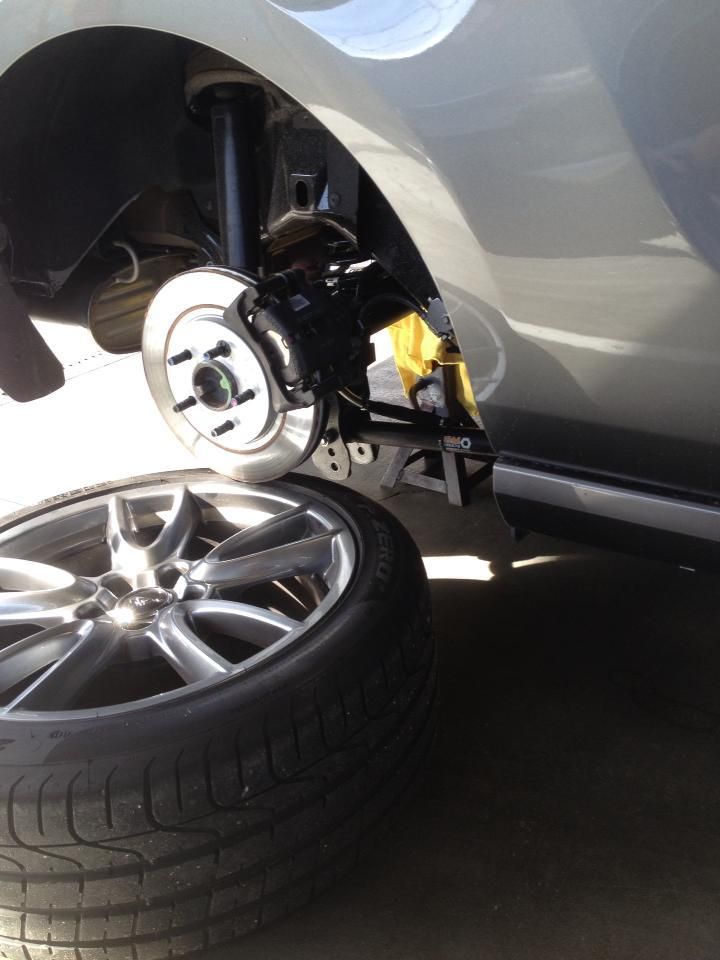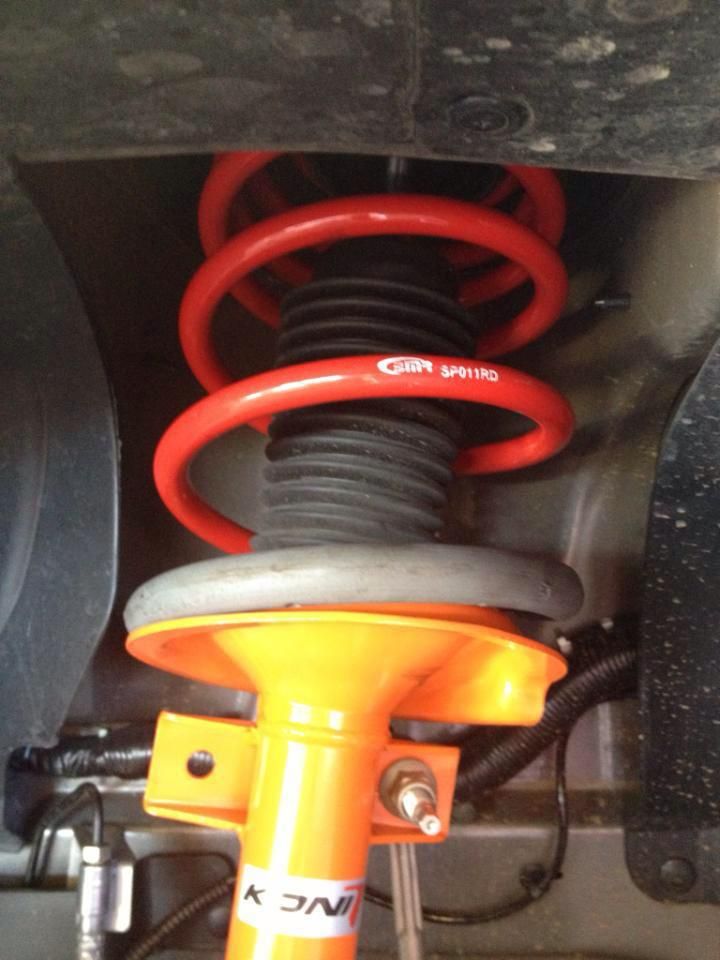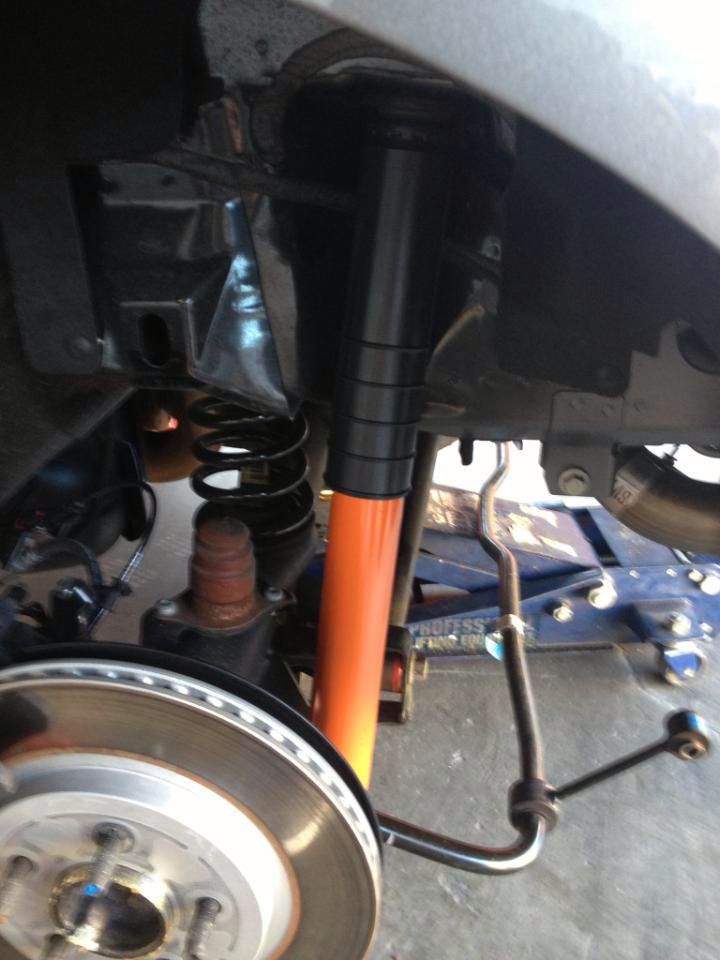 Factory exhaust wasnt cutting it. Full 3" Heart-throb H pipe system in. JEGs cat deletes in as well.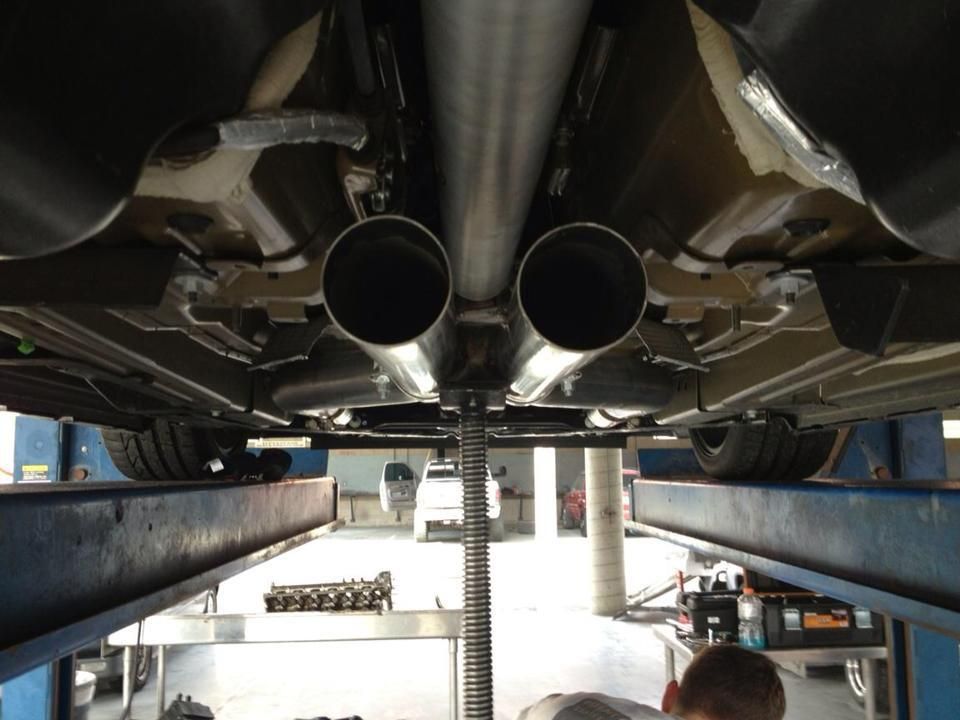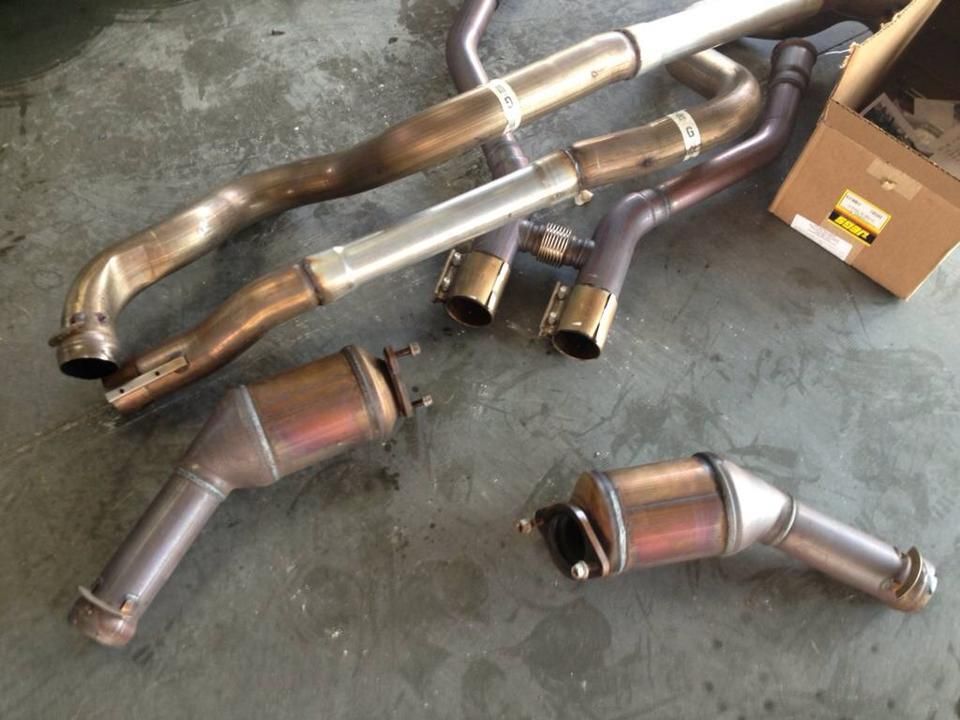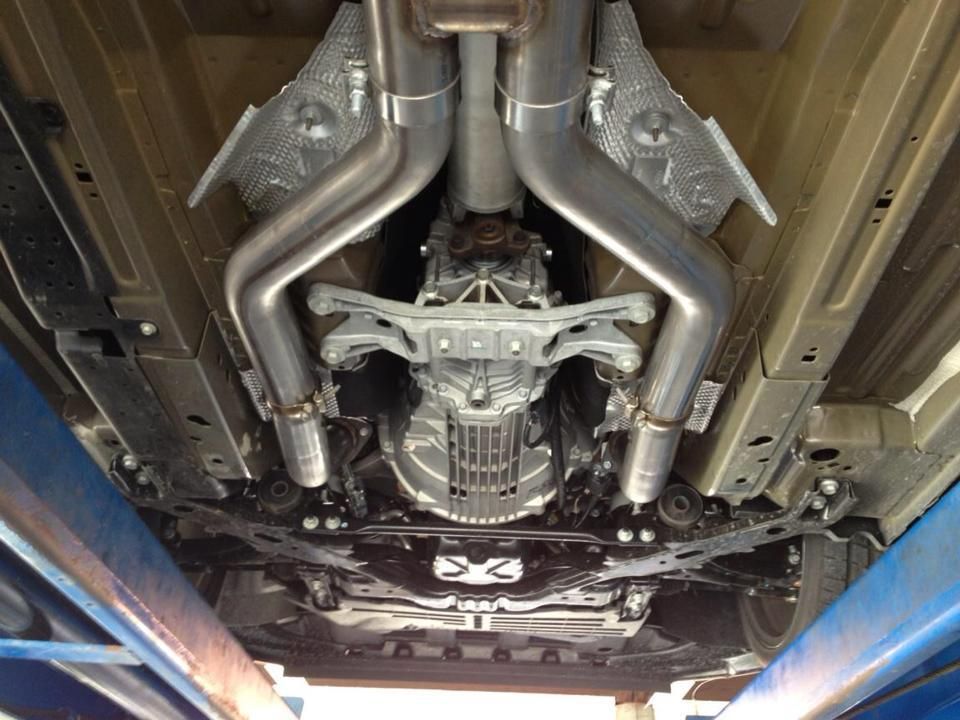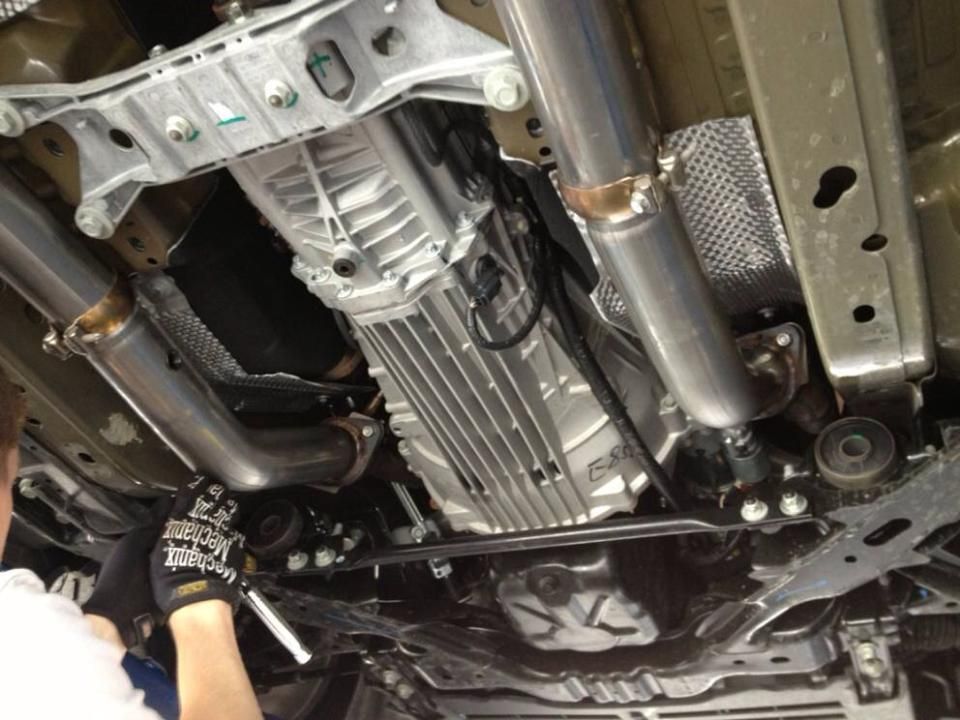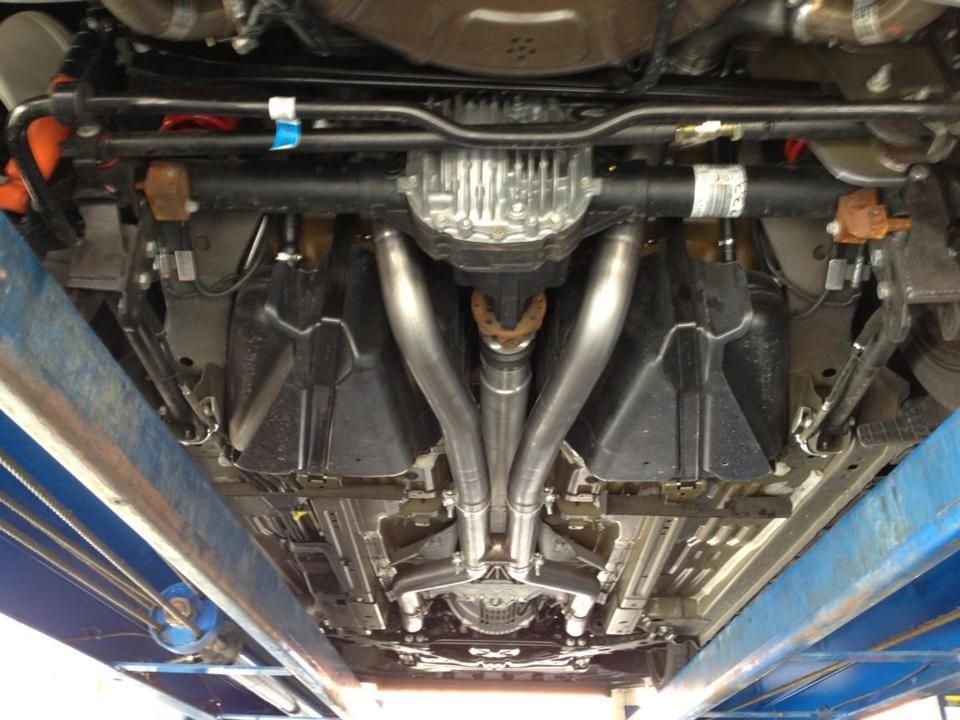 Finally, some new wheels for those Invos.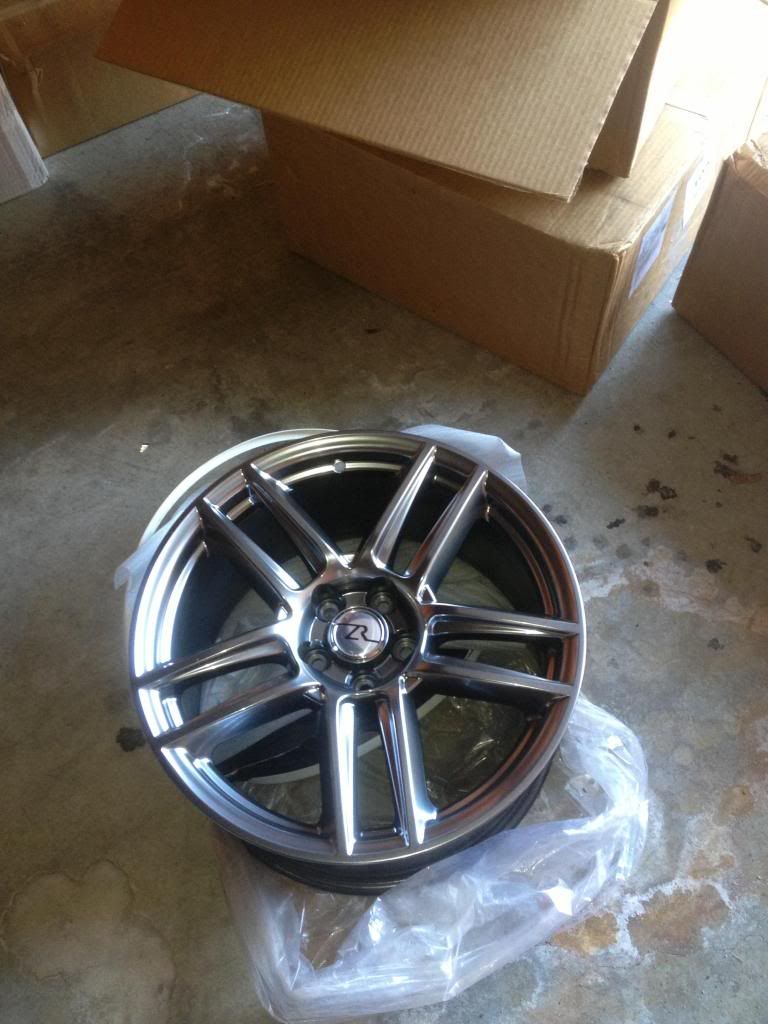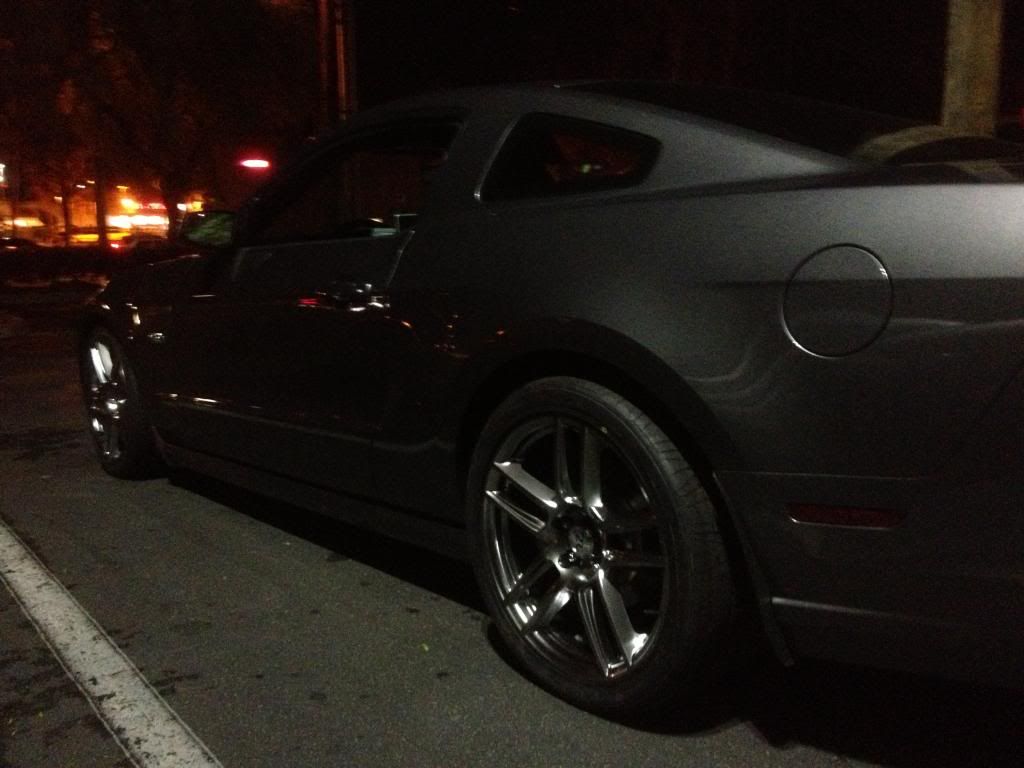 Finally, as she sits now. Paxton Novi 2200SL, ID1000s, JPC Breather Kit, and Vortech BAP.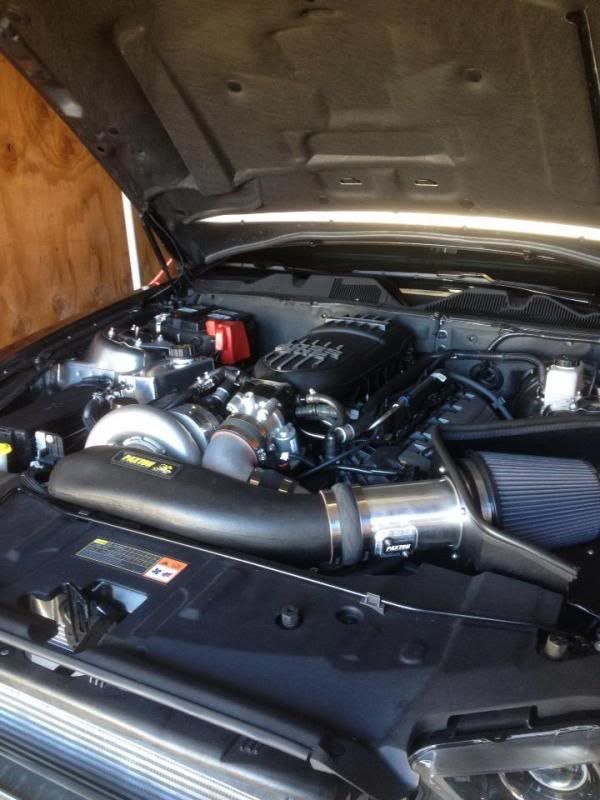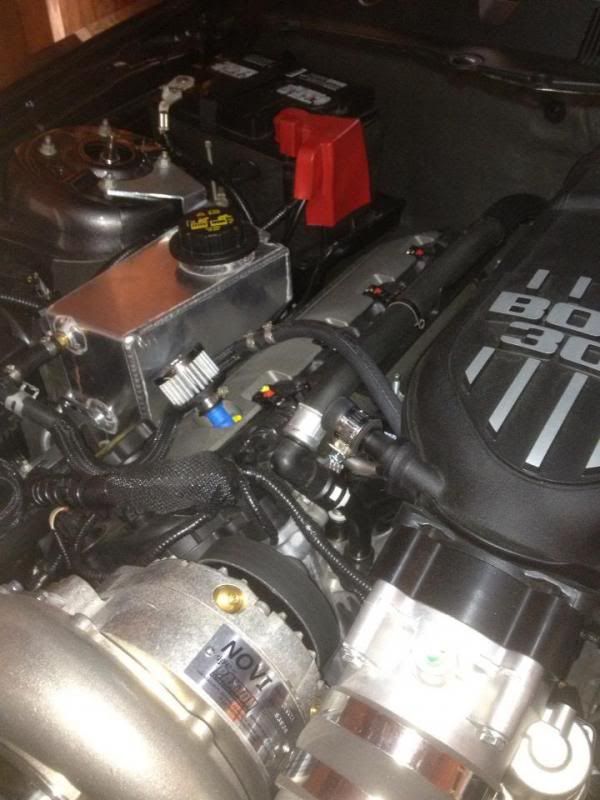 I think im pretty much done with this project, but thats what I tell myself every, single time I finish a project. Like I said, questions about any of the stuff I have listed are welcomed!
All done.
91 Octane
9# boost
13 Degree Timing
11.45 afr
64 Degrees ambient air temp
74% Humidity
650/479