Discussion Starter
·
#1
·
So I received a new Panasonic 10mp p&s for Xmas. I've always been a Canon guy, so I'm trying to figure out how to use this little sucker and if it's a decent camera.
So far it seems pretty nice. It's ridiculously light, just 2/3 the weight of my old S5-IS. 18x optical zoom, and the IS seems to work well. Also shoots hd video.
I'll put up the little test vid I made after.
Anyways. Here are the pictures.
First the zoom shots. Shot through a double pane window. As you can see in this shot I was trying to look in my neighbor's window, but the af picked up the branches. Not bad af? I think.
Another zoom shot. Full 18x zoom. Sitting in my living room, shot through a double pane of glass, through the rain-snow mix that's currently falling.
Now. Test shots of my truck. This is in full auto, no zoom.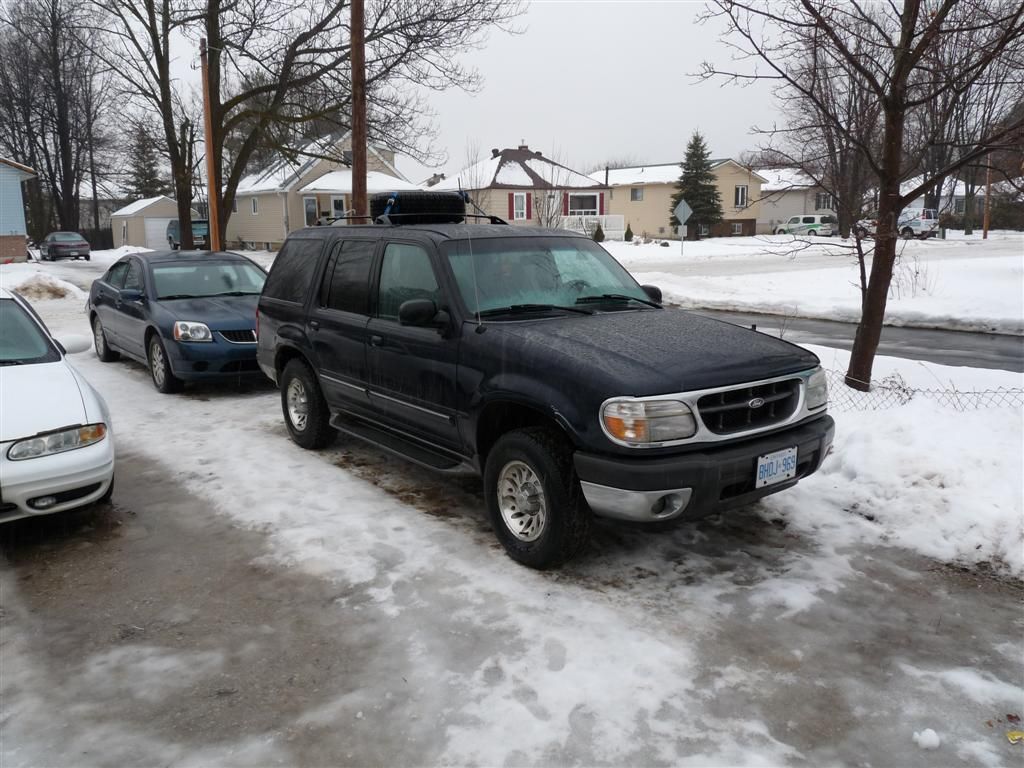 Then I tried the same shot in 'P' mode.... and it appears blue. And I can't seem to find why in the settings or in the manual. Anyone know why?
A half-zoom shot, first in auto, then in 'P'.... again, with the blue tint?
And, just a test shot outside in full zoom