Discussion Starter
•
#1
•
Just changed my name from Torchredmustang to MRKsD3... maybe you guys can help me out with a new sig?
It's almost unfair for me to ask 6ER again... I bug him too much! Lol He did my last two sigs...
Maybe something with the "Ford Racing" logo... Or mustang logo... Any suggestions?
Thanks for hooking me up!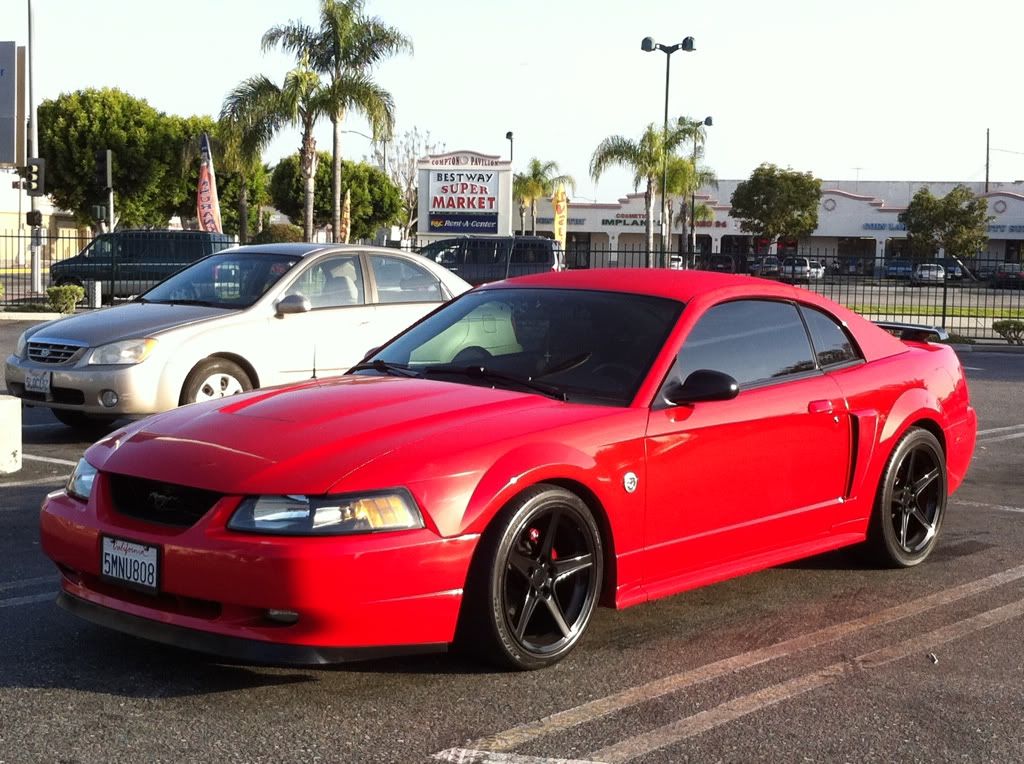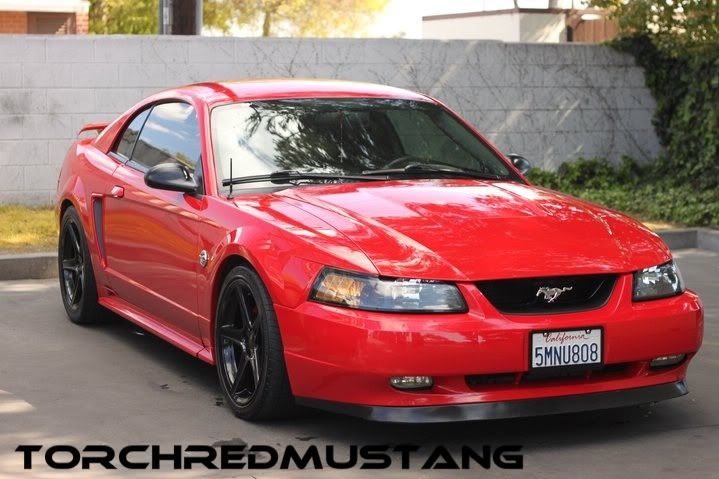 just omit the old name....
THANK YOU!