Discussion Starter
•
#1
•
installed a line lock, subframe connectors, and a nx plate kit (100 shot) with bottle heater, purge kit, and nitrous controller.
first impression of the nitrous when i first sprayed it was.....THIS SUCKS! feels no different than before...thats when we found out it wasn't spraying LOL
then flipped the switch and first thought was "HOLY CRAP" when it really did spray! it hits hard! i'll have to make a speedometer video but it feels like it hits seventy before i can blink lol.
anyway, heres some pics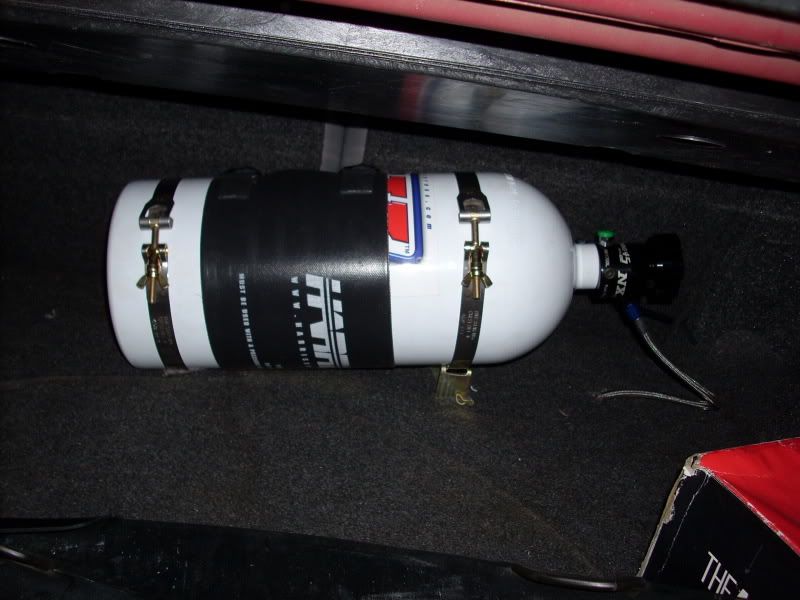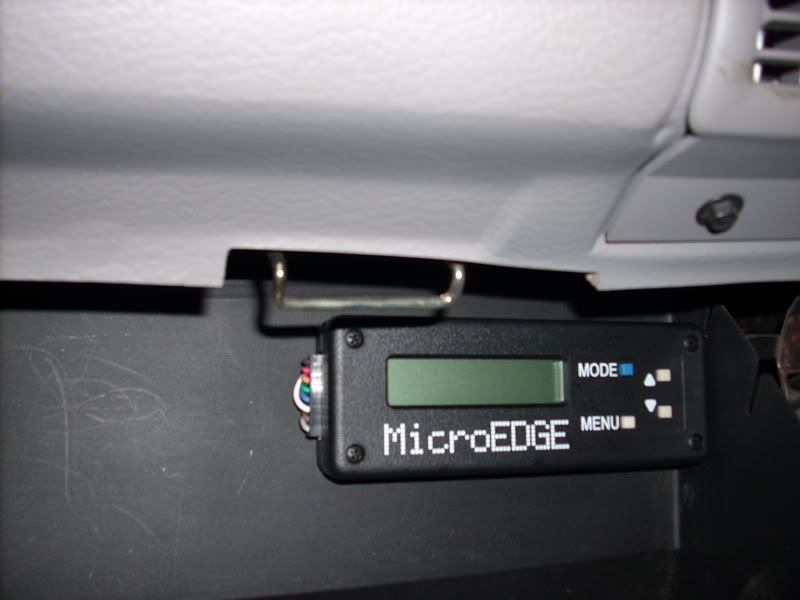 purge, bottle heater, and arming switch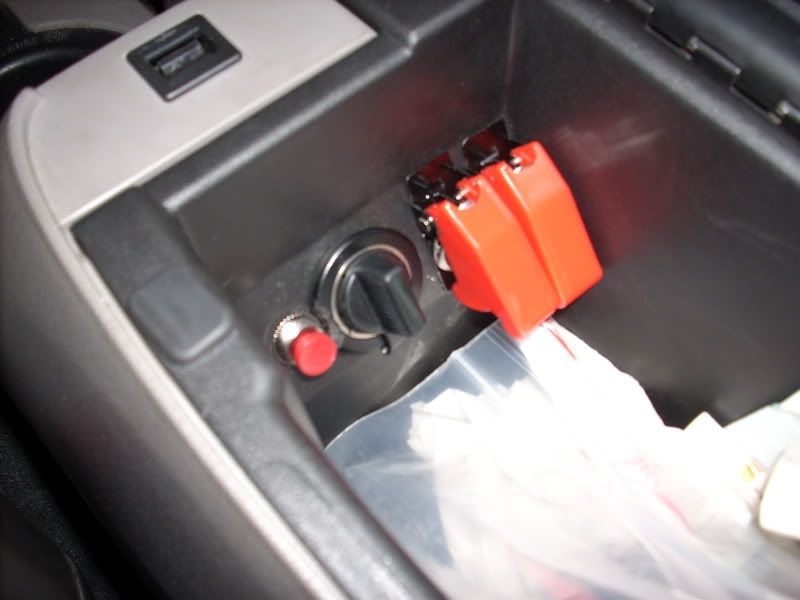 line lock switch