Discussion Starter
•
#1
•
Picked this up on black friday from a friend for a good price..
However, I yelled at him for not taking better care of it. 07 gt with 50,000 miles. I told myself I'd never own a black car :banghead haha. But I decided to give this one some TLC. I've been detailing yachts for the last 3 years and cars for 6. I've never done black..
I made sure I gave it a thorough wash and spent extra time with a clay bar to help prevent any further scratches. Here's some before and after. A friend helped me on day 2. So far there's a total of 10 hours in it. I'm parking it for winter now and will re-visit the paint come spring time with some better products but this works for now.
Products/steps include. Hand wash with Turtle wax ICE. Clay bar with Mother's kit. 3m compound with an orbital and microfiber bonnet. Finished it with Steps 1 and 2 from the Turtle wax Black Box kit. By the way, very impressed with the Box kit. Really deepened the black up and gave it a nice gloss. I want to try some online stuff next year. Griot's garage and the like. Let me know your opinions and experiences. Thanks
Kyle
Before
After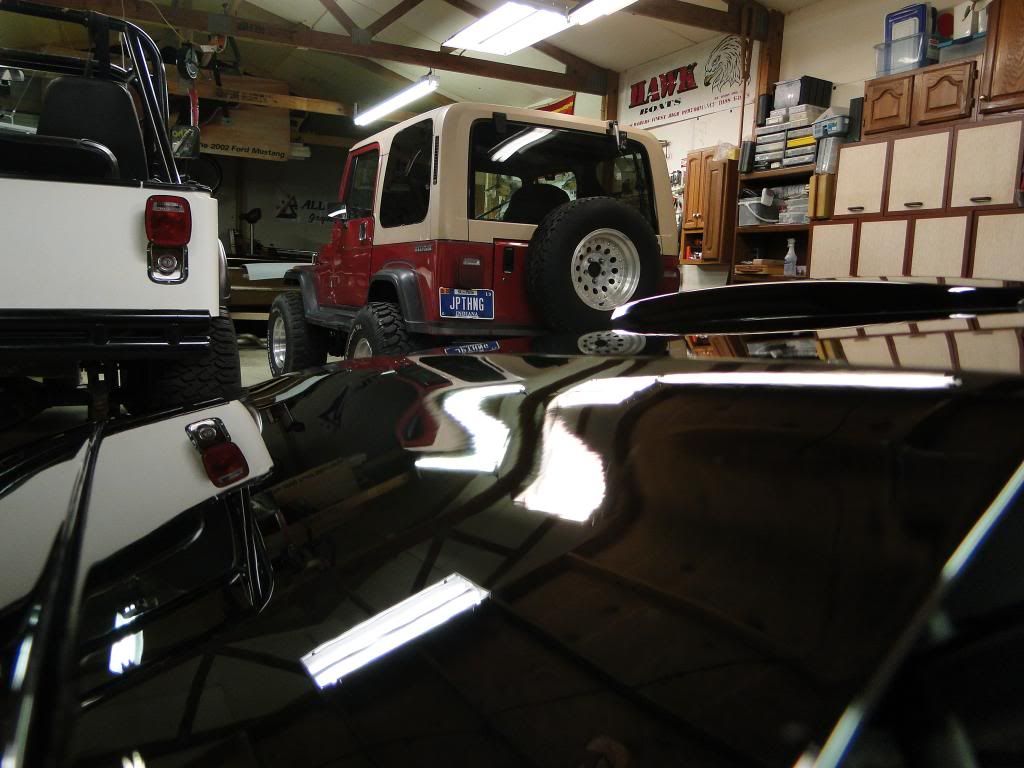 Before: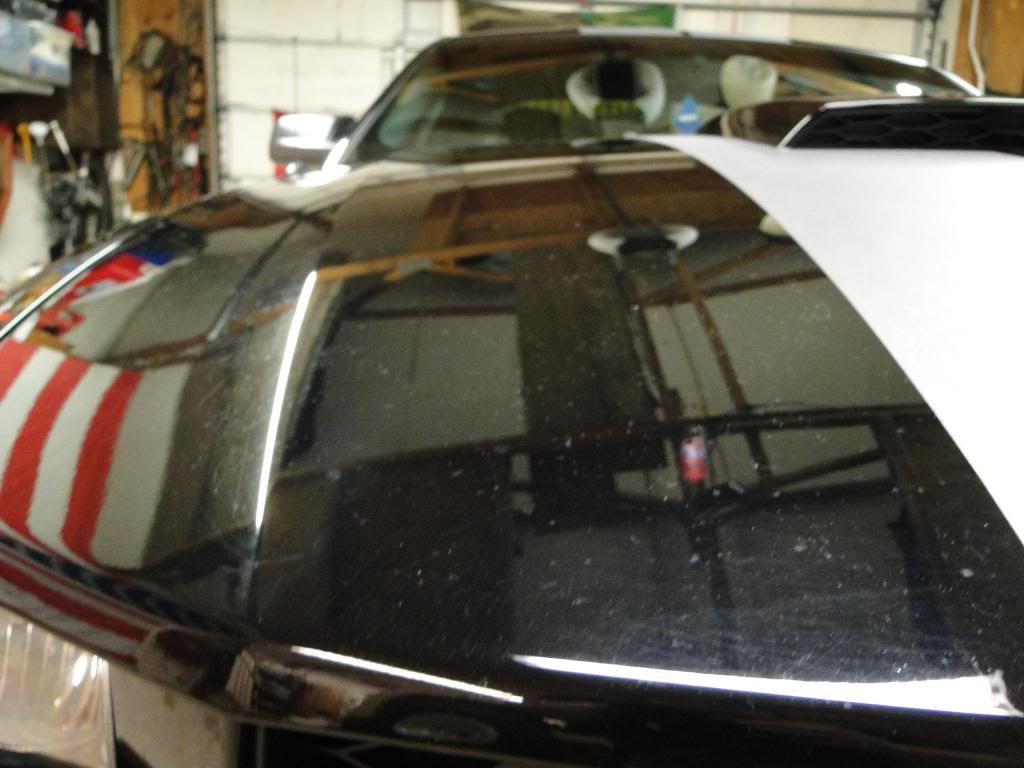 After: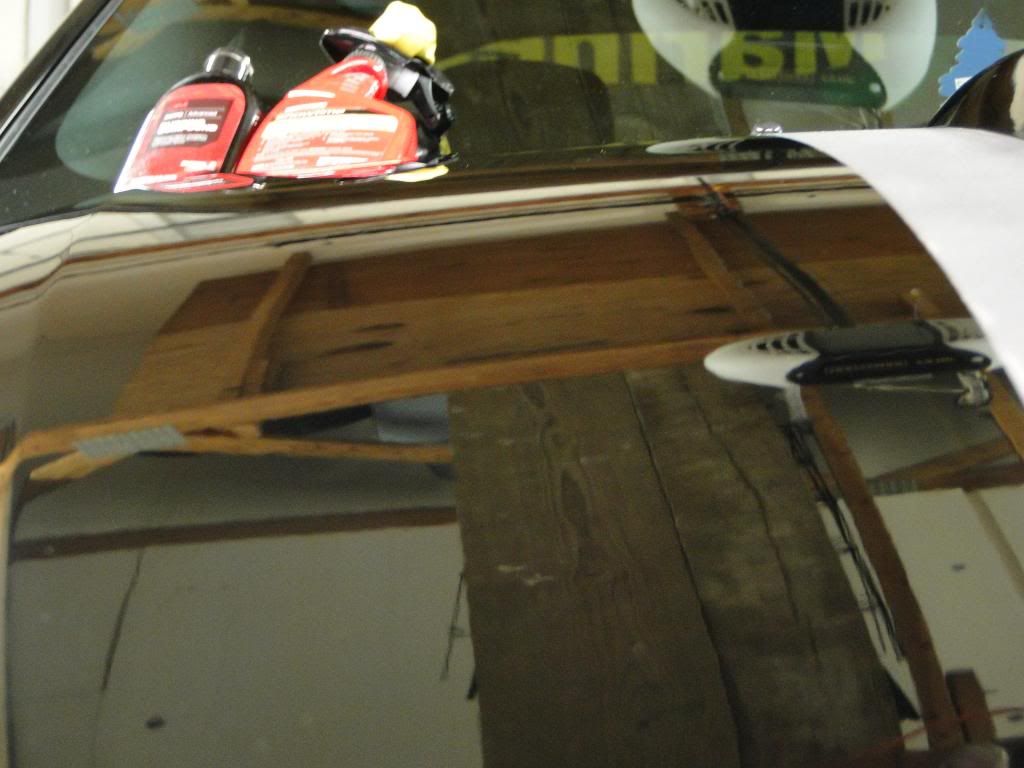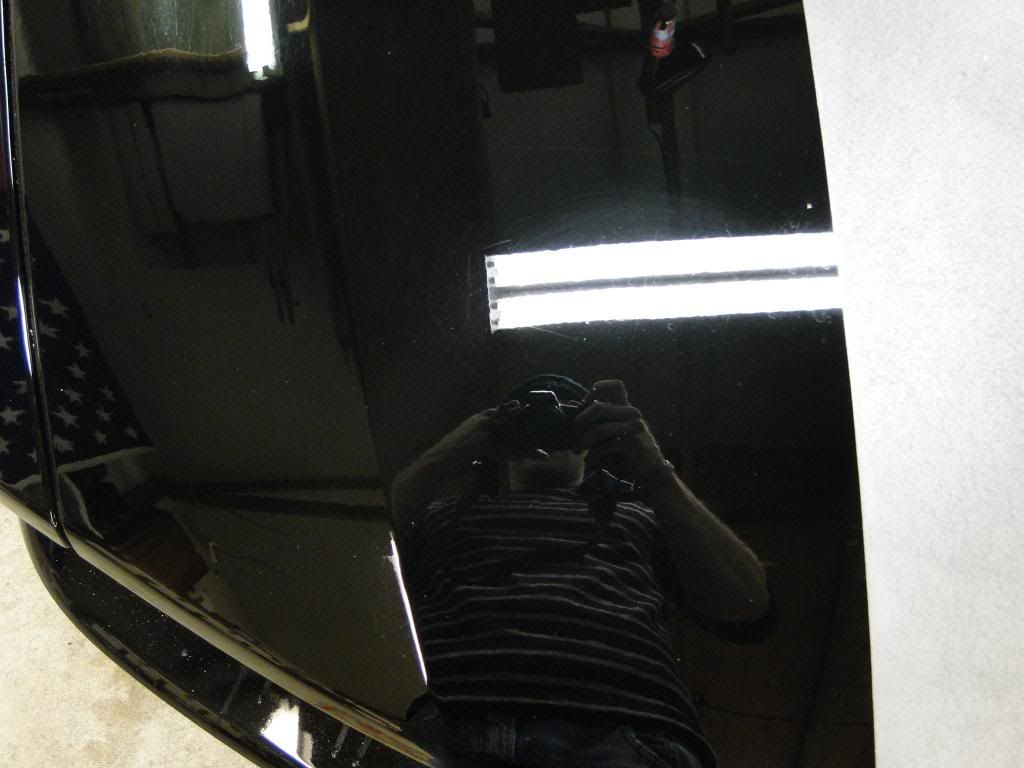 Hood after
Close up
Bumper before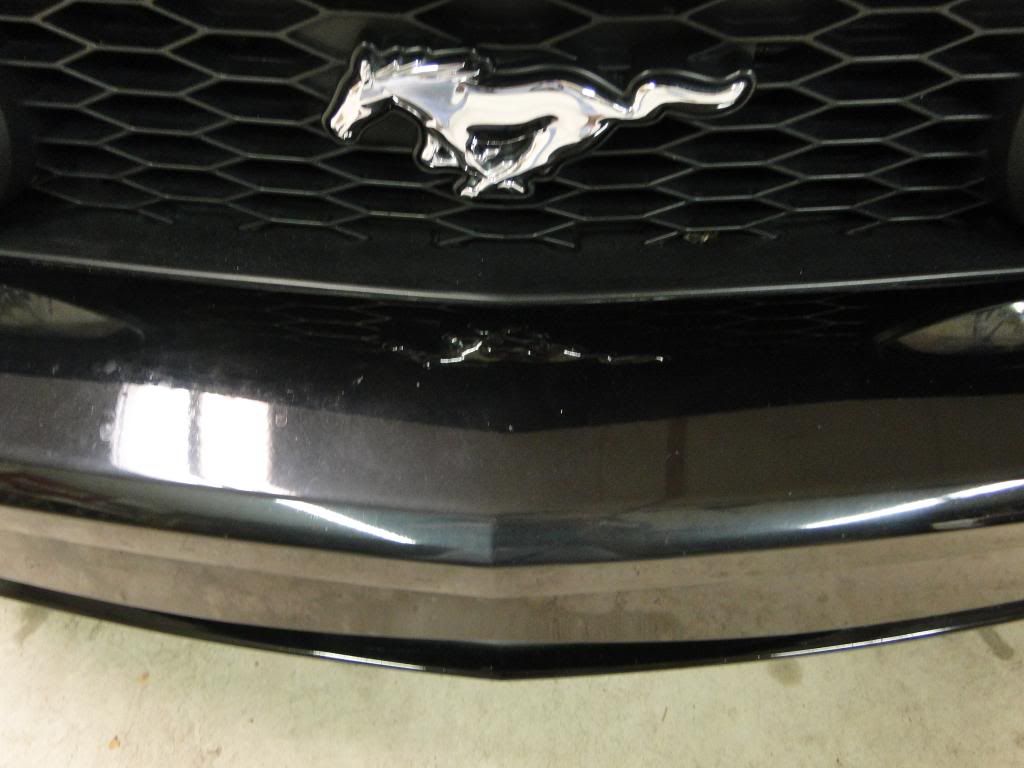 Bumper after: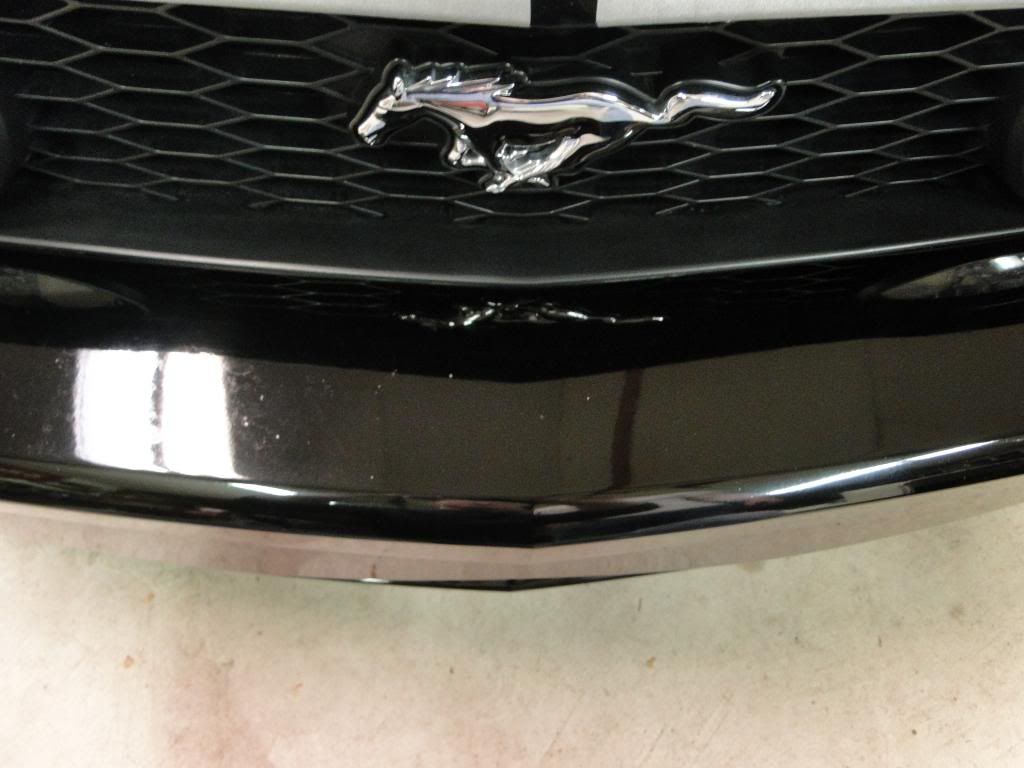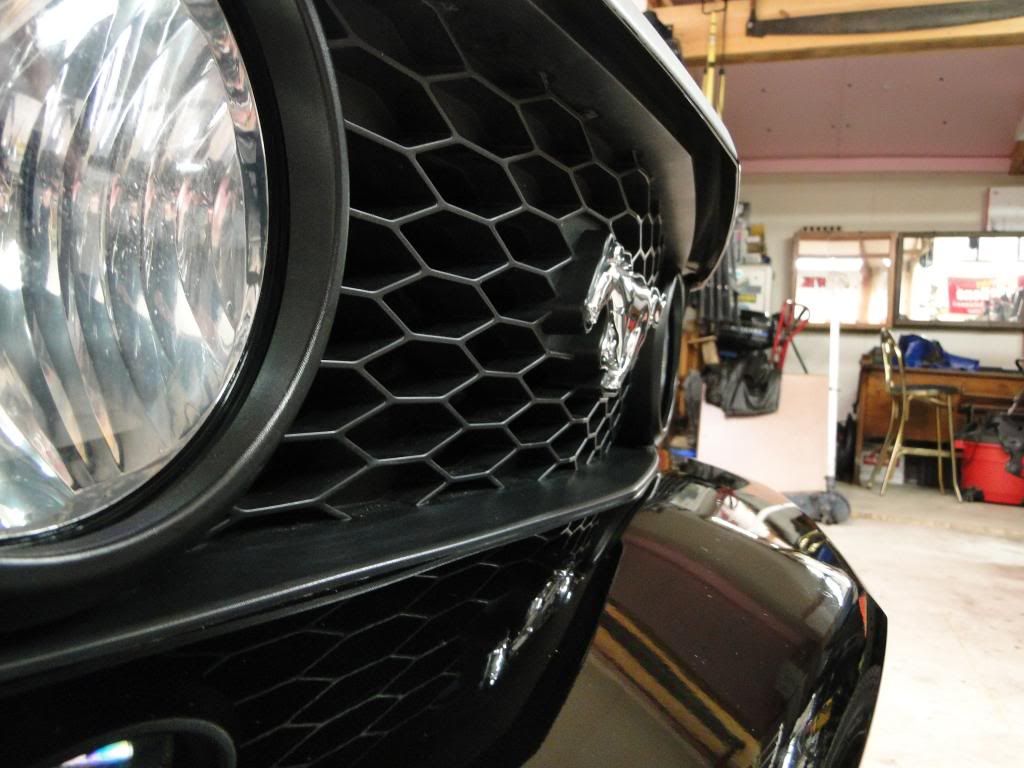 Rear quarter before: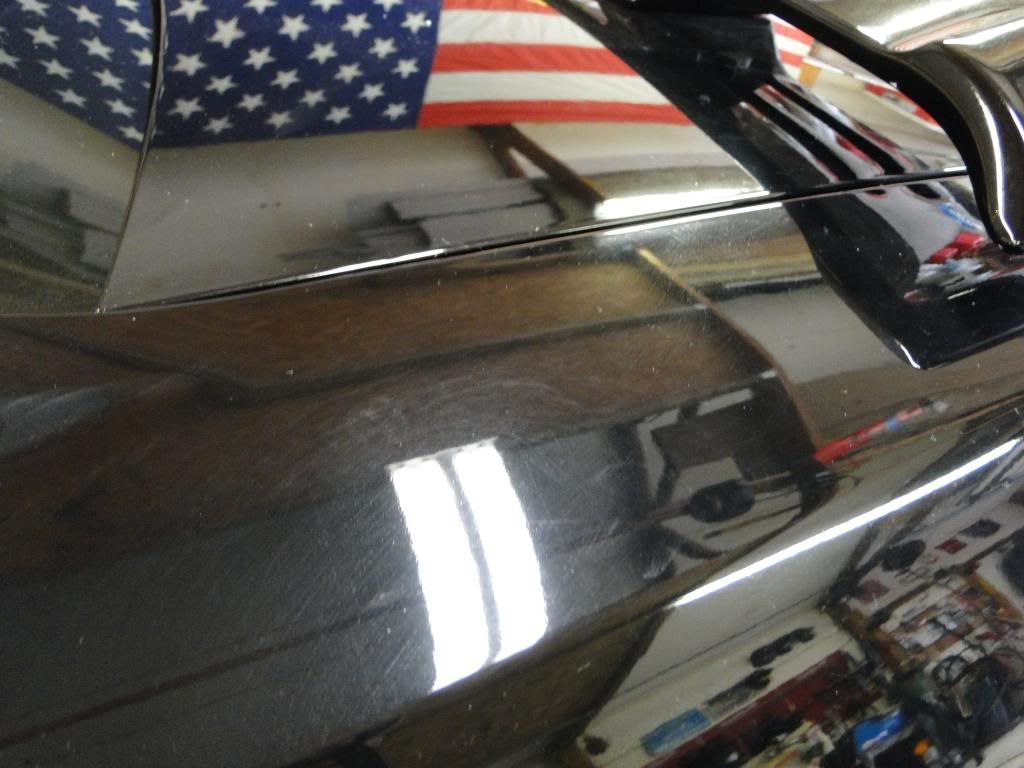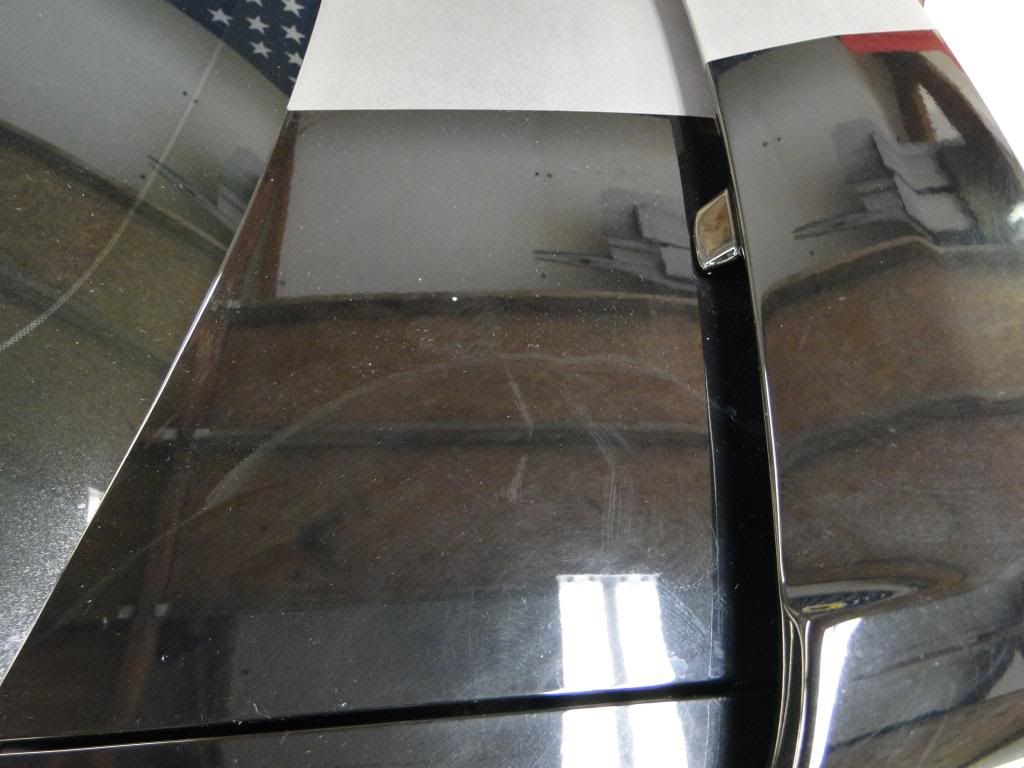 Rear quarter after: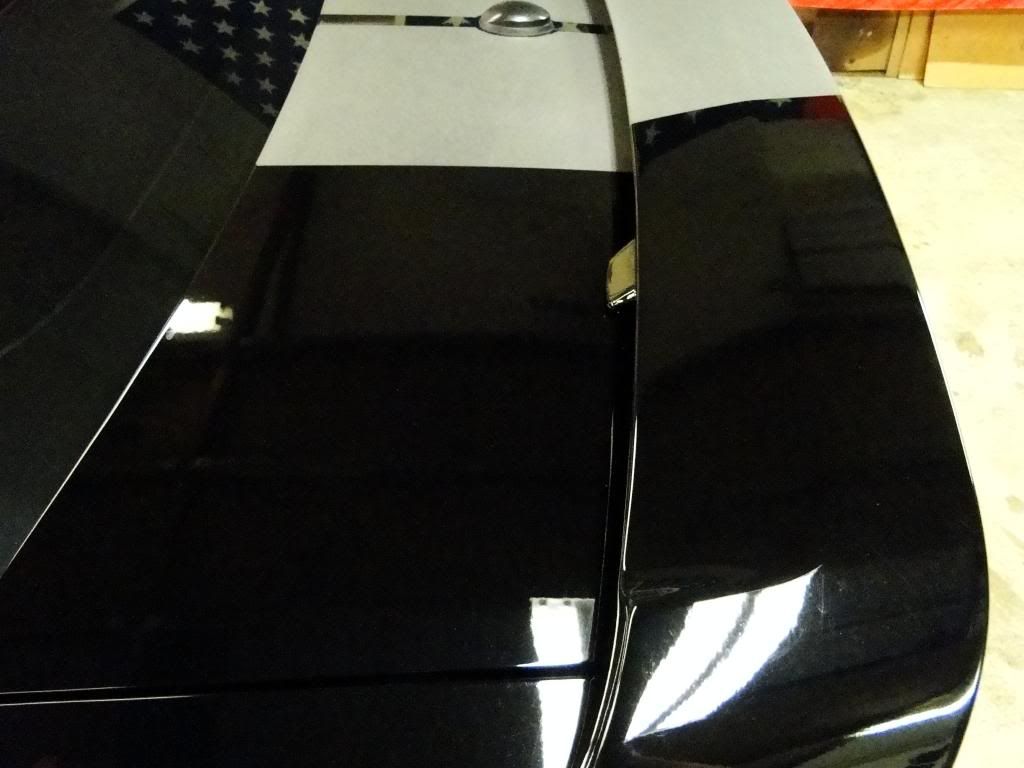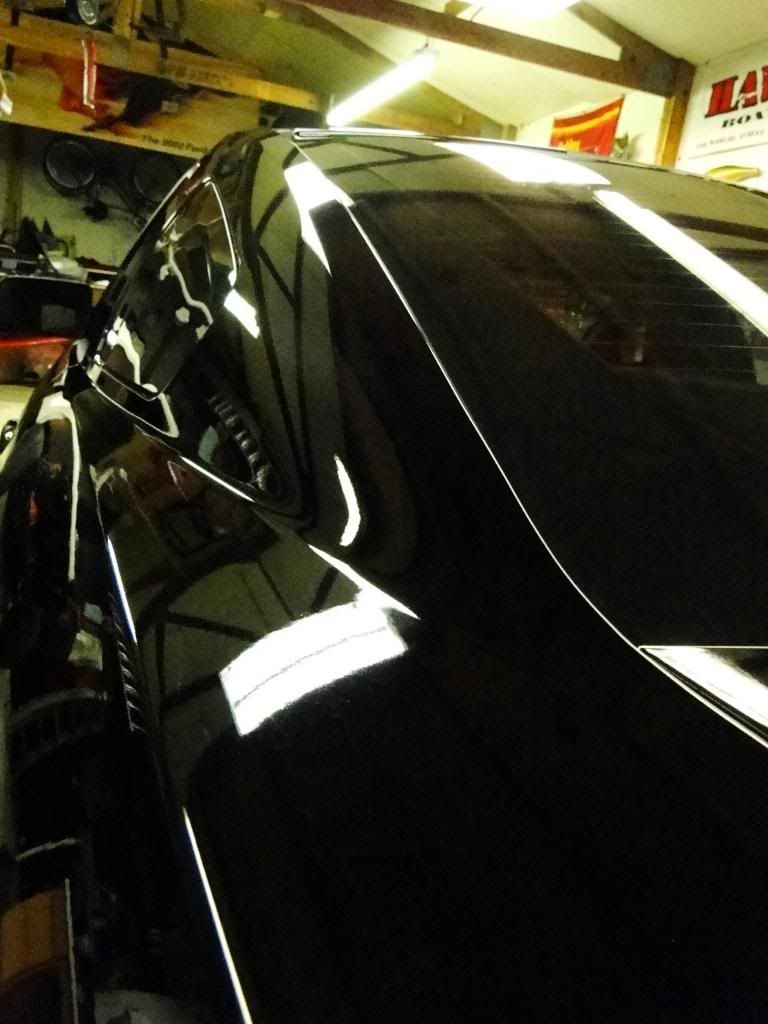 Rear after: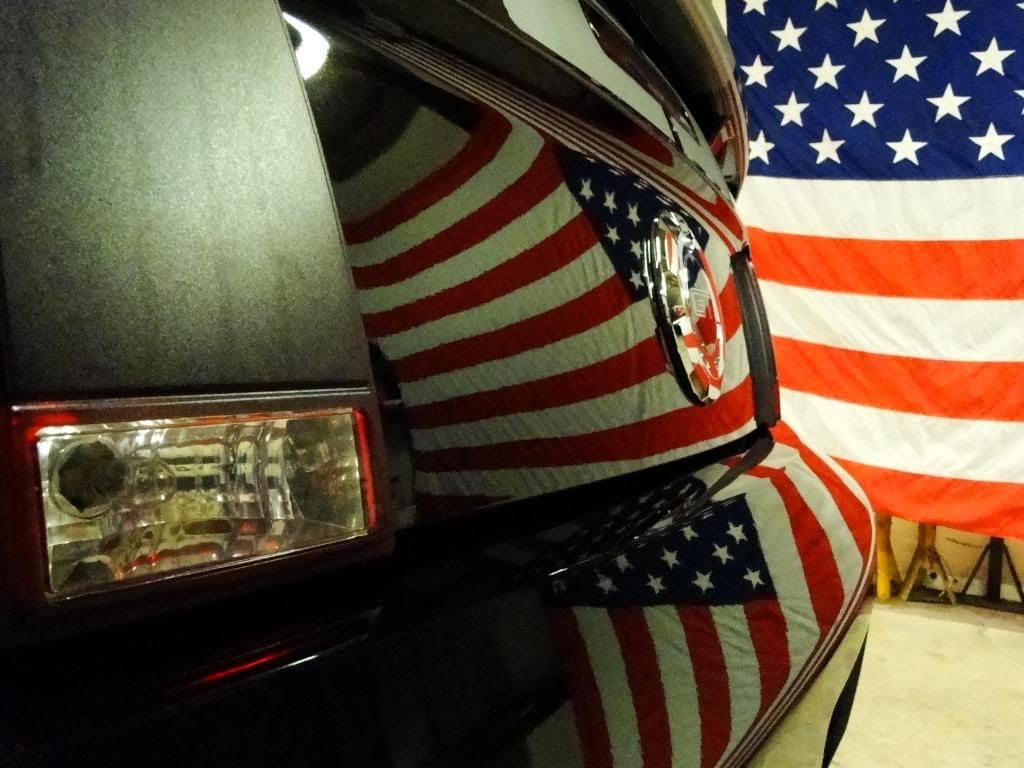 Top after: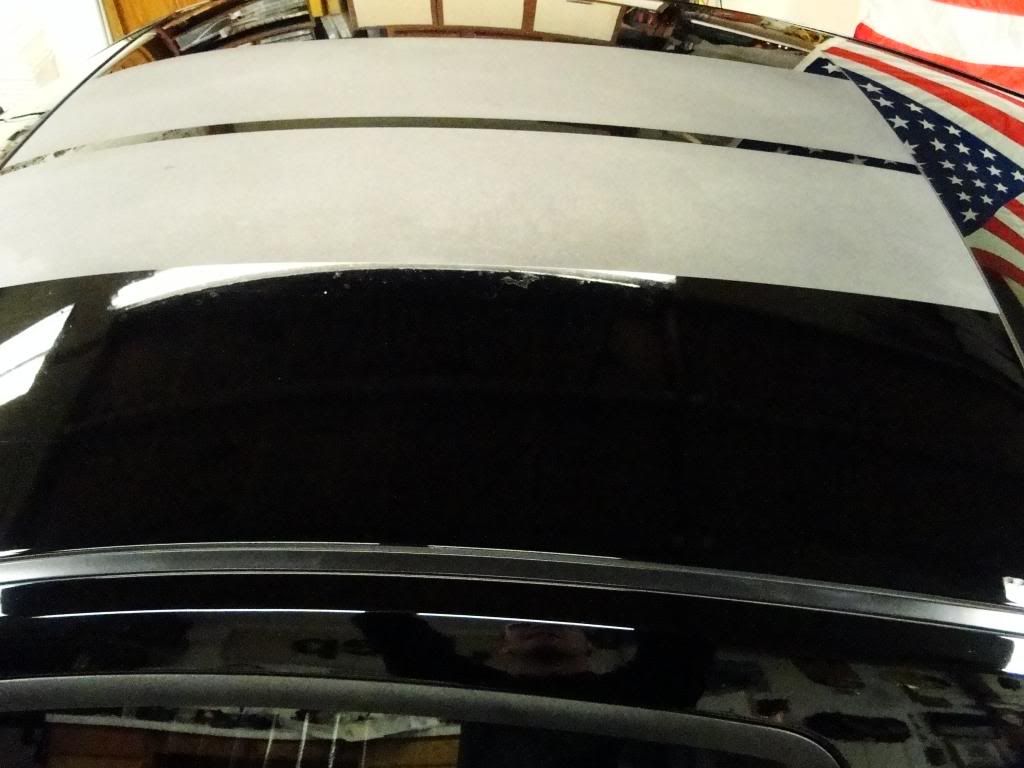 Overall shine