Hey guys
My name is Heather and I've been on here for about a week or so and didn't notice the new members forum.
I'm from San Antonio, Texas but I'm currently going to school in College Station, Texas. I drive a White 1999 V6 Mustang (obv.) and I love her to death!! I work at Whataburger (for those of you in the Southern States who know what that is) I've been there 3 years and absolutely hate it haha
Well, I don't know what you guys want to know about me so ask away!!
EDIT:
okay so everyone was asking for pictures so I just decided to make it easier for the new people that are welcoming me to see them without having to search through this ridiculously long thread, you're welcome..
Pictures of me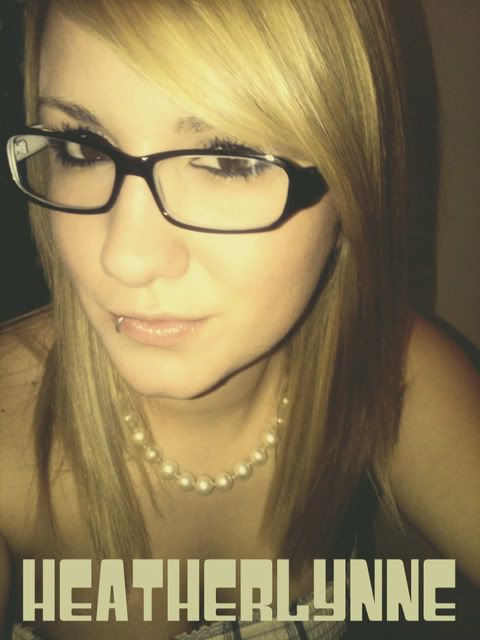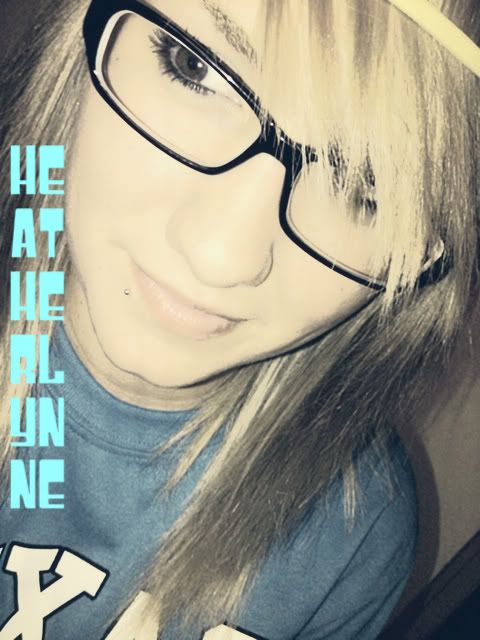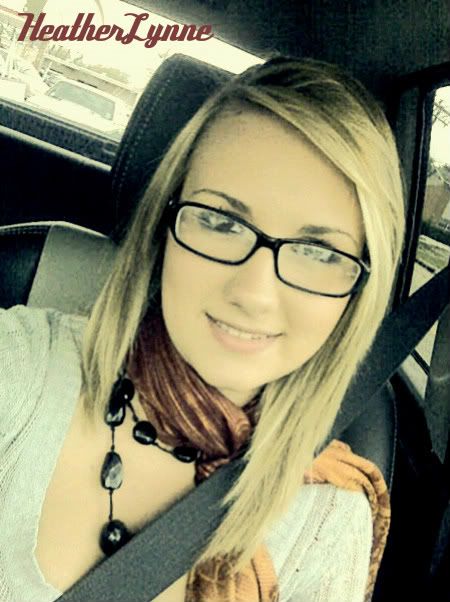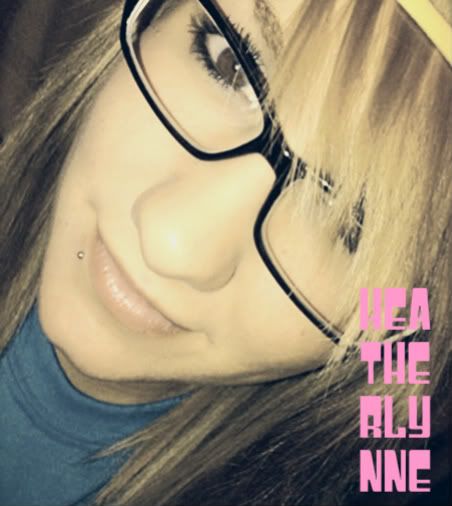 ..And pictures of my darlin'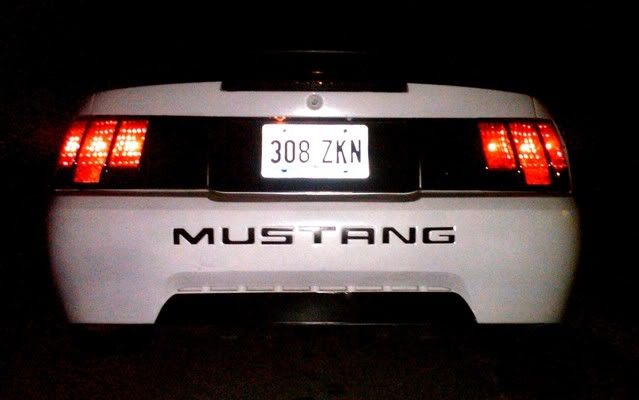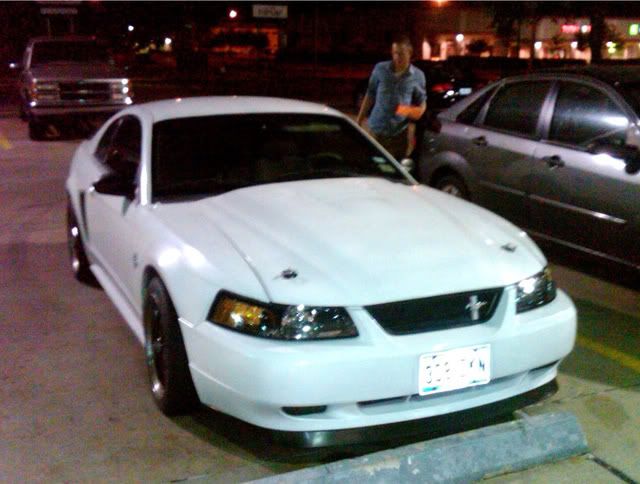 (random dude checking out her ass)