Discussion Starter
·
#1
·
Hi,
I just got back from my long road trip with my modded Bullitt. The car didn't skip a beat. Special thanks goes out to PowerHouse for engineering a great turbo kit and TTP for a rock solid tune. I'm just very happy that I didn't break down in some desert :clap: Some of the premium gas in the midwest was only 89 octane!
It's good to be back home...
According to my gauges here's what I have:
Average MPG ------ 22.3 MPG
Average MPH ------ 60 MPH
Gallons Used ------ 301.8 Gal
Total Time --------- 108:48:45
Here's the before and after mileage...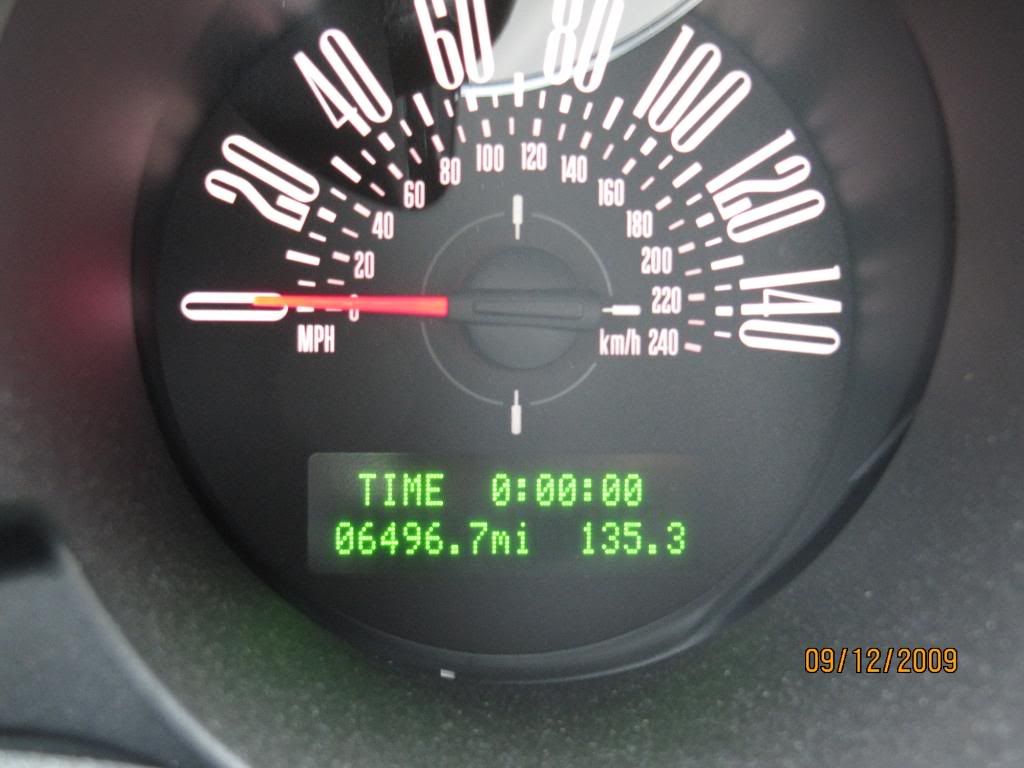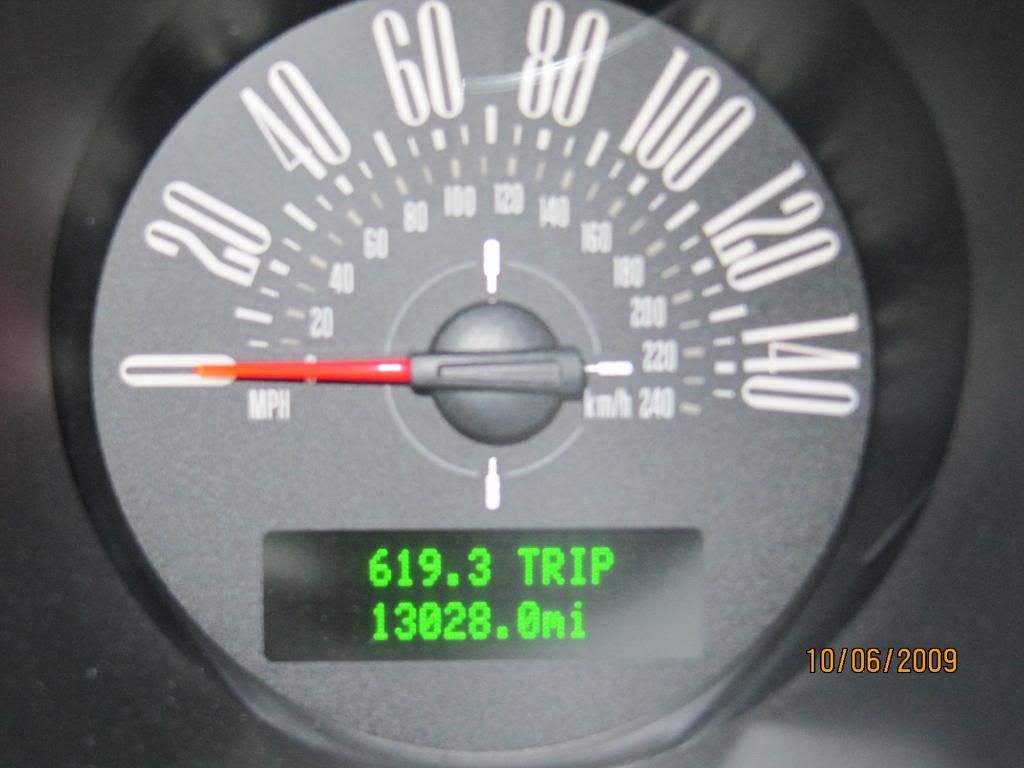 Here are the places I went to:
First stop I took 4751 home.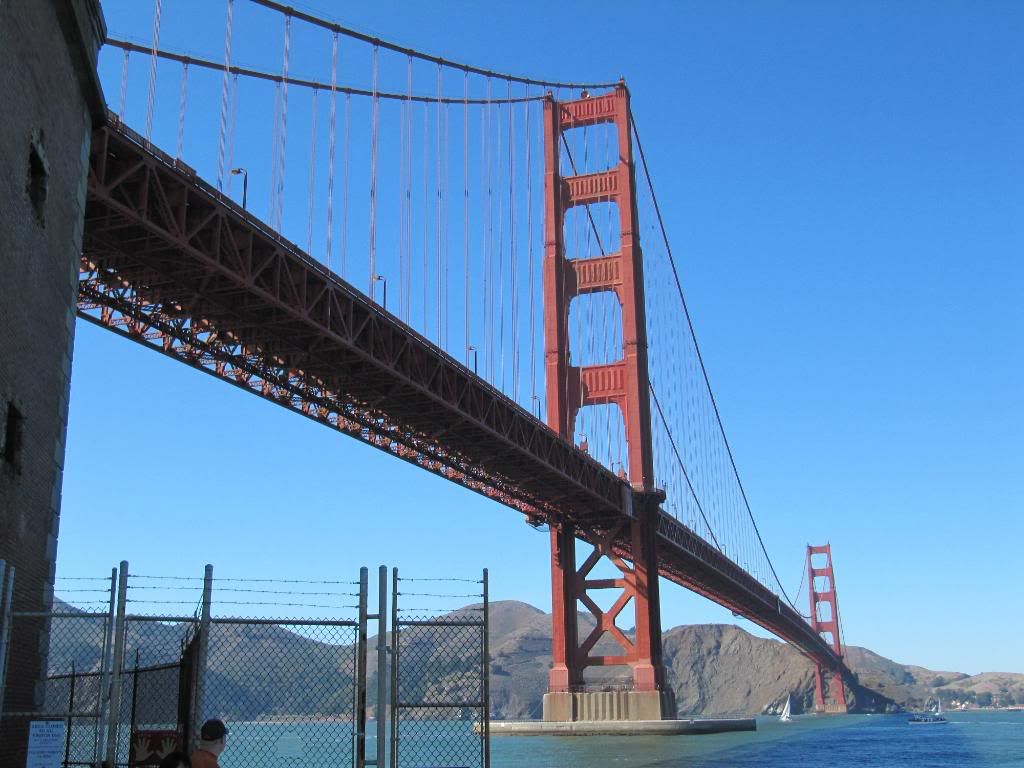 Yosemite NP
The Pacific Coast drive from San Francisco to Santa Monica...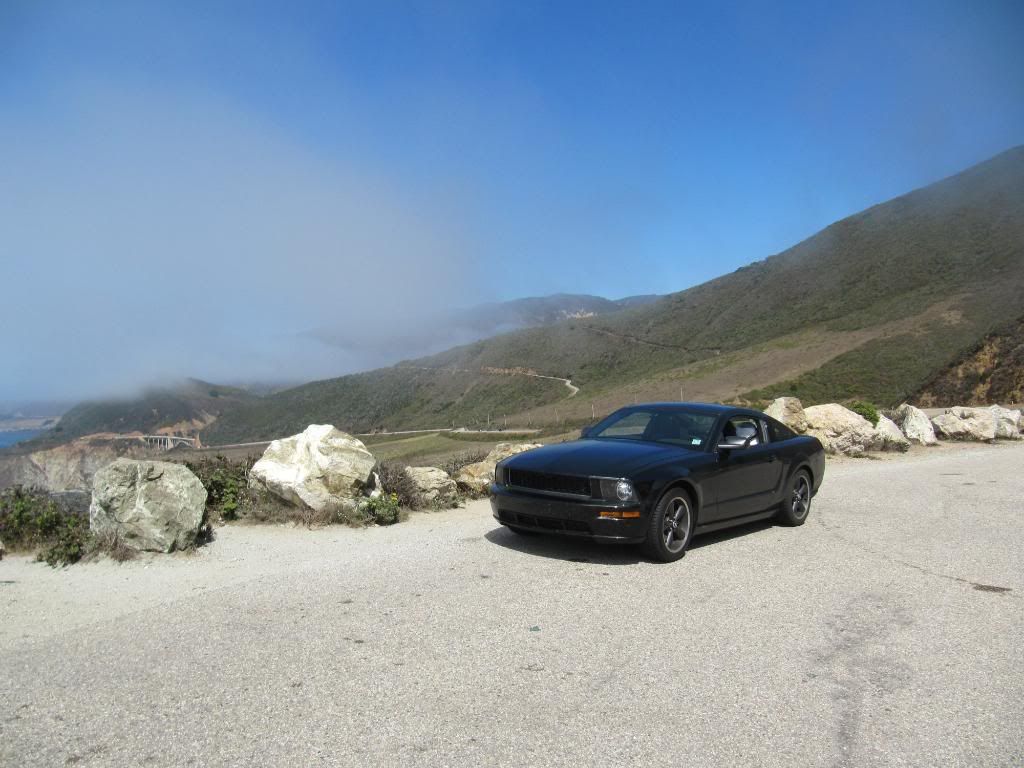 Majove Desert from Santa Monica to Vegas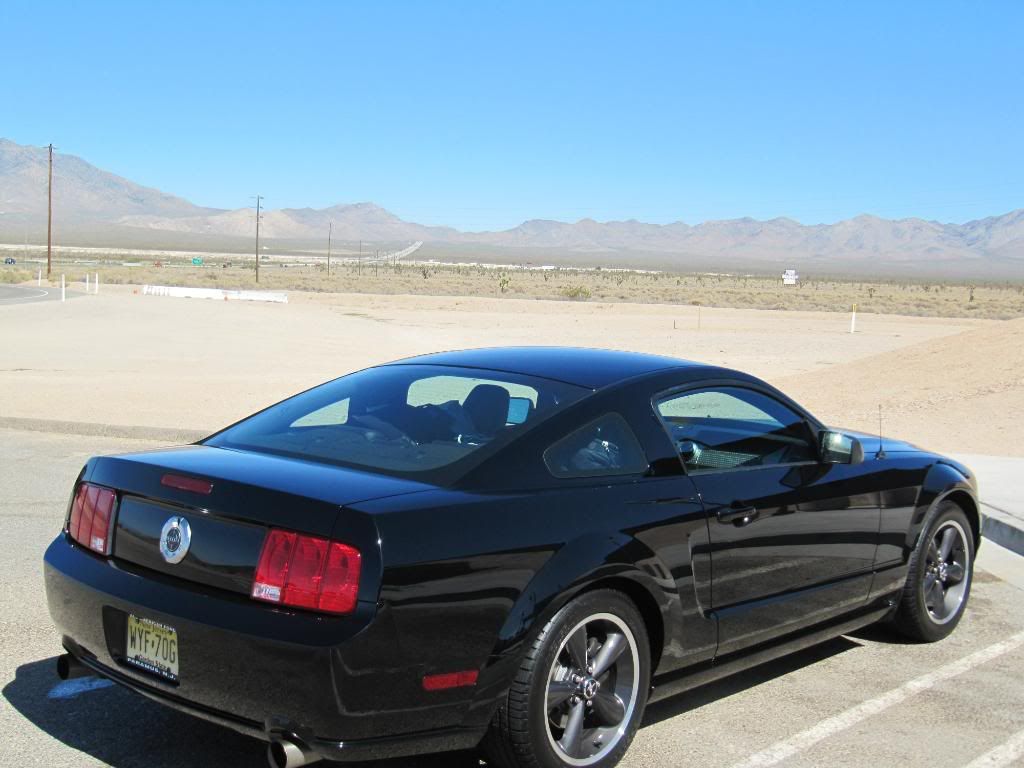 Vegas Baby...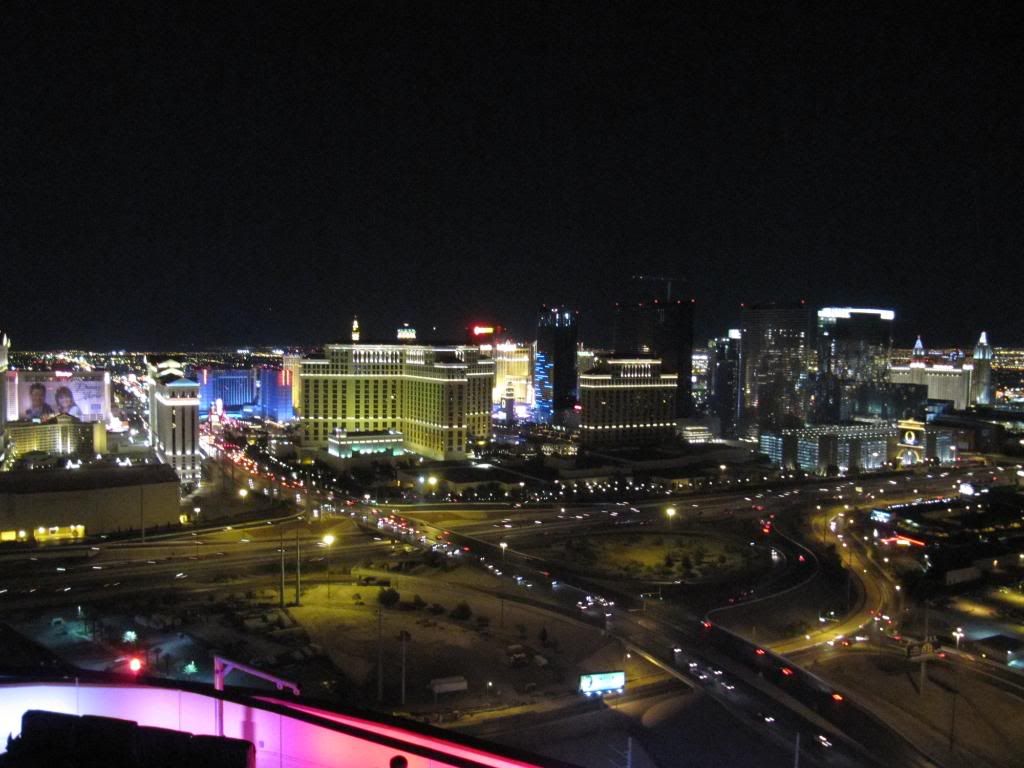 Zion NP, UT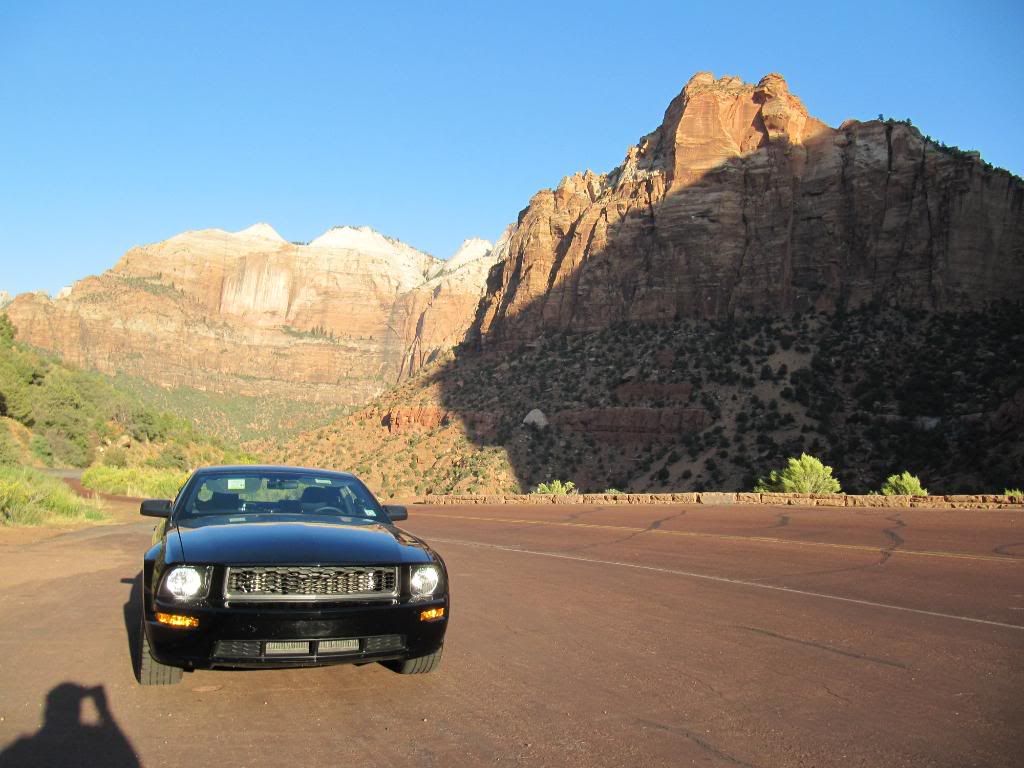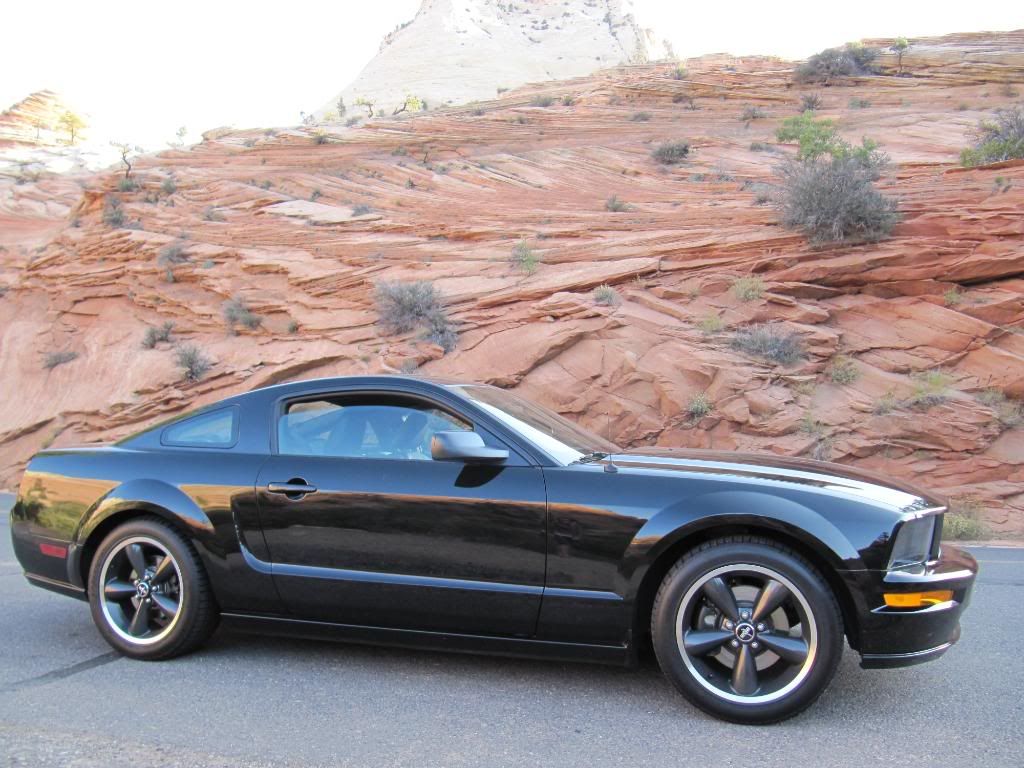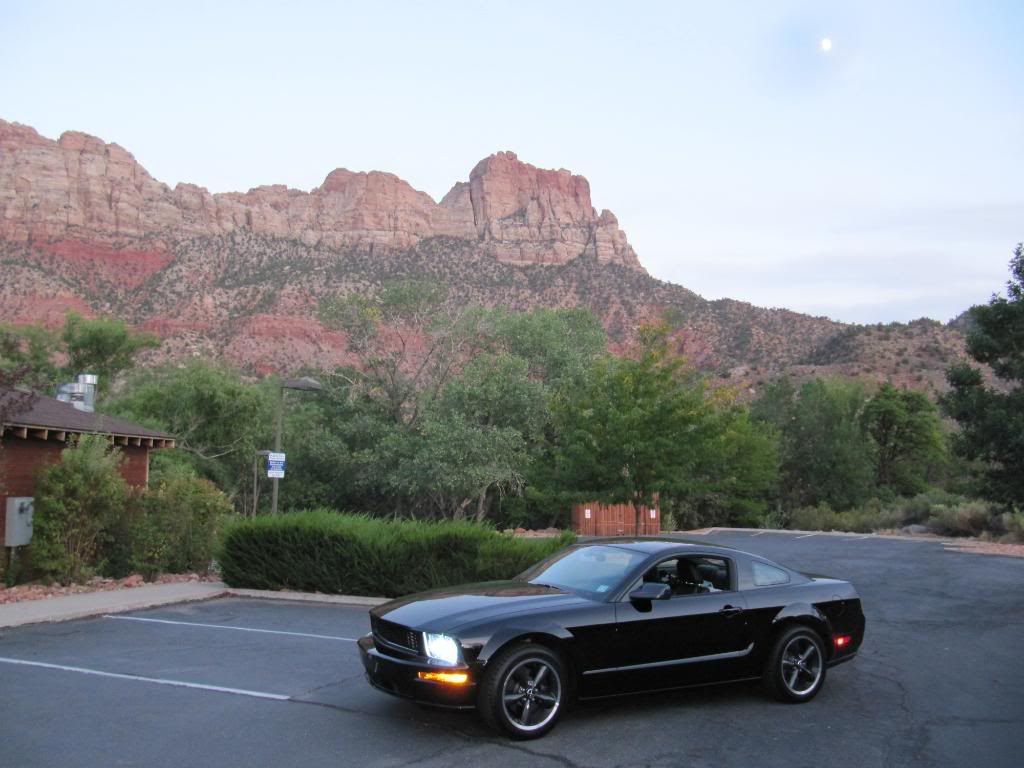 The drive from Zion NP to Bryce NP
10,000 feet above sea level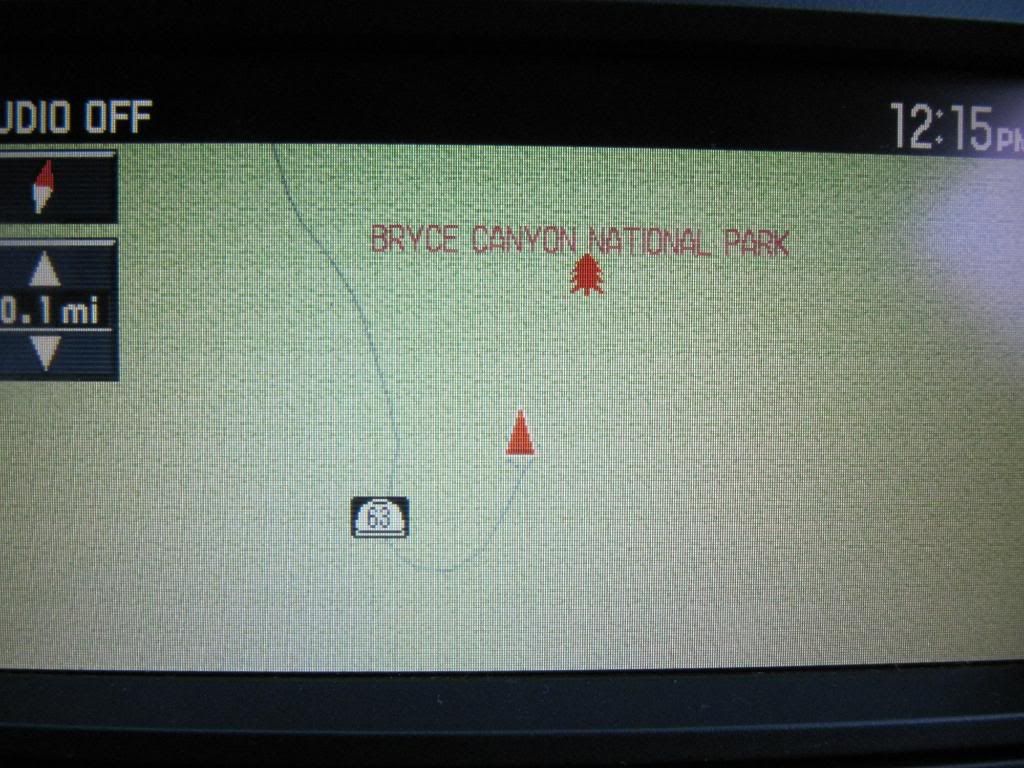 Dixie NF / Bryce NP. That SS in the background had NY plates!