I'm Shane currently stationed in Corpus Christi Texas(USN). Why people live here I have no idea
But..I came into the game with a 96 Mystic Cobra then later got a 2002 Yellow GT and modded it here and there including a Procharger. Made about 400rwhp auto and best was 7.5 in the 1/8. Both are gone and now I own a 2004 Competition Orange Cobra.
Mods include-
2.2 KenneBell Supercharger
3.5 upper pulley
4lb lower pulley
KenneBell boostApump
KenneBell/Accufab single blade thorttle body
Diablo Mafia
Diablo Predator
60lb injectors
Bassani HF catted X pipe
Borla Stinger Cat-back
JLT CAI
Metco idlers
Metco Aux tensioner
LPF dual core heat exchanger
18" Deep Dish FR500's
18/40/285 BFG KDW2's
16lb boost overlay
Memphis amp
Phoenix Gold Titanium 10" subs
MGW interior chrome accents
Bumber inserts
Cross drilled/slotted rotors
Few pics..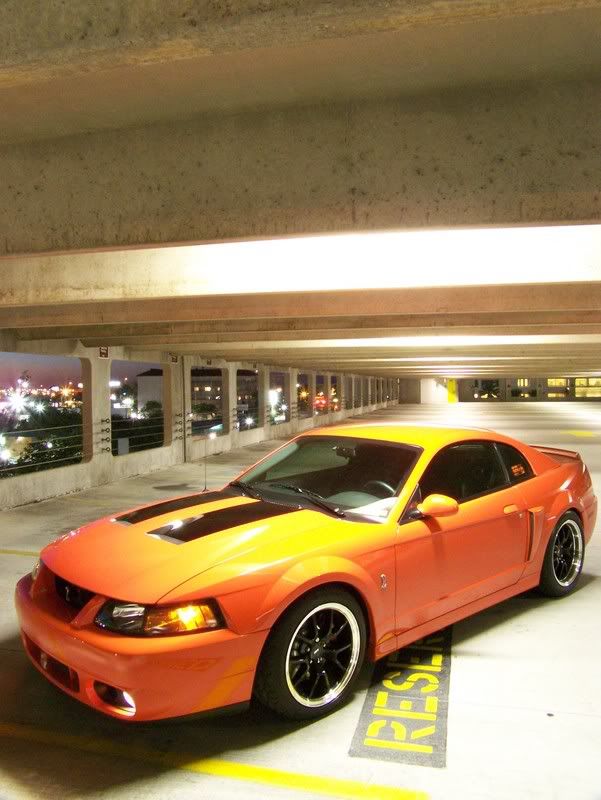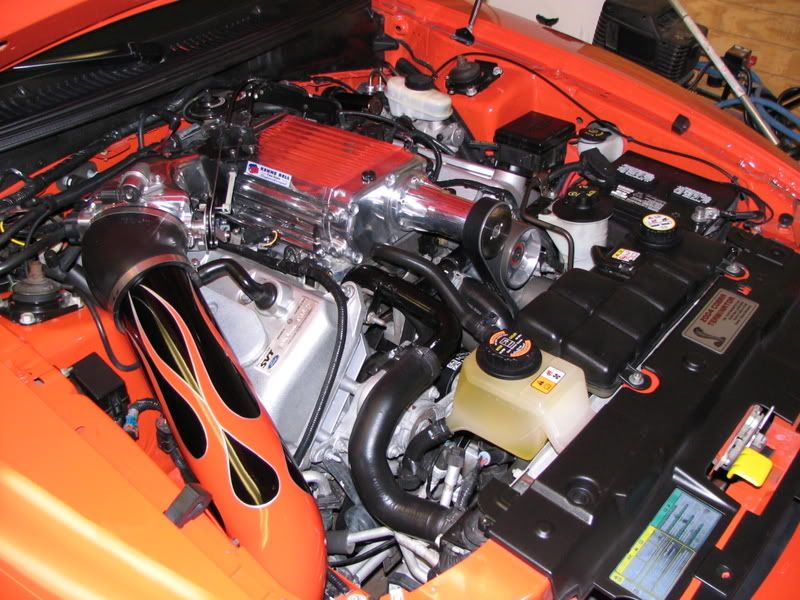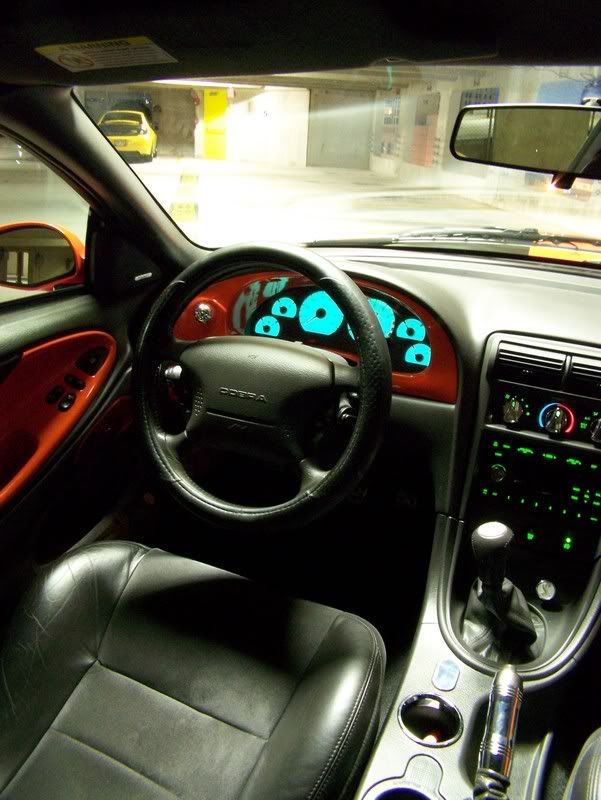 The Old SC setup--ported and powder coated