Here are the trees/sunset. Didn't have quite the effect I was going for, but I'm still learning. These were with the Rebel XTi, btw, and not my S5.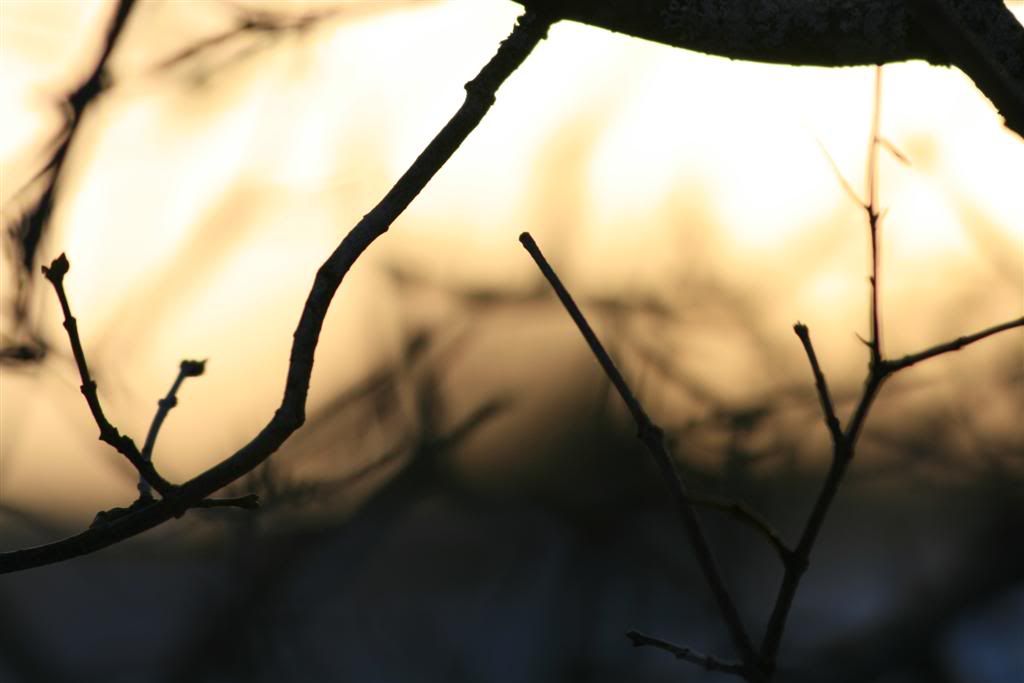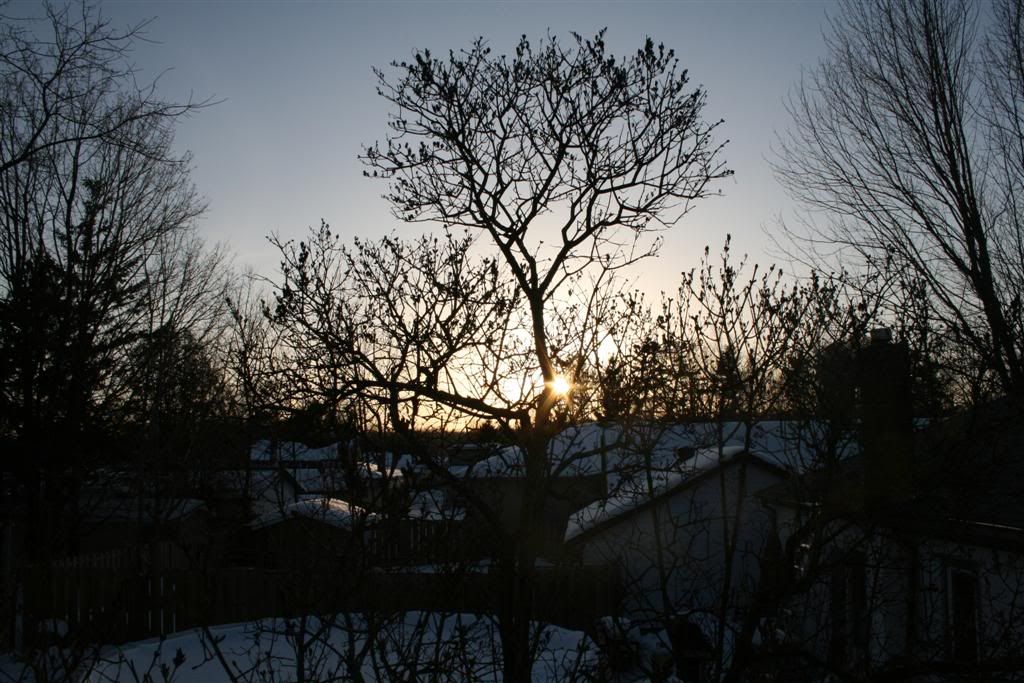 And fwiw, OMU, stop thinking this is about one upping each other. I enjoy everyone's pictures, I don't care if they were shot with a disposable camera. lol
I'm not posting my pics cause I'm trying to prove I'm great at photography; I'll never be a photographer.