I have a strong hunch that at some part in my car's lifetime, she must have been repainted in some areas. While from a distance, and to the normal bystander, my car looks fine/good. But when examining the paint, you can tell their is a difference.
My front bumper, hood, driver's side fender, and driver's side door, all look great, and a tad more vibrant than the rest of the car. The rest looks faded.
This car is my first car, and i am very happy with it, but still, i would love to fix this issue. I do not have the funds to repaint the car, so i was wondering if there are any products and detailing substances that would allow the restoration of my paint.
here are some pictures of the "damage"
(direct sunlight really brings out the difference)
(Difference from the hood and bumper to the passenger side fender)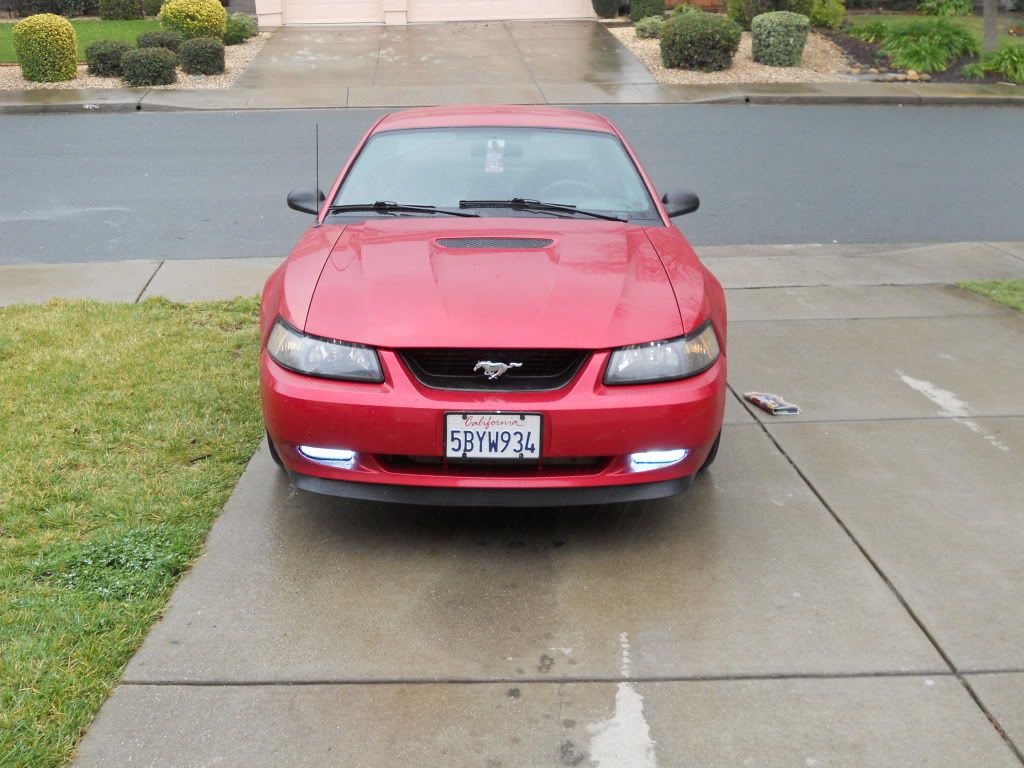 (The sun light is not my friend...
)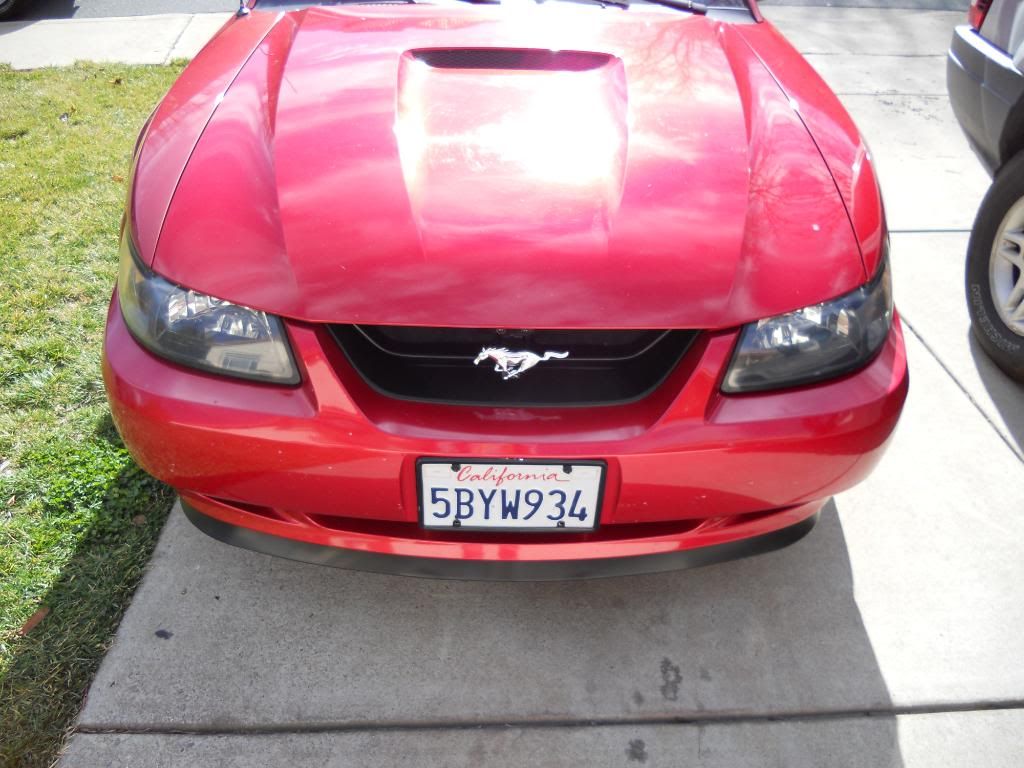 As you can see the difference between the passenger side fender and the hood is pretty damn noticeable
(Difference between the driver's side door and the rear panel)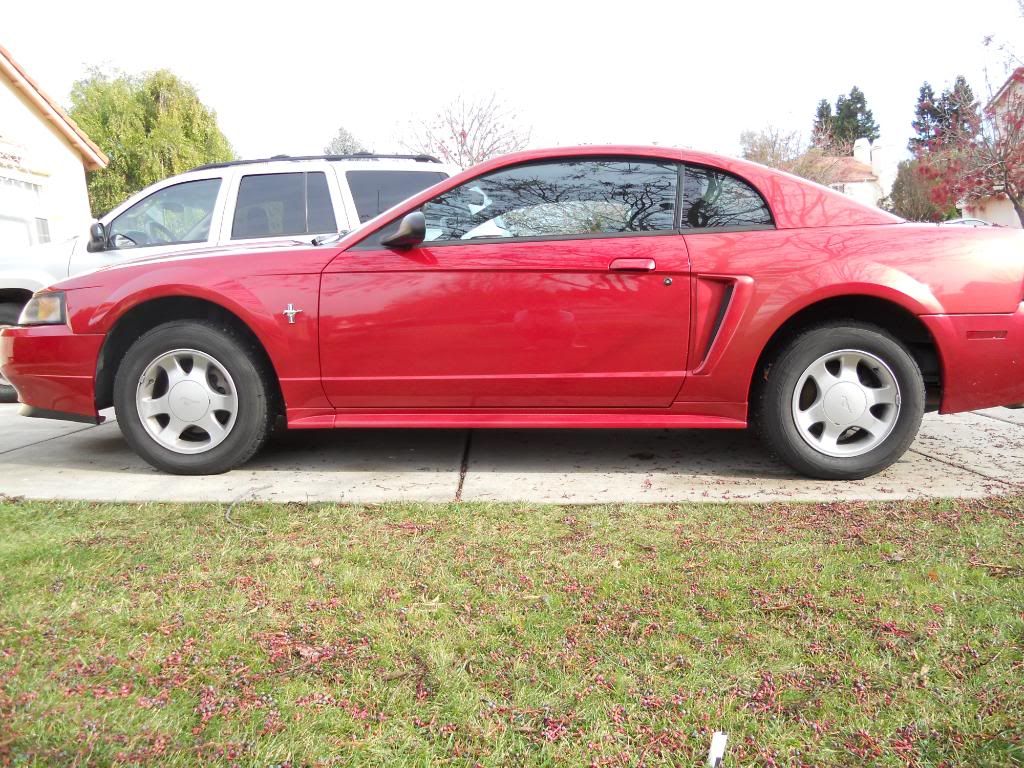 Yet, the passenger side blends flows better with the rest of the car because it is uniformally faded, and does not really have a vibrant panel it is sticking out against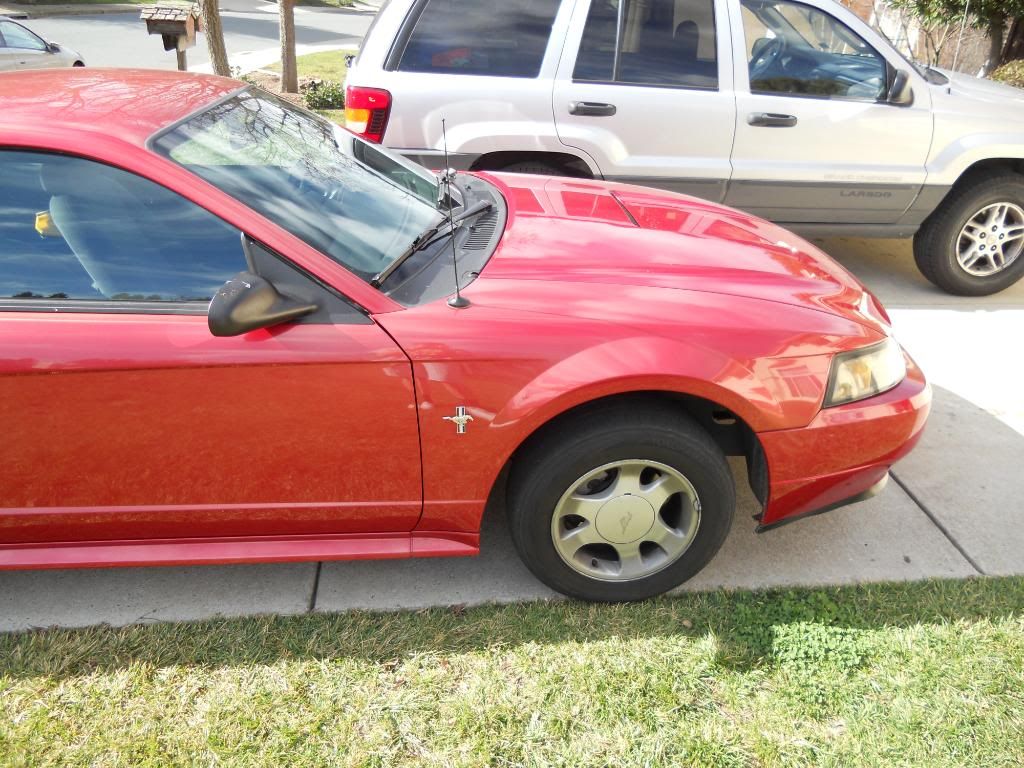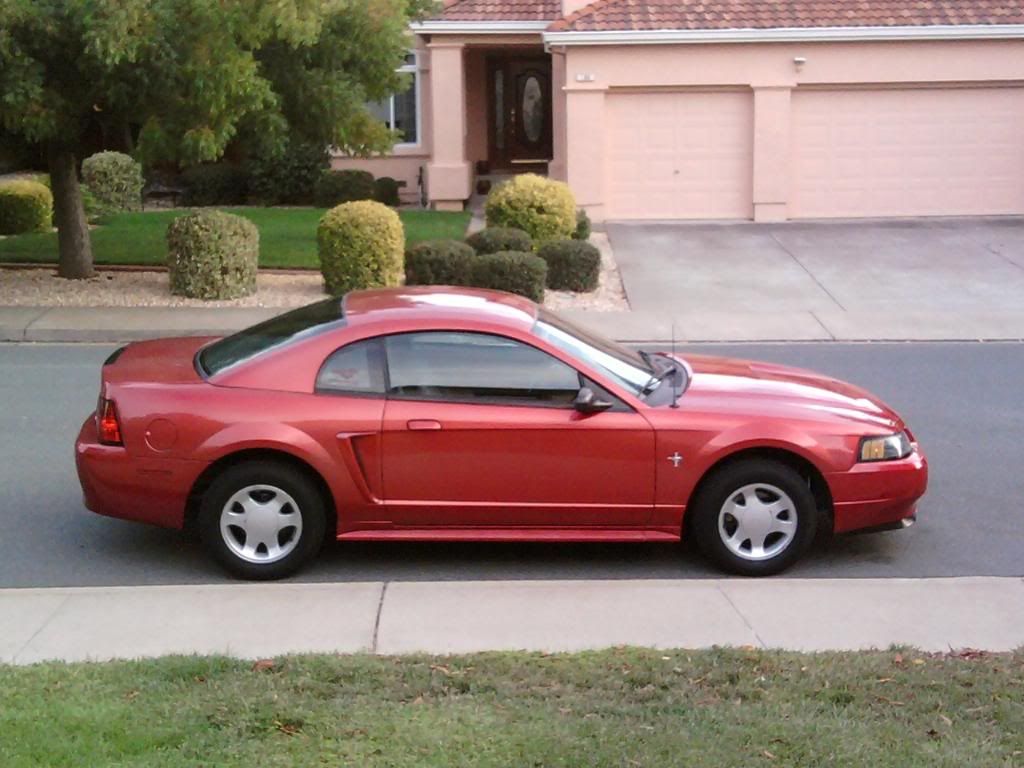 (The rear of the car seems fine, because it is also uniformly faded... Except on the top of the trunk and roof, there are some faded line-ish shapes.)