I figured I'd go ahead and start this thread since the painter has been sending me some pics as he goes through the process. In case you didn't know, the first paint job was horrible, so we decided to start from scratch. The color is a custom blue pearl over white.
In the middle of the tear down process (notice how previous painter didn't take side scoops off)
This is with base, pearl, and clear. Hasn't been wet sanded or buffed yet and doesn't show the pearl well. He said he couldn't get his camera phone to show it very well unless he took it outside in the sun. (The paint still looks almost wet even though it was sprayed a day and half ago.)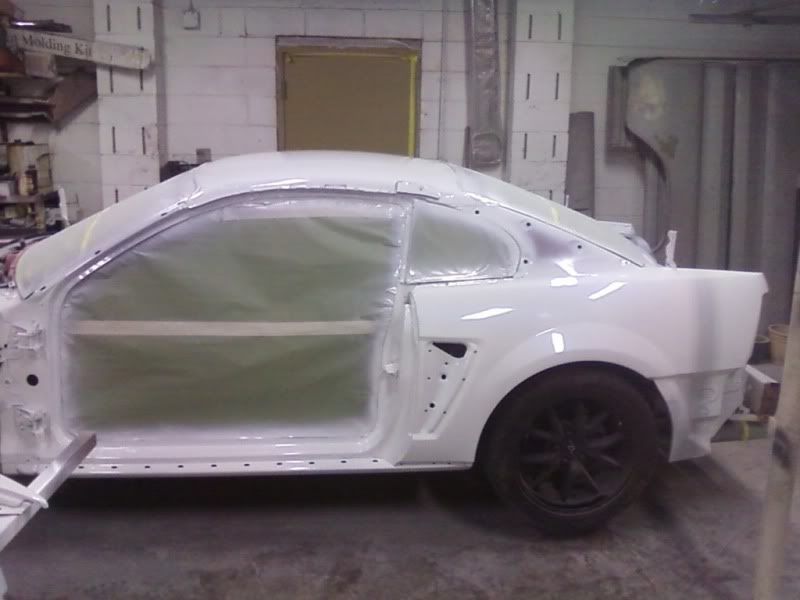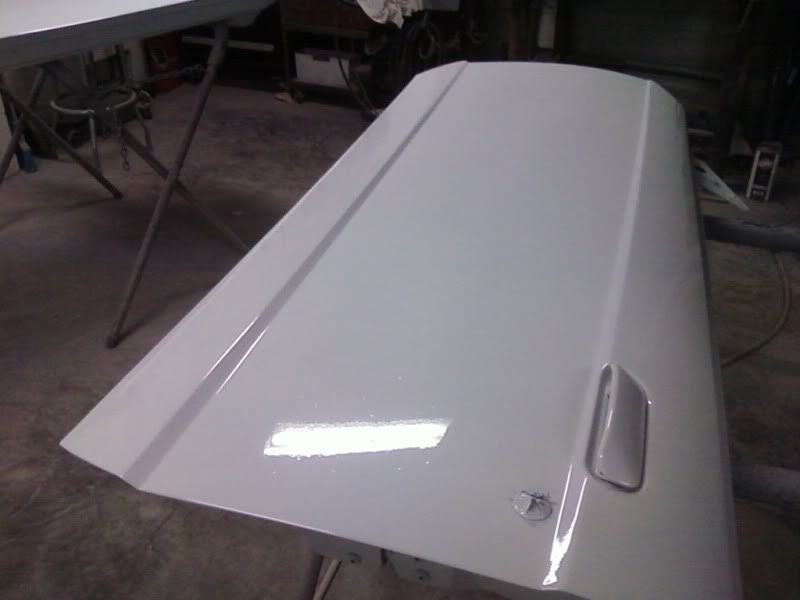 And here is the new toy for my wife. She's wanted one of these for years.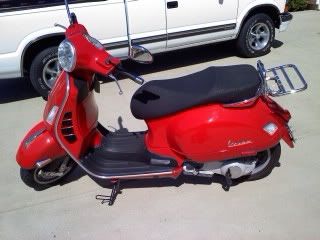 2007 Vespa GTS 250 with 5,500 miles on it. Snagged it for 3k. Pretty good deal IMO.
UPDATE:
Got the car back and snapped a few pics with the iphone and it's really cloudy here right now. Tomorrow is supposed to be nice and sunny all day, so she'll be getting washed and then some proper pics with a DSLR. Here are some pics to hold you over though.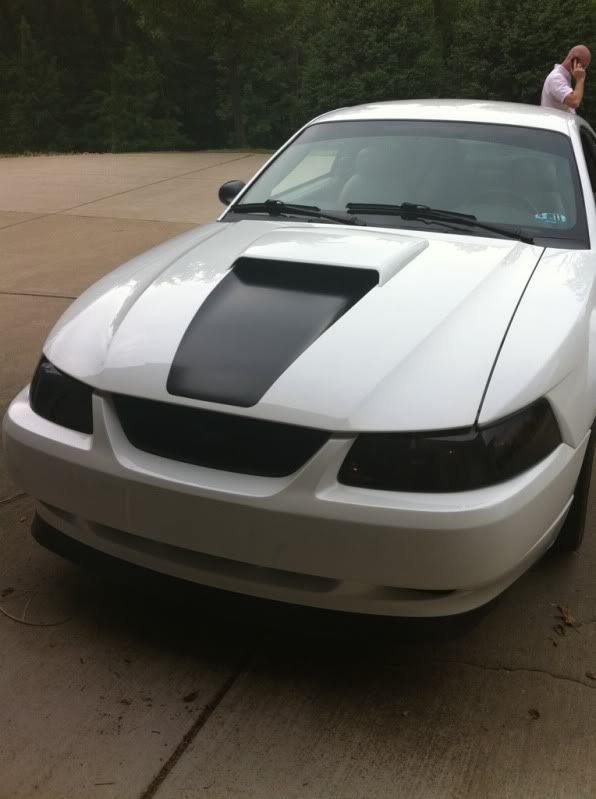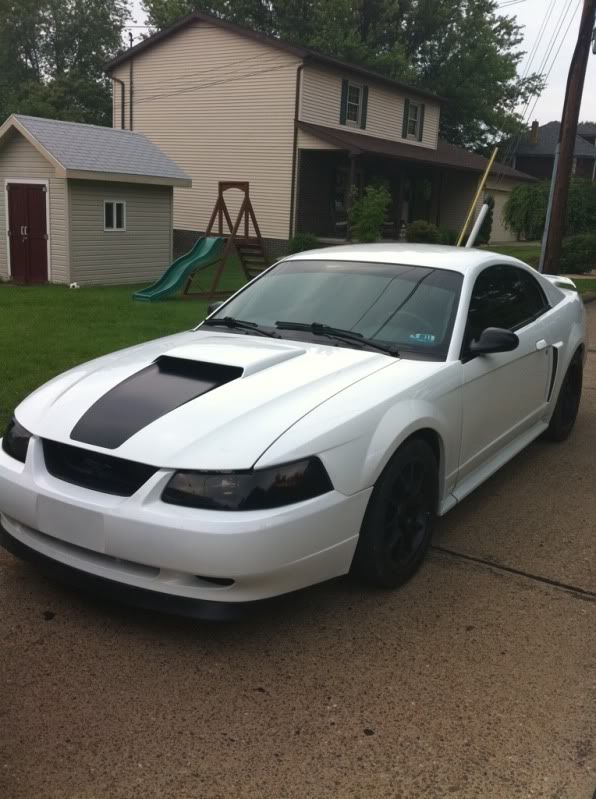 And one with the flash to show the pearl a bit.