Discussion Starter
•
#1
•
About a month ago i bought some brand new fr500s from American Muscle 18x9 in front 18x10 in back and i loved them but thought they needed something else. So i decided to go pick up some red pinstripe tape to pinstripe my wheels Saturday.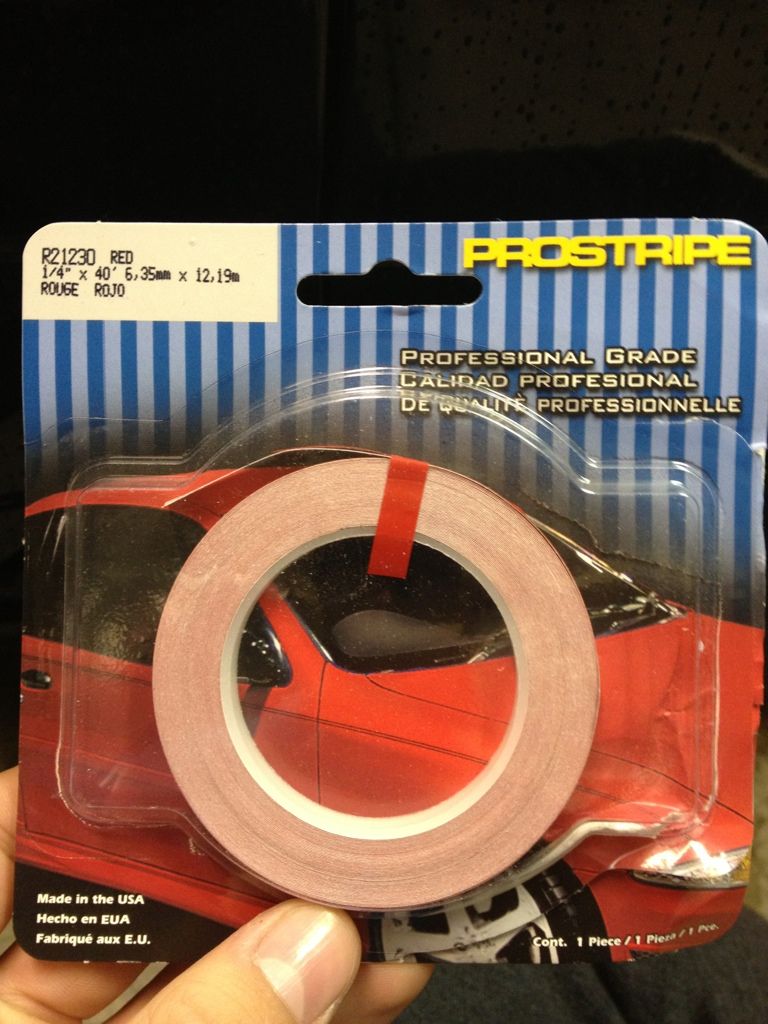 It ended up turning out great so i decided it was a go but was gonna wait till the morning and do them all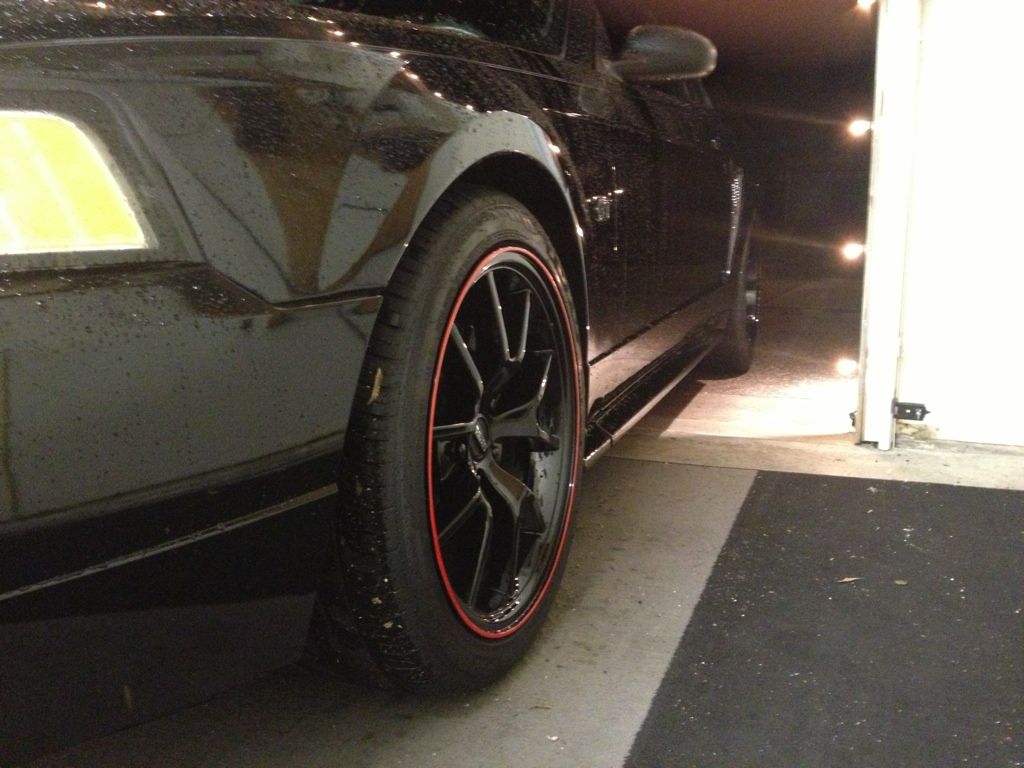 I woke up stoked and ready to go work on them and decided to redo the one i did last night. I started to peel the tape off and with it came alot of my wheel paint.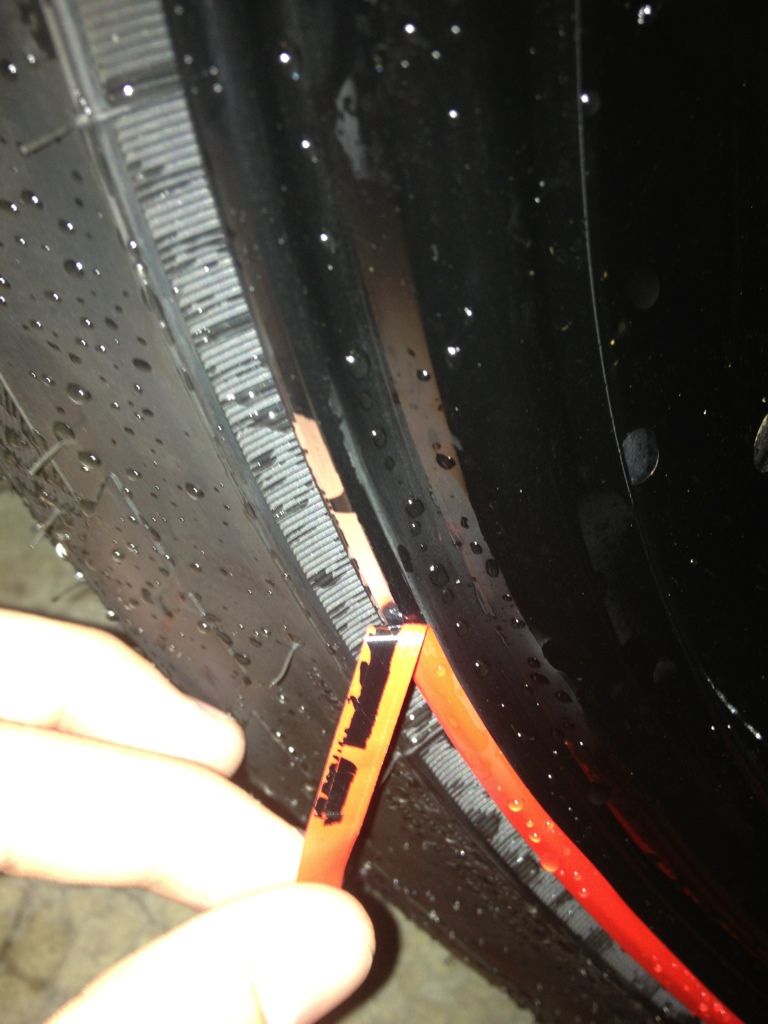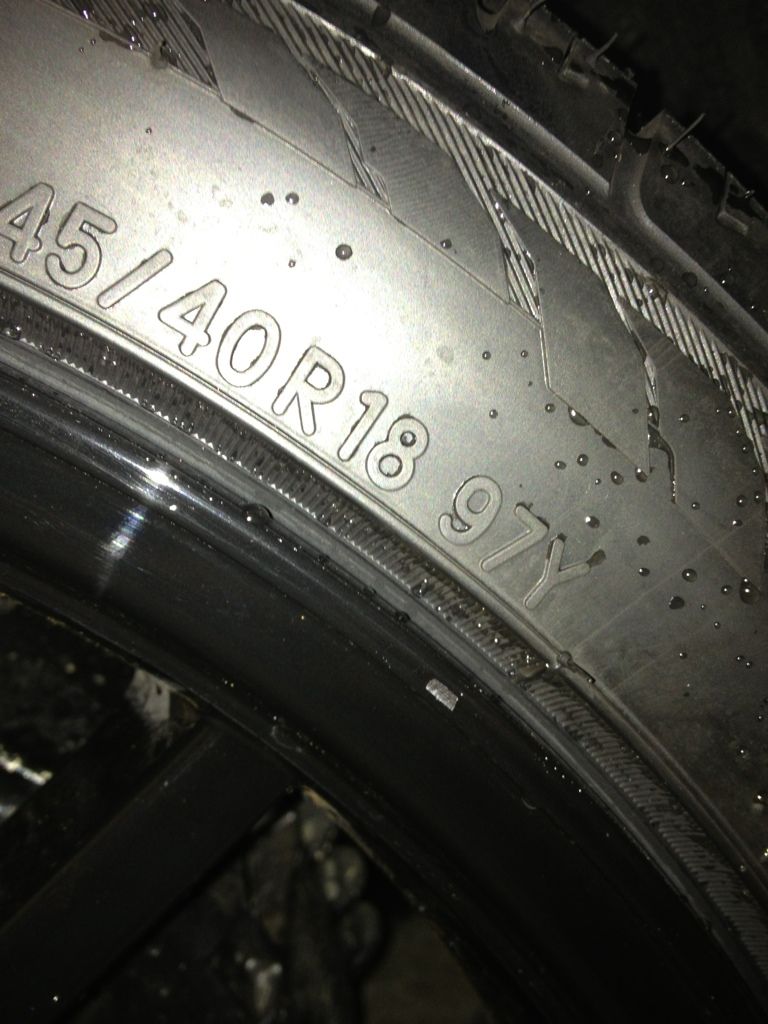 A couple chunks and a lot of flakes came right off and as you know this isnt a real strong adhesive. I called AM and told them my problem and they did not want to help at all and said there wheels were not to be "modified" at all and it was my fault since i as they say "modified" them.
So my question has anyone has ever had this problem