Discussion Starter
·
#1
·
I figured with my latest round of mods it was time for an update thread on here.
New front bumper: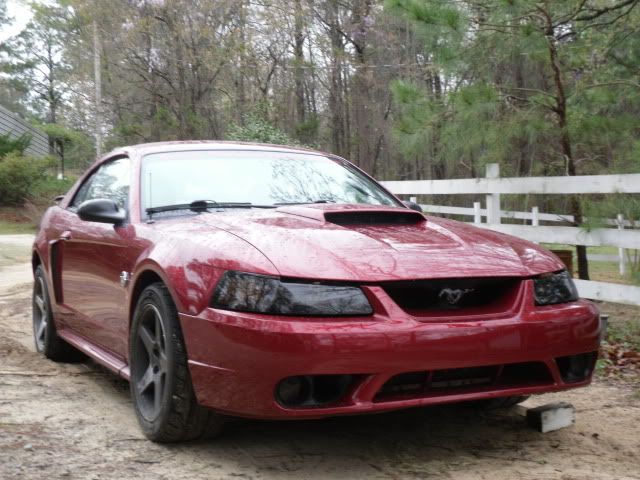 Panhard bar and Bilstien shocks and struts. Warning to anyone with UPR lower control arms looking to get an eibach sway bar kit with MM Panhard bar. They will likely make contact. Either get new control arms or move the sway bar back to clear the PHB.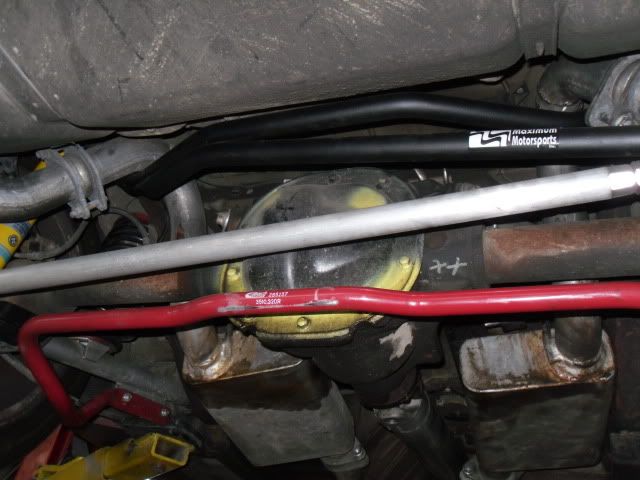 Yes that is suppose to be a smilie face on my diff. My last name is Smilie so it kinda fit.
Bullit brakes and SS lines up front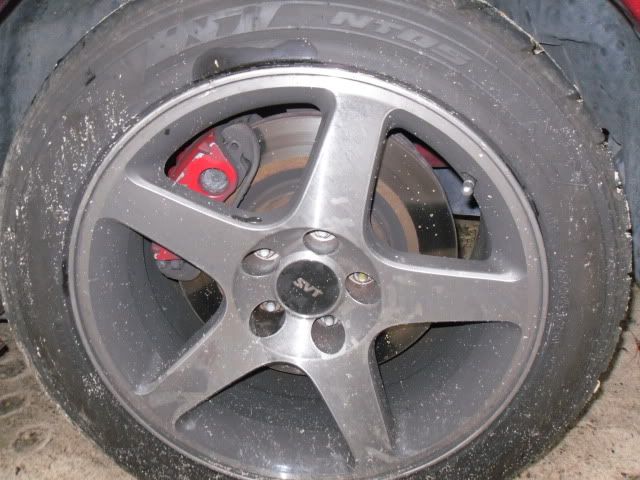 And last but not least, the manual trans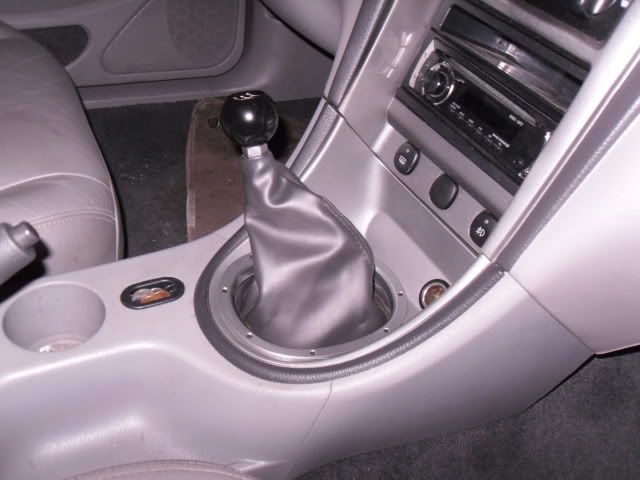 Definitely one of the top 5 mods i have done to this car.