·
Fear The Rain... Butt...?
It has been an interesting year for ROTM. We've had some drama and cheating, but we've also some surprising wins and not only our first, but our second ever ties for ROTM this year. First was between RZNCAIN and Stri8ed in the Baddest Black S197 ROTM, and the second between Shelbydog and Blue67coupe in the December Christmas Scavenger Hunt.
Everyone in this ROTY deserves to be here as MM has voted them to have some of the most badass 'Stangs out there. However, it is up to you to decide which is MM's Ride of The Year.
Please note that your vote cannot be changed once it is made so please go through the ROTY Showoff Thread before voting.

Blue67coupe - December Christmas Scavenger Hunt ROTM



Shelbydog! - December Christmas Scavenger Hunt ROTM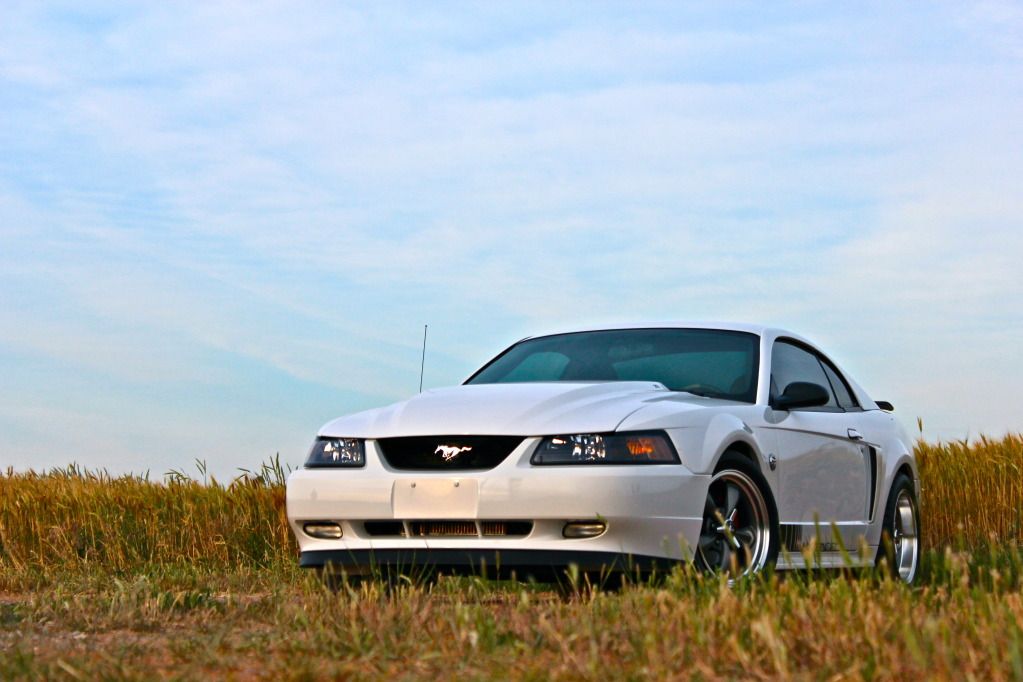 Zatrekaz - November Moderator ROTM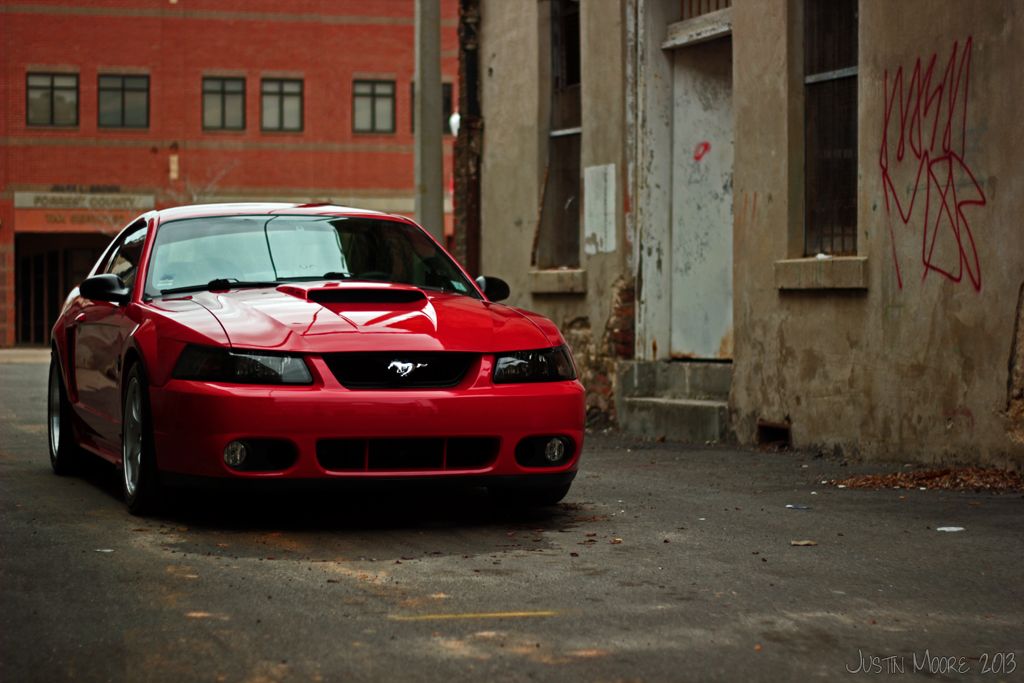 Mustang Girl 32 - October Topless ROTM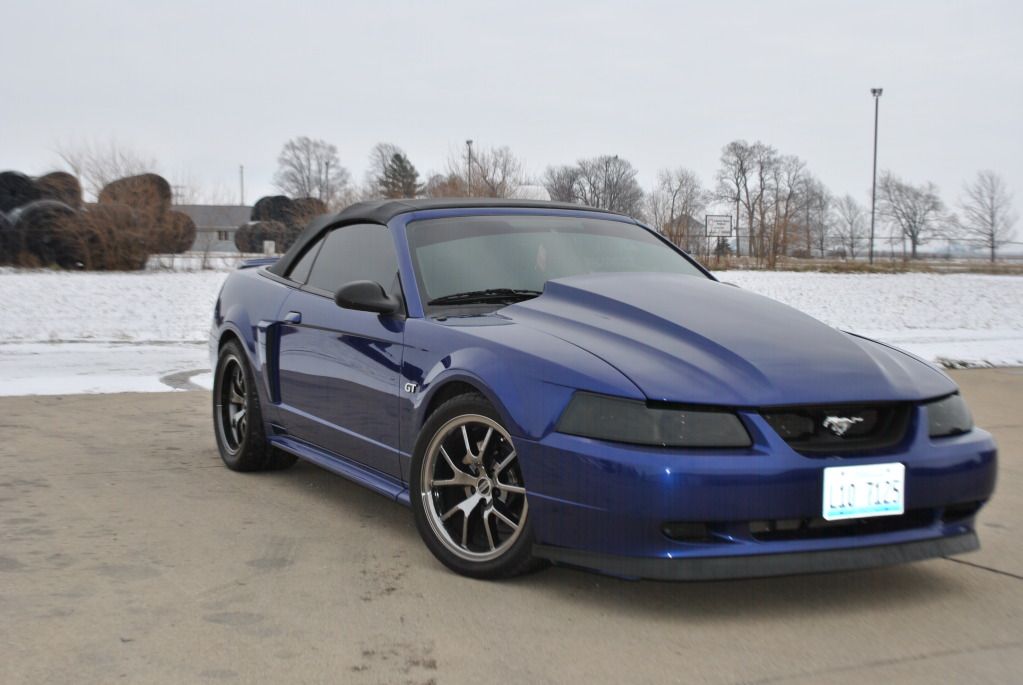 FORDY9ER - September Memorial Scavenger Hunt ROTM



Stri8ed - August S197 Blackout ROTM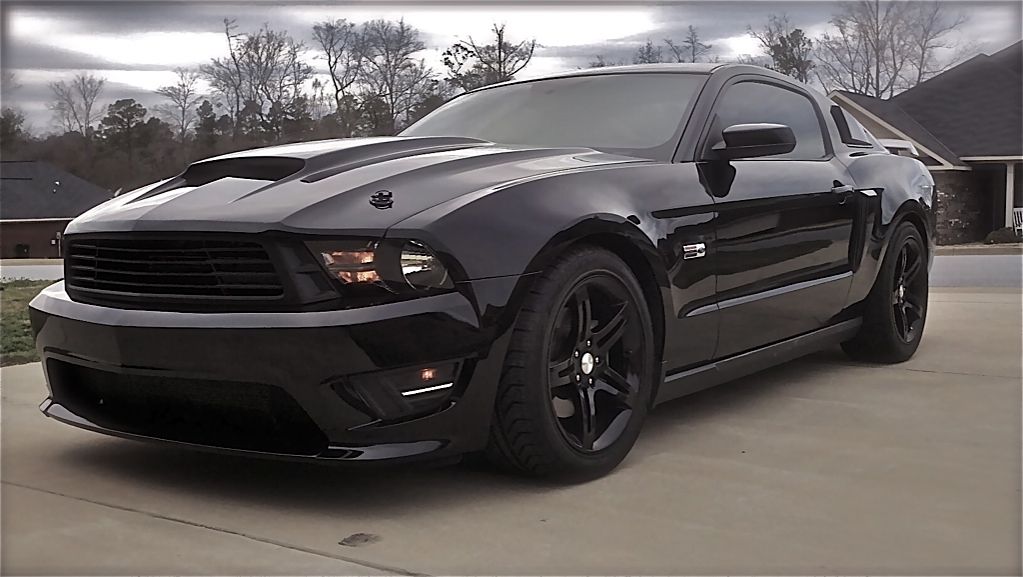 RZNCAIN - August S197 Blackout ROTM



UDEAFBRO - July Patriotic ROTM



Tinkerbell_too - June High Mileage ROTM



Aceswild 02 - May Water Scavenger Hunt ROTM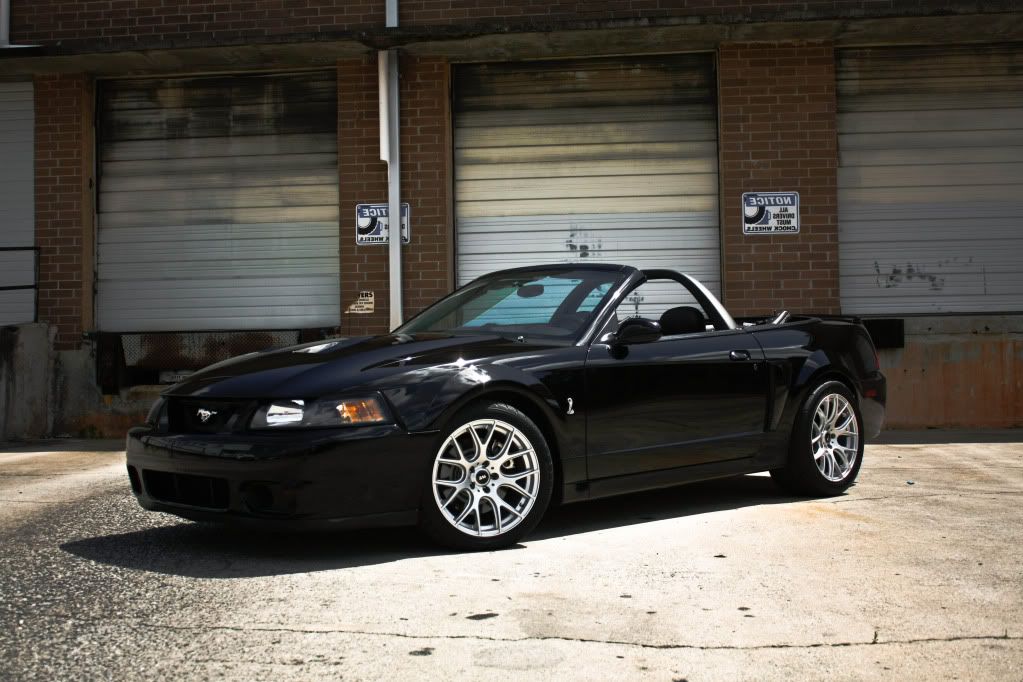 WishIhada5.0 - April College Student ROTM



89StangGT - March Mach/Cobra ROTM



01Sportchic - February Ladies ROTM