Playoffs start on the 10th!!!
We're going to shake it up this month!
This month you nominate your self for rotm by doing the following:
Take one high resolution picture of your MUSTANG at your favorite fast food joint then post it in this thread!
The 1st 10 are in if we have more than 10 then the last 2 spots will be decided either playoff style or moderator discretion.
So get to your favey greasy burger and take a picture!
ONLY 2 SPOTS LEFT!!! last two are playoff spots!
Playoffs:
RickIsYoDaddy
Swervo
Blwn4vGT
Roth515
cyatesm04
sikedsyko
FloridaStang
Therealtater
serbiandude
In:
MRKsD3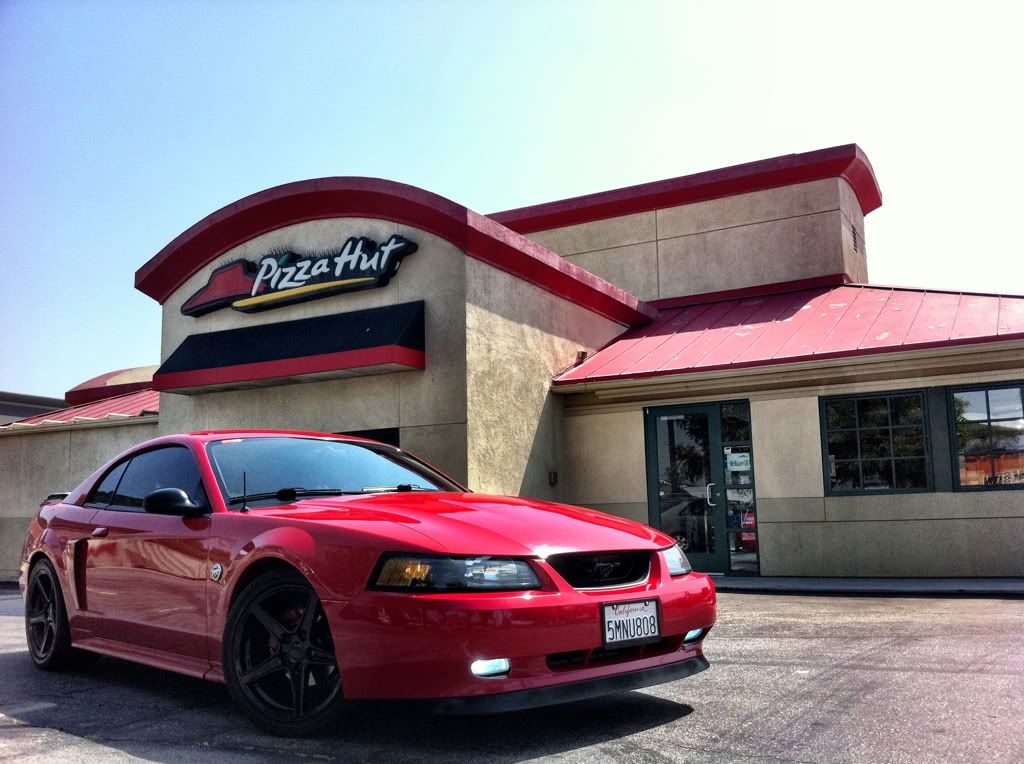 NoColoradoGT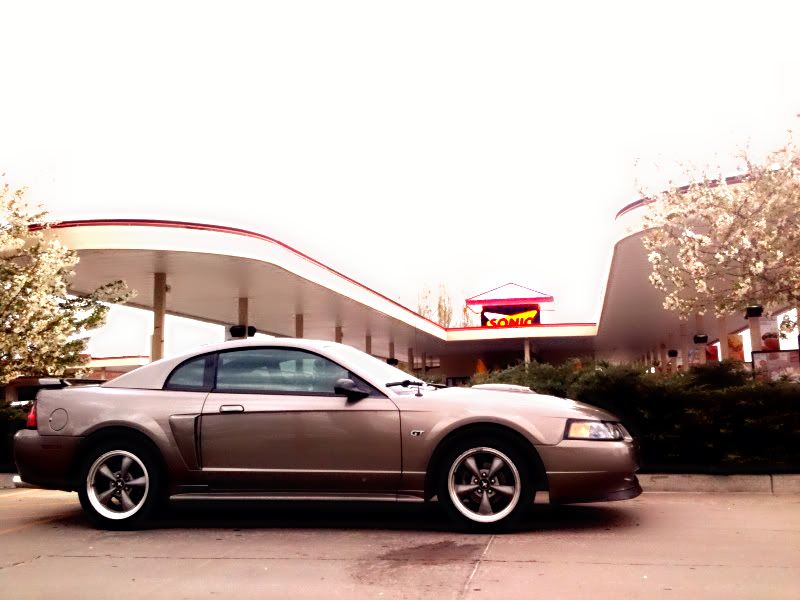 1slowv6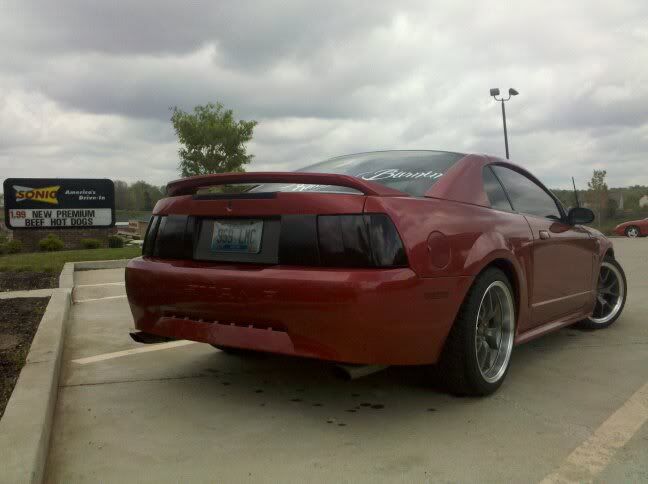 Destination S197
AcesWild 02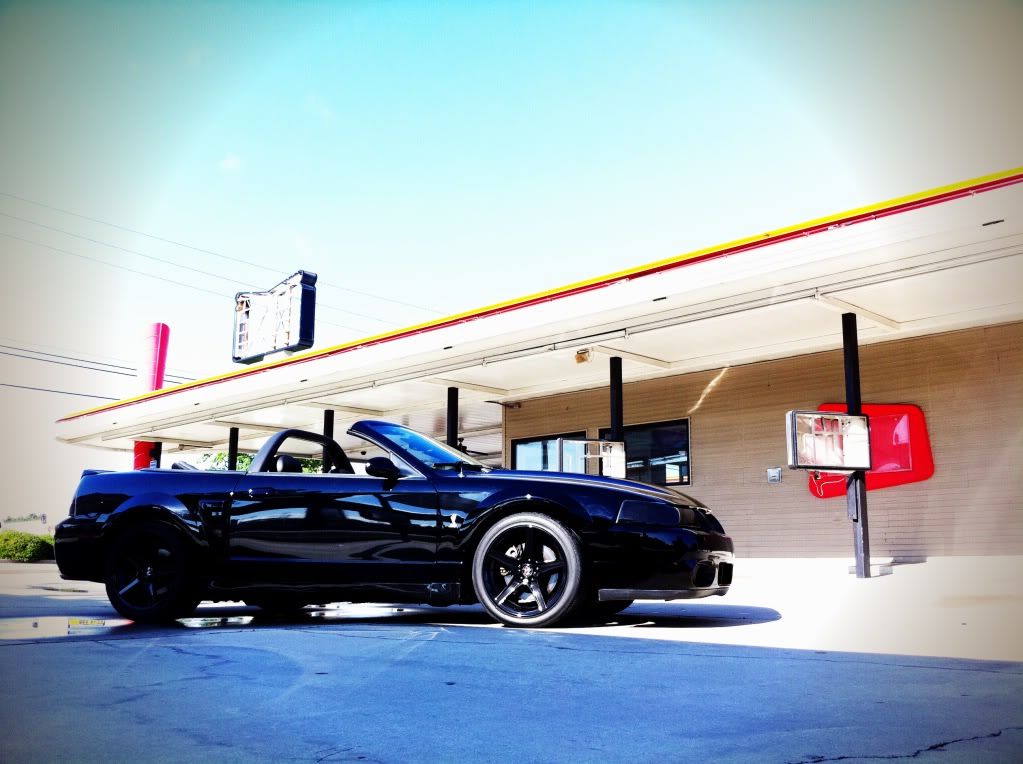 V8Powa!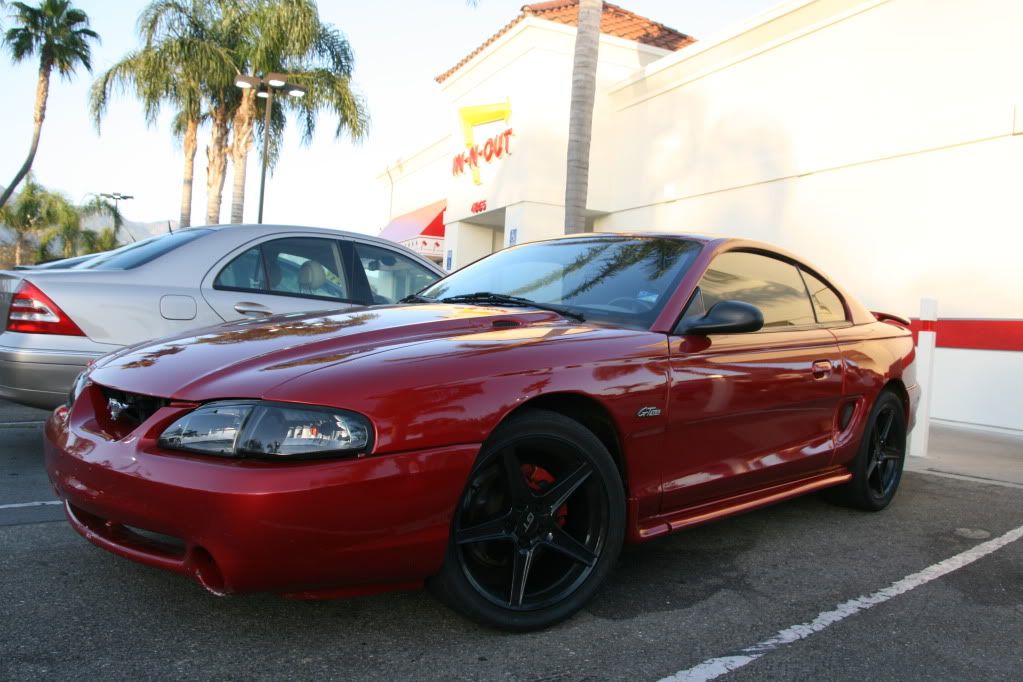 08Blkgt500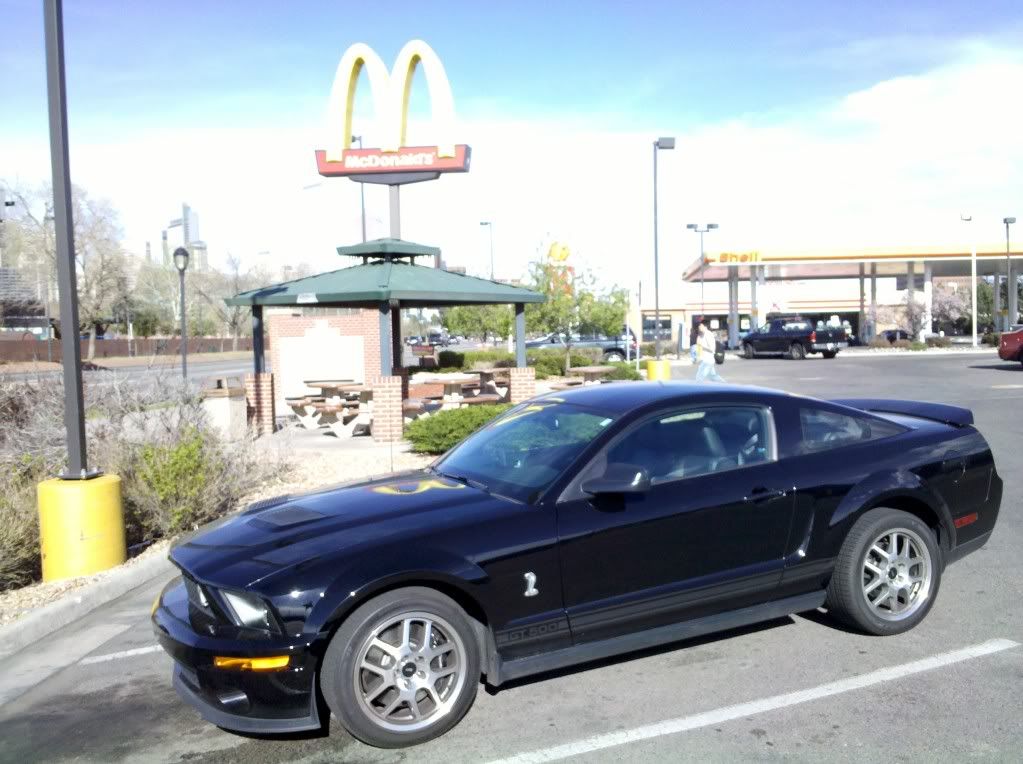 JucoStud