Discussion Starter
•
#1
•
Sister's Charger: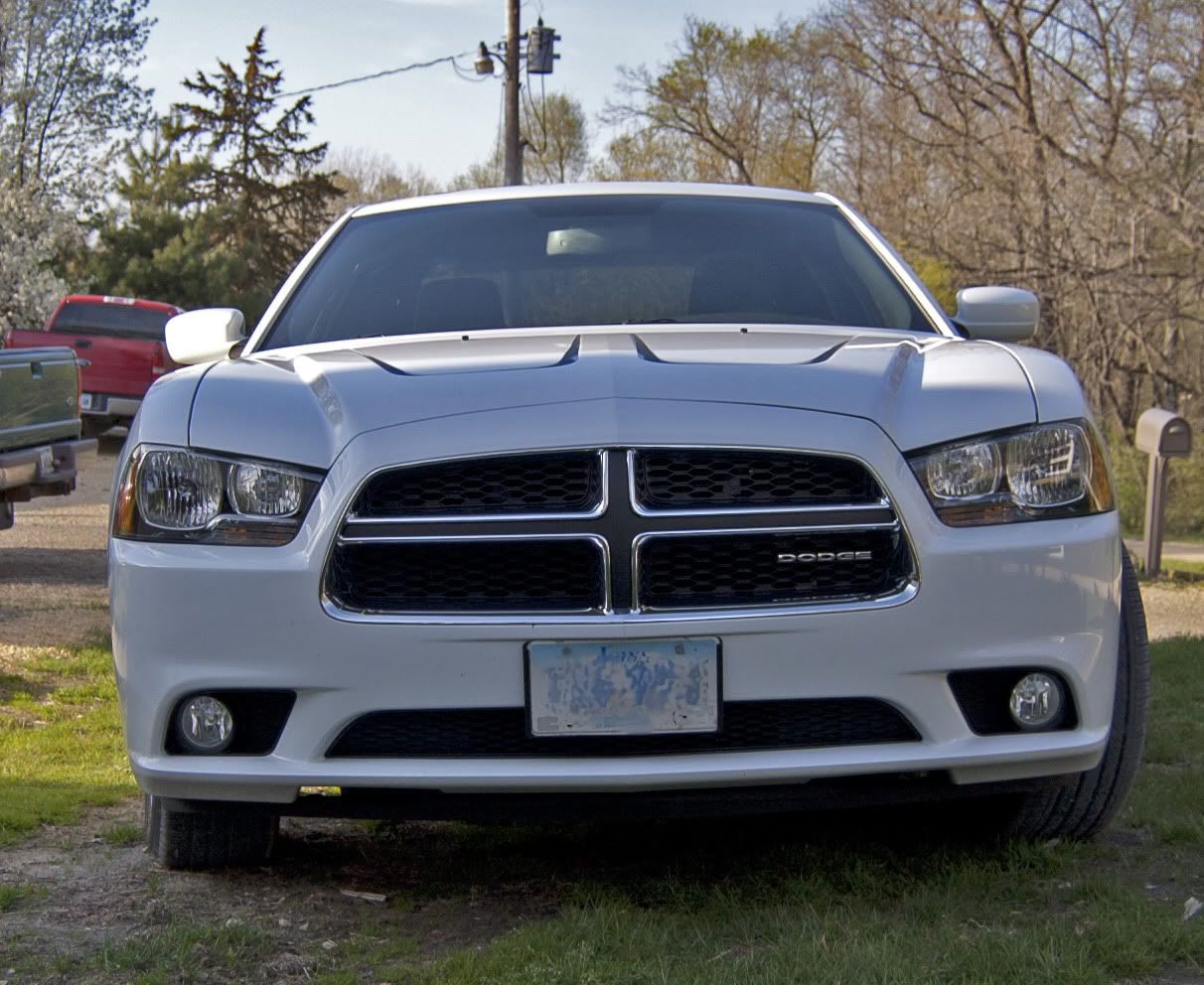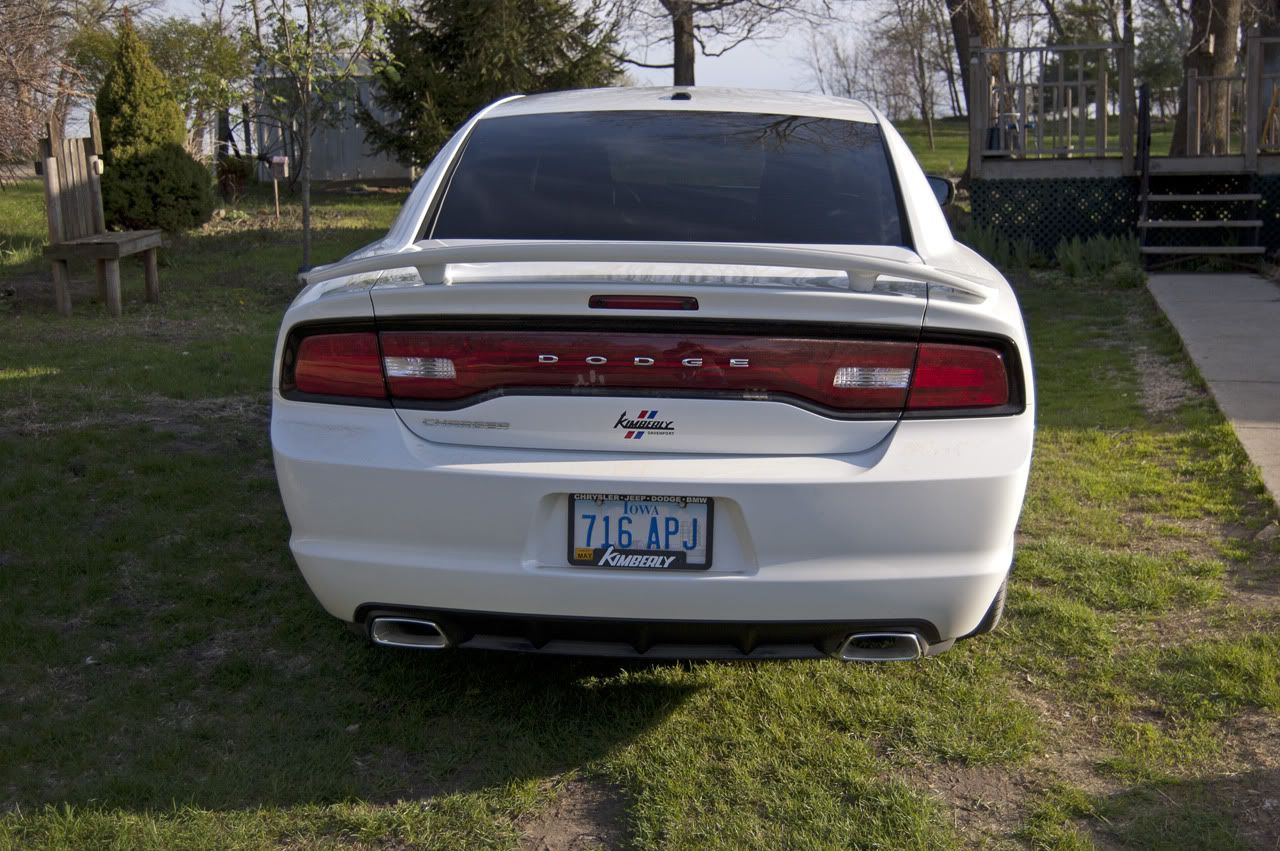 "Just" a V6 but its otherwise pretty loaded with the exception of AWD.
Nephew's GN: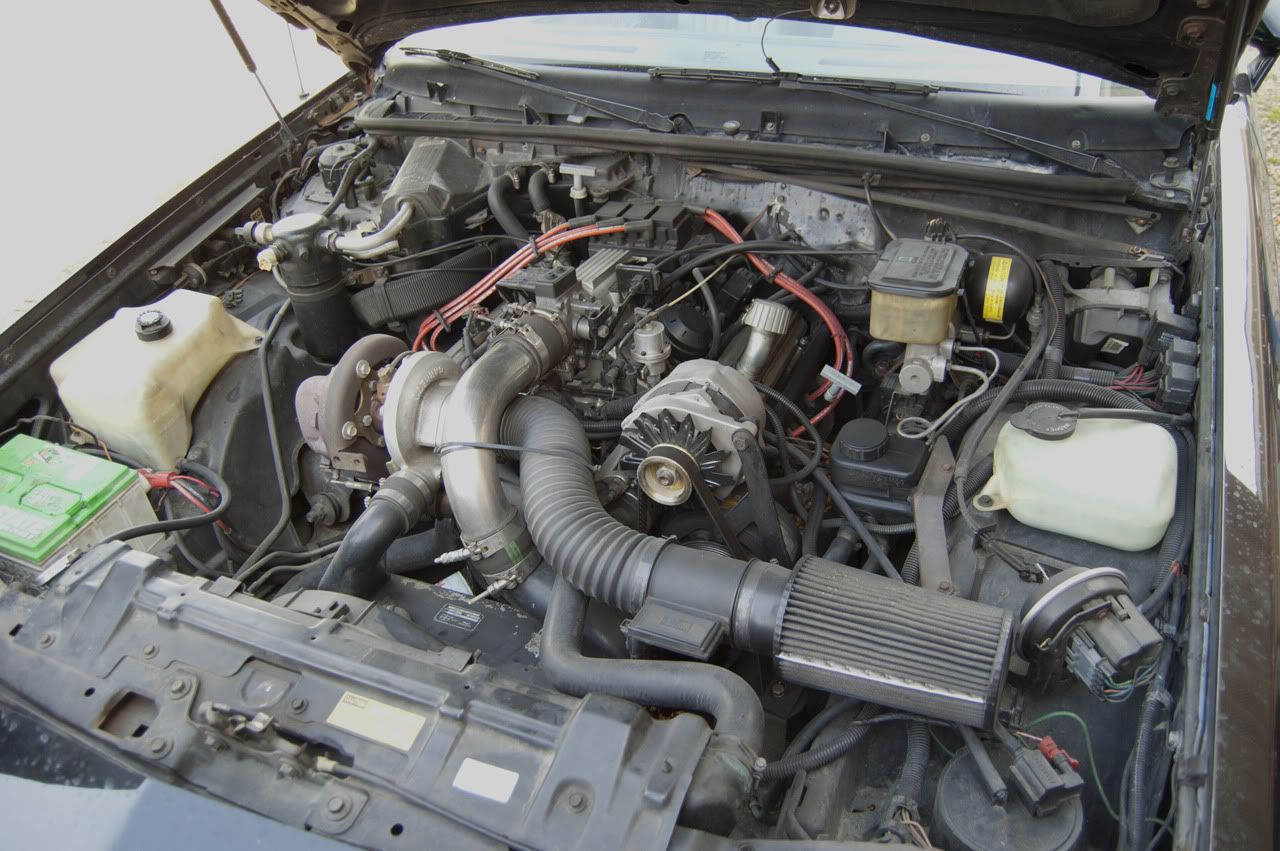 He stole it. $8500, very little rust, 111,000 miles, little Garret turbo. Unsure of tune, aftermarket DP.
Anyone recognize this as a aftermarket chip?
We are all going to go to a few shows so I will get better pictures of all of our car's at that point. But here I had to share these. I'm really jealous of my Nephew. Super nice car.