Discussion Starter
·
#1
·
Listed below are some engine related parts. The parts down to the stainless steel radiator hoses have about 150 miles or less on them, the 26 spline clutch has about 2500 miles on it, and the 351 is a 0-mile remanufactured engine that was rebuilt for a truck using a 79 block and heads.
The 347 has a cast steel crank, 4340 rods, and Probe pistons. It spun a bearing within 50 miles of being put together the first time (Paul Anthony Racing). It is fresh from Quality Engine here in Fargo and is ready to be put back together.
Any questions reply here or shoot me a PM. Want to see more pictures go here:
1990 Ford Mustang pictures, photos, videos, and sounds | SuperMotors.net
, or just let me know.
Thanks for looking!!!
Centerforce Dual-Friction clutch (DF021048) $250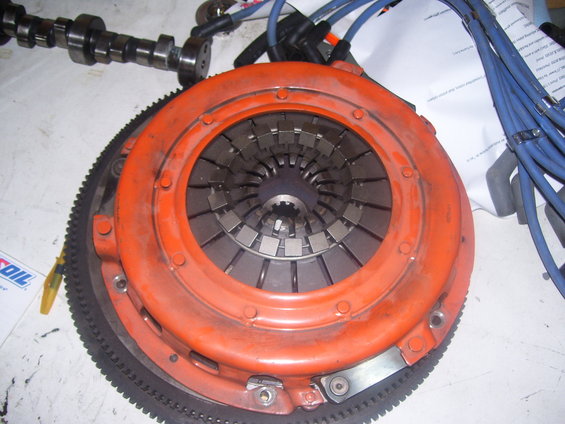 E8TR-BA 28oz flywheel $100
28oz balancer $35
RF-E1ZR6380-A2A 50oz flywheel $100
MSD Pro-Billet distributor (302, MSD-8579) $235
MSD 6AL $195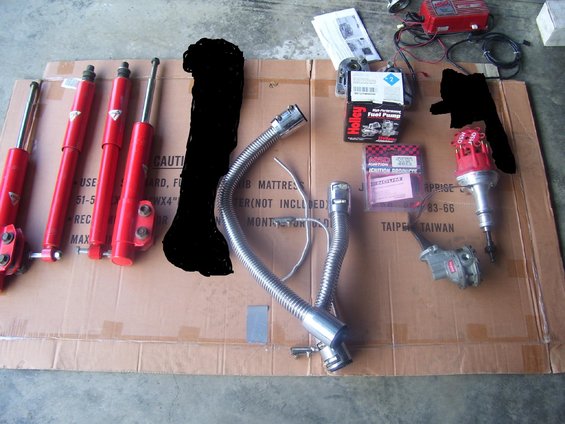 Moroso electric water pump $225
Edelbrock mechanical fuel pump $60
Holley 12-802-1 electric fuel pump $100
Stainless steel radiator hose kit (36", 20", w/caps, heater hose) $100
King Cobra 26 spl clutch $100
Rebuilt 351 longblock (1979 block) $1,000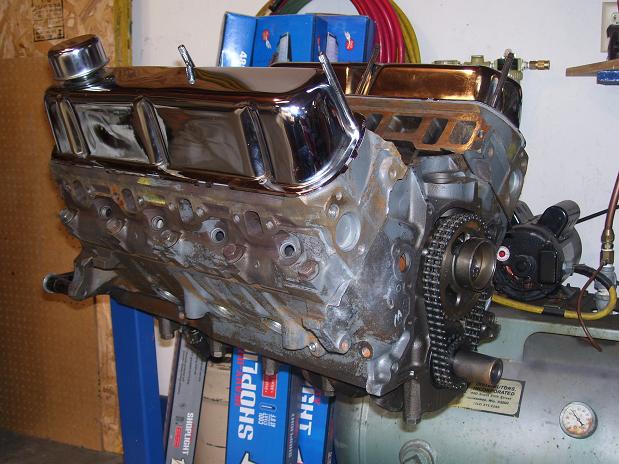 Rebuilt 347 shortblock ready for assemlby $1500