Discussion Starter
•
#181
•
Thanks guys. Thank you so much! Also thank you Troy for the update and coming to see us, feel to post up your pic holding him if you want.
Jacob arrived at 1:30am 02/16, 8lbs 10oz, 21.5 inches long. He is a very healthy and very strong boy! He arrived a little over a week early.
Today is Sunday. I have been here four days and I've had 15 hours sleep since I woke up Wed at 6am, you do the math. I will explain later but I've had to take care of Mom and be on watch with my little boy since he is still pushing out amniotic fluid of which he has choked on 3x so far.
Here he is. THIS LITTLE GUY HAS STOLEN MY HEART. Side by side my baby picture looks exactly like him.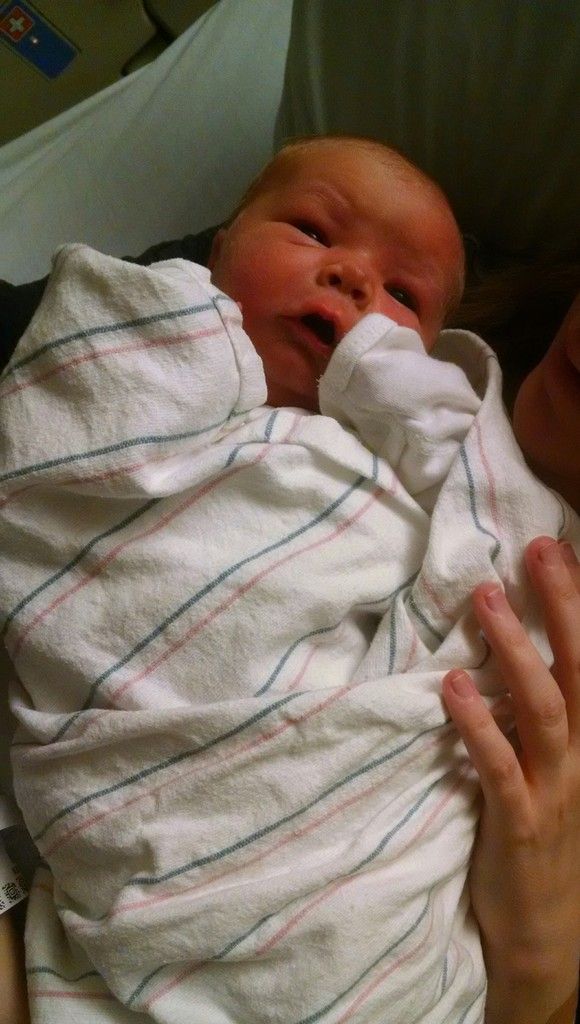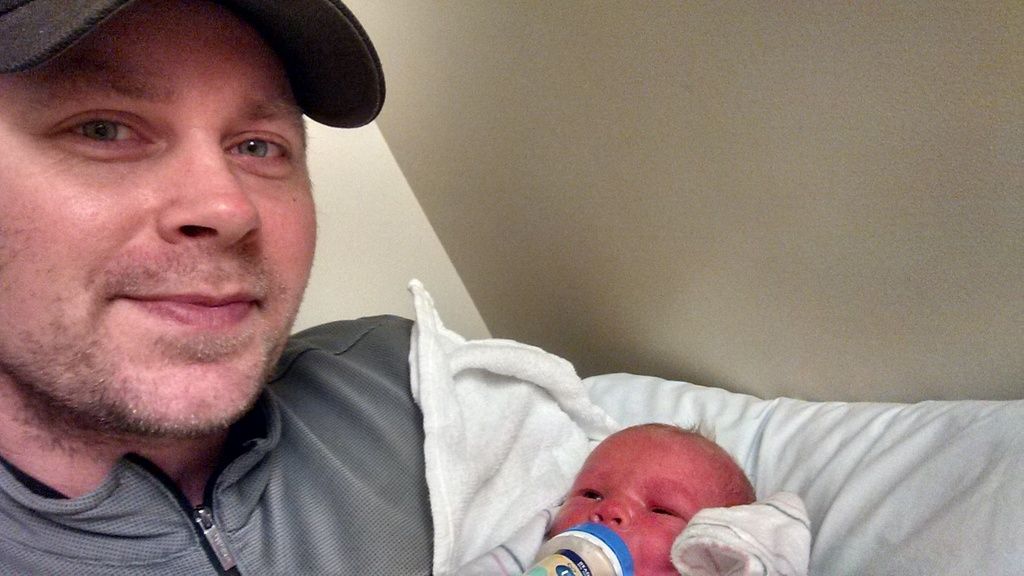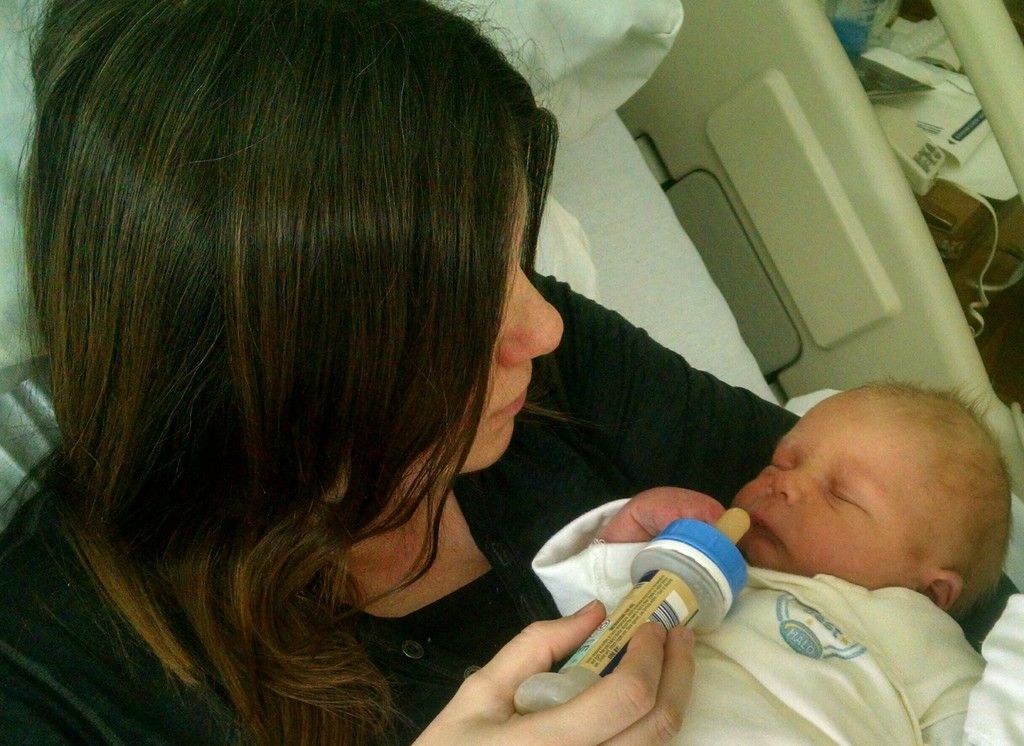 Headline the day he was born