Discussion Starter
·
#1
·
Wolfgang Fuzion..
To begin, Wolfgang Fuzion is a highly coveted wax so naturally I was excited to work with it and had high expectations
The presentation of this product was excellent, by far the best, the box it comes in is great and of great quality, everything is even, great finish, wax sits inside atop the standard yellow applicator from autogeek, your certificate of authenticity hand signed by Max and serial #'d. These are all great things to have with a high end wax, the wax is snug within a nice cut of foam, the container is great, nice feel more of a lower profile providing a great size to easily extract the wax with a standard round foam applicator. The container also has an o-ring around it created imo the ultimate seal for your wax.
The wax smells of just.. pure nuba, which is great and exactly what I'd hope for with this wax, I love the color as well, unique from any other wax I've dealt with as well.
application... smoother than butter, incredibly easy on, easy off, I applied in direct sunlight and did multiple panels before going back to buff off, dusted very minutely, sometimes it did not dust at all, remember I'm working on hot panels in direct sunlight probably 70-80 degrees granted its in december
cons? the price is high, and when applying it goes on almost transparently so in bad lighting it could be tough to get complete coverage / buff 100% off
stay tuned for pics
Overall it's a great wax, awesome presentation and packaging, I'd recommend this wax as it will go head to head with Home Brew, 50/50, purple haze/blue velvet, to see who is going to be my new go to.
actions speak louder than words, so do pictures.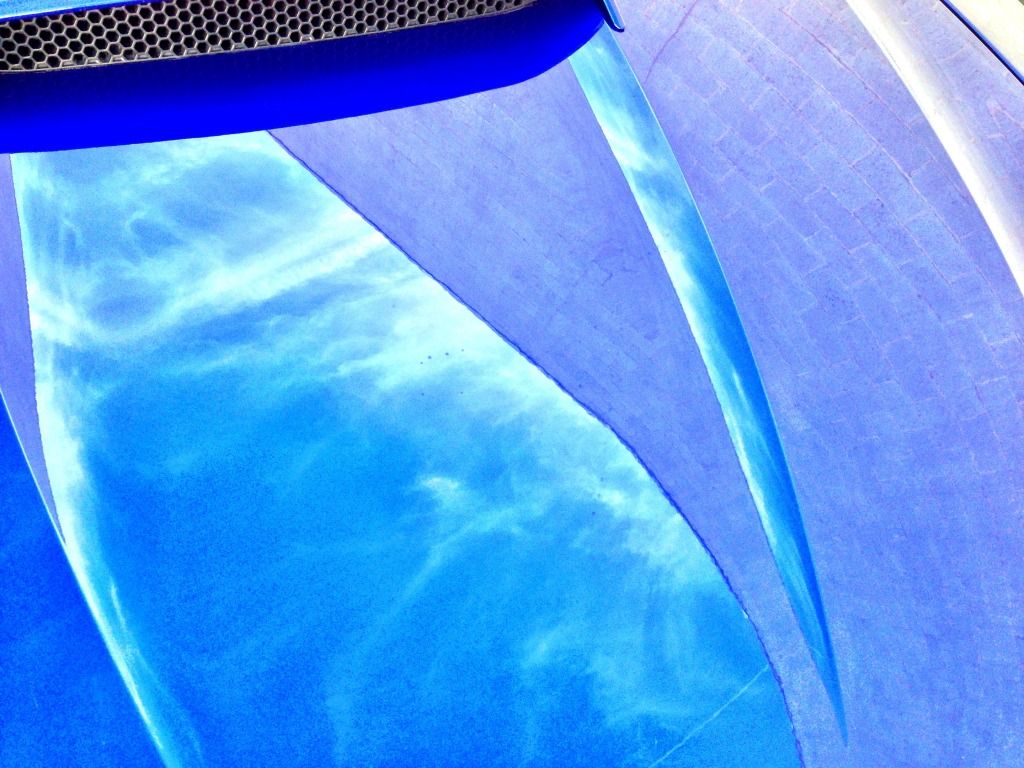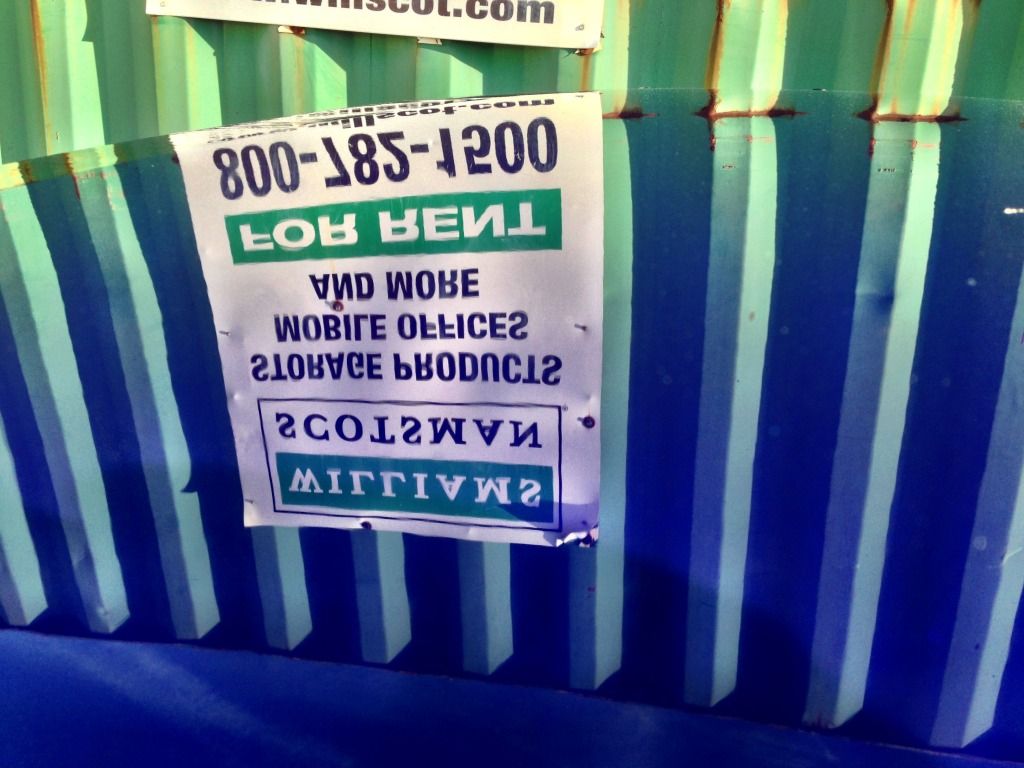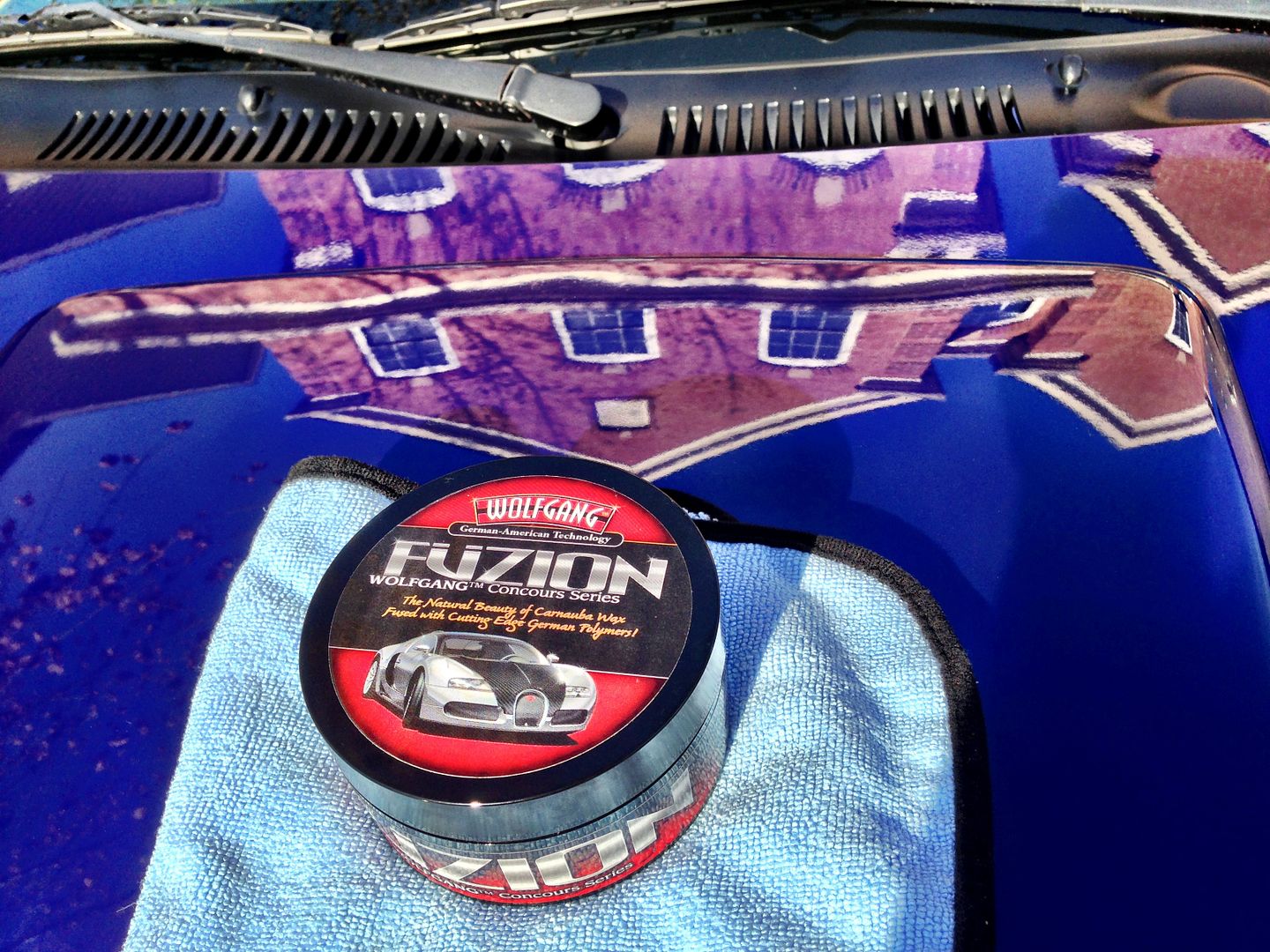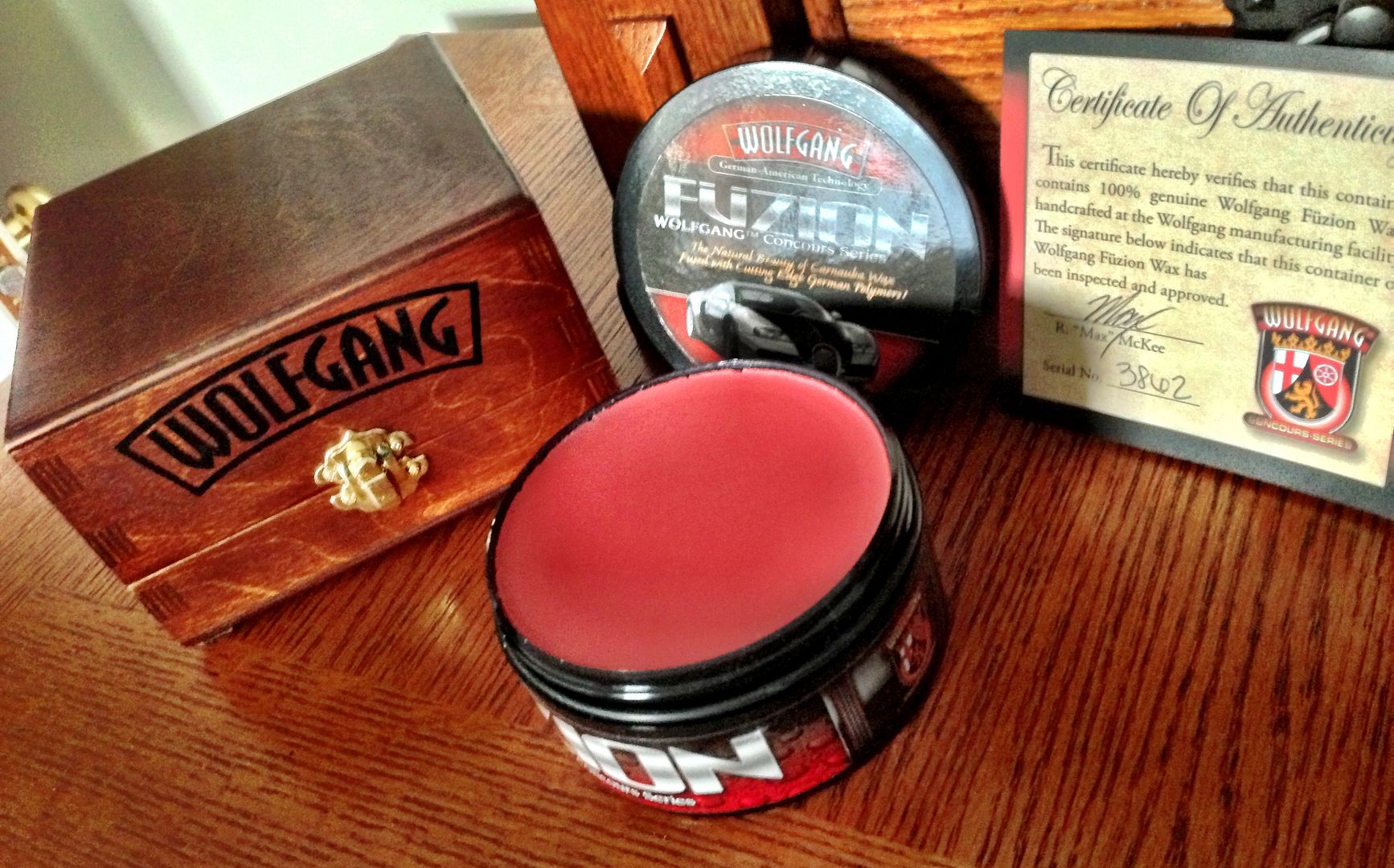 http://www.moddedmustangs.com/forum...ng/285507-son1c-has-date-wolfgang-fuzion.html
http://www.moddedmustangs.com/forum...mustang-gt-december-2012-wolfgang-fuzion.html