REPS to everyone who helps/offers input in this thread.
2003 GT 4.6l Build
Picked it up 1/9/12
Modifications installed before purchase..
FRPP 4.10's installed @ CJ Pony Parts
4x 18x9 Black Gloss Saleens wrapped in Sumitomos 245/45 front, 275/40 rear
SLP LM1 Catback Exhaust Bolt On
JLT Cold Air Intake
Diablo Sport Tuner W/Speedo Recalibration
Mach 1 Grill Delete
Cobra Shorty Antenna
Brakes Hawk pads and cross/drilled rotors with new calipers (fronts oem style) within last year.
Steeda UD Pullies
Morning after I picked it up -> 1/10/12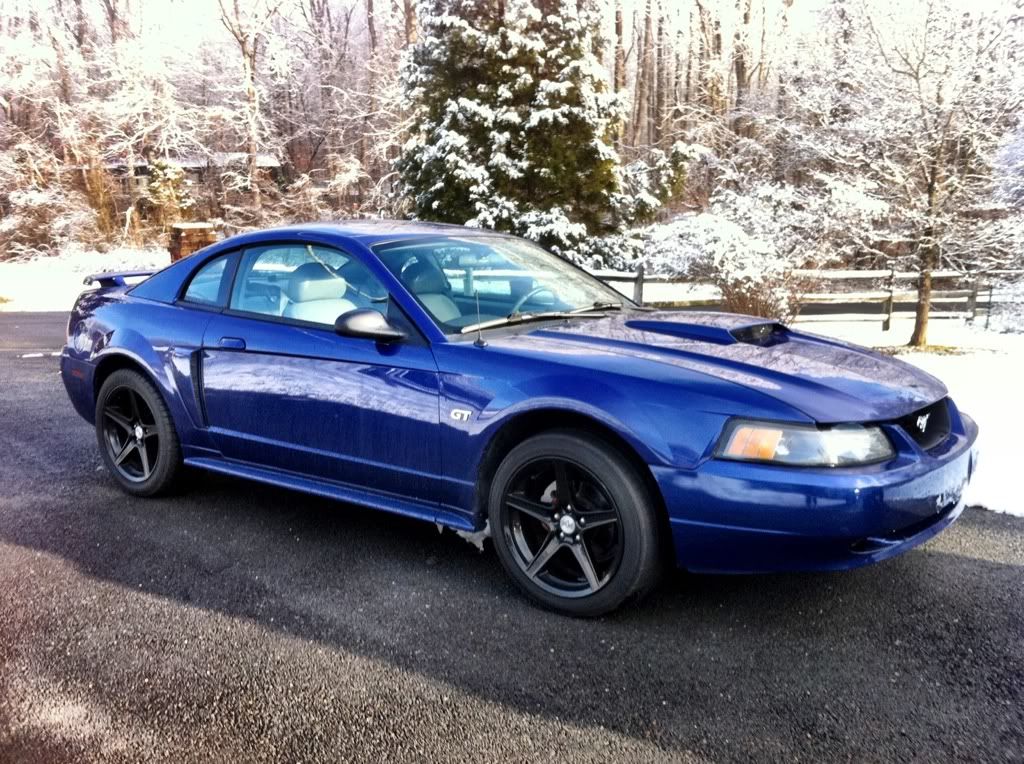 Mileage driving it home 1/9/12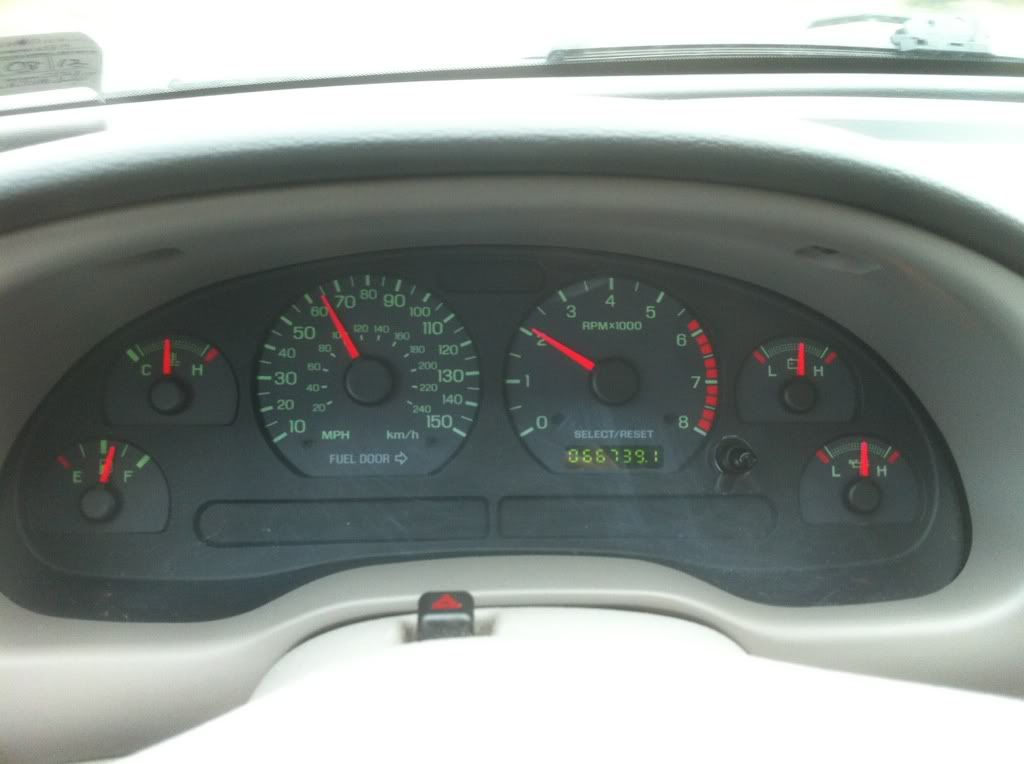 Engine Bay before purchase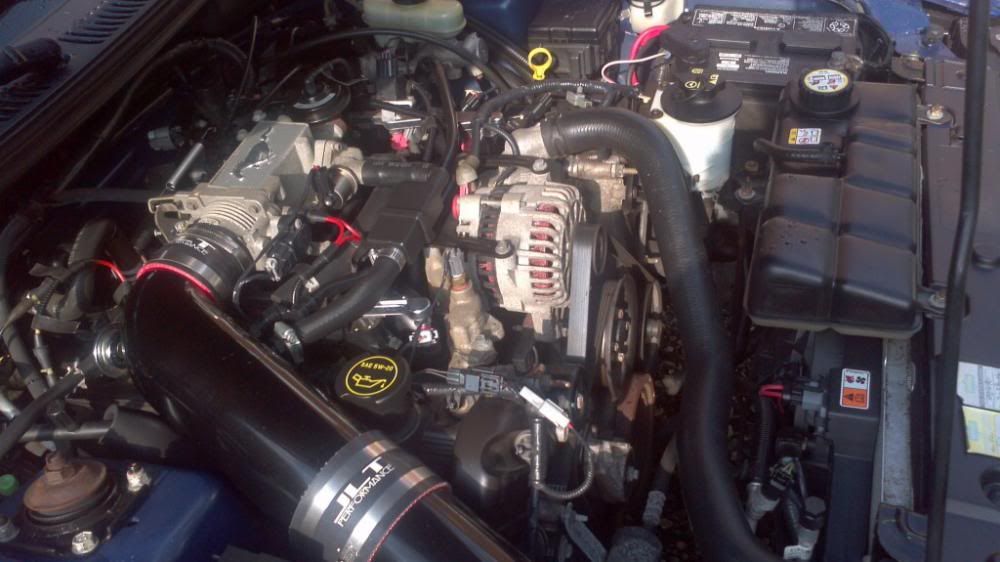 Interior 1/10/12 (Two Tone Graphite w/ Interior Upgrade Package)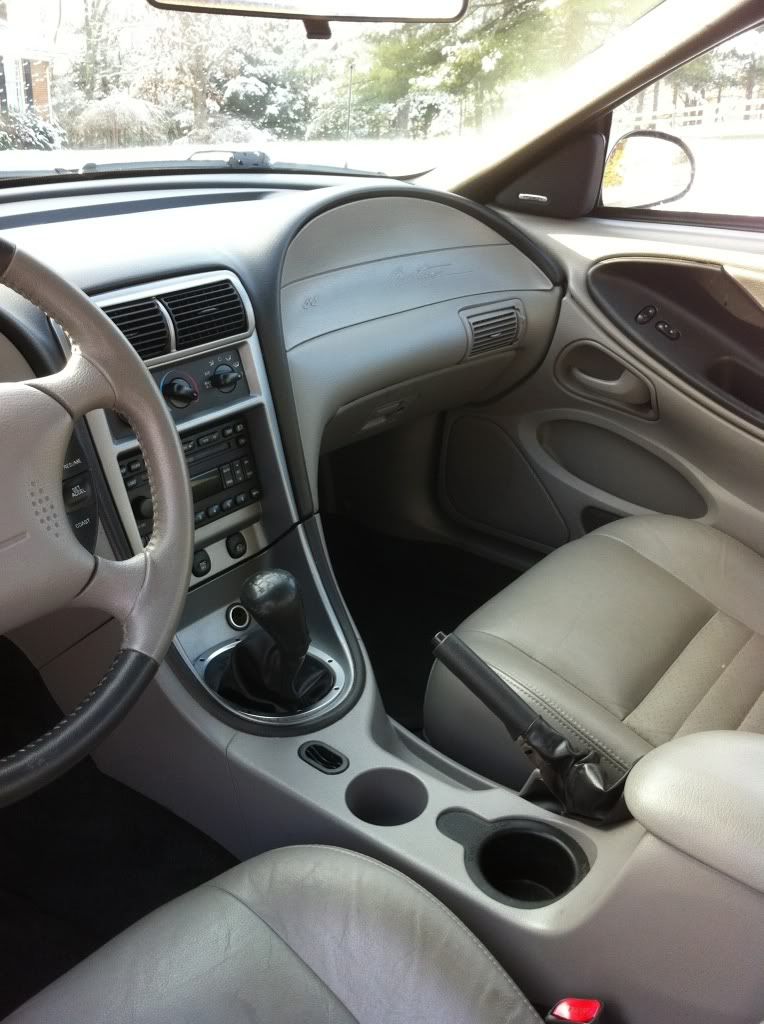 Mileage 1/10/12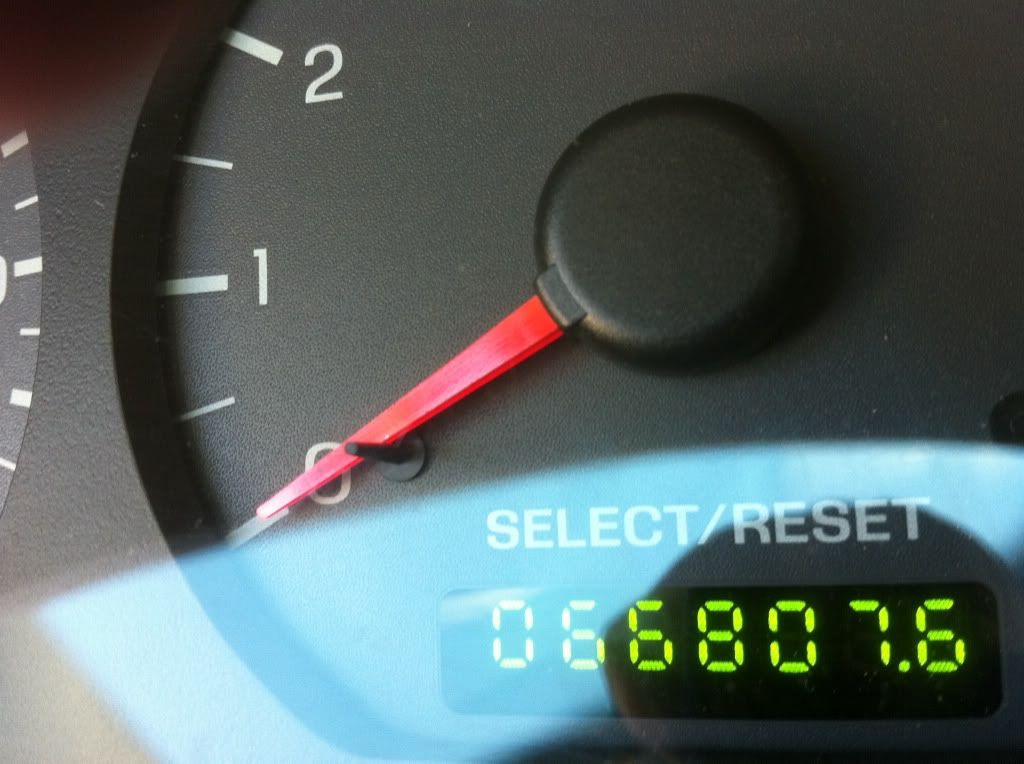 Came with stock Mach 460 audio
Bumped to dd on 2.4.12
haven't recompiled everything onto first post, best to just check the last page, I usually recap what's going on every page or two.