·
╚⊙ ⊙╝
Discussion Starter
•
#1
•
Earlier in 2013 I picked up this 95 GT roller for $1500 had no intentions of buying it but the deal basically fell into my lap.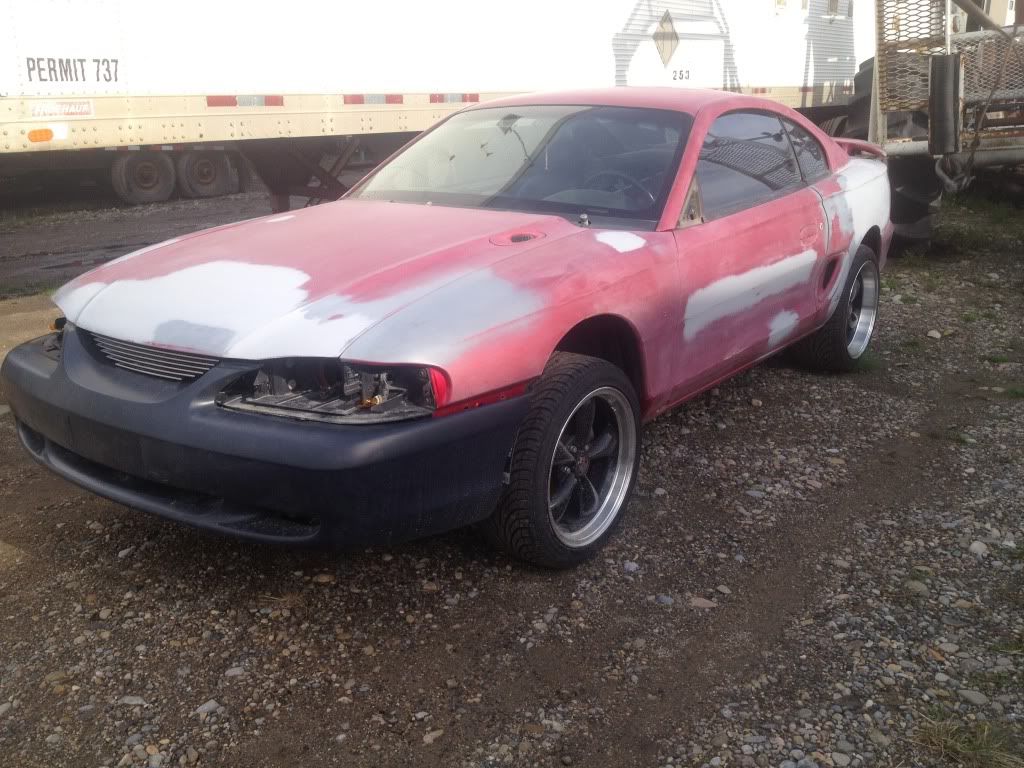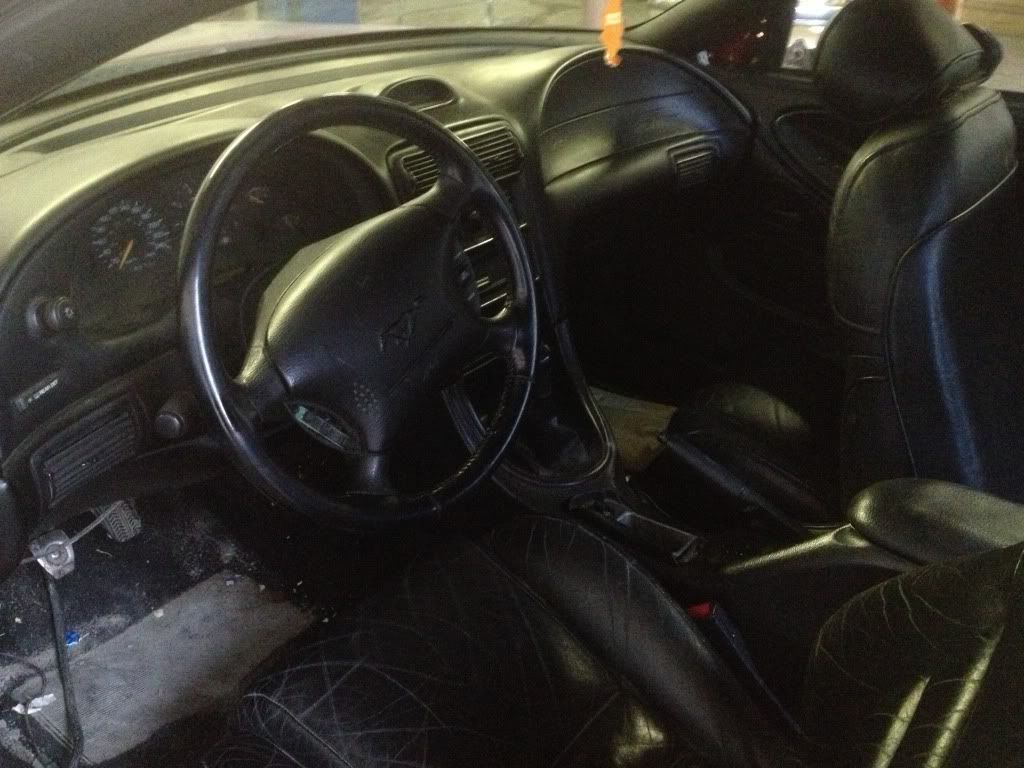 It is fully loaded with black leather and mach 460 sound, 5 speed and recent documented 3.73 gear install and rear end rebuild. Has new shocks and struts and lowering springs.
Normally I wouldnt buy a car in this bad of shape for more than a few hundred but it came with a brand new kicker audio system and those brand new bullitt wheels with new tires and a whole bunch of other misc parts. It even came with the paint and clearcoat to re paint it. Ive been able to sell off eveything I didnt want to the point where im about $100 or so into the car. i had picked up a 5.0 longblock and was ready to install the motor but then sold it for a decent profit, so now I am on the hunt for another 5.0 longblock to take the front dress off of, a roller 351 bottom end, and a decent head,cam and intake combo.
Im hoping to have it driving by the end of this summer.