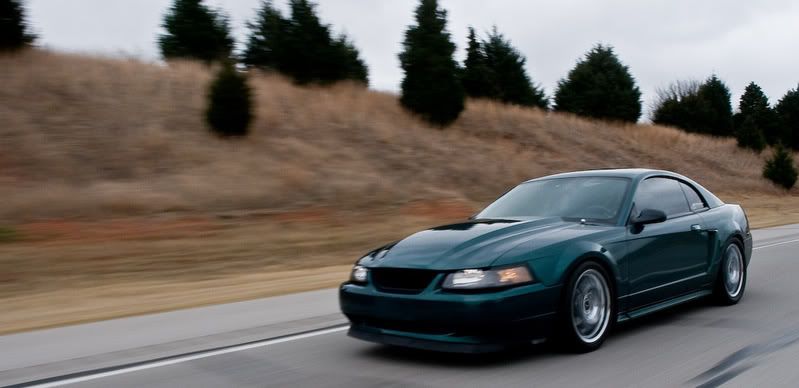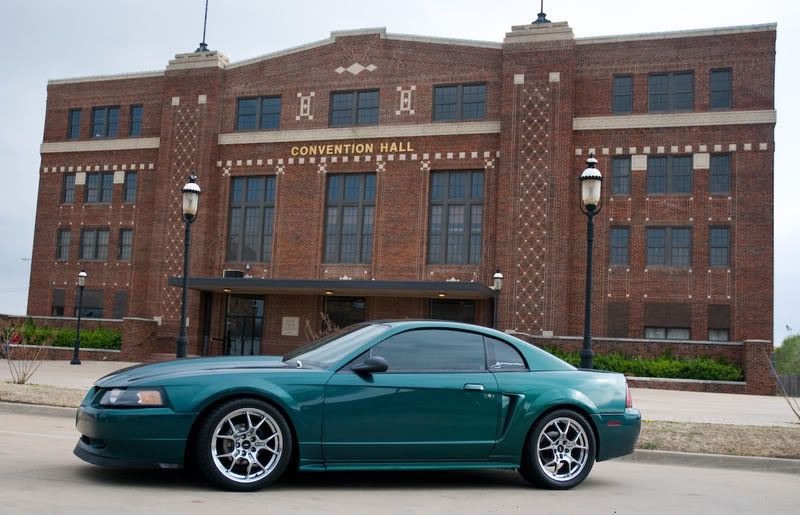 So, his car is one SEXY strang. It made me want that hood! Question is, who can make his car this color...
That color. Dont make my car look like his, to much work. Just turn his car into my color and throw these wheels on there.
(Yes, same wheels I know...SLIGHTLY different angles.)
You can also leave his wheels on and change it to my color!
Thanks,
Jake