Hey guys, told you i was going to be doing a g35 detail this weekend and i just finished!
Kind of sucked, i had a time limit, i only had SEVEN hours to do a complete detail...so i wasn't able to do three passes with polish, but it still turned out WAY better than it came in
What i did
1. Washed down the whole car
2. Clayed entire car
3. Hit it with CG no.721 all around (orange LC pad) followed by IPA (first time doing and it HELPED)
4. Hit it with CG no. 7xx (forgot number) (White pad) (IPA again...)
5. Hit it with CG wet glaze (first time using it, LOVED it on the black) (Blue pad)
6. Finished off with the auto glym (hand application)
7. Washed down the vehicle again
8. Dried it down and used CG v7 detailer on it to shine it up
for only 7hours of work, it turned out great! Almost all swirls gone, only light scratches but nothing major! couldn't even see them even in direct sunlight!
SO i took pictures for you guys but only a few because i want on a time limit! not even a break for myself.
TRIED to keep them in order. but PB is annoying....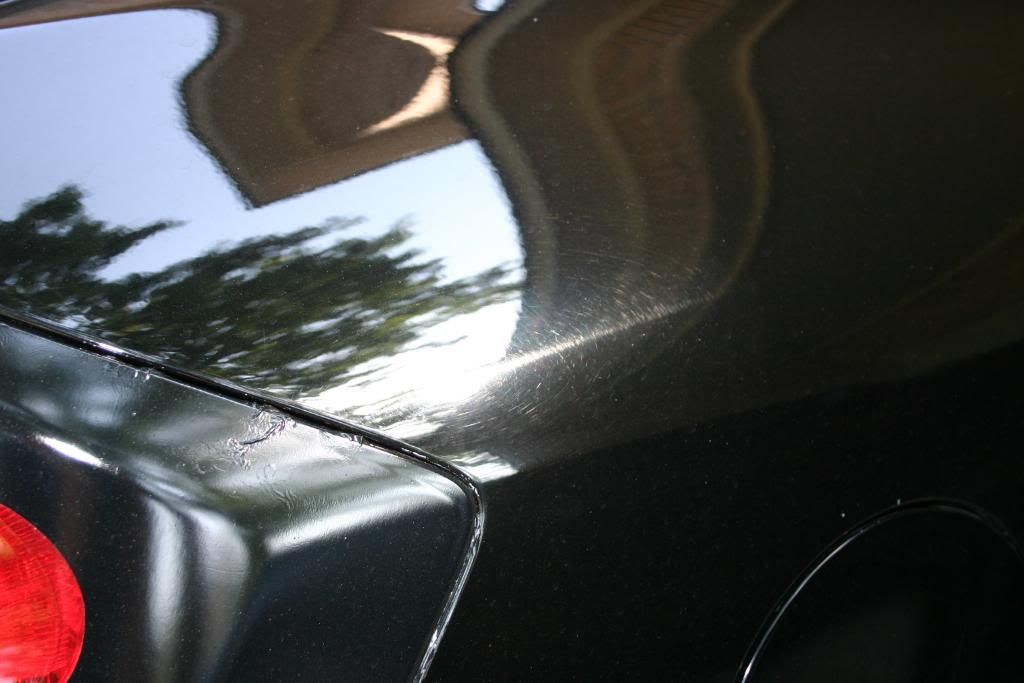 NOT MY BEAMER...lol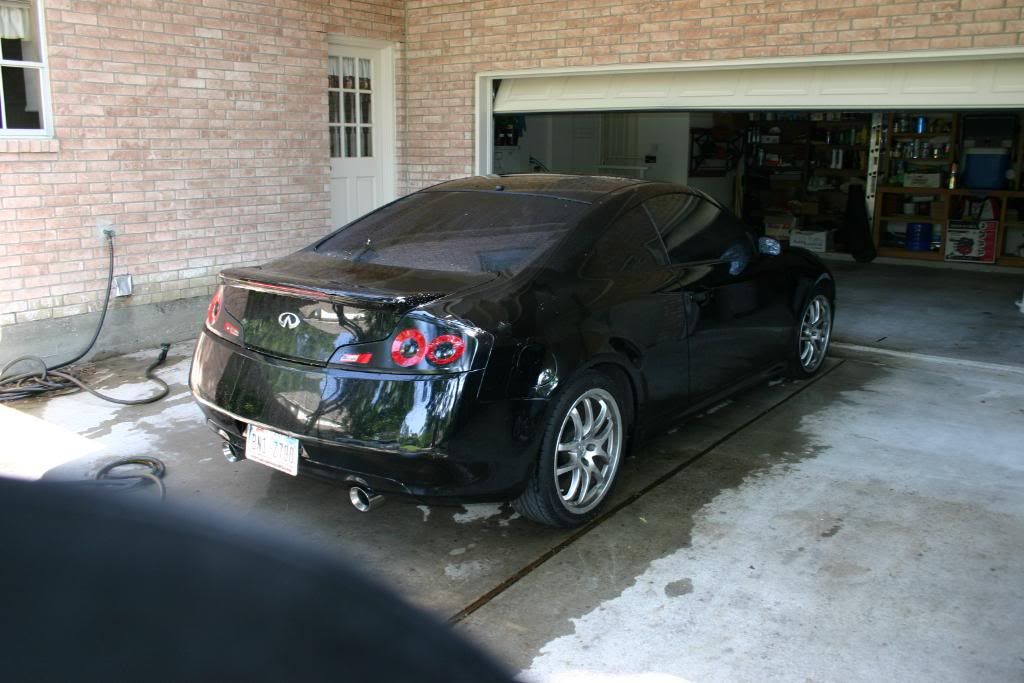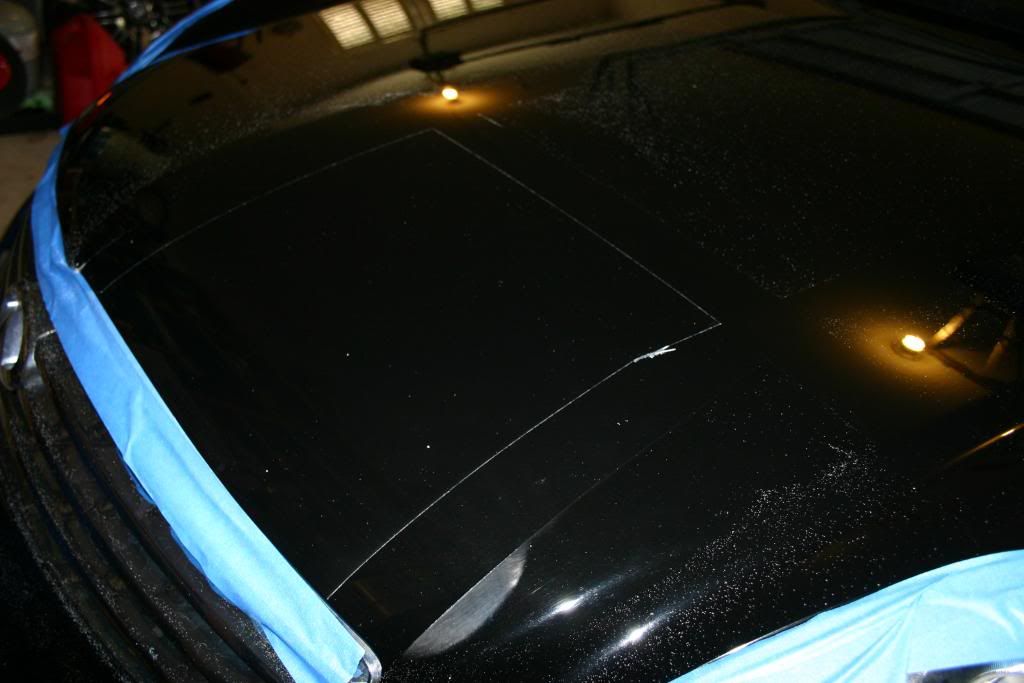 50/50
50/50