Discussion Starter
•
#1
•
Name: Jaryd M
Location (city, state): Orlando, FL
Items being sold: Mustang GT
Price: $9,000 OBO
Up for sale is my highly modified 2000 Mustang GT. This car has been my project for the past 3 years, and just looking to give it a good home to whomever wants to continue it. I need a car that is better on gas, driving 400+ miles a week. The car is extremely fast and was built and dynoed over at Lamotta Performance in Sanford, FL with the papers to prove it. The car is a 2000 GT swapped with a 2003 SVT Cobra motor. The car made just over 450 horsepower to the rear wheels on 93 octane pump gas. The car has TONS of modifications, so I will begin to list them below. There are a few dents on the exterior and the paint isnt in the best of condition, but just really needs to be heavily detailed.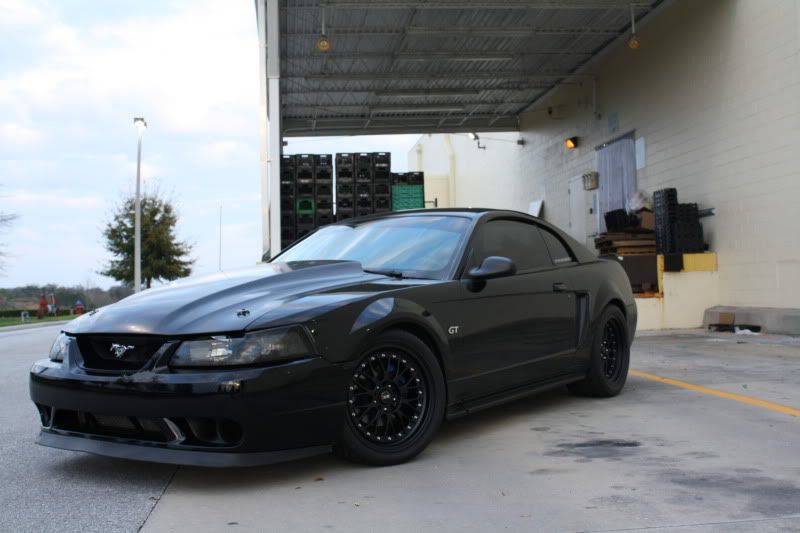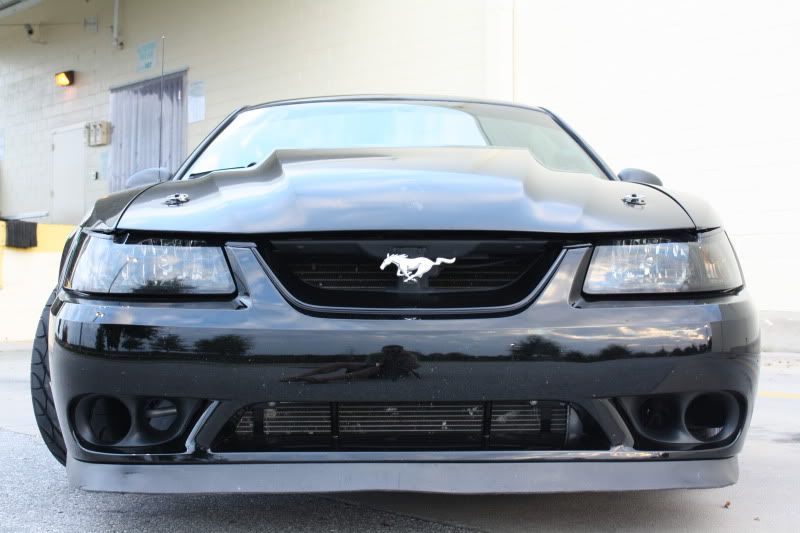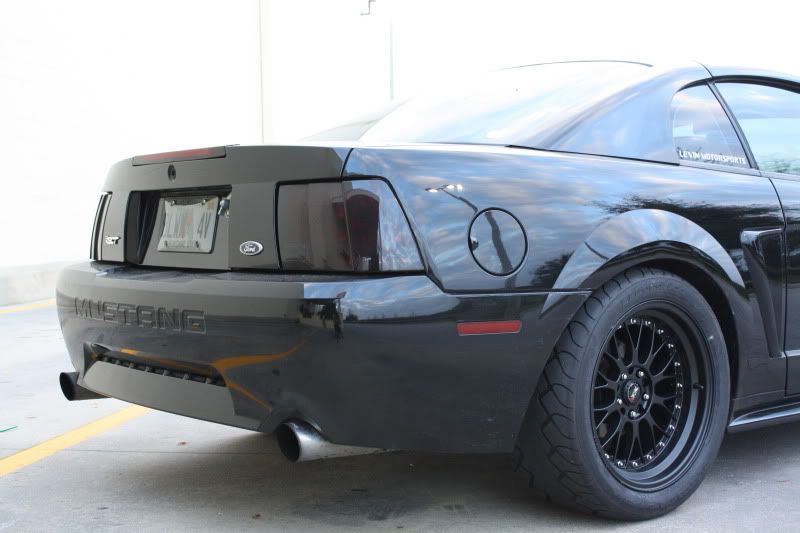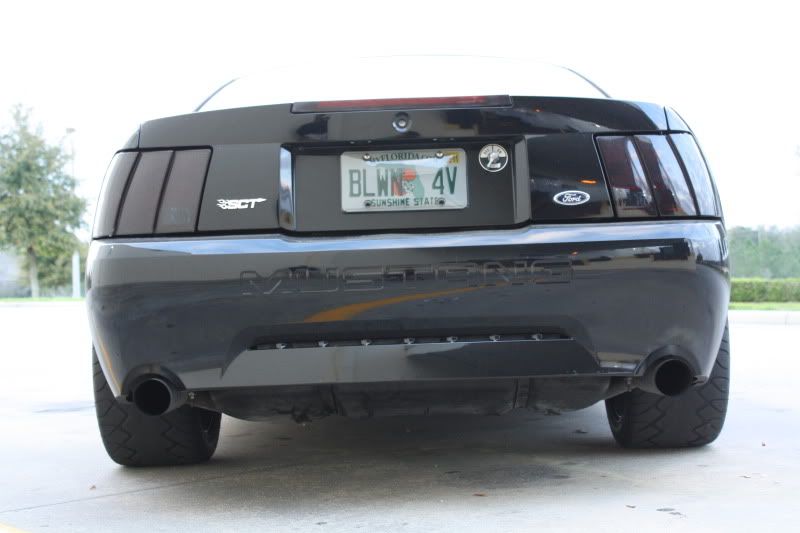 Engine Modifications
- 4.6L DOHC Supercharged Engine from 03 Cobra (40,000miles)
- Factory Eaton supercharger painted wrinkle black
- Upgraded 2.8" supercharger pulley
- LFP single pass Heat Exchanger
- JLT Ram Air Intake
- 4 Piece BilletFlow Idler set (1 92mm and 3 100mm) silver in color
- BBK Long Tube Headers w/ matching off road X pipe
- Magnaflow Catback Exhaust
- SCT Xcal 3 Handheld tuner
Suspension Modifications
- H&R SS lowering spring (no ISO's)
- Lakewood 70/30 Drag shocks
Transmission/ Rear End
- Stock GT Tremec T45 Transmission
- MGW Short throw shifter
- Ford Racing 4.10 Gears
Fuel Modifications
- Siemens Deka 60 Lb. Injectors
- Dual Cobra fuel pumps inside stock GT tank (no baffles)
- PPRV Delete Kit
- Kenne Bell Boost A Pump
Exterior Modifications
- Spoiler removed (will include if desired)
- 99/01 Cobra front bumper (fresh paint) w/ fog light bezels
- Kaenans 3" Cobra R cowl hood (spray painted black)
- Black aluminum hood pins
- Tinted windows
- Tinted tail lights
- American Muscle Smoked Headlights
- Mach 1 Grille Delete
Interior Modifications
- Black Interior transfered from 98 Mustang
** only thing left is seats which are still the factor tan leather which arent in the best of shape.
- 01-04 center console painted black.
- Speed Of Sound dual pillar pod w/ raptor shift light mount
- Autometer Cobalt Wideband
- Autometer Cobalt Boost gauge
- American Muscle chrome gauge rings
- Blue LEDs in the instrument cluster and HVAC
Wheels/ Tires
- Brand New Flat black XXR 521 wheels
** Front:18x8.5 Rear: 18x10
- Brand New BFG g-Force tires
** Front: 265 Rear 295 Drag radials
I know Im forgetting some things, but if you have any questions feel free to call me at 321-246-7422. I have over $20,000 invested in this car and hate to see it go, but my loss is your gain. More pictures and info will be provided upon request.