Discussion Starter
·
#1
·
Soo , for those of you that saw my thanksgiving wreck post, i'm finally making some progress! I got some pictures before i took it to the body shop last wednesday and it will prolly be next wednesday before i get it back. The girl that i ran into had it all filed on her insurance so thnx her for the new pieces!
i decided on black billet top and bottom, steeda ultralight cowl hood, drake hood pins (i'm gonna get them powder coated black), clear front markers w/ black housing, and i'm gonna get the lights all tinted dark front to back. Went with the dual halo lights too, so i hope i end up liking those, we'll see.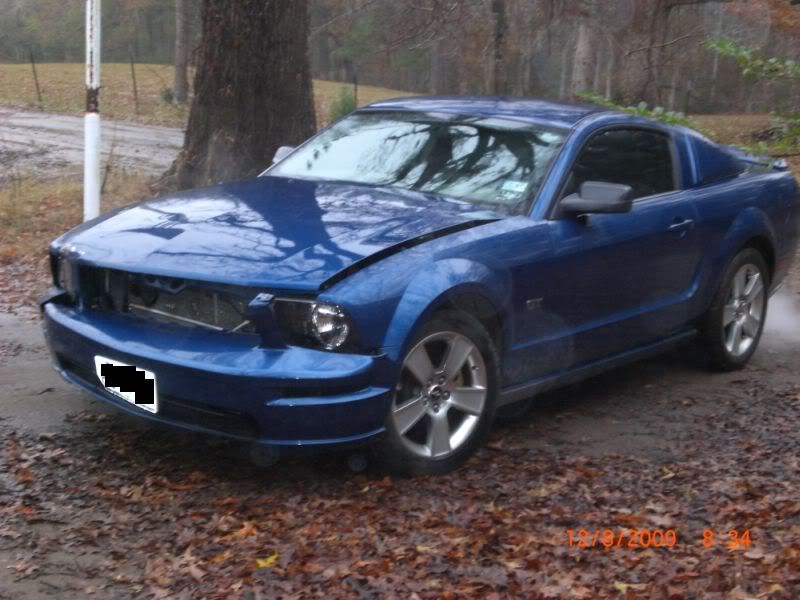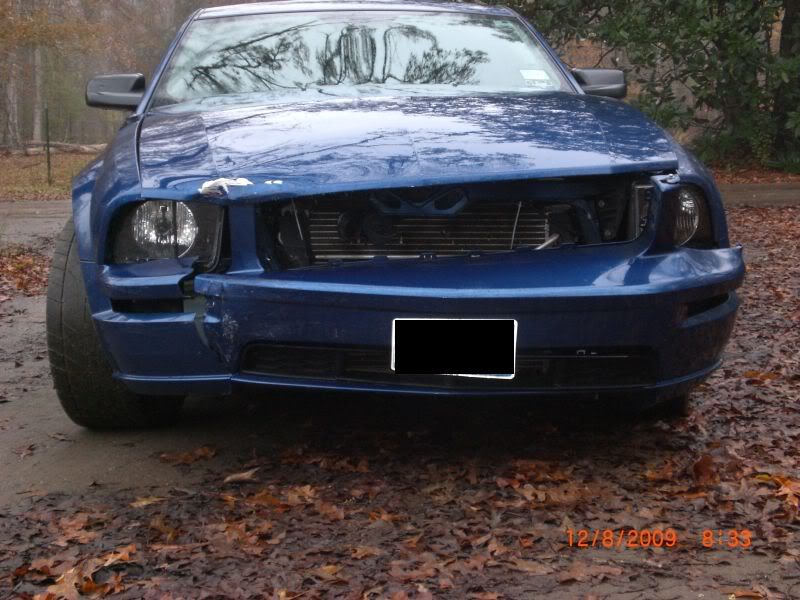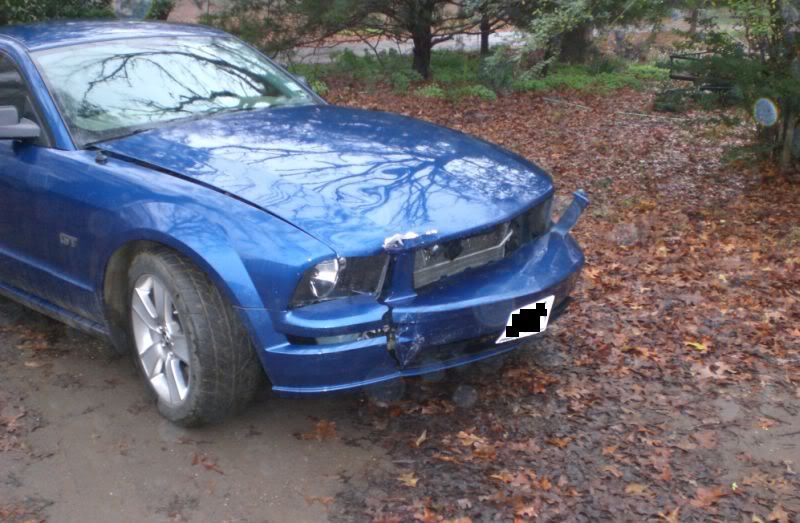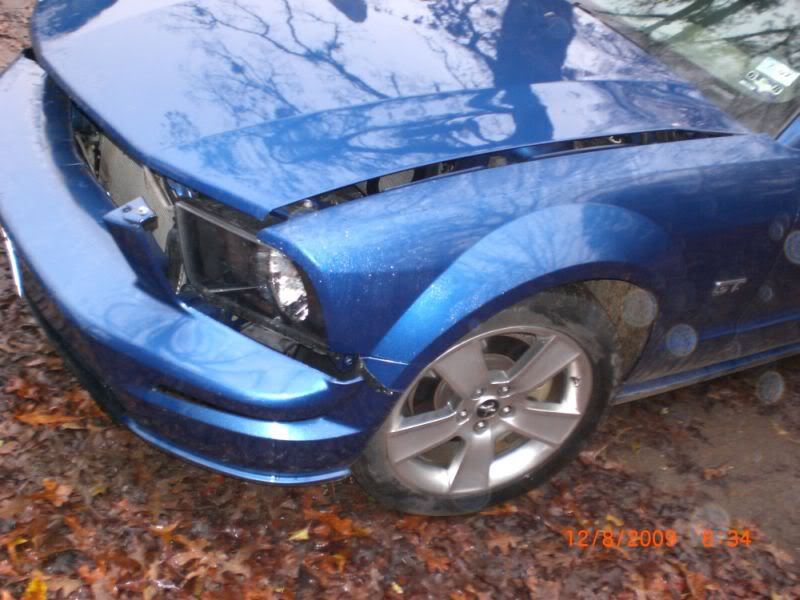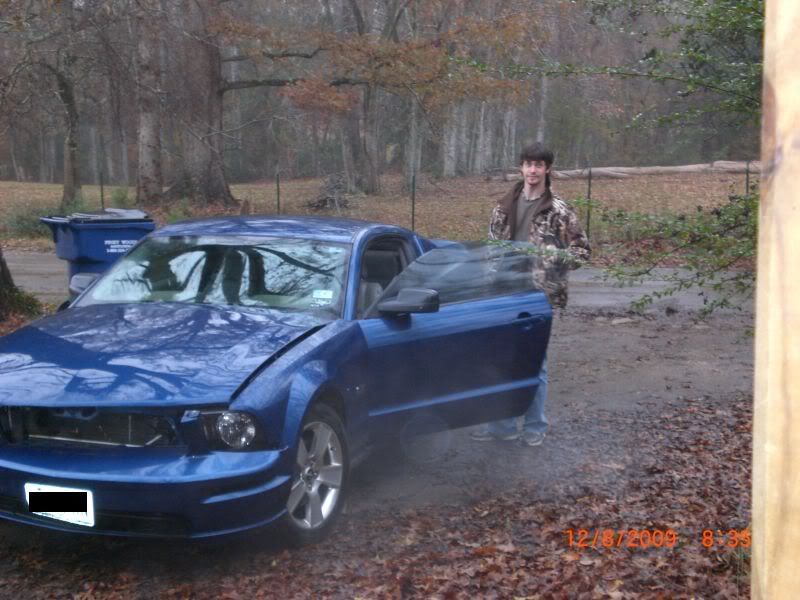 and heres the ones that hurt the heart....but at least its all in good fun of the facelift!