Discussion Starter
·
#1
·
... was shining real bright today. it was about 95* today, but it was so nice today. so i needed to practice my photo taking "skills"
these are the only three that actually came out decent. i had one shot that looked like it was going to turn out good, but my freaking Autofocus focused on the trees and not on the car. i must remember to use manual focus more often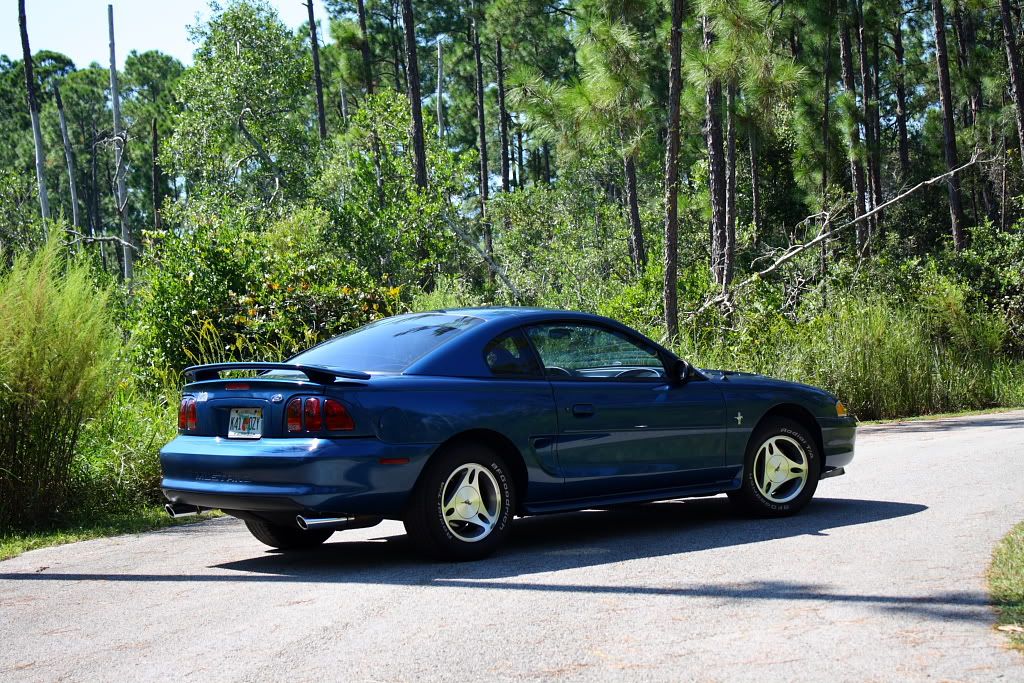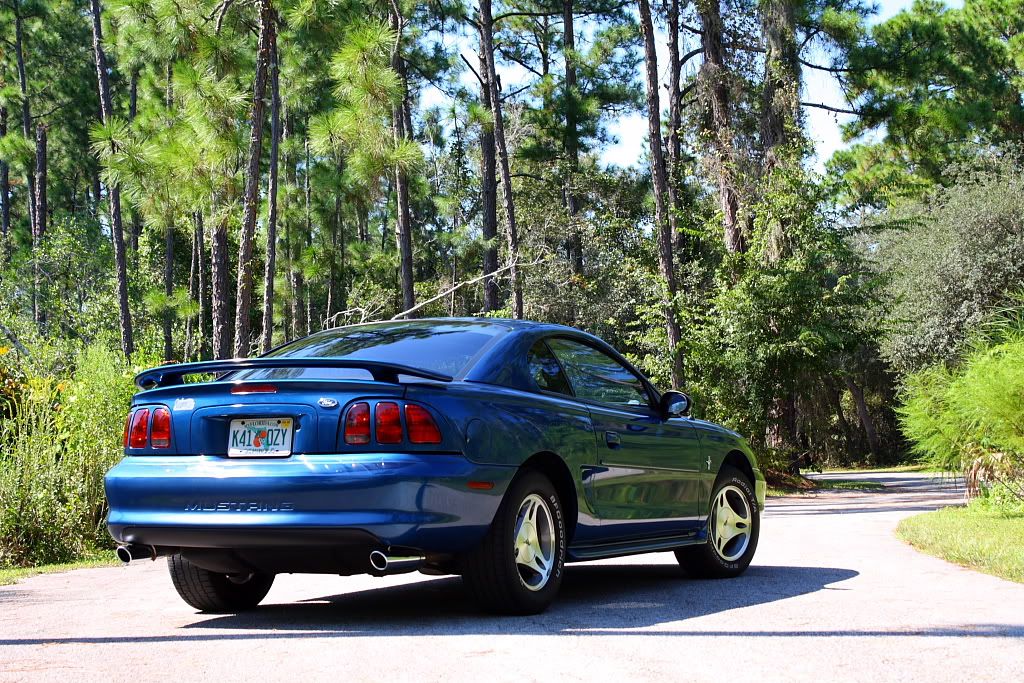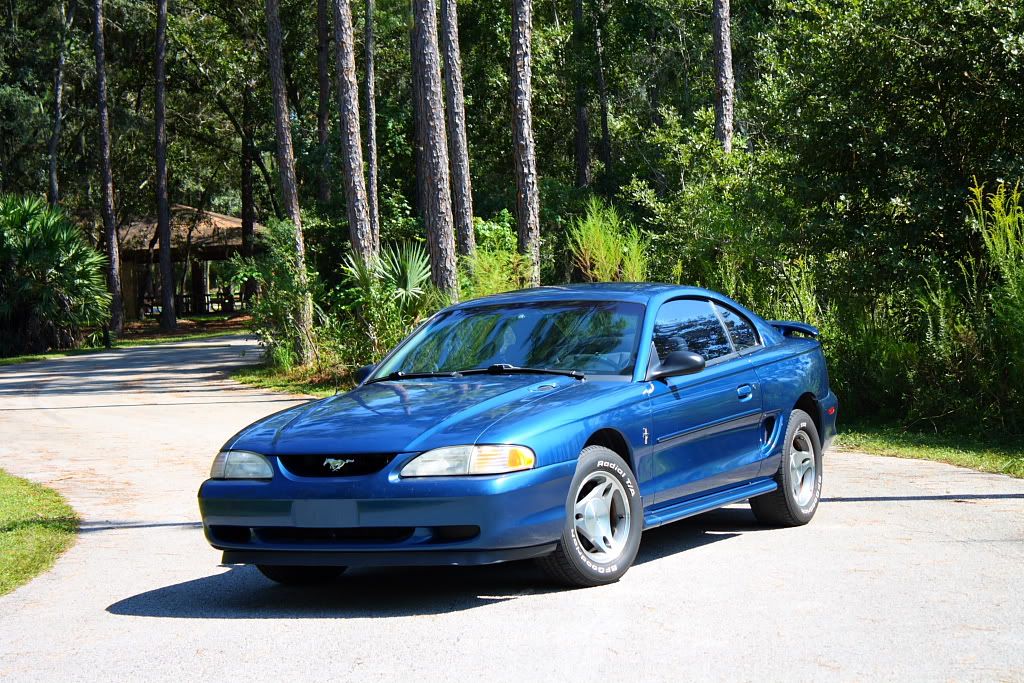 still no changes to the car yet. the Automatic has been on the fritz so gathering parts for the 5-speed swap should be done by the end of the week.
took these pics for practice and not to gloat about my awesome Singleport
the car wash was Half-assed so there is marks on my front fender that looks retarded