Discussion Starter
•
#1
•
Since the warmer weather hit I have been able to finally work on the car some. Since we lasted talked I decided to build my own sheet metal intake using some old Hogan Motorsports parts, researched the crap out of intake manifold designs, and finally got started on the building part.
Dropping the transmission off tomorrow for a full build with a MVB and trans-brake. Going to use a TCI Outlaw shifter with it as well. Taking the Edge converter out and swapping to a Circle D triple disc.
Starting to gather the rest of my gauges and other misc items. Everything that can be converted to AN or NPT fittings will be as well.
Hoping in May to drop the car off for the turbo kit, tubular upper/lower radiator supports, and other little things too.
This is now the old never used intake setup...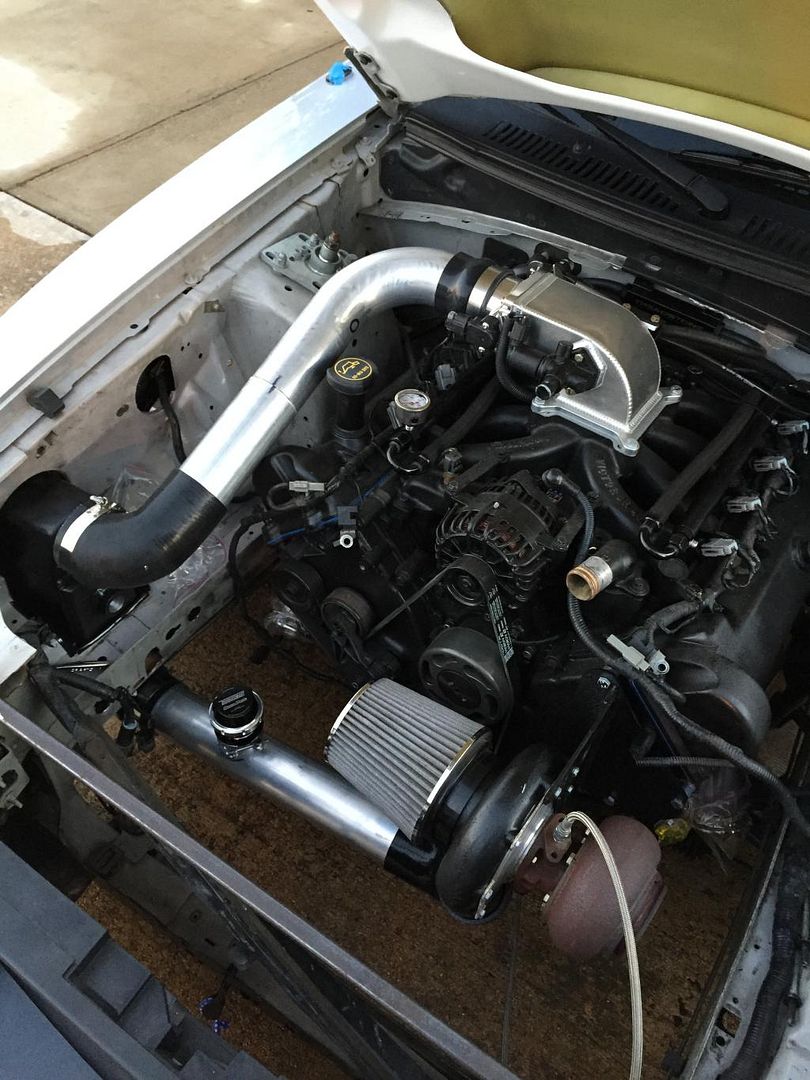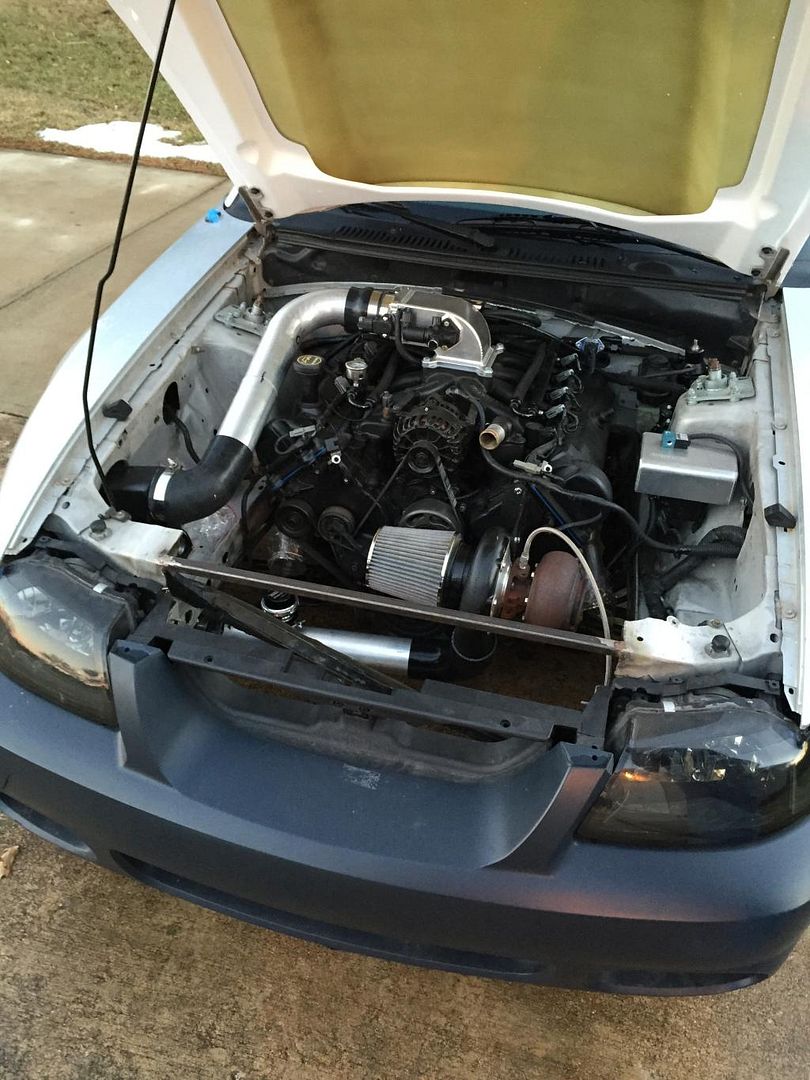 This is the beginning of the new intake and how I am going to make it look similar too.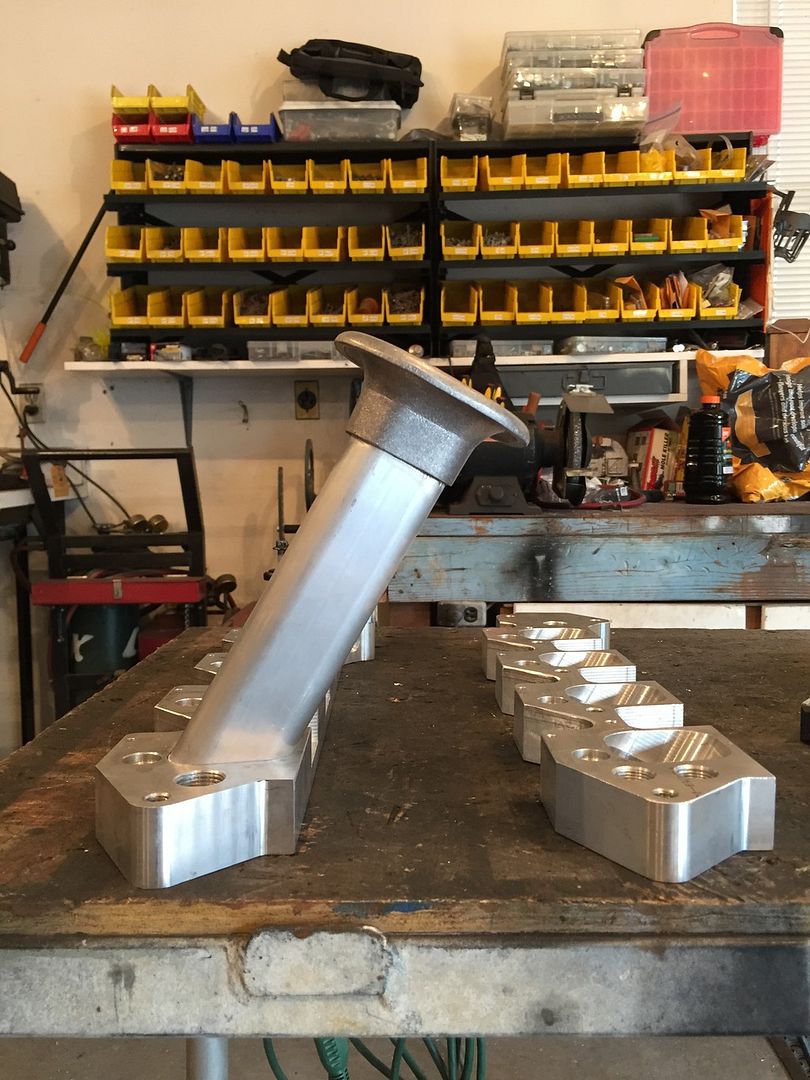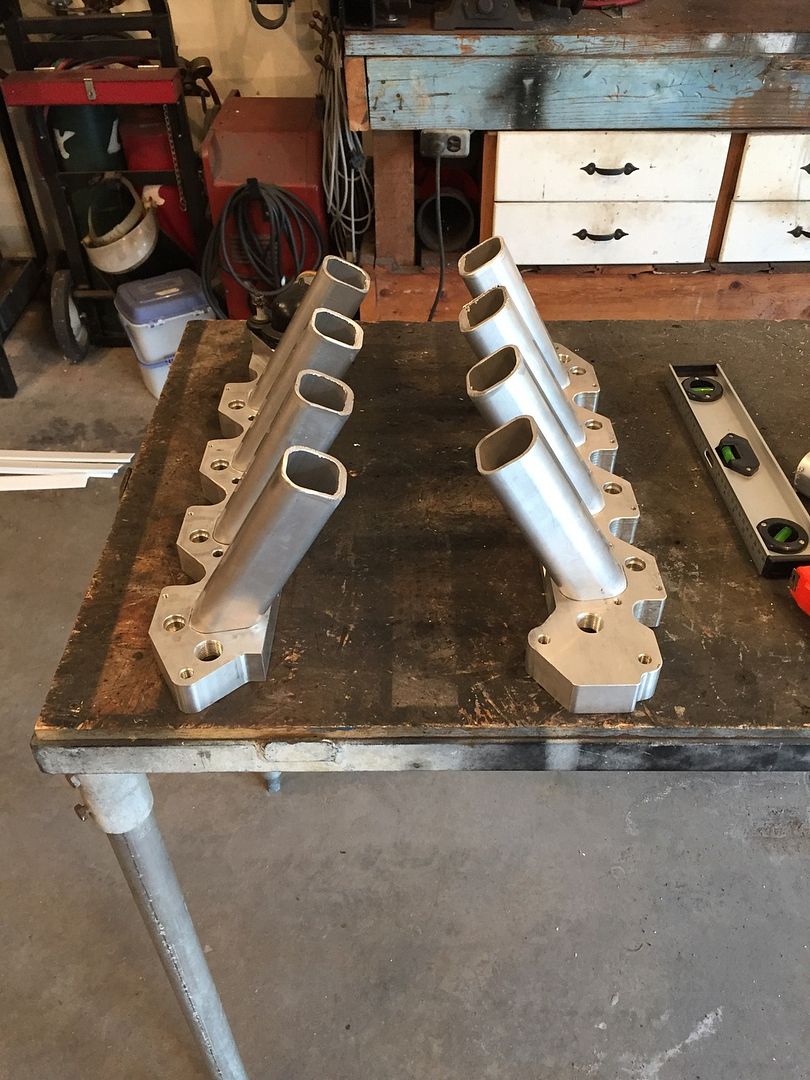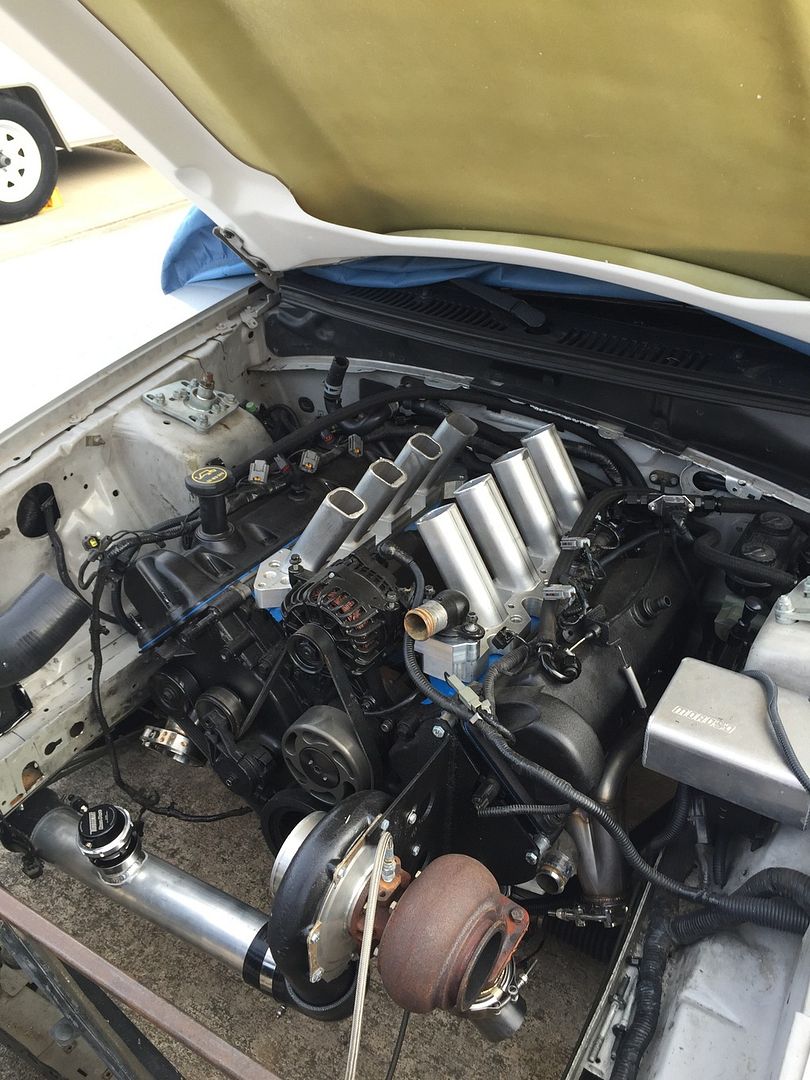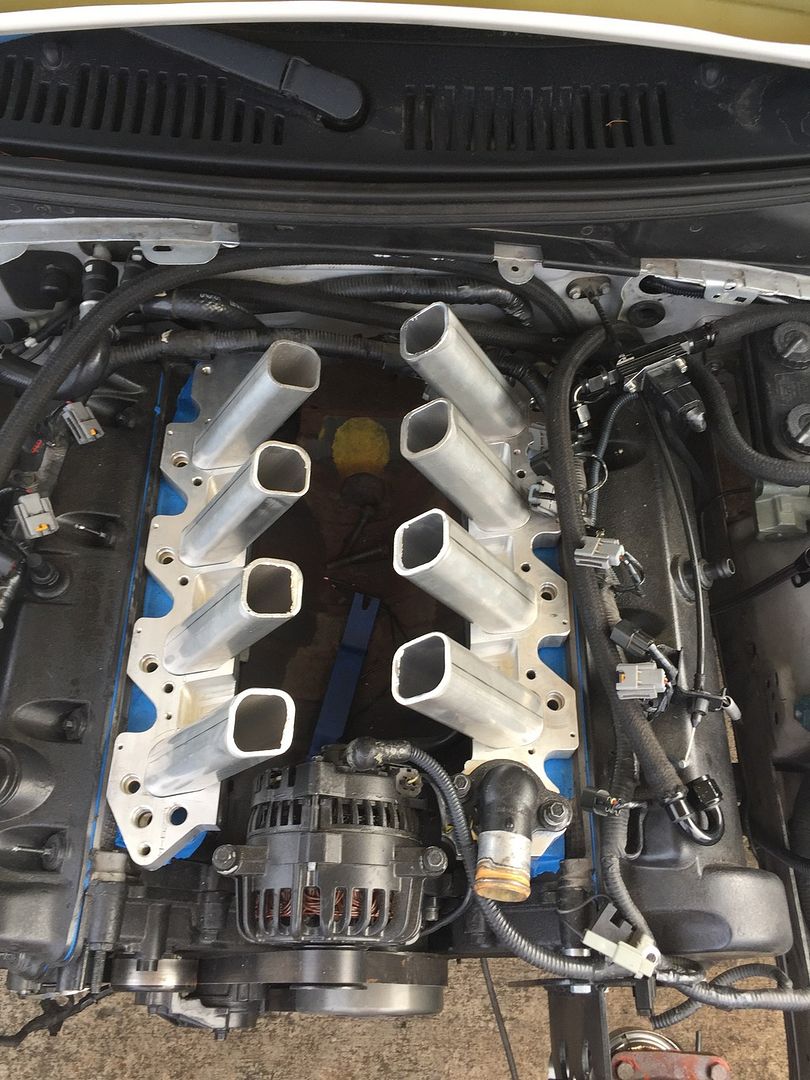 How I am going to design the plenum.
Waiting for the base to come in to start fabbing up a plenum lid.
More to come this weekend
:screwy: