Discussion Starter
•
#161
•
Team Z motor plates and mid plates came in but not the outlaw k frame. Was hoping I'd see it before vacation next week. Once I get back from Montana and get the charity car show I'm hosting over with I can get the car to the fab guy for the turbo kit, fuel cell, mini tubs, and beefed up 8.8. Holcomb Motorsports rear seat delete came it the other day too. Really nice piece and light! Highly recommend it. Got the Stifflers driveshaft safety loop too. Very beefy part.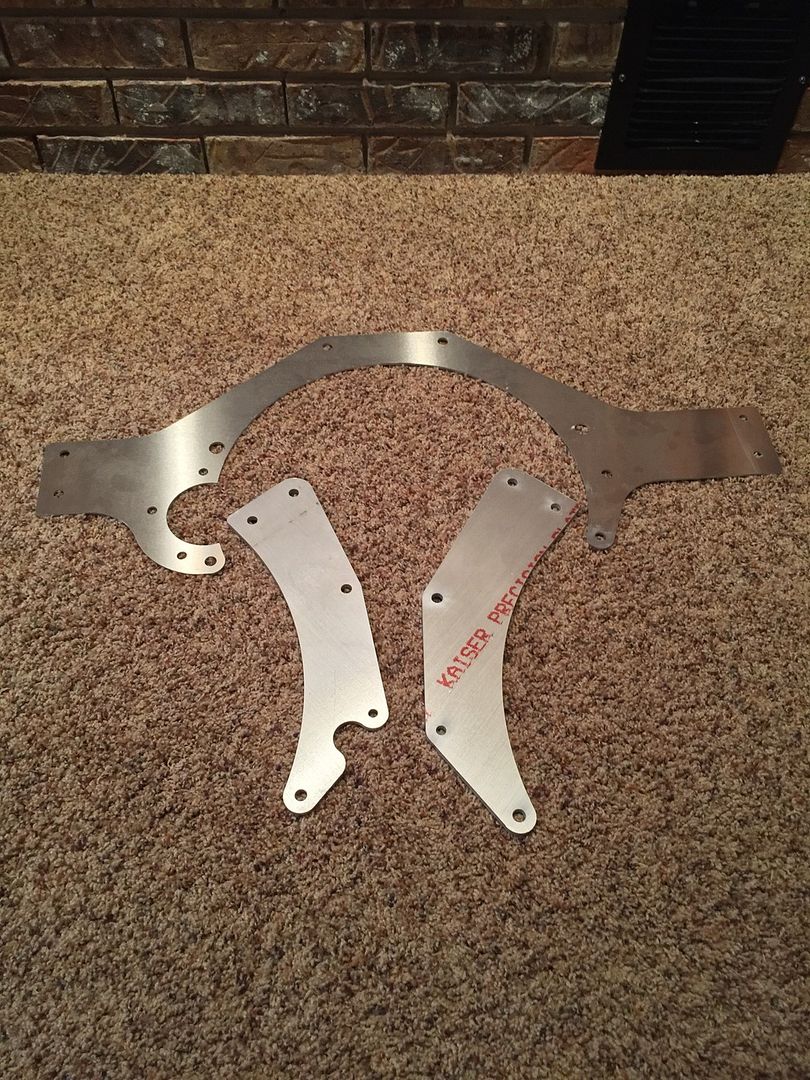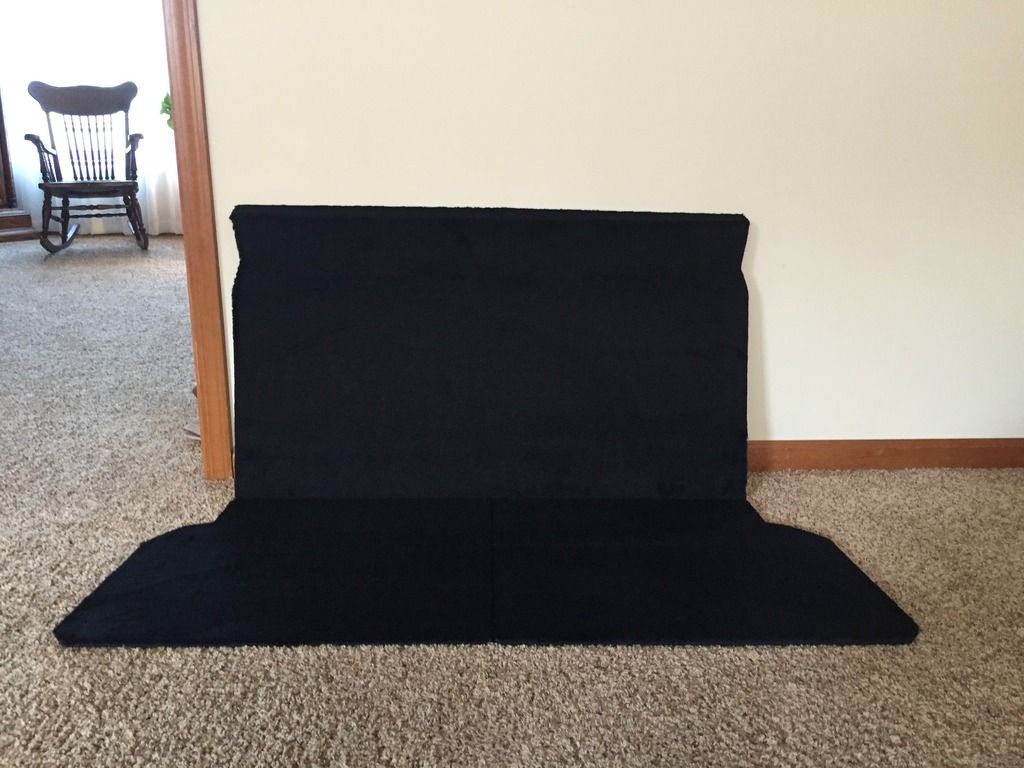 Put my center console back into for the time being. Best place for it not to get broken.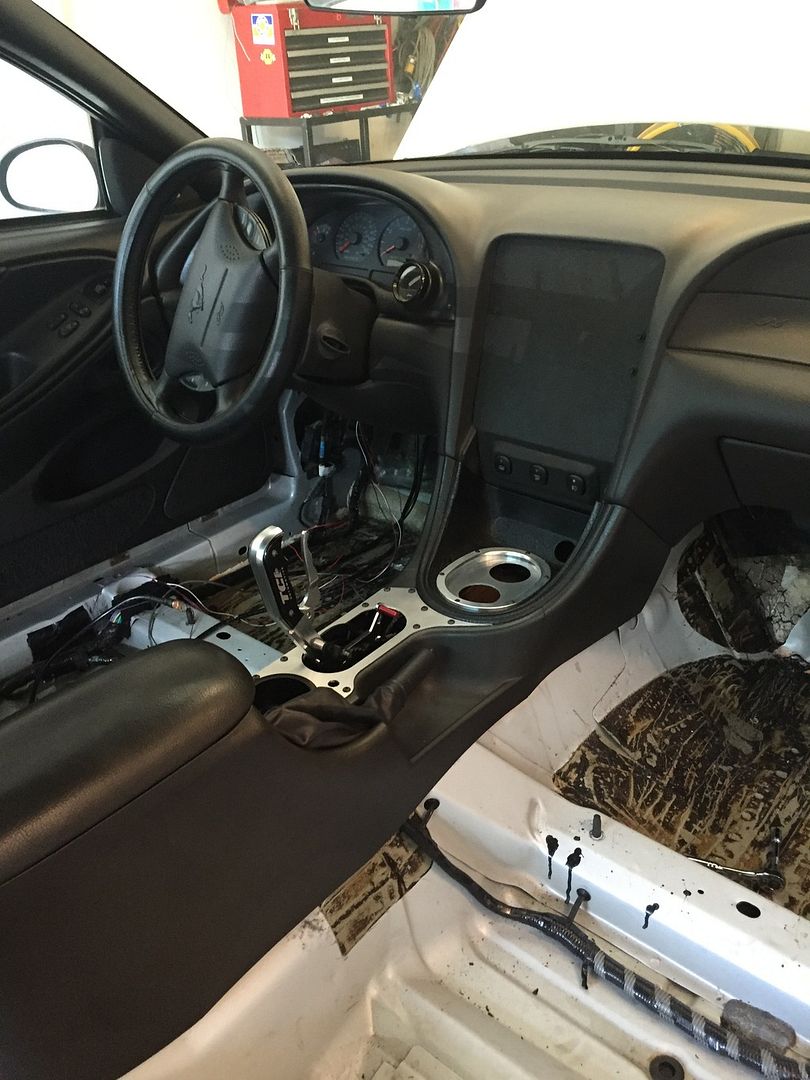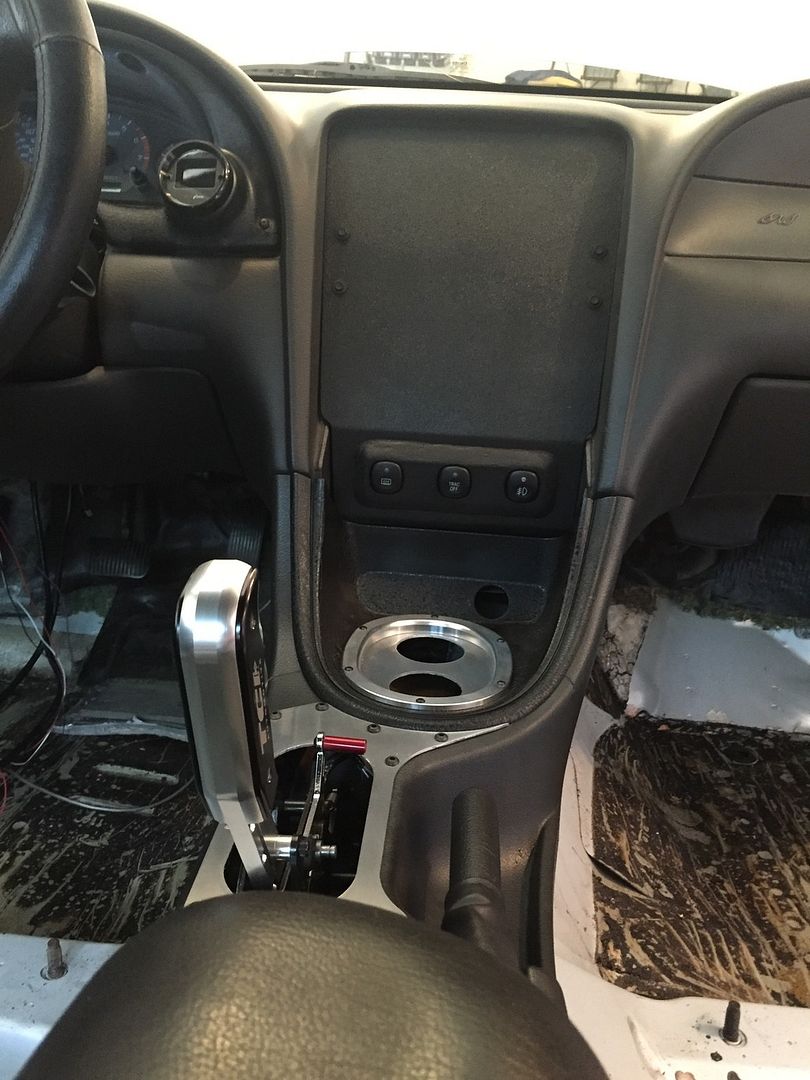 Getting there slowwwwwly.