·
Zip's half naked helper
Discussion Starter
•
#1
•
Welcome ModdedMustang members! Please vote for your favorite ride this month. You can see a full listing of the pics each member has submitted
here.
So in no particular order here are the candidates-
TCStang
faym 08
SlowSix
Blue67coupe
SunnyD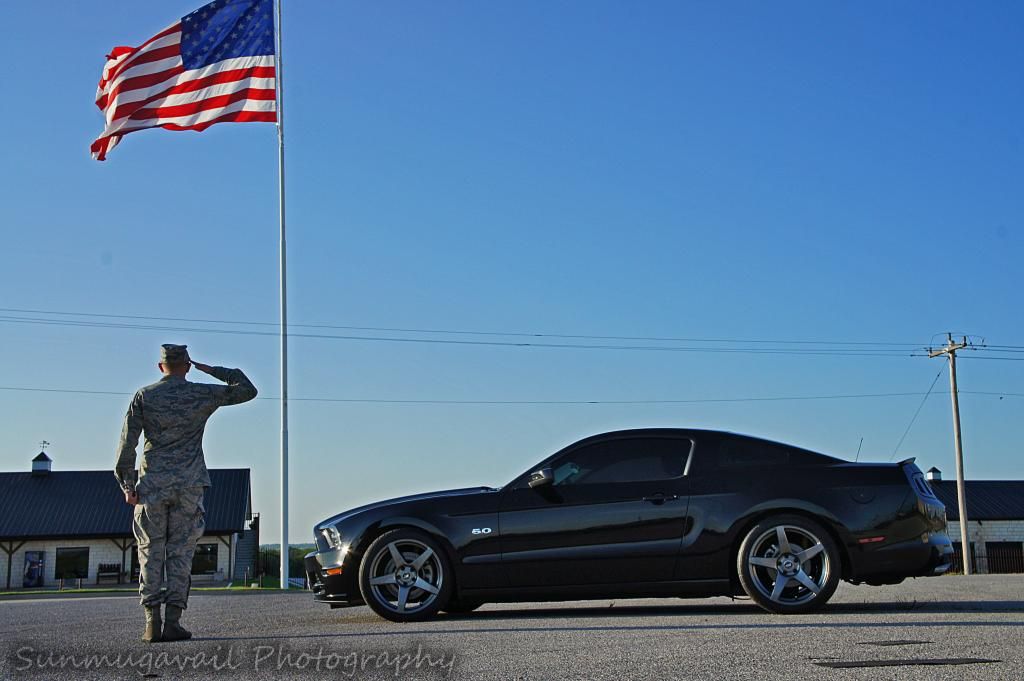 flyboy1294
vbstang13
sunburst
Towelie
TermiFan
narleycarley
Remember, lets all have fun, and keep the comments clean. This poll will end on July 31, so vote before then to make it count.
Note to the candidates- if you would like a picture changed here, PM with the one you want. Good luck, and I'll have a surprise announcement for next month's ROTM after the voting is up here.