This is the voting for the last car (Of 6) to be inducted into "The Showroom!" The other five cars will be revealed soon....
These are considered the best of the best....
Chose wisely and make your vote count!
Except for Opal, the name you can click on and it will take you to their Winning ROTM/ROTY Article
.
Nasty
AZSonic
95Opal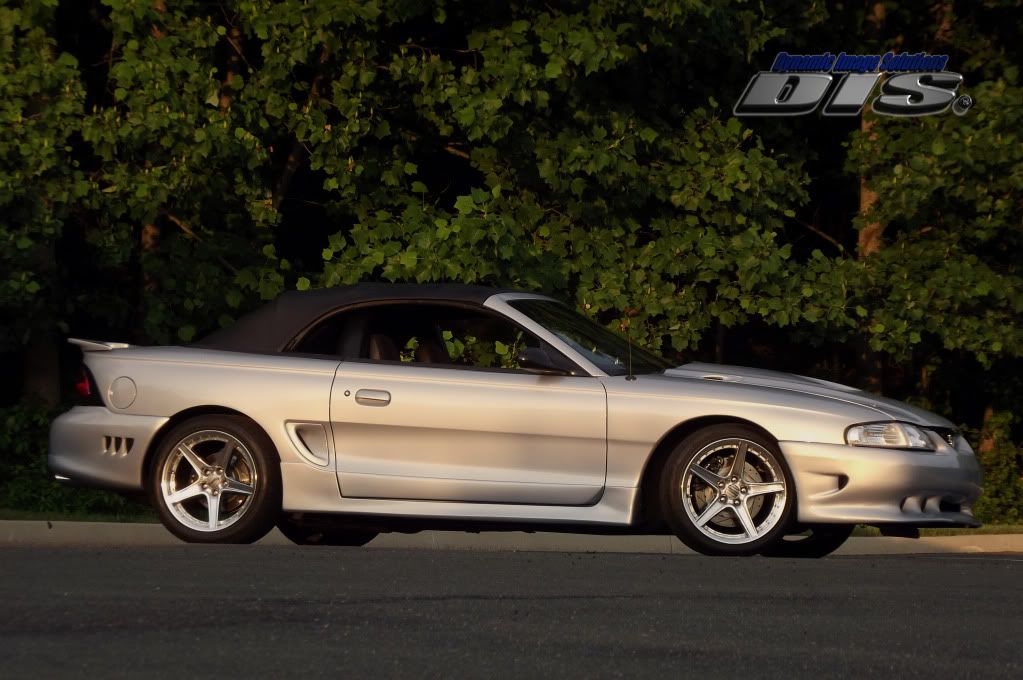 Tinkerbell